LINCOLN — Their legs dragged and their minds grew weary.
But in the late moments of Nebraska's' 79-73 win over Tennessee State on Tuesday, the Huskers found enough energy to notch their third win in five nights.
"It's good to get three wins," Nebraska coach Fred Hoiberg said. "It's a tough stretch when you have not a lot of time to prepare. I thought our guys were very attentive."
Nebraska sealed the win with a 7-0 run sparked by Alonzo Verge, who Hoiberg said played his best game as a Husker on Tuesday. After Tennessee State cut NU's lead to 63-61 with 6:23 to play, Verge answered with a right-handed scoop shot at the other end. Then he found Derrick Walker for a layup. And with 4:31 to play, he sunk a floater to give the Huskers a 71-63 lead. (Derrick Walker made a free throw on the next possession to complete the run).
Verge finished with 18 points and a career-high 10 assists to notch his second double-double as a Husker (his first involving assists). And for the third straight game, he showcased his chemistry with Walker, who finished with a career-high 16 points.
Walker scored a career-high 15 on Sunday against Southern and tied a career-high with 14 against Idaho State on Friday. He's made 19 of 20 field goals during that span, and Verge has assisted on nine of them.
"When I first got here, we kind of had a connection," Verge said. "So now that I'm back (to being myself), we can get back to that."
The Tigers (1-4) whittled Nebraska's once 10-point lead to five in the final minute, but Bryce McGowens answered by making five of six free throws during the final 1:10. McGowens tied Verge with a team-high 18 points. And while Huskers not named McGowens shot 10-of-19 at the free-throw line, the freshman remained calm when the Huskers needed easy points.
"Just a lot of practice," McGowens said when asked how to overcome late-game pressure. "Just blocking out everything around me. That's really it."
Fellow freshman C.J Wilcher finished with 15 of the Huskers' 20 bench points and sunk three of their six 3s. With 11:41 to play, Wilcher hit one from the left wing to help NU take a 56-54 lead. Three minutes later, he knocked a defender off balance with a jab step and made a corner 3 that put NU ahead 61-56.
Hoiberg called Wilcher the Huskers' "rock" and his jab-step 3-pointer "a huge shot." The Huskers never trailed again after Wilcher's second-half shooting flurry.
They did trail 41-38 at halftime, however, thanks to some porous 3-point defense. Tennessee State, which entered Tuesday's game shooting 38% from 3, shot 10-of-19 in the first half.
Dedric Boyd led all scorers at the break with 16 points, all of which came from behind the arc. He finished with 23. On the Tigers' final first-half possession, senior guard Kenny Cooper drew two defenders and found a wide open Boyd in the corner for his fifth 3-pointer.
Hoiberg saw too many similar sequences early. He said he challenged the Huskers at halftime to drop into a defensive stance and stay in front of ball handlers.
"I thought the first half, it was as simple as not staying in front of the ball," Hoiberg said. "When they got into the paint, that forced us into rotations, and they obviously got really hot on us and didn't need a lot of room to get those shots going."
Meanwhile, the Huskers' shooters stayed cold from deep. Two days after shooting 4-of-23 from 3 against Southern, Nebraska shot 3-of-14 against the Tigers. And through six games, the Huskers have made just 31 of 114 3-pointers (27%).
That's a concerning number for a team that believes shooting was the biggest roster upgrade they made last offseason. But Hoiberg maintains that a positive regression is coming. Many shooters who are struggling now shot 40 percent from 3 during the offseason. "Maybe that was our defense," Hoiberg joked, but he's seen the Huskers make too many 3s in practice for the on-court results not to change.
"We're gonna start making shots," Hoiberg said. "We're too good of a shooting team for this trend to continue. If we can have that efficiency inside the arc and knock down shots at the rate I think we can, we have a chance to be a very good offensive team."
The 2021-22 Nebraska men's basketball team
C.J. Wilcher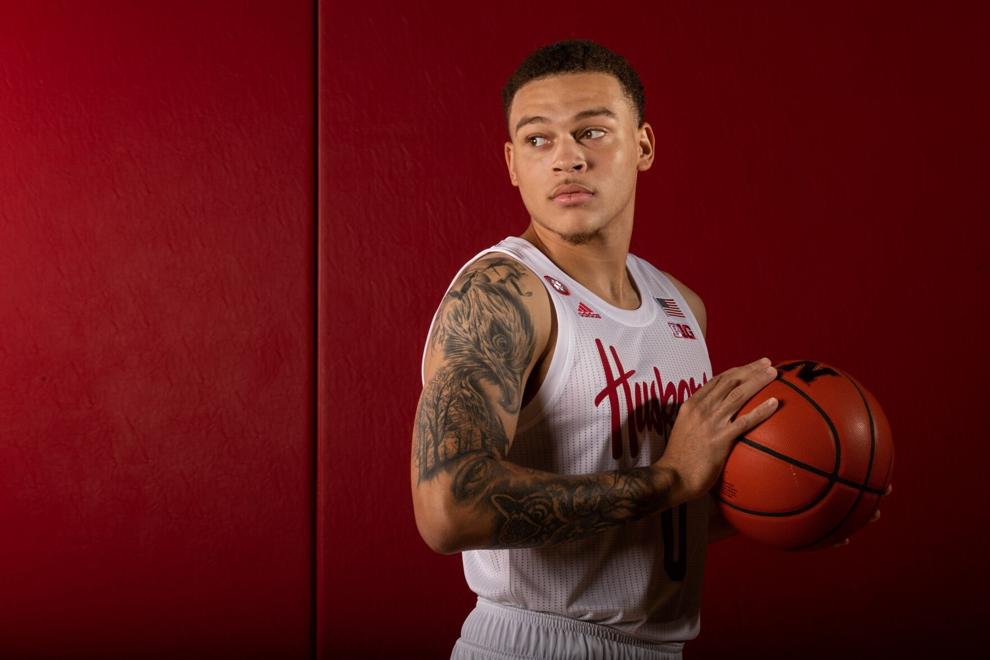 Alonzo Verge Jr.
Trey McGowens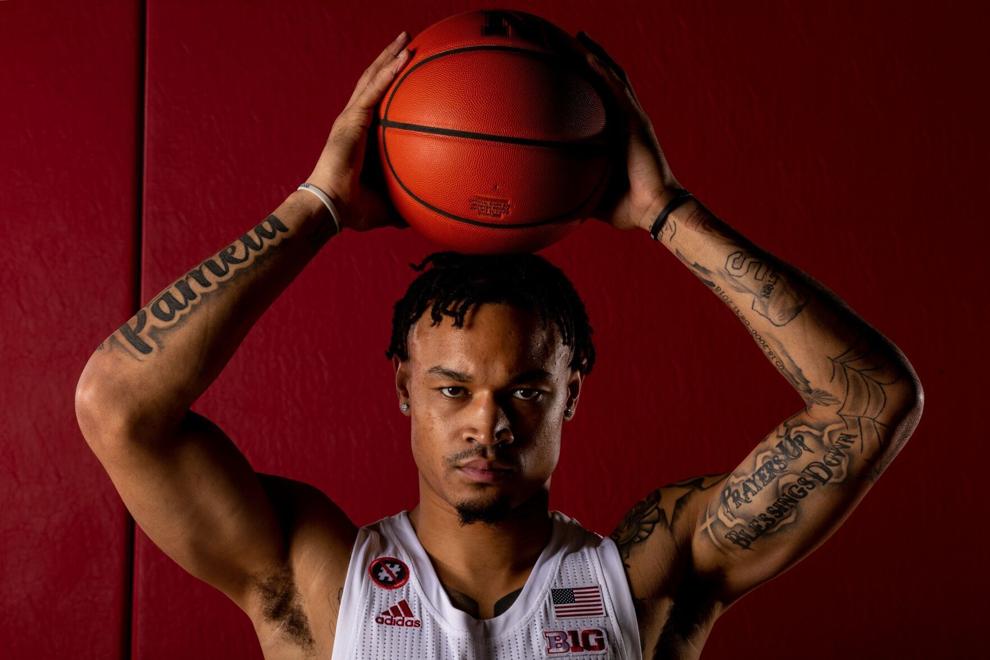 Quaran McPherson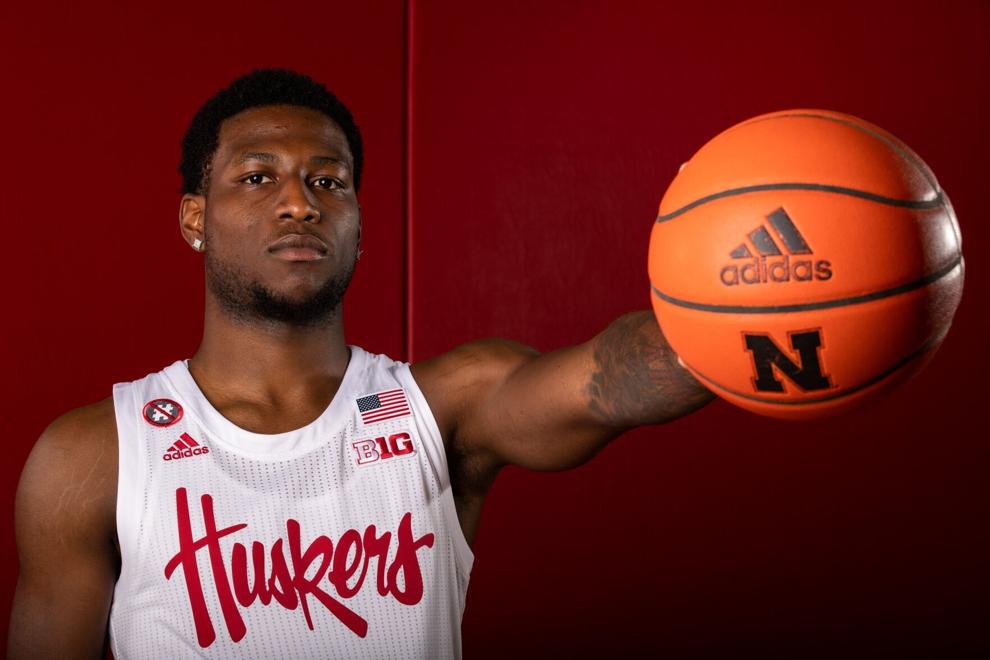 Jackson Cronin
Bryce McGowens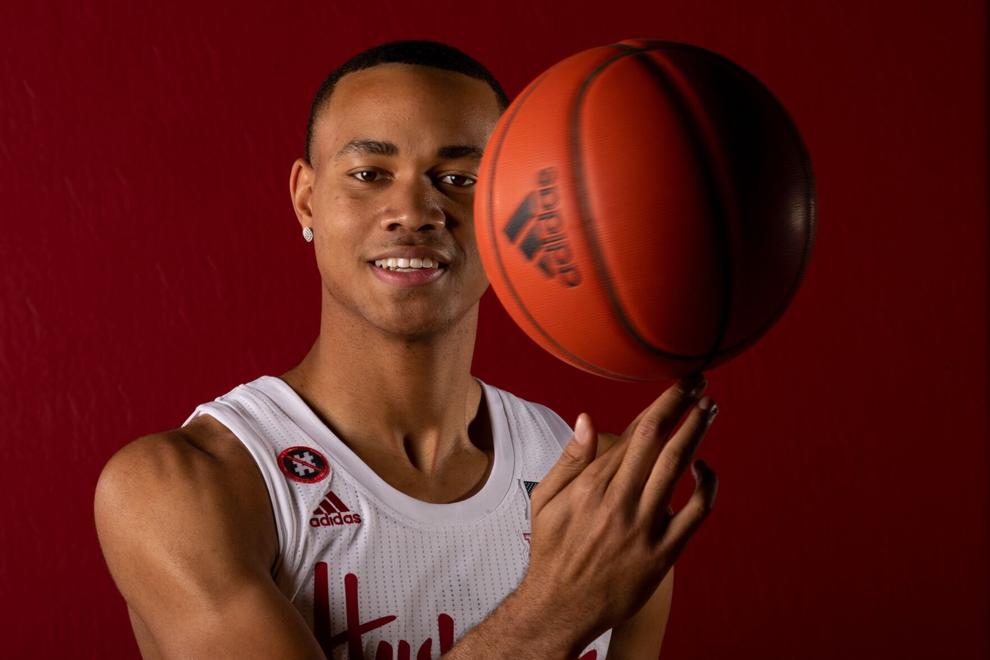 Kobe Webster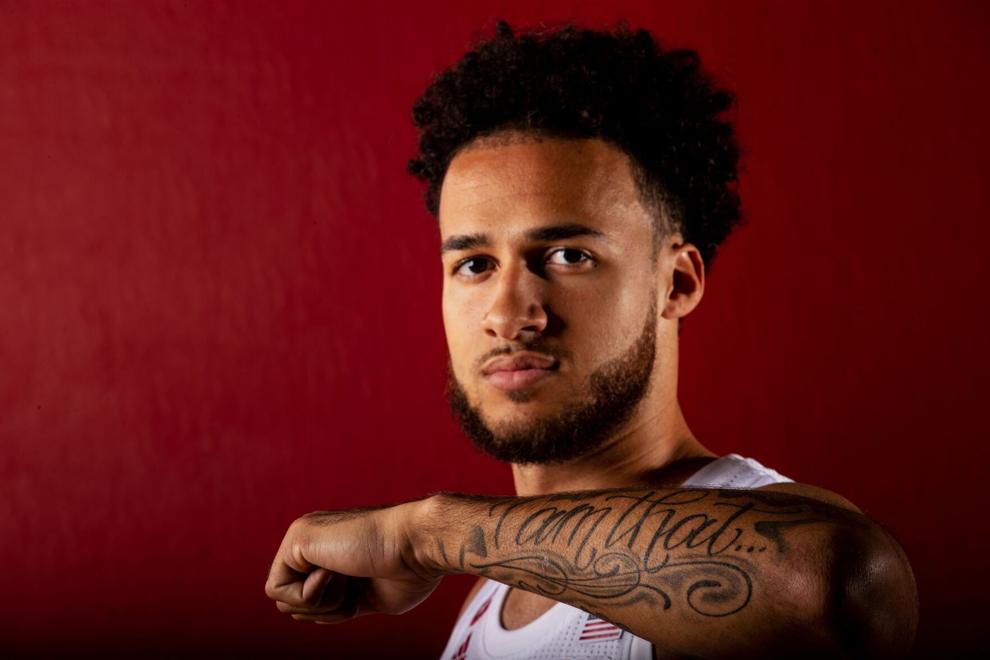 Lat Mayen
Sam Hoiberg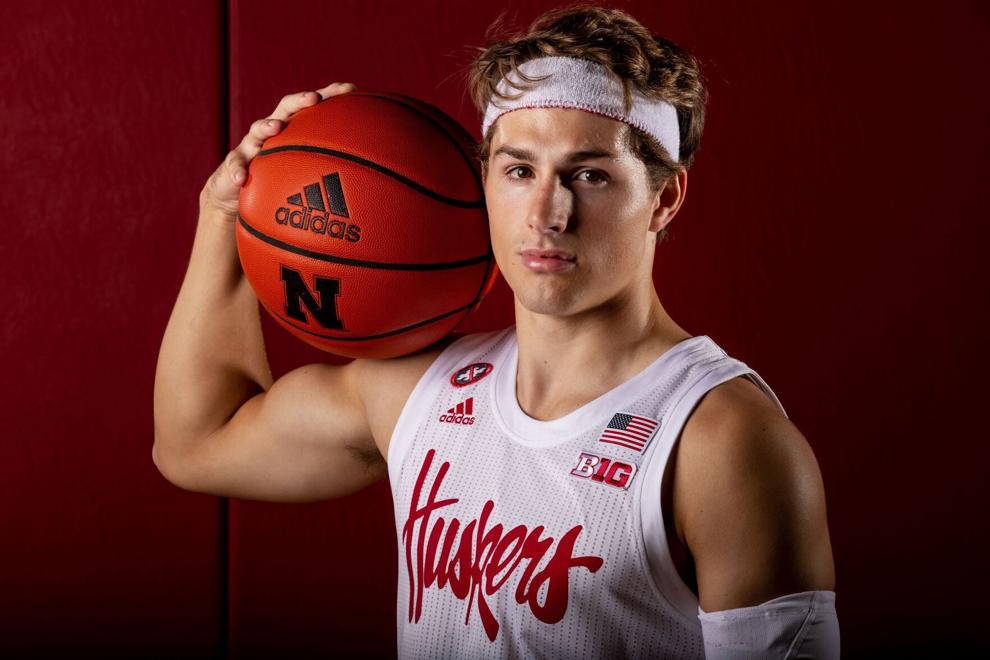 Derrick Walker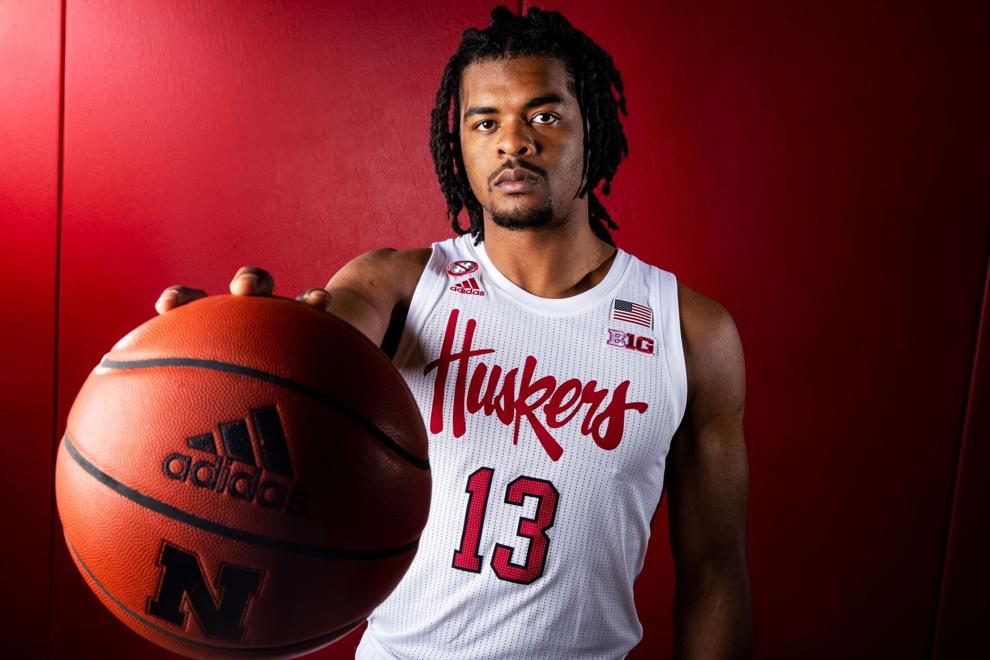 Trevor Lakes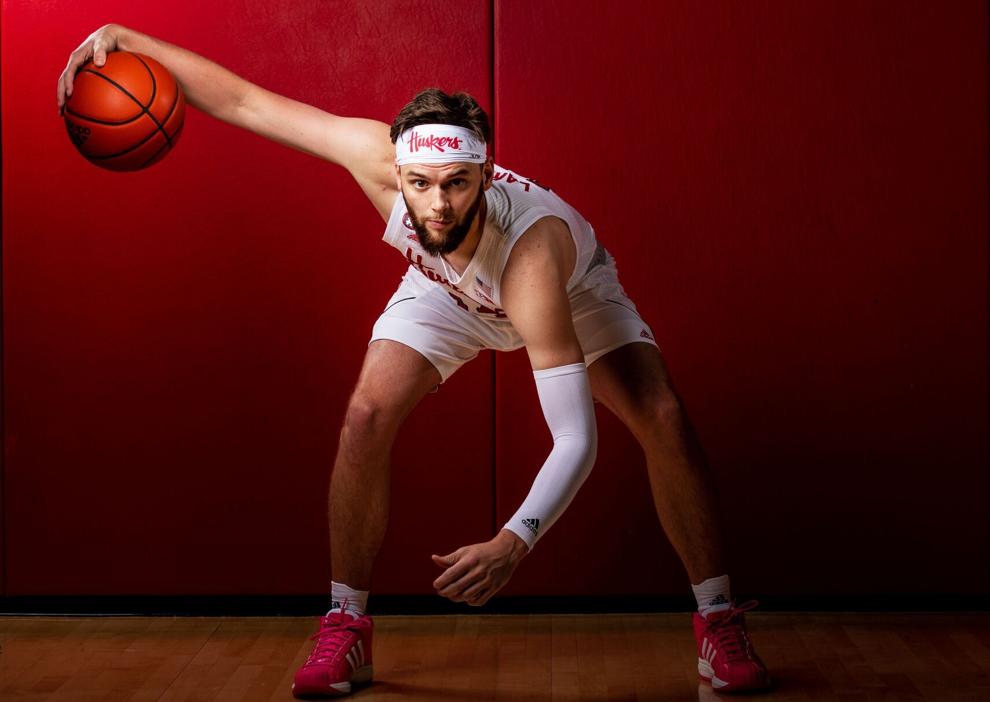 Chris McGraw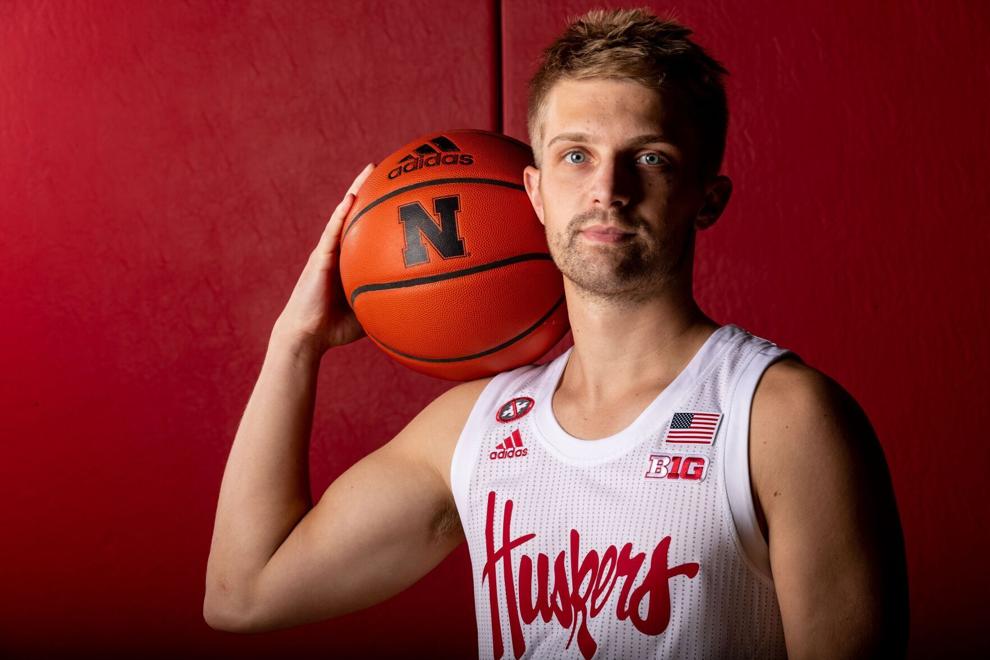 Jace Piatkowski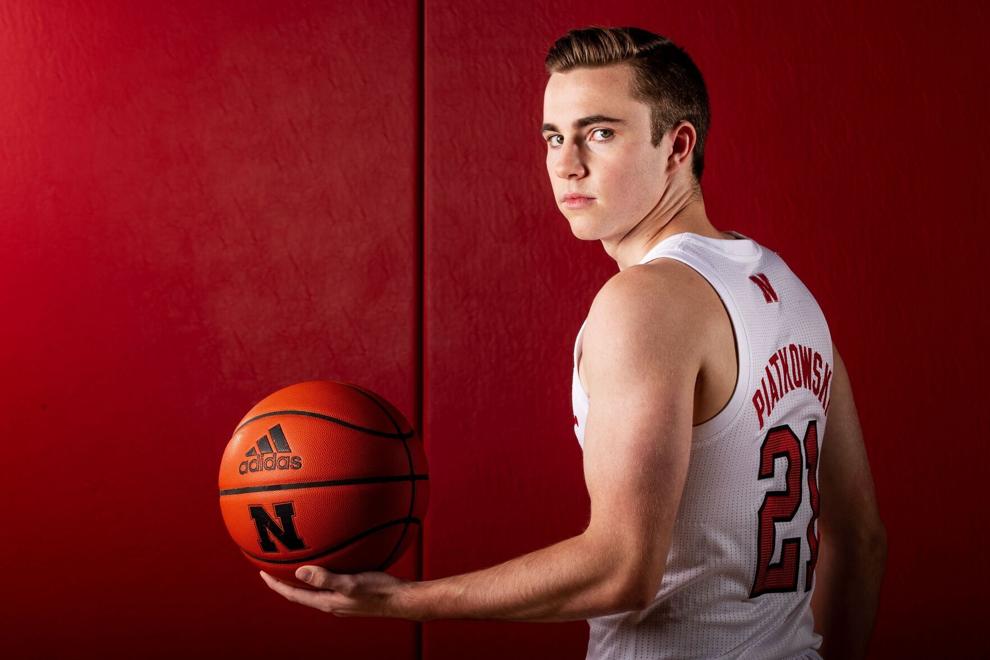 Keon Edwards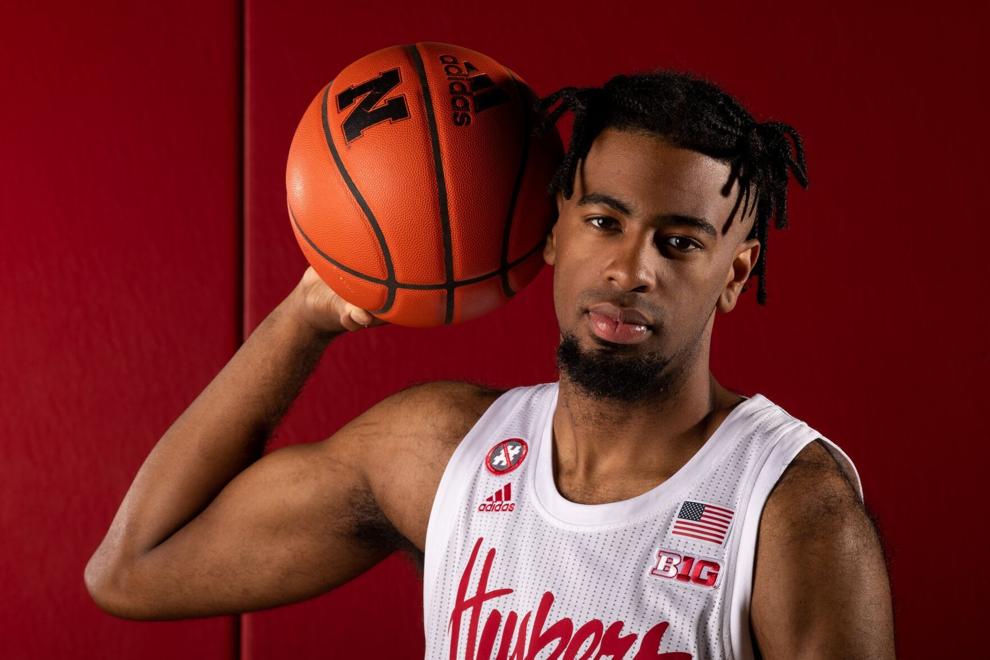 Keisei Tominaga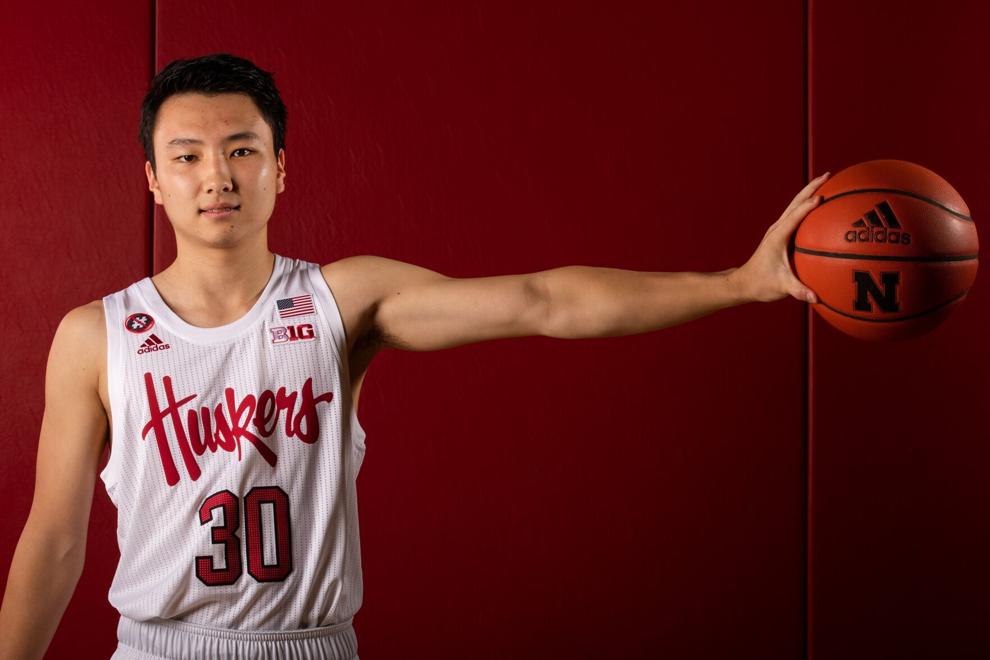 Wilhelm Breidenbach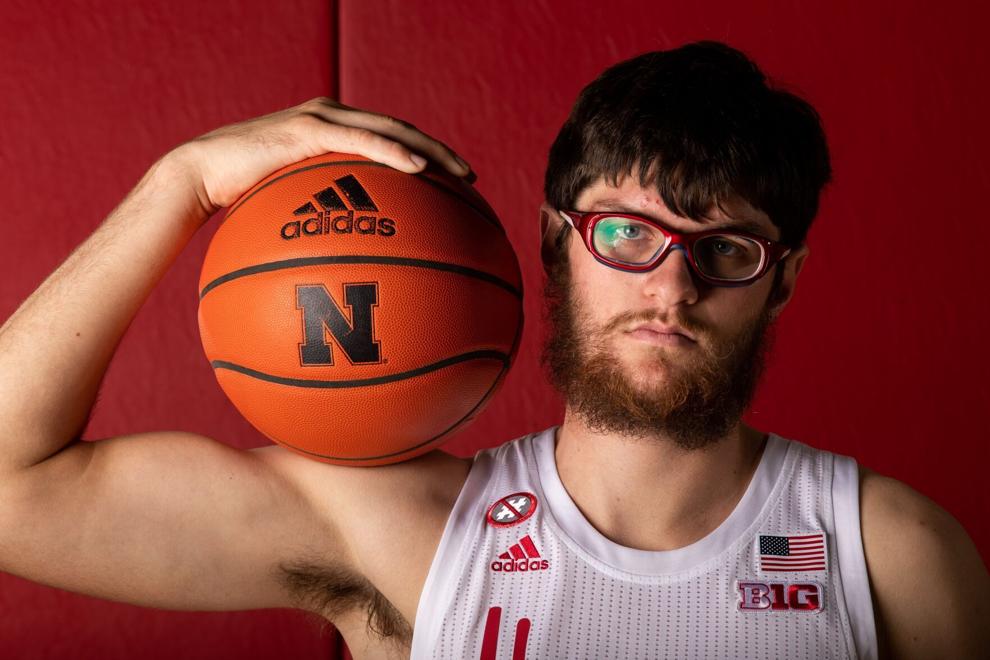 Oleg Kojenets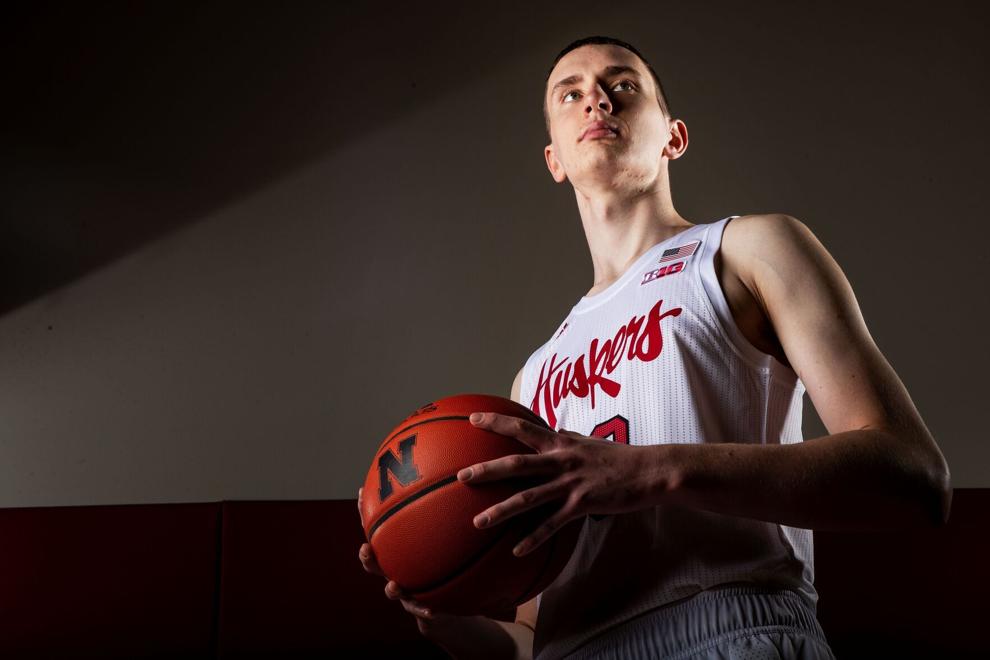 Eduardo Andre