LINCOLN — Four Nebraska basketball recruits drank in pregame scenes at Memorial Stadium on Saturday.
Four-star shooting guard Parker Friedrichsen, the 76th-ranked prospect in 2023, brought several family members from Oklahoma to Lincoln. He dapped up Gus Yalden, the No. 73 player in '23, upon reaching the southeast sidelines. Yalden sported a gray Nebraska quarter-zip and a boot on his right foot. He had surgery on the foot a few weeks back.
Nebraska commit Blaise Keita, a 3-star center in the 2022 class, sported a black T-shirt and navy sweatpants. And Jacob Cole, the 66th-ranked player in 2023, said he'd never been to a football game like Nebraska-Michigan before.
He picked a good one to start. The home crowd made so much noise that Friedrichsen had to press his phone to his ear while it was on speaker.
The 2021-22 Nebraska men's basketball team
C.J. Wilcher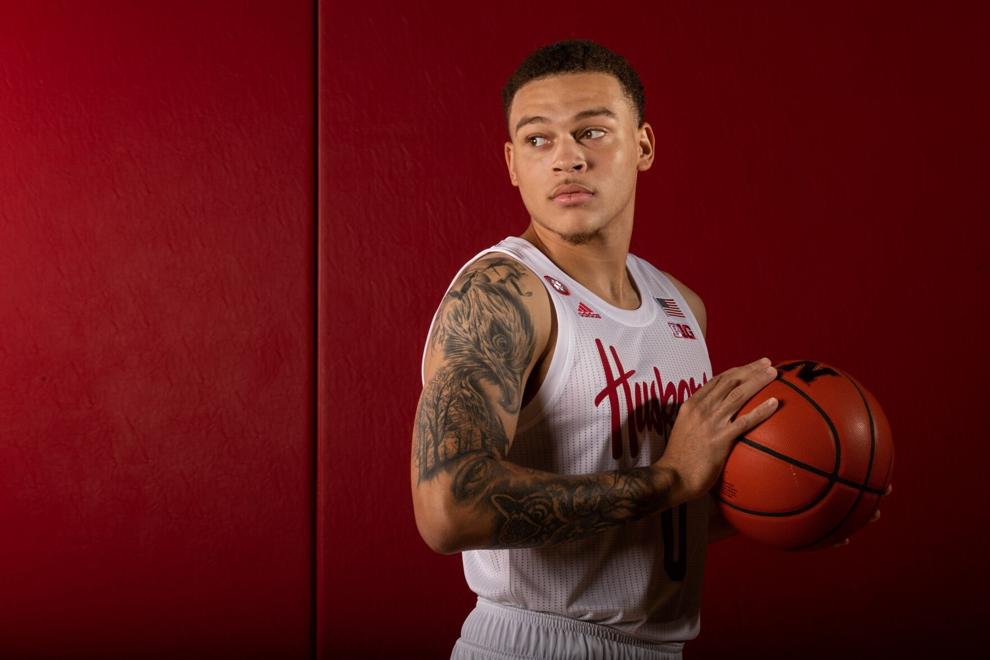 Alonzo Verge Jr.
Trey McGowens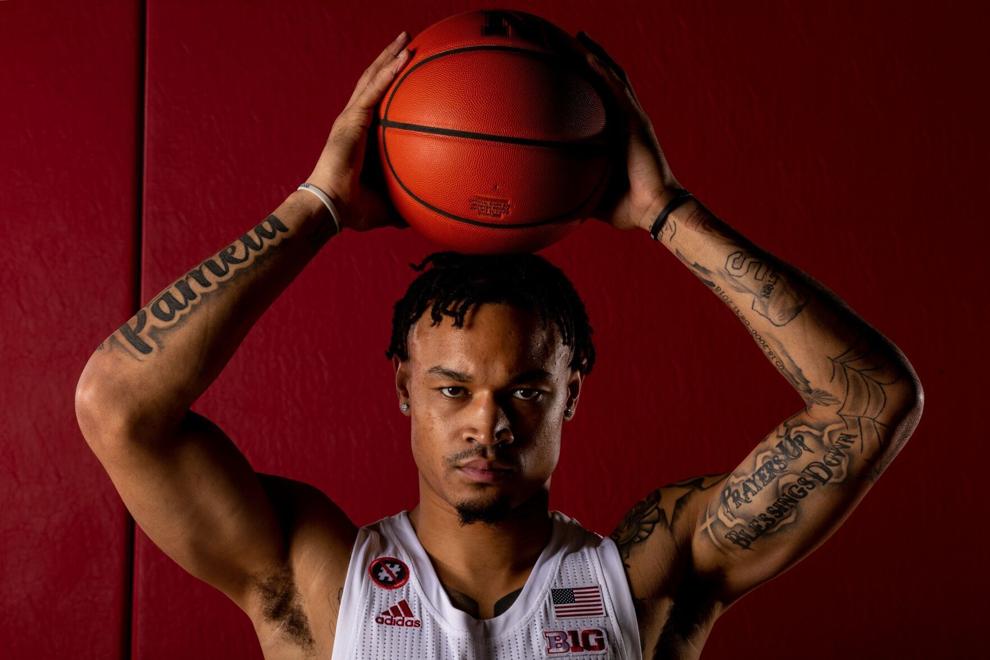 Quaran McPherson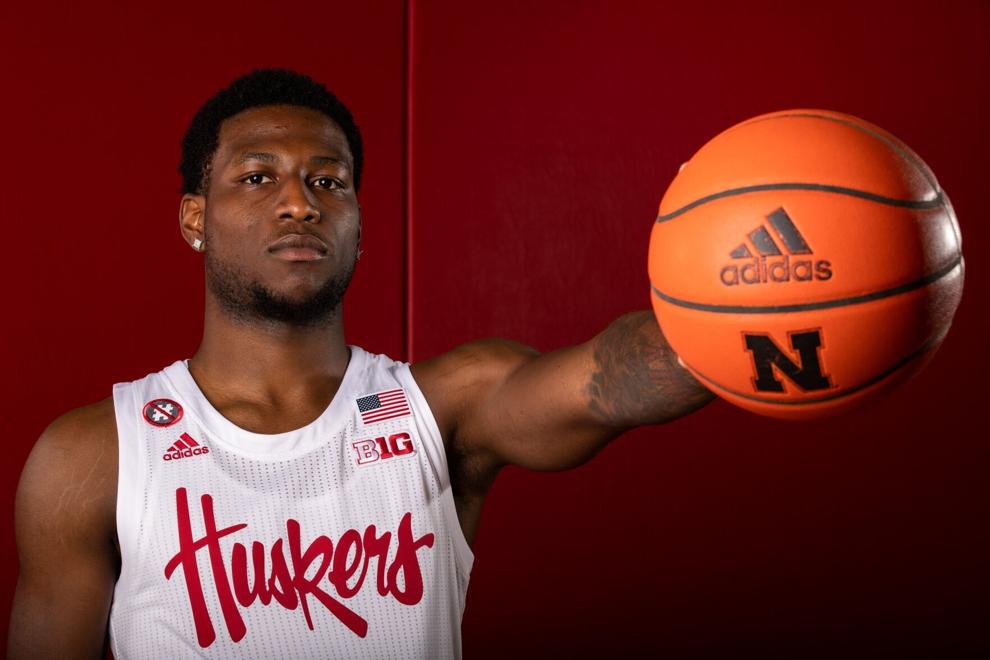 Jackson Cronin
Bryce McGowens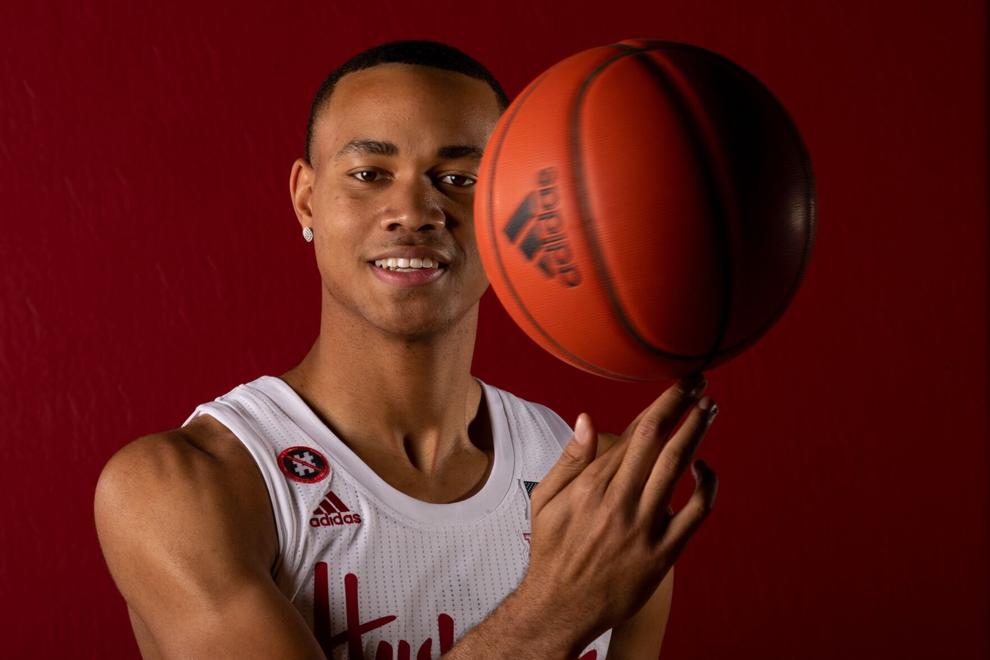 Kobe Webster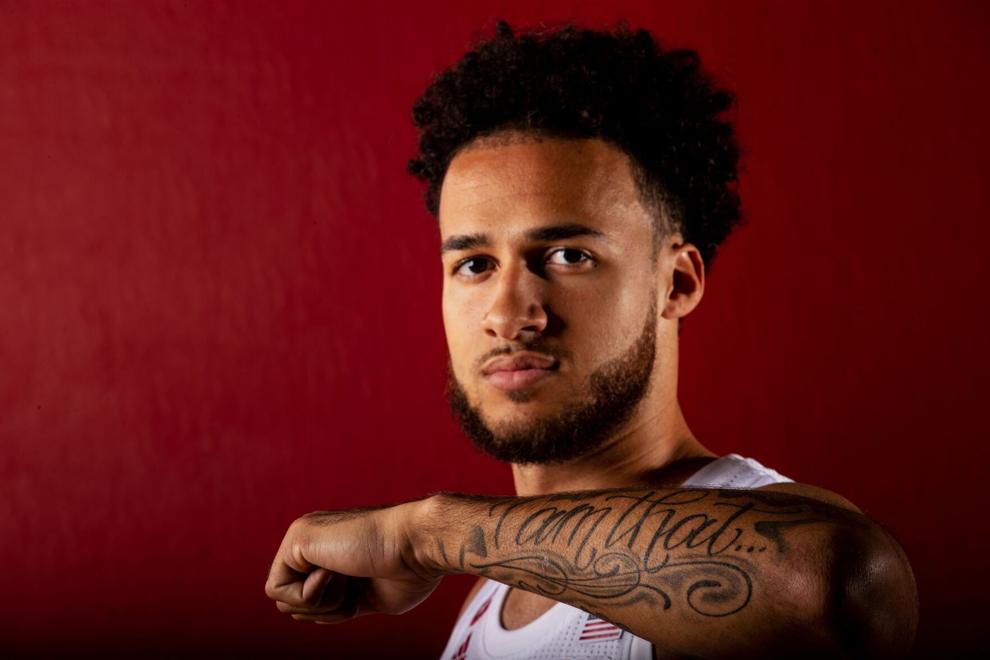 Lat Mayen
Sam Hoiberg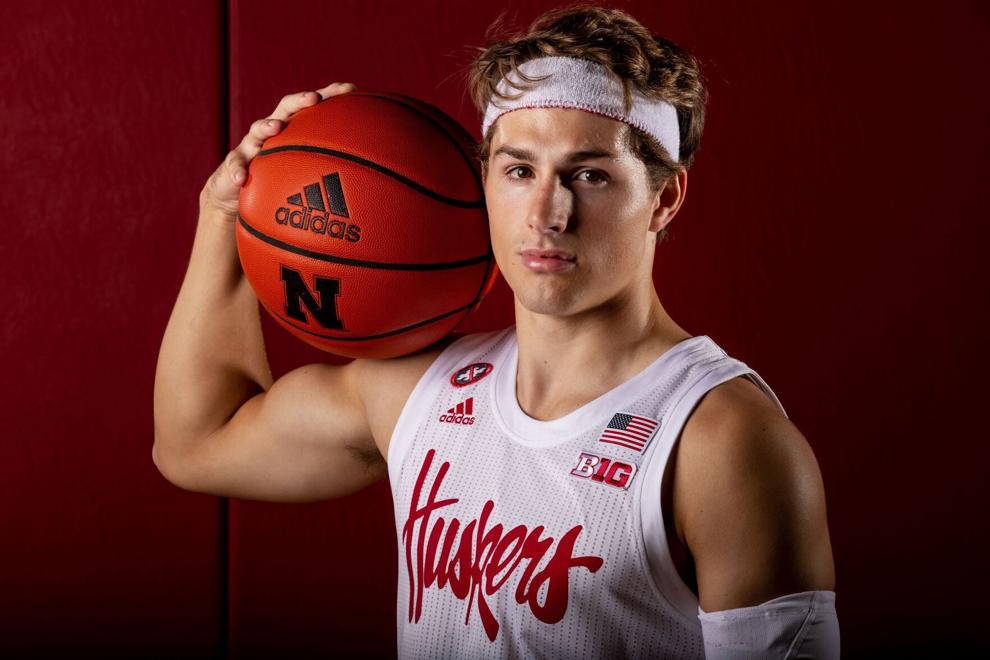 Derrick Walker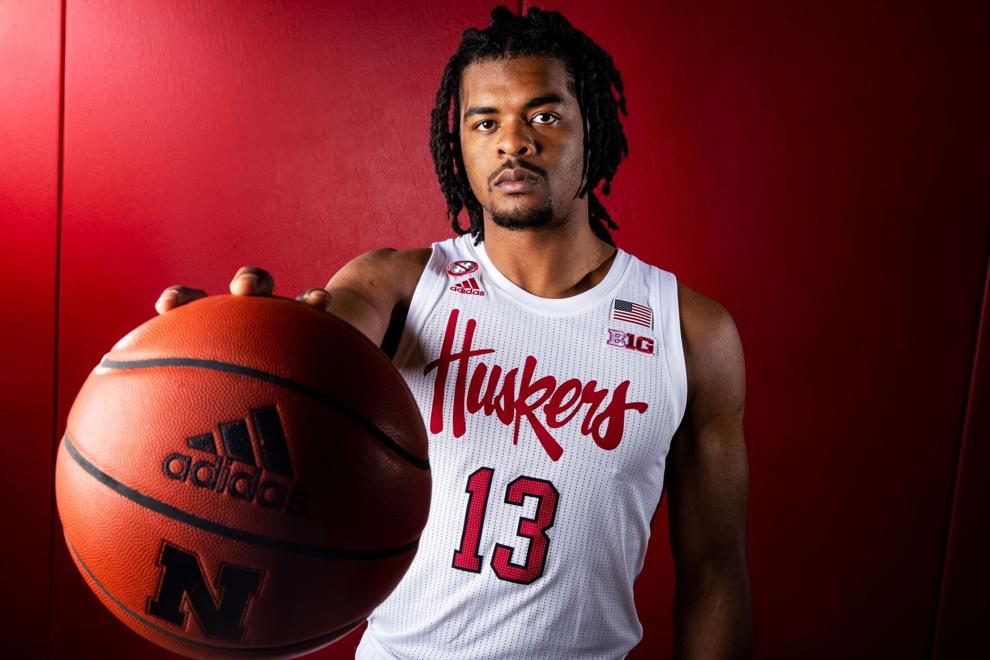 Trevor Lakes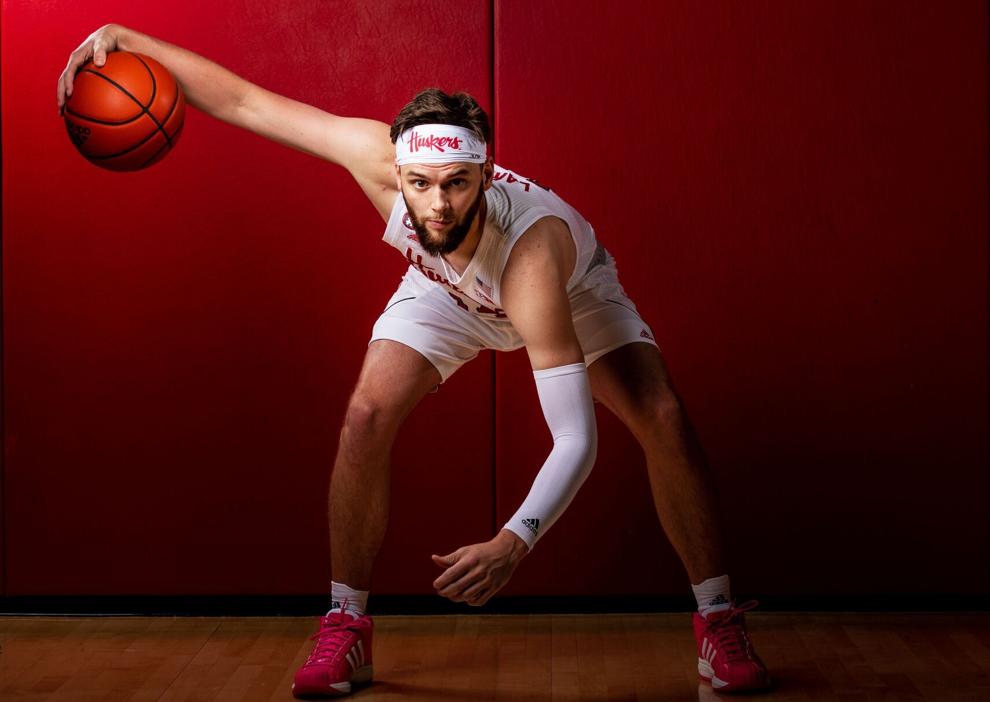 Chris McGraw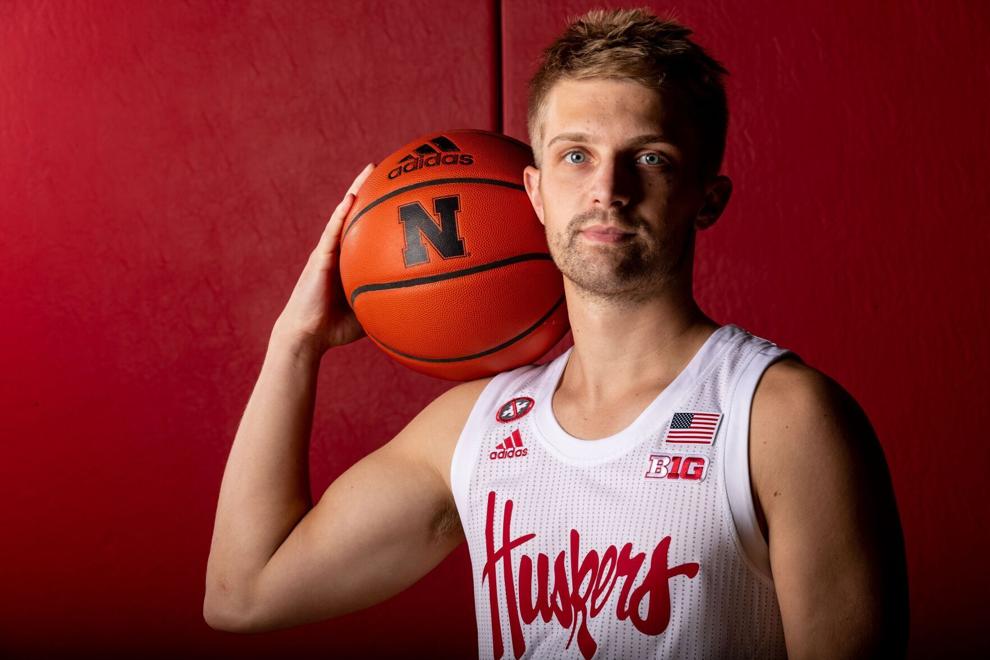 Jace Piatkowski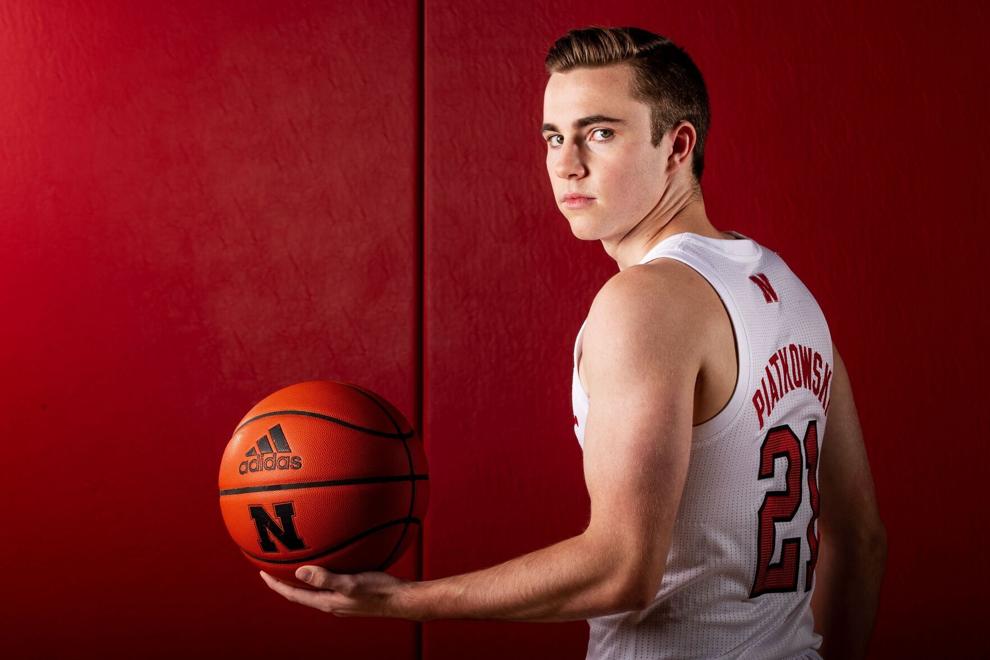 Keon Edwards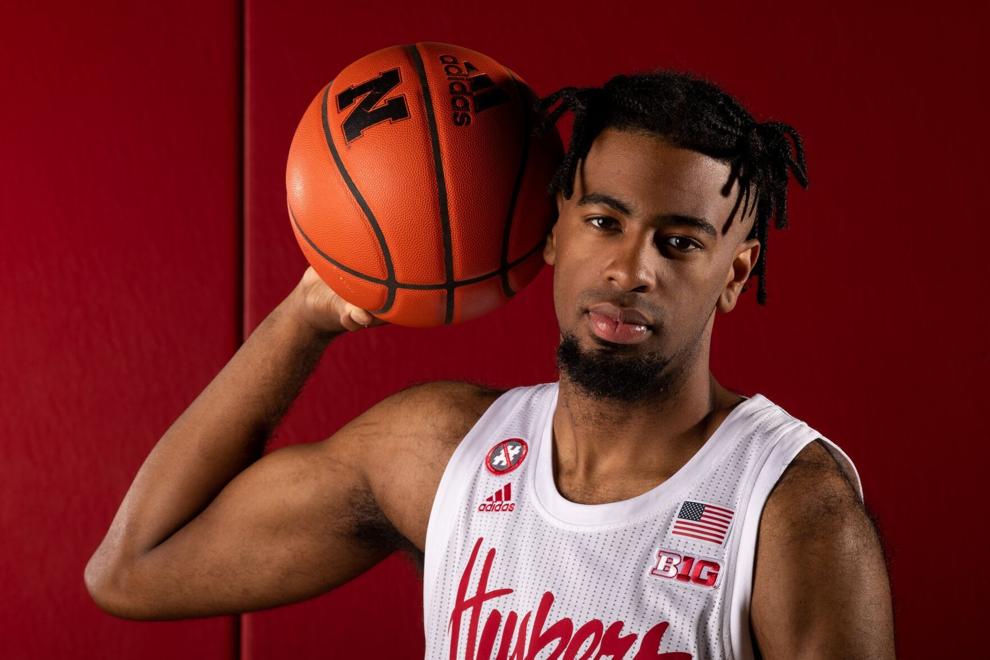 Keisei Tominaga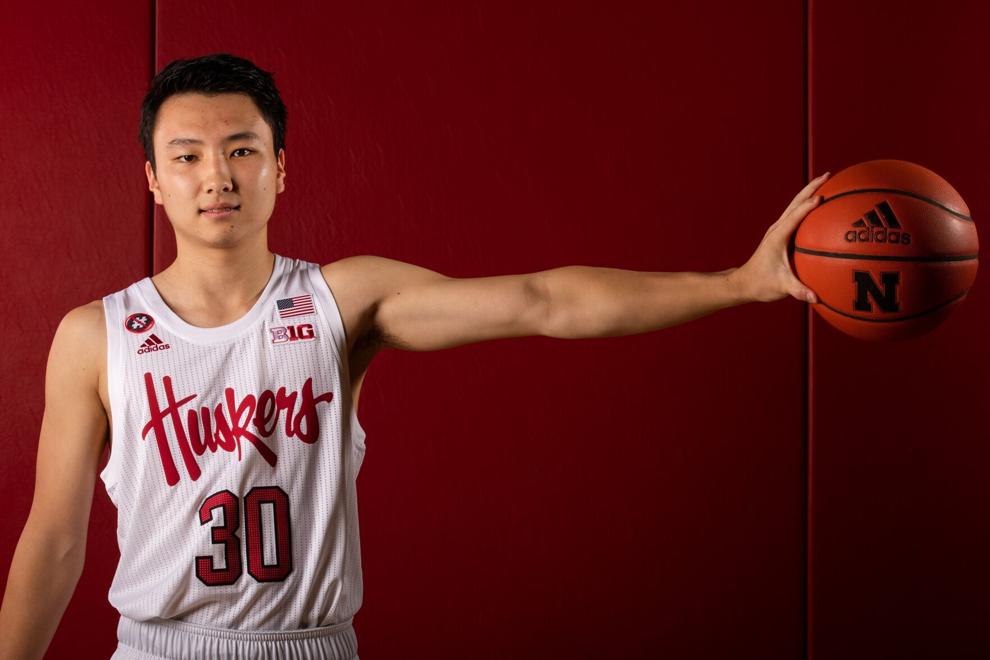 Wilhelm Breidenbach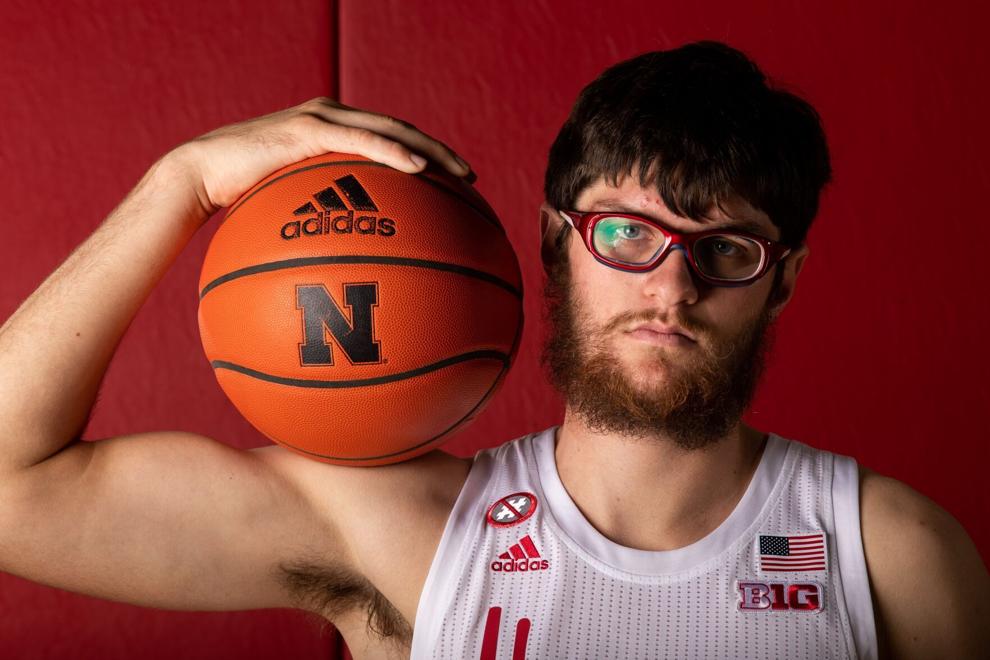 Oleg Kojenets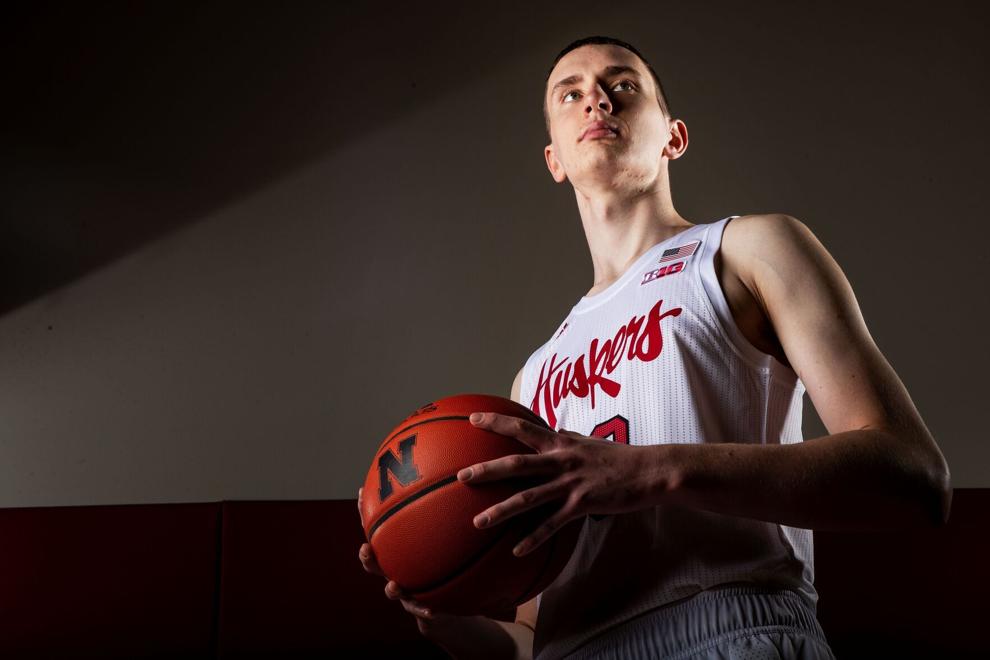 Eduardo Andre