LINCOLN — Trey McGowens is eager to play again. The Huskers are excited to play with him.
But according to Nebraska coach Fred Hoiberg, McGowens might have to wait a while longer to return from his broken foot.
Hoiberg said Thursday that NU has not yet determined whether McGowens will play at Purdue. The Huskers' guard was cleared to return Wednesday, and his X-rays "looked good" on Thursday after two workouts the day before. But Hoiberg wants to be careful easing McGowens back into NU's rotation.
"He's got a ways to go with a lot of things," Hoiberg said. "With timing, with conditioning, with seeing if the foot is ready to go. He had two good workouts yesterday and got up and down quite a bit today, and he was able to work through all of it. So we'll see how he's feeling tomorrow."
The Huskers (6-11, 0-6) could use McGowens against No. 7 Purdue, which hosts NU at 5:30 p.m. Friday. The Boilermakers (13-2, 2-2) boast the nation's most efficient offense (124 points per 100 possessions) and one of its deepest rosters. Four players average double figures, and 10 average at least 14.6 minutes per game. Trevion Williams, who led Purdue in scoring last season, has only started four of 15 games in 2022.
Blame that anomaly on Zach Edey, the Boilermakers' 7-foot-4 big man who has blossomed into an efficient scoring threat as a sophomore. Edey averages 14.9 points and 7.4 rebounds in 17.1 minutes per game. And when Edey isn't stressing defenses inside, Williams (13.5 points, 8.8 rebounds per game) is.
"You've got two of the better bigs that just sub in and out for each other, and both pose incredible challenges on the block," Hoiberg said. "(They are) very different players in their style, but if you don't battle them and you don't get them off their position, they're just going to turn around and lay it in or dunk it on you."
Like Illinois, the Boilermakers surround their big men with lethal shooters. Isaiah Thompson ranks second among Big Ten shooters in 3-point percentage (47.8%). Jaden Ivey, the Boilermakers' most dynamic perimeter player, ranks 10th at 43.8%. And right behind Ivey is Sasha Stefanovic, who shoots 41.9% on 6.2 attempts per game.
Hoiberg likes the way Nebraska defended the inside-out attack against Illinois. At least, he liked it until the final few minutes. The Huskers held Illinois to seven 3-pointers — three fewer than its season average — on Tuesday, but four of those seven came during the final 6:09.
NU also held Illinois, the nation's best offensive rebounding team, to three offensive rebounds at halftime. But the Illini grabbed 12 in the second half, including five during the final 4:04.
The Huskers will need the same first-half energy against Purdue. The Boilermakers are 20-point favorites on Friday and have won seven games by 20-plus points this season. Nebraska has lost three of its four road games by double digits.
Avoiding a blowout isn't enough, though. The Huskers need a win. And beating teams like Purdue and Illinois requires precise execution, especially late in games.
"Those are the plays you have to make if you want to be a team with the caliber of Illinois, really a team with our entire league," Hoiberg said of NU's late-game mistakes against the Illini. "You've got to do all those little things to get over the hump and to win games. We need to get one of those close ones to know we can do it, to get confident and hopefully get on a little bit of a roll."
More on Trey
Even if Trey McGowens plays against Purdue, he'll play in short stints. Hoiberg said McGowens will be playing himself into shape, "which is a hard thing to do."
Beyond that, McGowens hasn't played in front of a crowd in more than two months. Hoiberg expects nerves, jitters and wayward timing.
As good as it is to have McGowens back on the court, it'll take time for him to regain his proper form.
"You can do all the work you want," Hoiberg said. "The treadmill and the weight room and the pool. But nothing can compare — you just can't simulate that game-type action."
One-man fast break
Beyond his 3-point prowess, Ivey will test Nebraska's transition defense. Hoiberg called the Purdue guard a "one-man fast break," and he doesn't always need an outlet pass.
Ivey grabs 5.1 rebounds per game, and if the Huskers aren't prepared, he'll slice through their defense for a dunk.
"We have to get back," Hoiberg said. "We can't stab at the ball in transition. He's as fast as any player in the country end line to end line, and that's where it starts. If he gets the rebound, if he gets an outlet, he is off, shot out of a cannon coming down the floor."
Lakes' shoulder
Nebraska announced Wednesday that forward Trevor Lakes will be out indefinitely because of his lingering shoulder injury. Hoiberg said Lakes' right shoulder — his shooting shoulder — has popped out of its socket four times in the past couple weeks and multiple times during games this season.
Could Lakes earn a medical redshirt?
"We'll see how that all plays out," Hoiberg said. "He's really had issues with that shoulder. It's really bothering him right now. So just to look at this thing and try to get him right, it's the right thing to do."
---
The 2021-22 Nebraska men's basketball team
C.J. Wilcher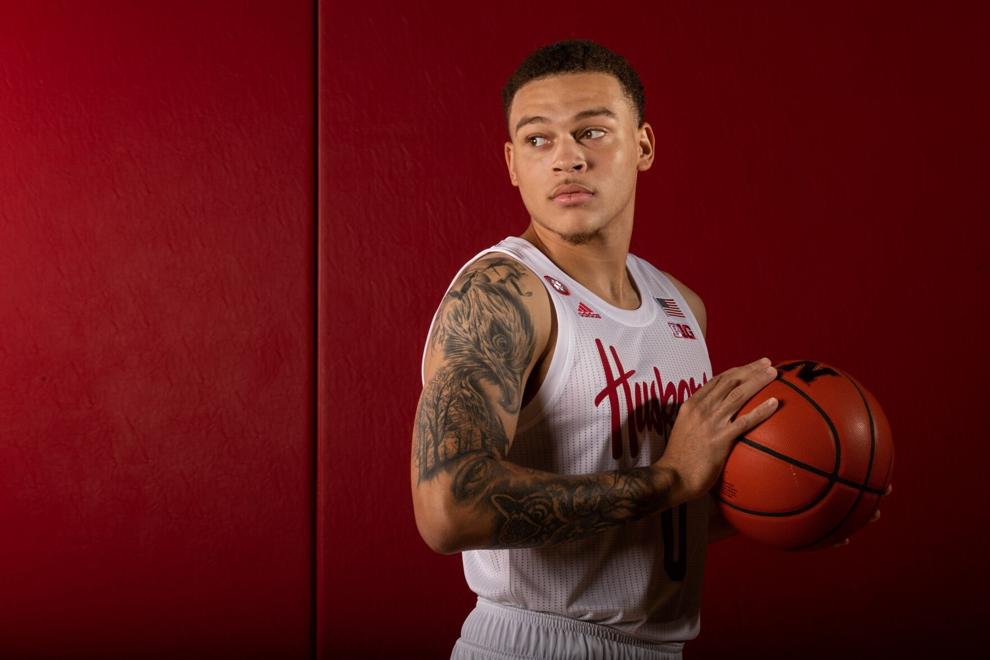 Alonzo Verge Jr.
Trey McGowens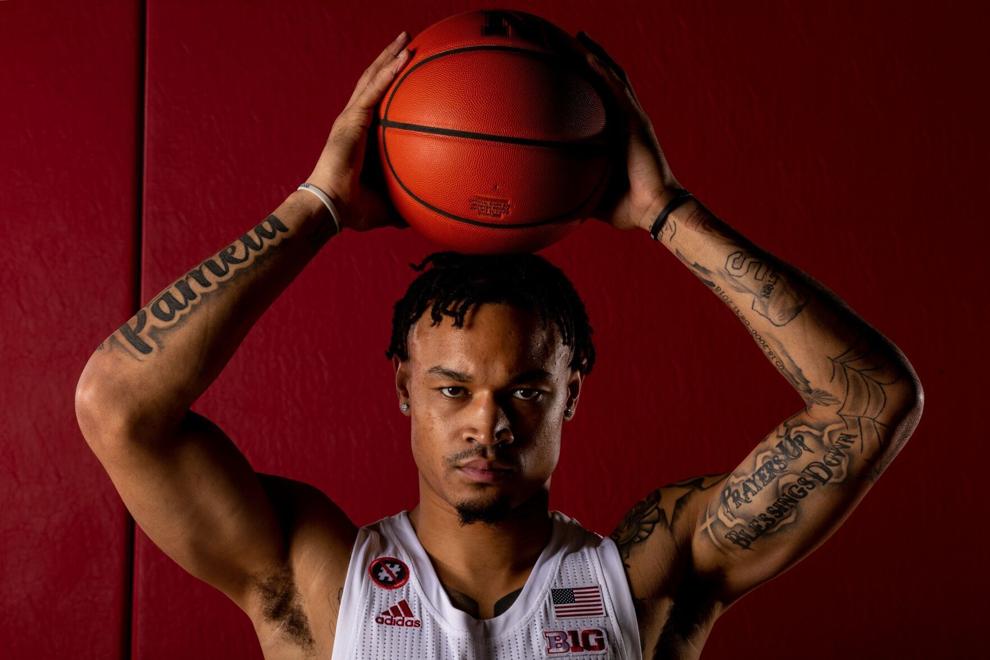 Quaran McPherson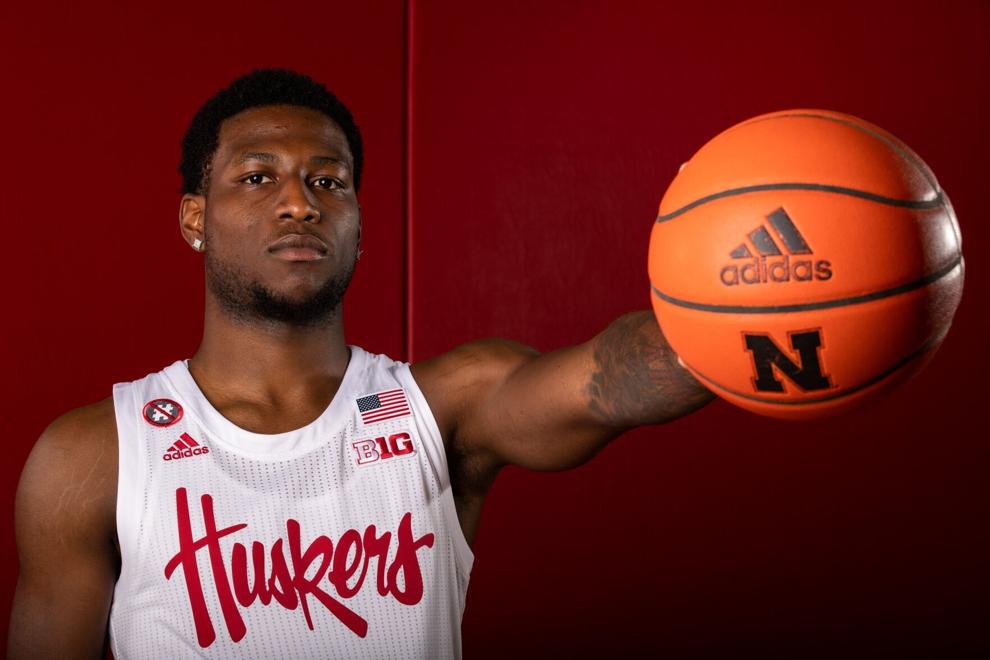 Jackson Cronin
Bryce McGowens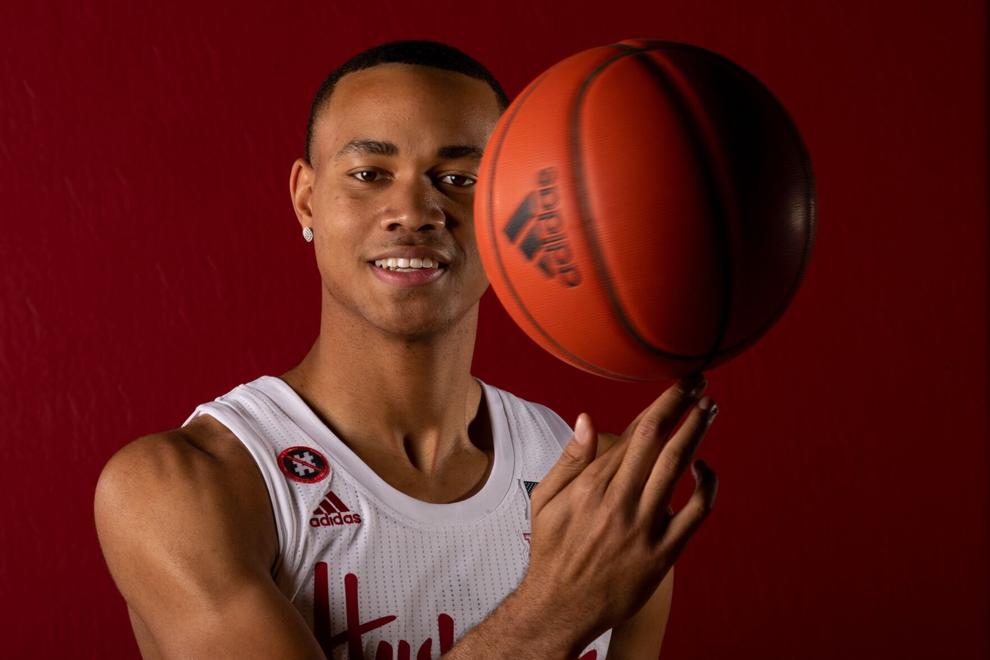 Kobe Webster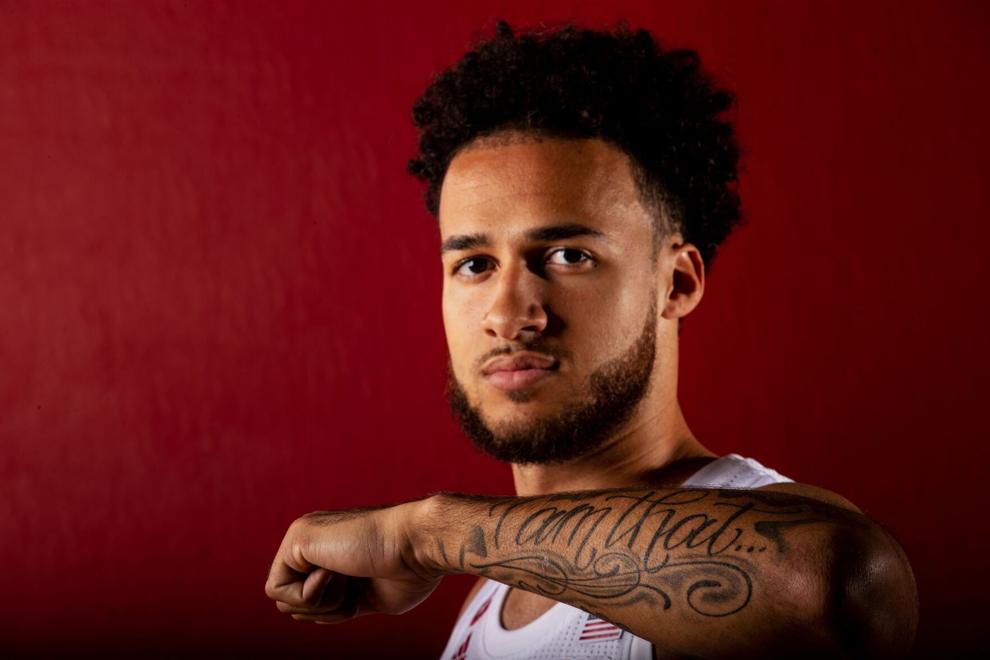 Lat Mayen
Sam Hoiberg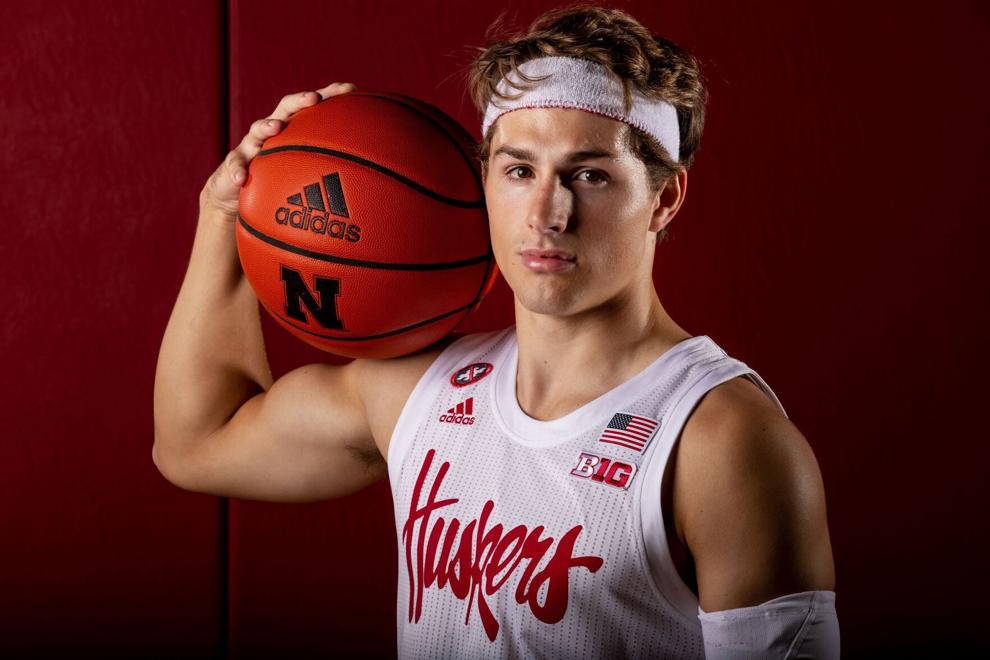 Derrick Walker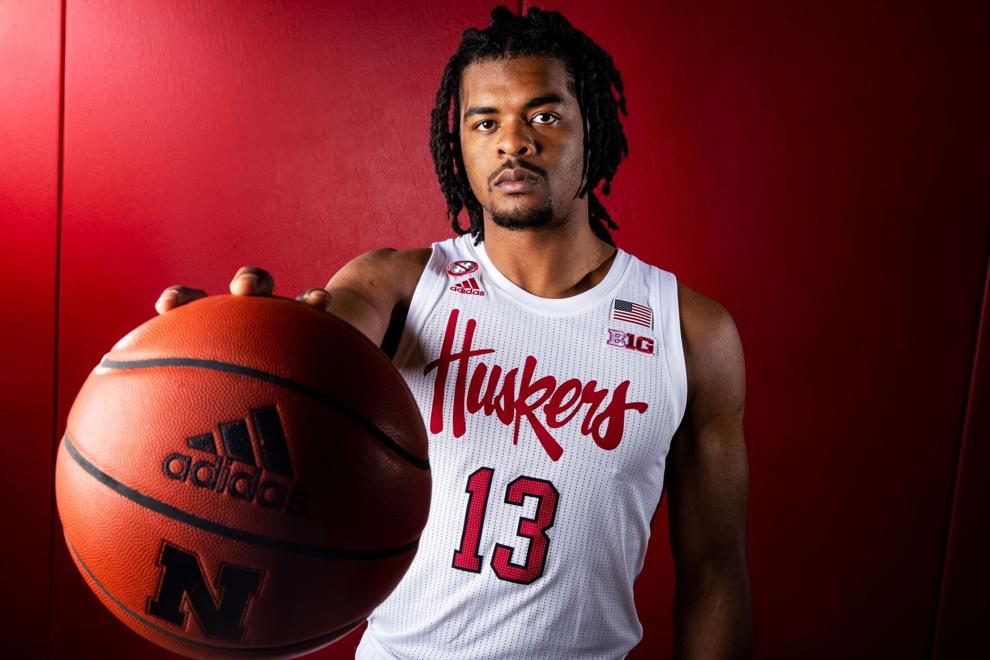 Trevor Lakes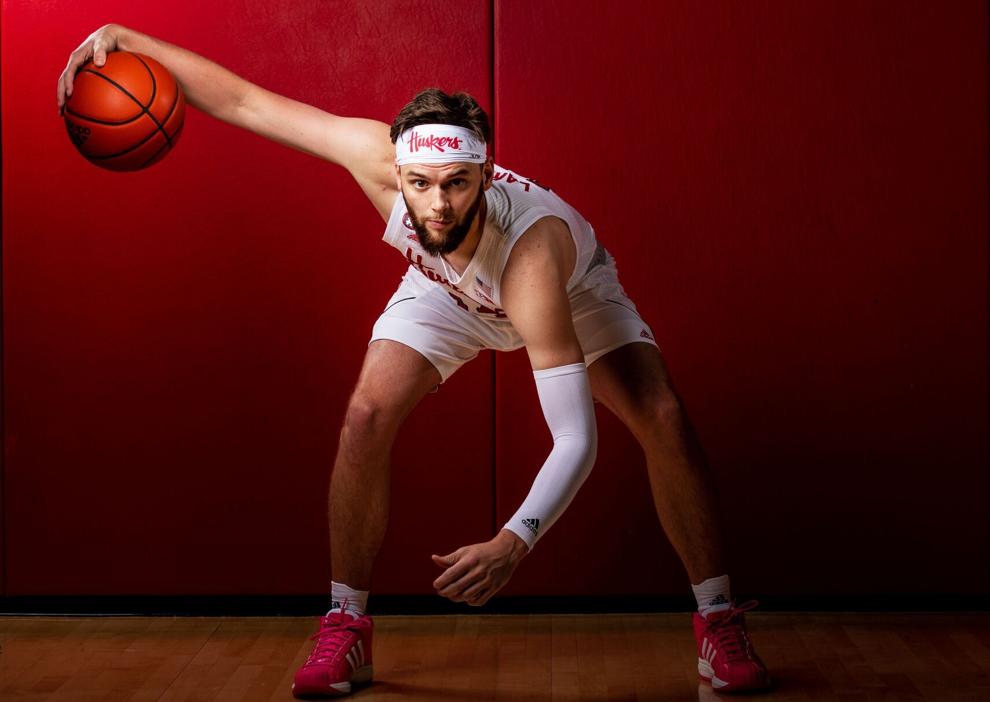 Chris McGraw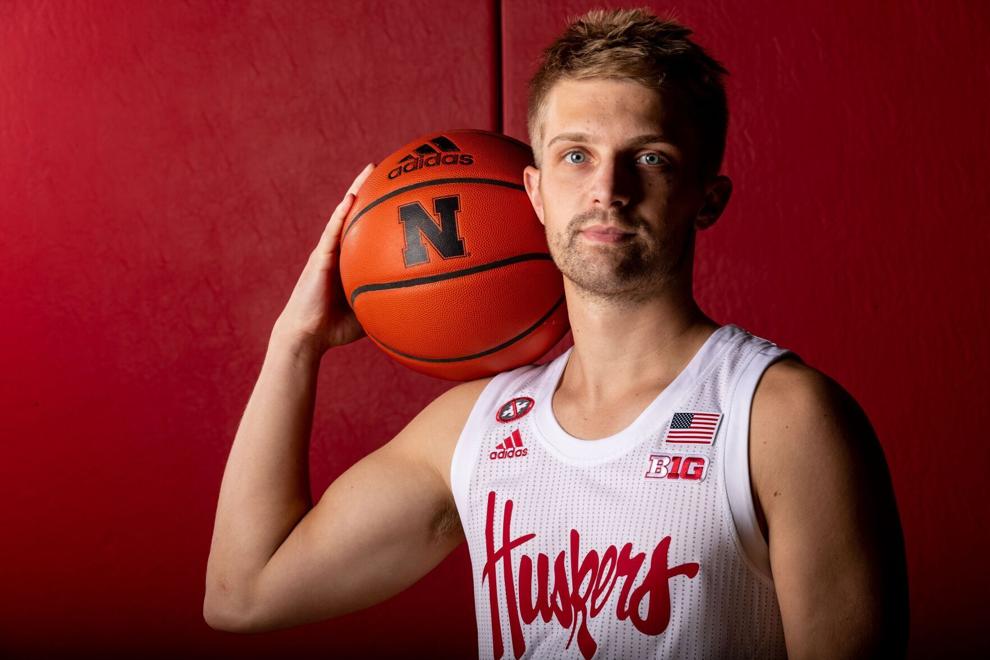 Jace Piatkowski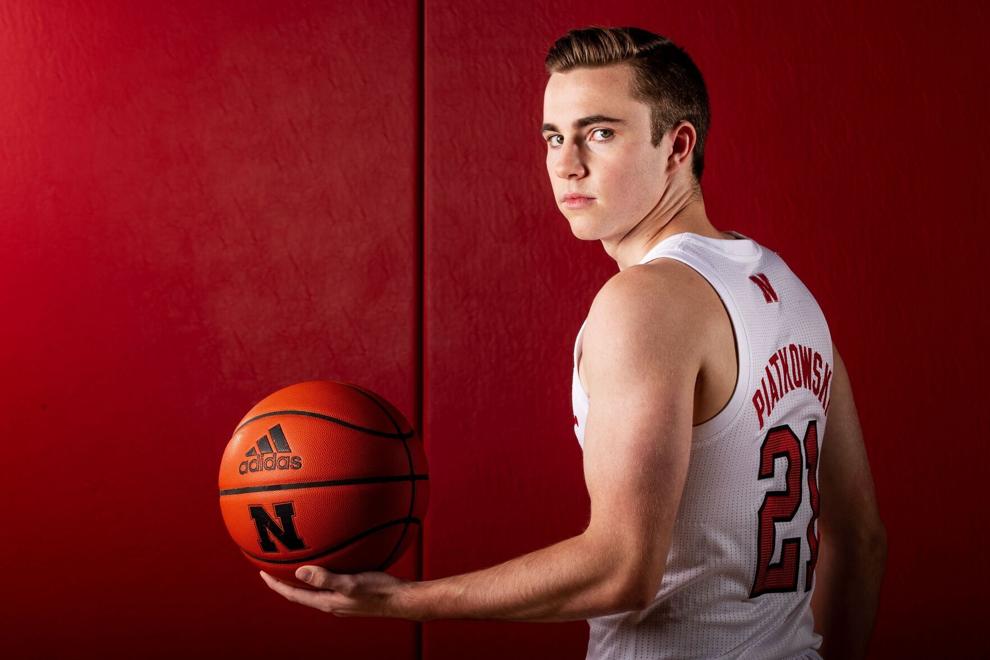 Keon Edwards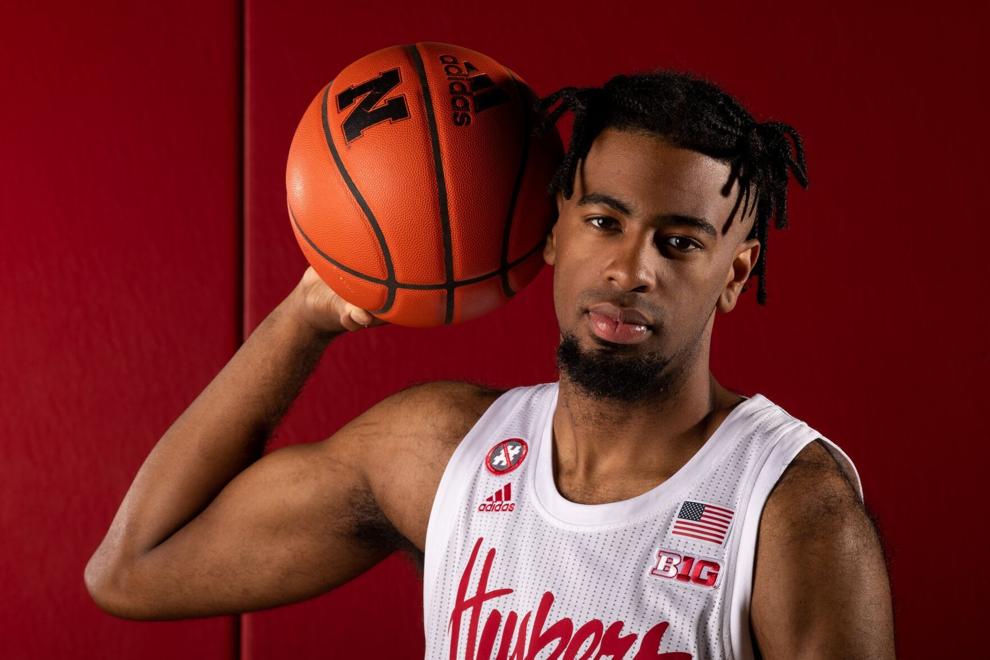 Keisei Tominaga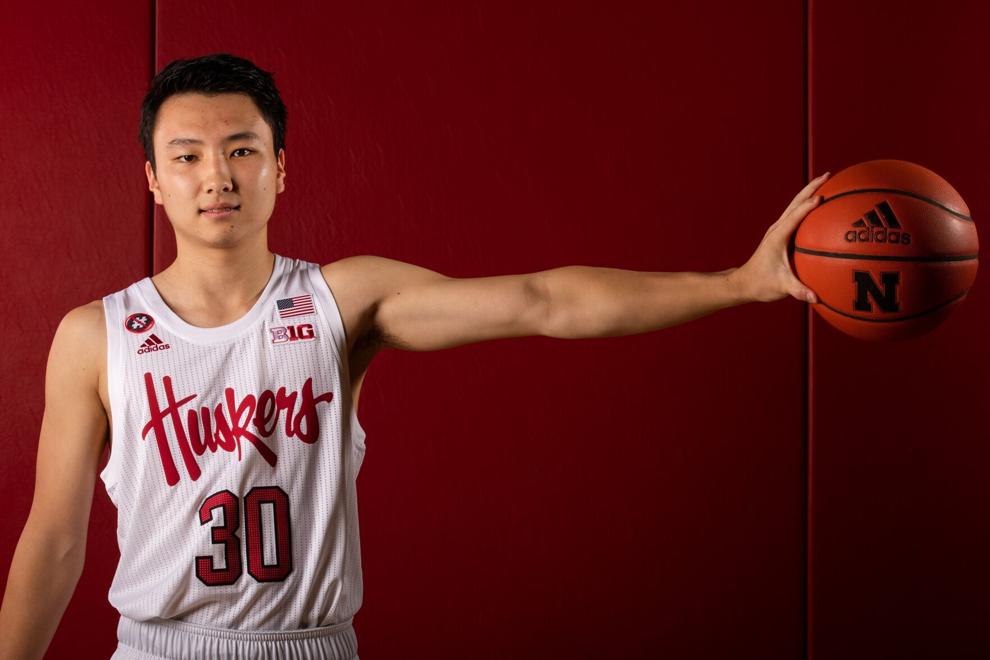 Wilhelm Breidenbach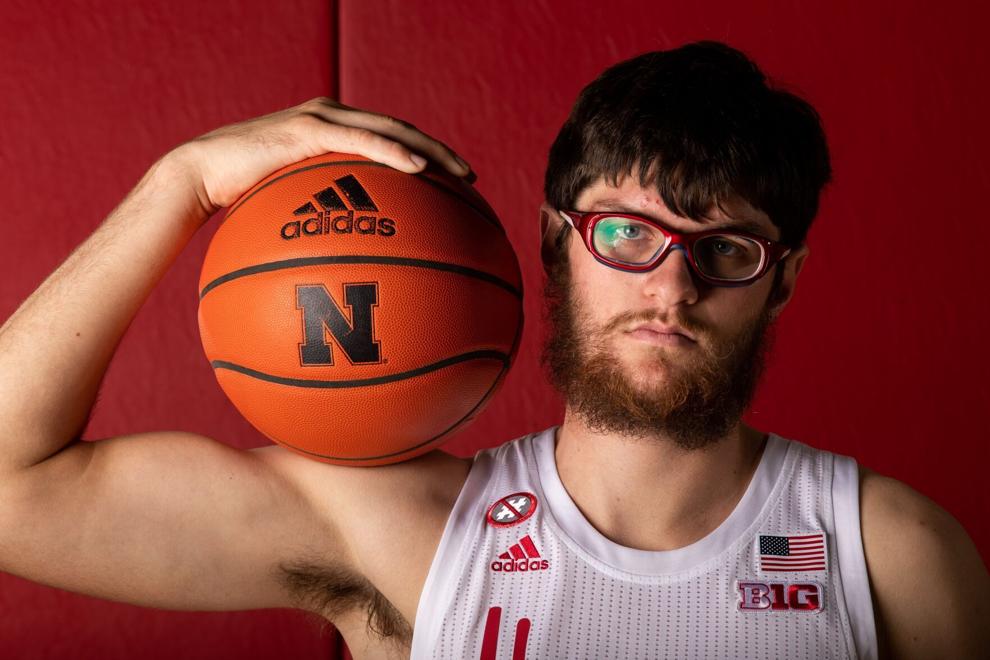 Oleg Kojenets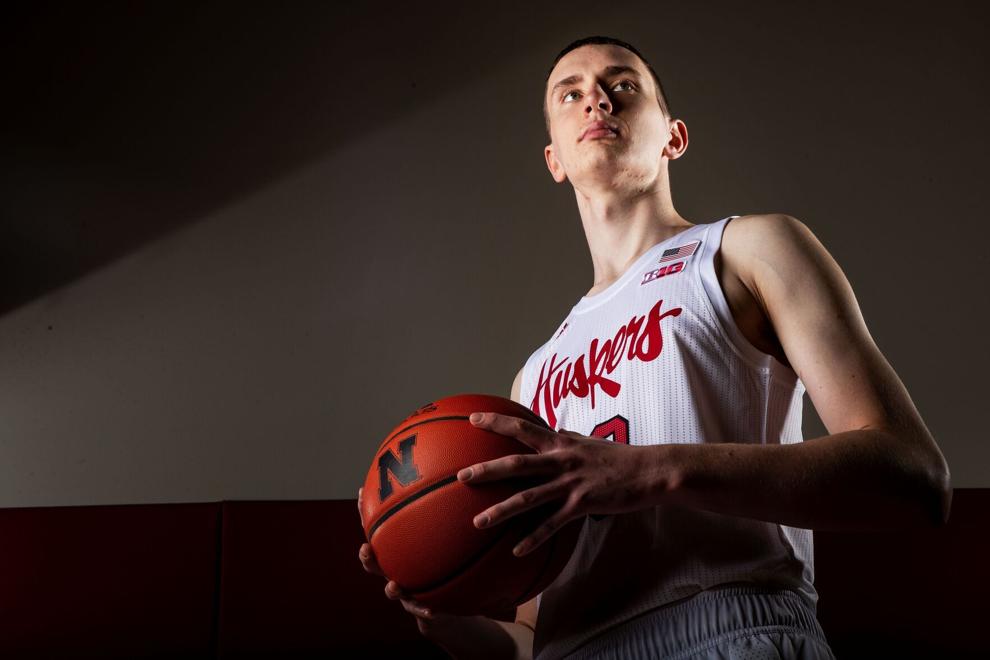 Eduardo Andre