The Nebraska women's basketball team won't have to wait long for another crack at Iowa.
The Huskers, who fell to the Hawkeyes 95-86 before a packed crowd of 8,415 at Pinnacle Bank Arena on Sunday, learned this coming Sunday's matchup will tip-off at 5 p.m. in Iowa City.
The scheduled matchup didn't have a start time until Monday morning as television networks awaited pairings and TV designations for the NFL playoffs, which begin Saturday.
The game will be televised on Big Ten Network.
Photos: The Husker women meet Iowa in front of a jumping PBA crowd
Iowa vs. Nebraska, 1.9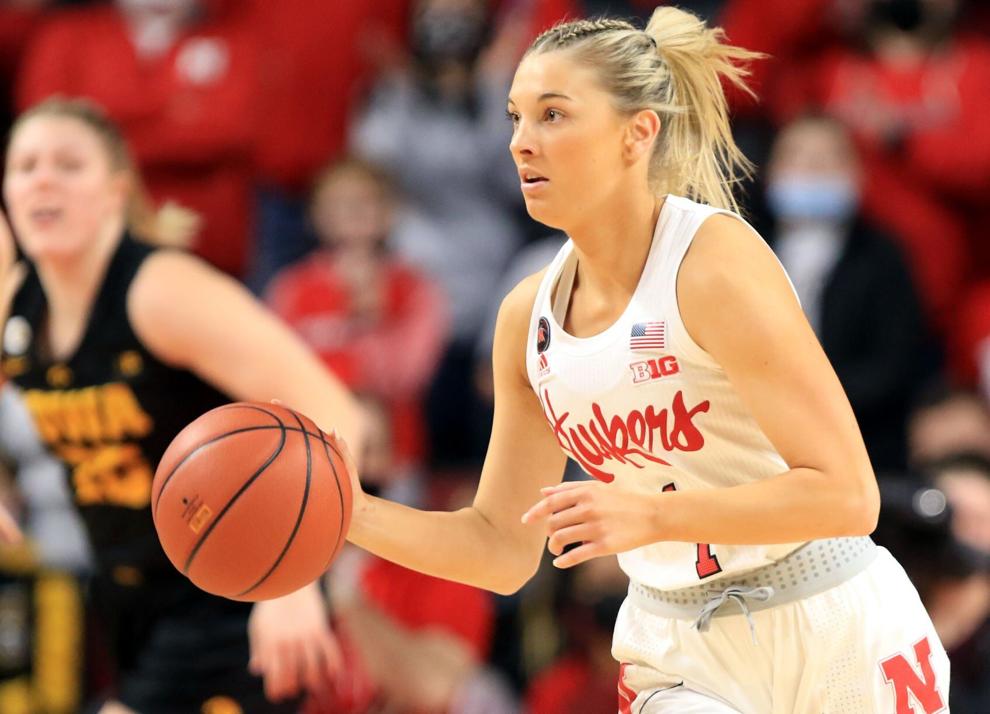 Iowa vs. Nebraska, 1.9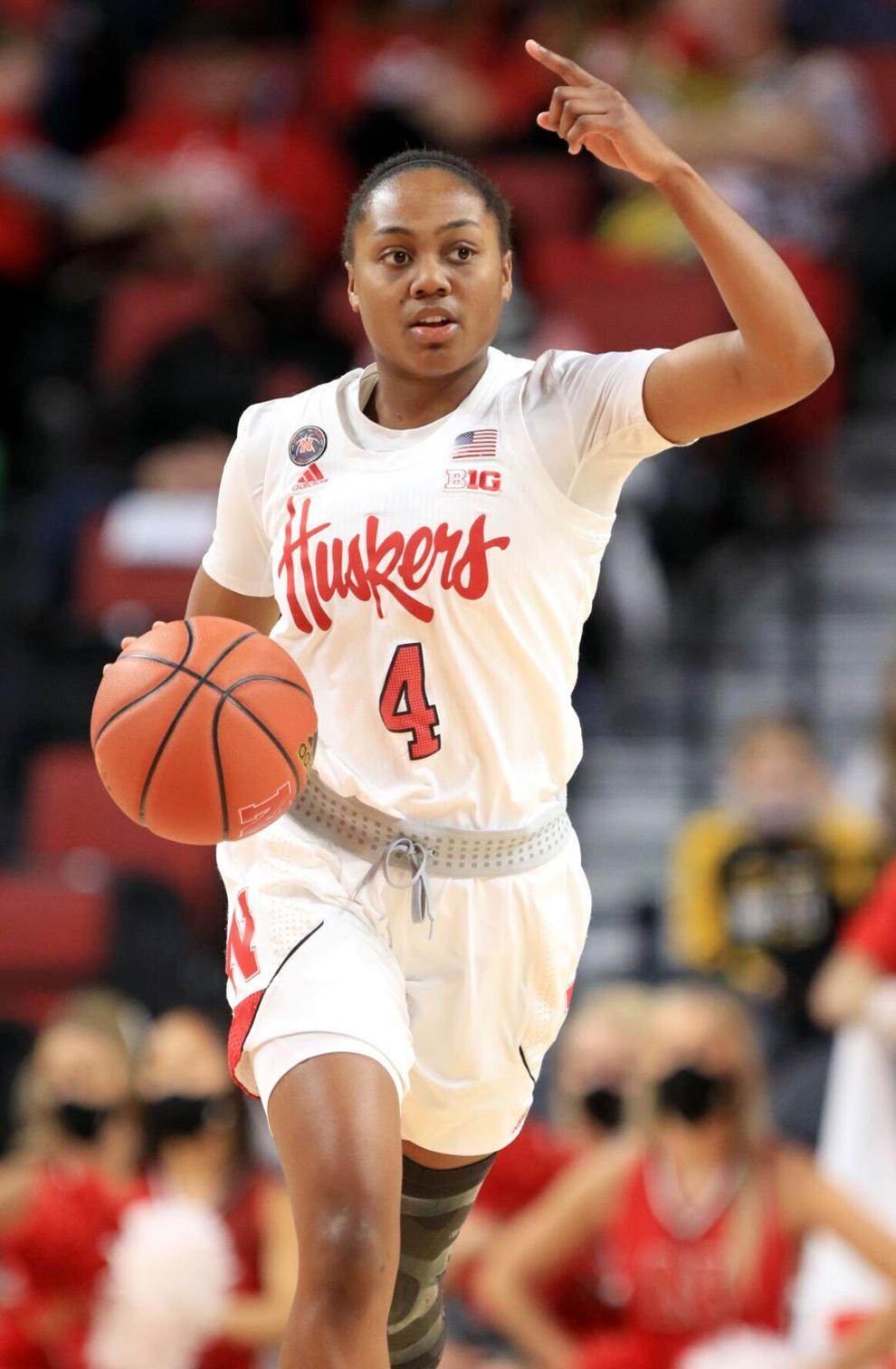 Iowa vs. Nebraska, 1.9
Iowa vs. Nebraska, 1.9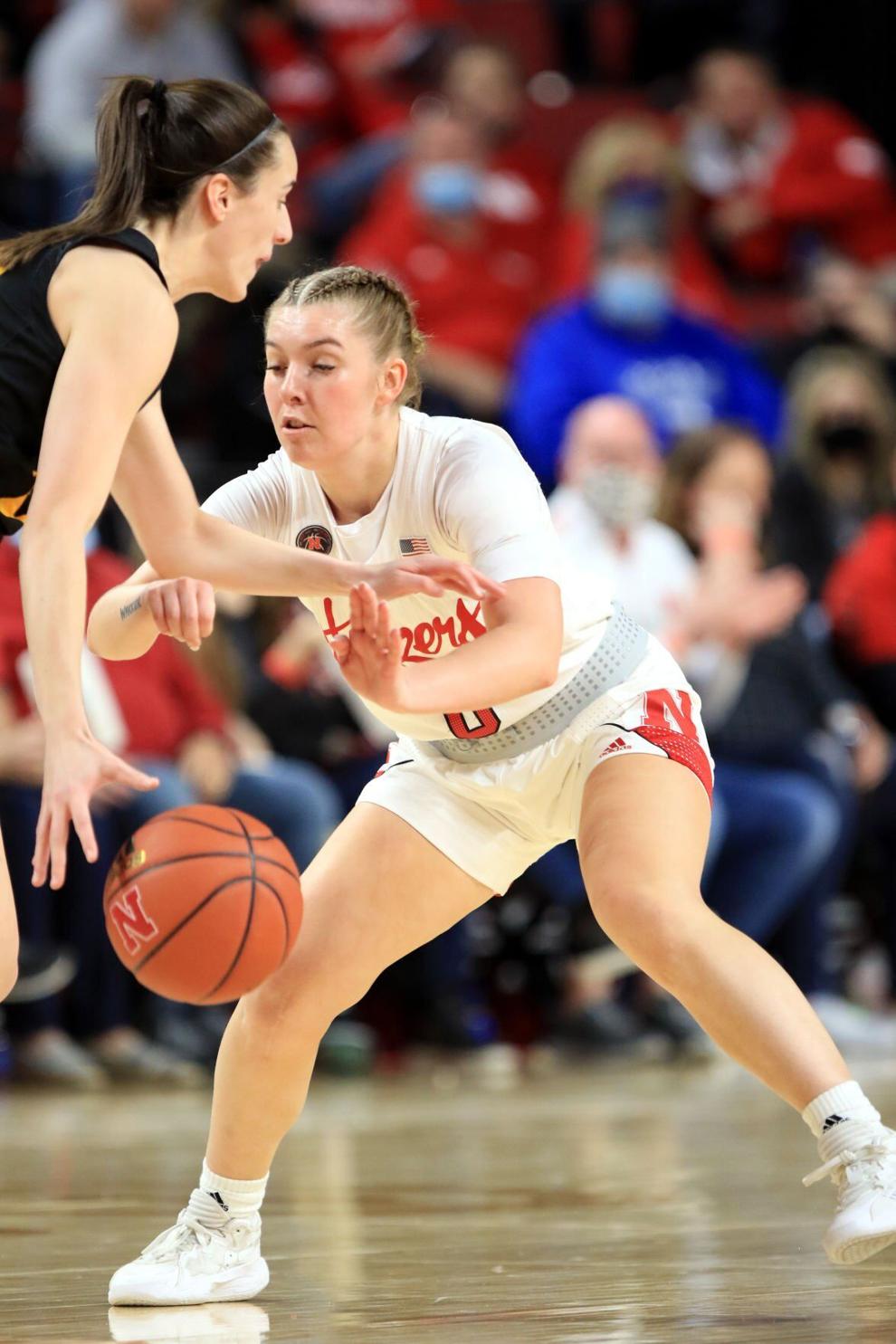 Iowa vs. Nebraska, 1.9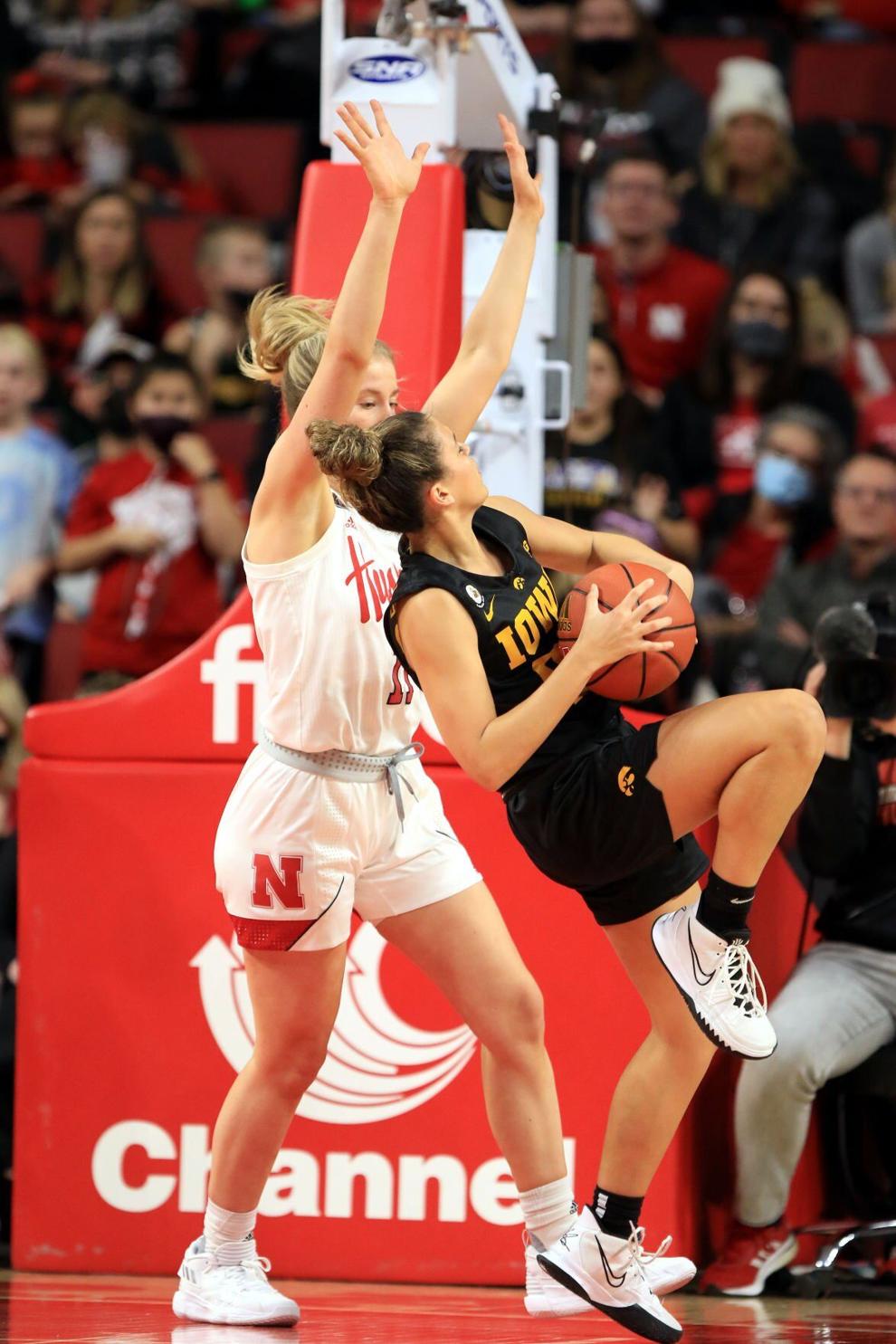 Iowa vs. Nebraska, 1.9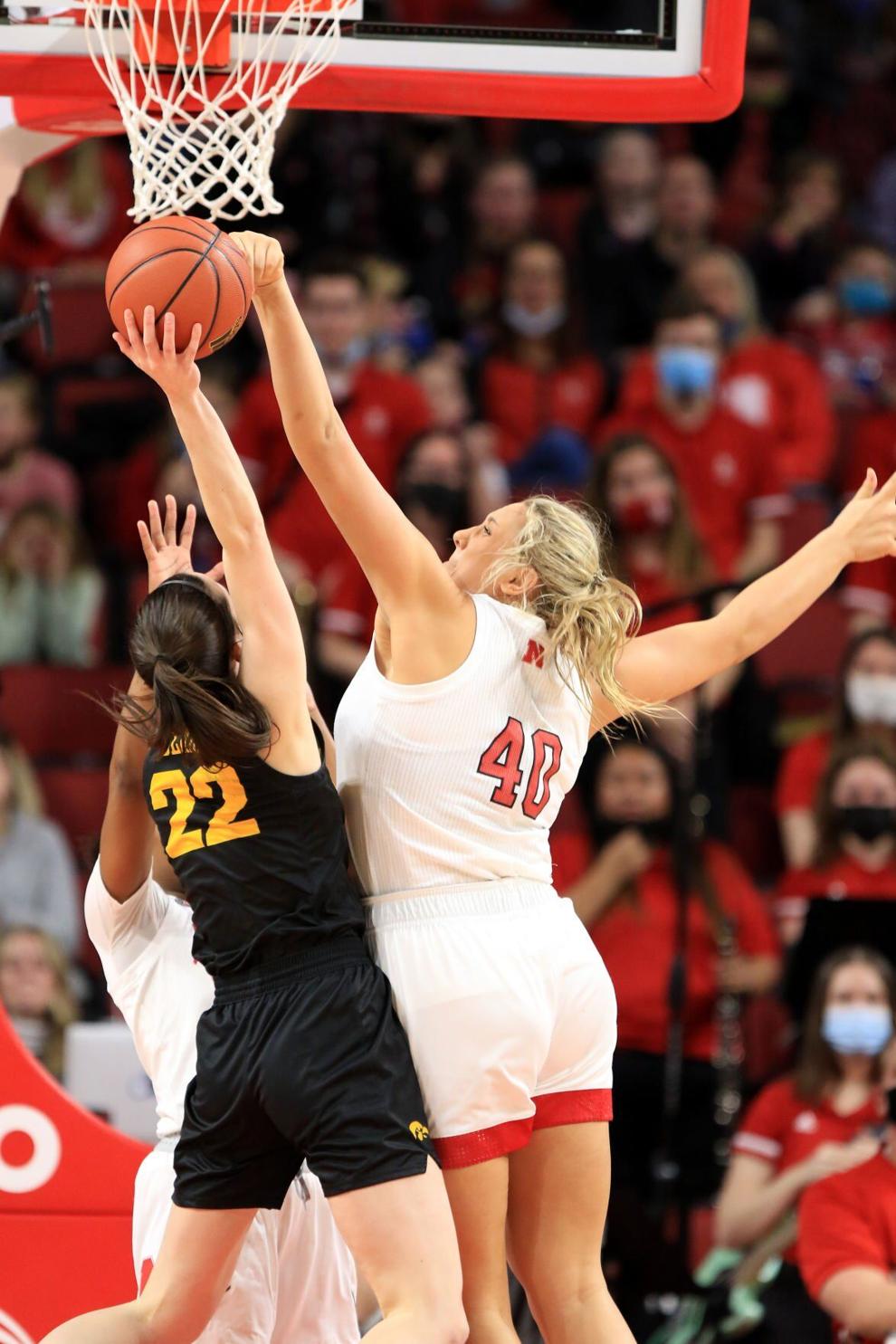 Iowa vs. Nebraska, 1.9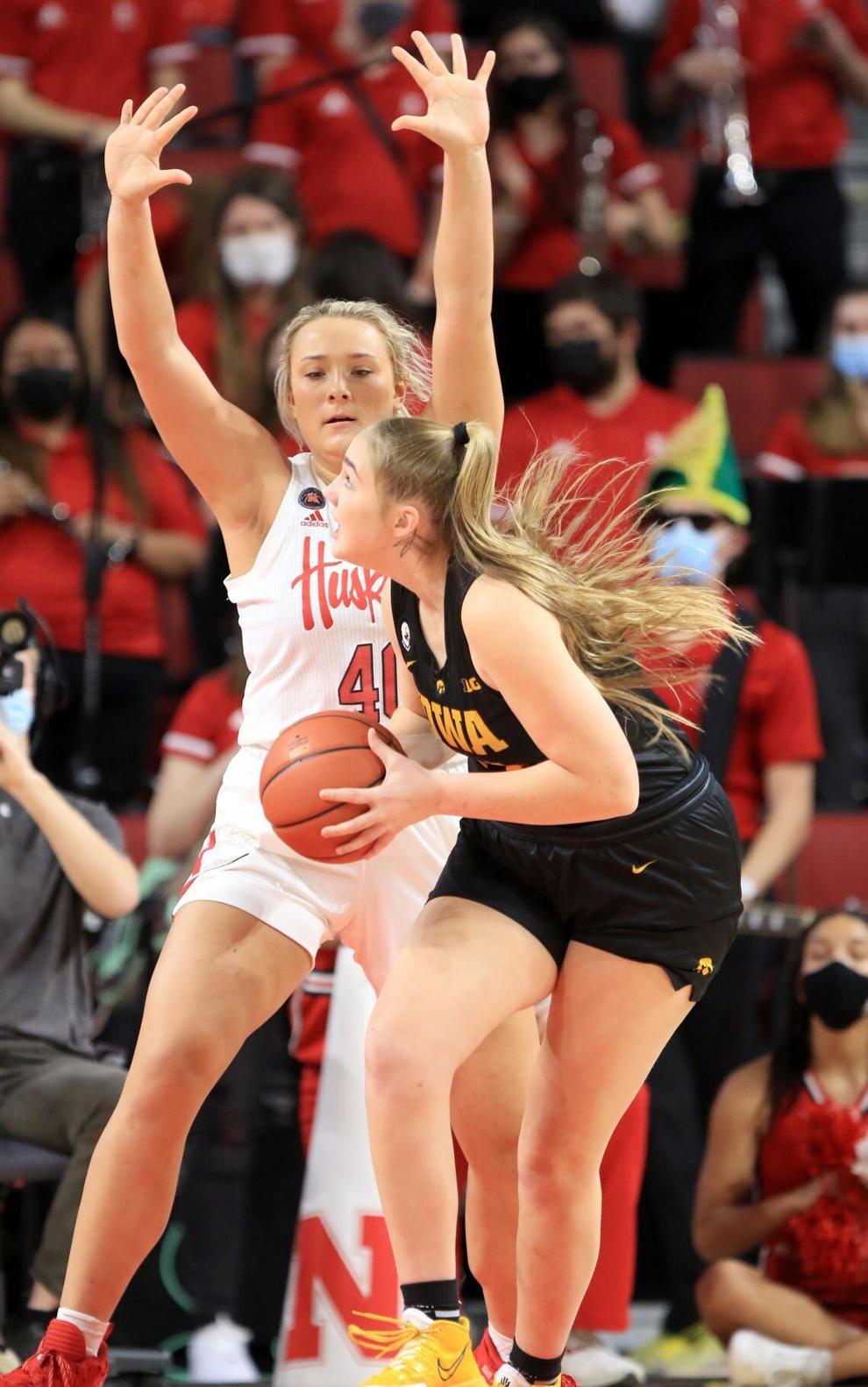 Iowa vs. Nebraska, 1.9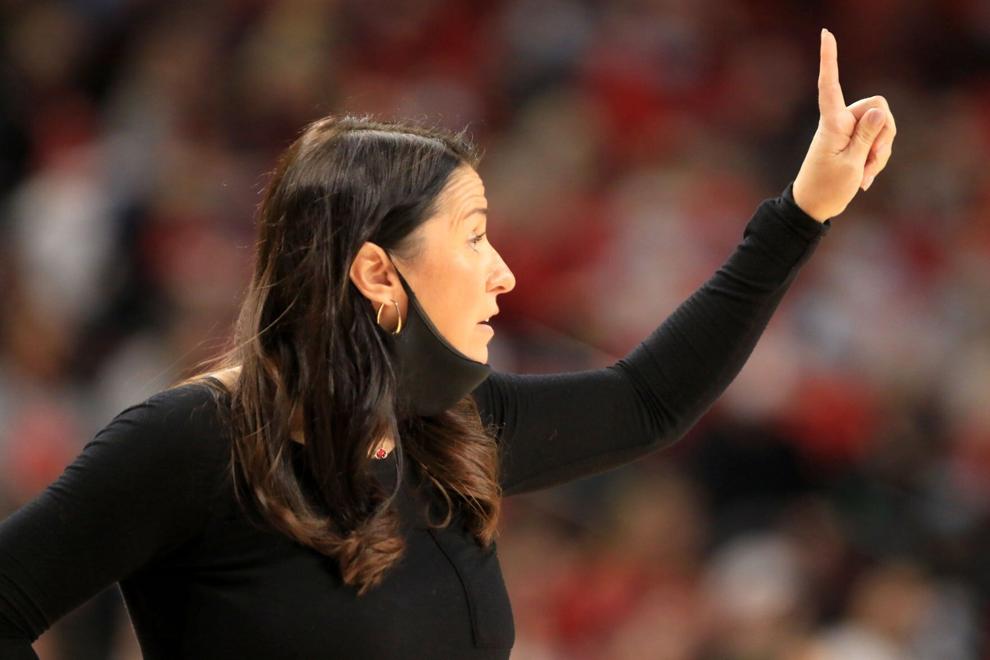 Iowa vs. Nebraska, 1.9
Iowa vs. Nebraska, 1.9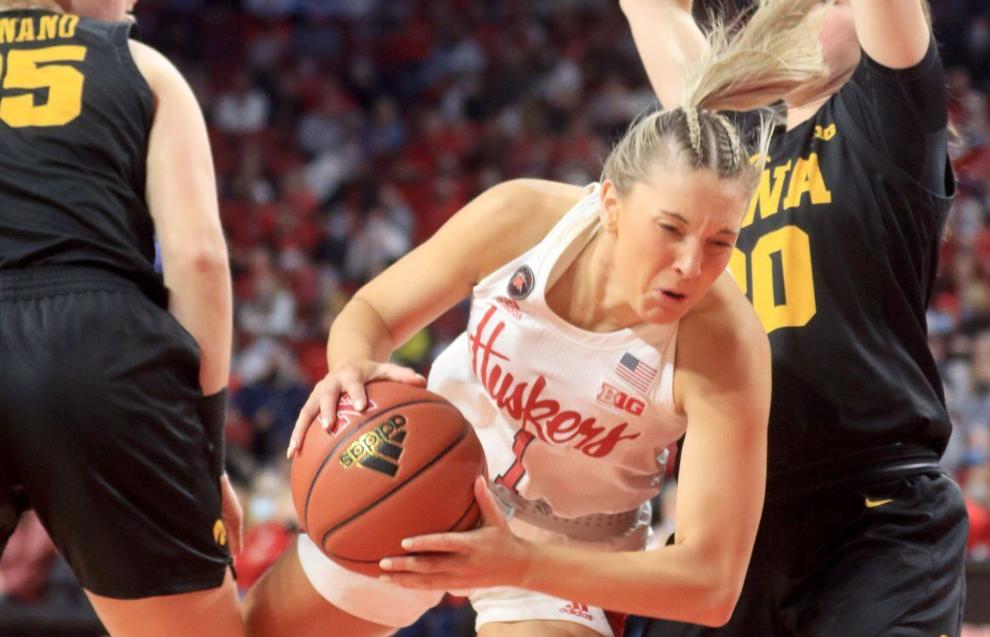 Iowa vs. Nebraska, 1.9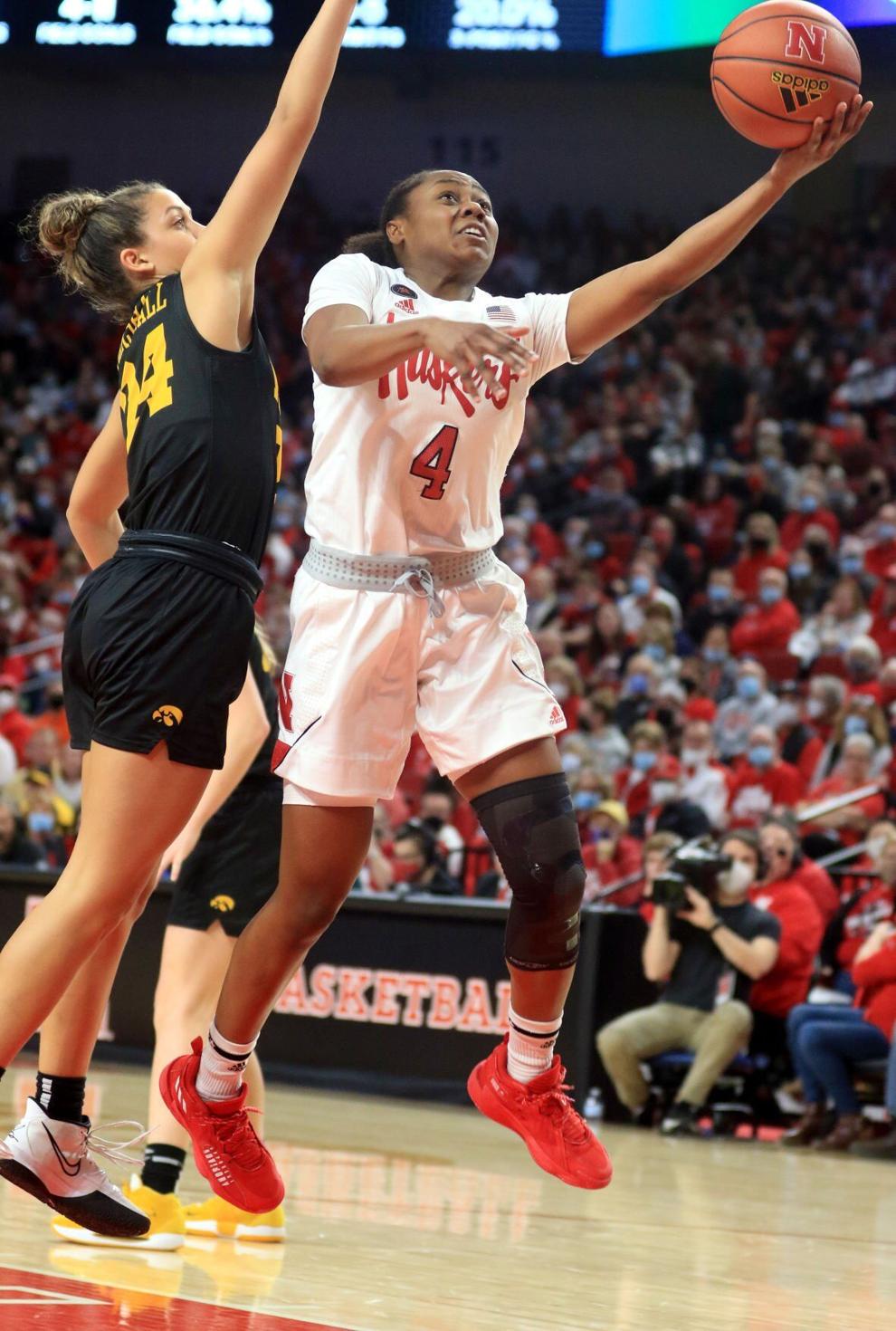 Iowa vs. Nebraska, 1.9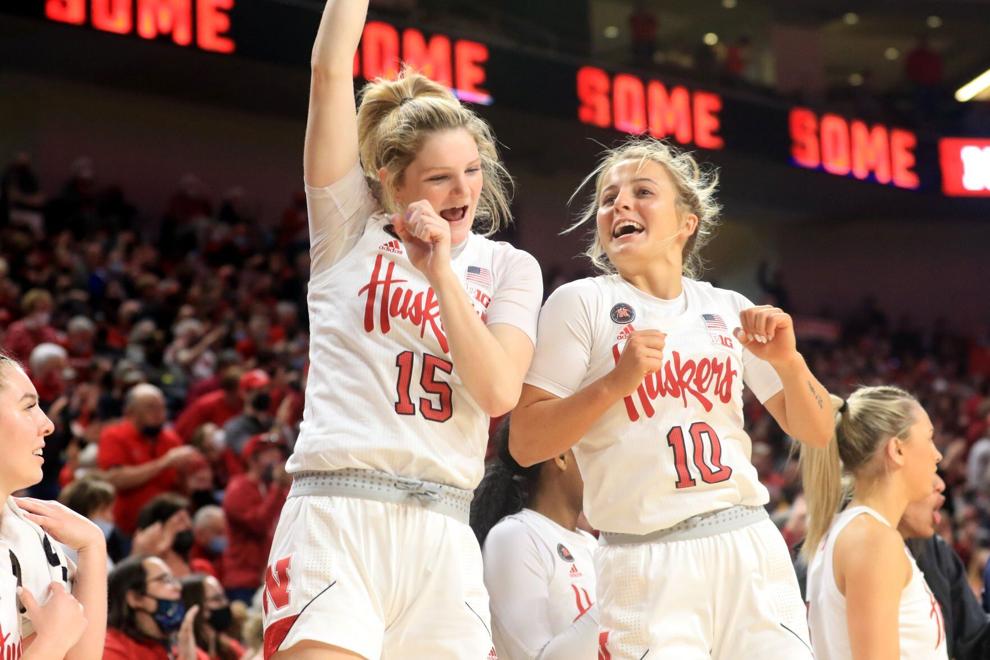 Iowa vs. Nebraska, 1.9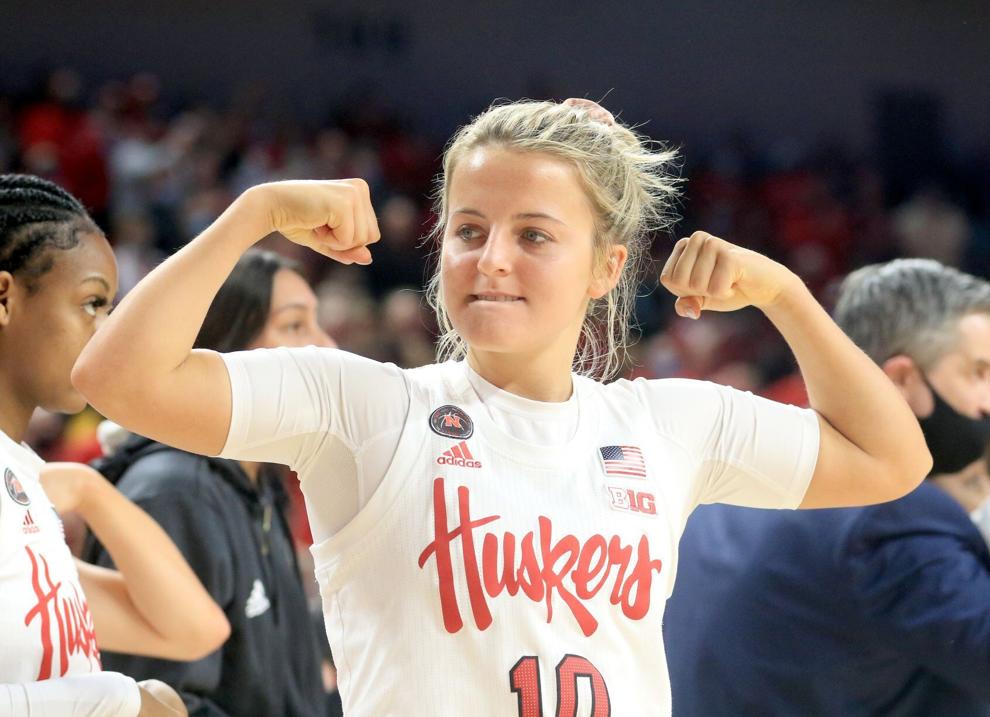 Iowa vs. Nebraska, 1.9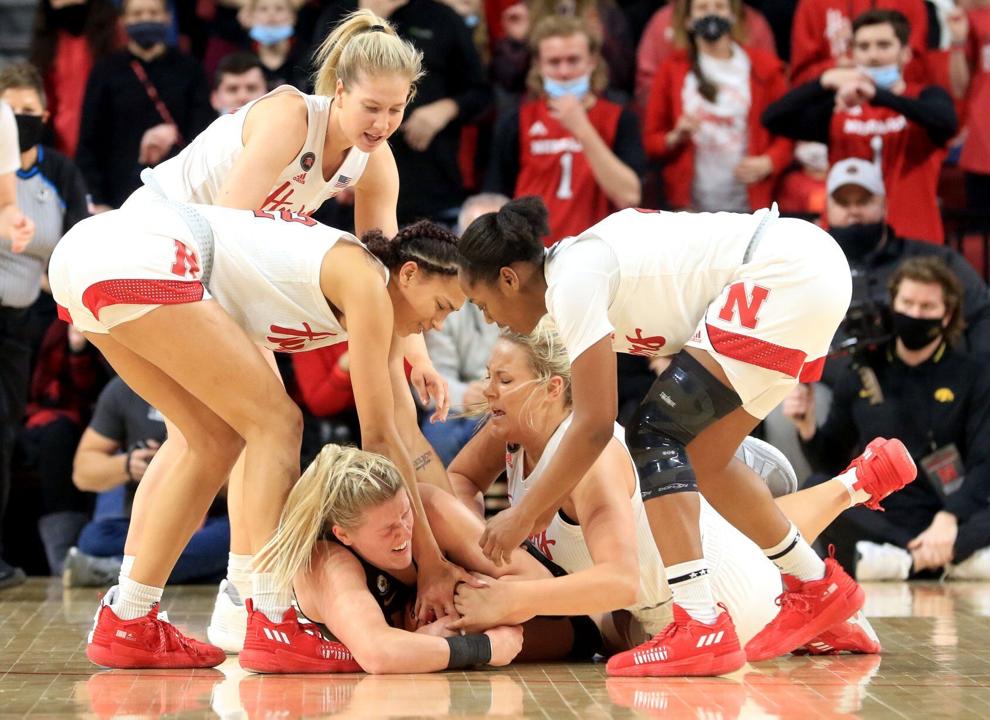 Iowa vs. Nebraska, 1.9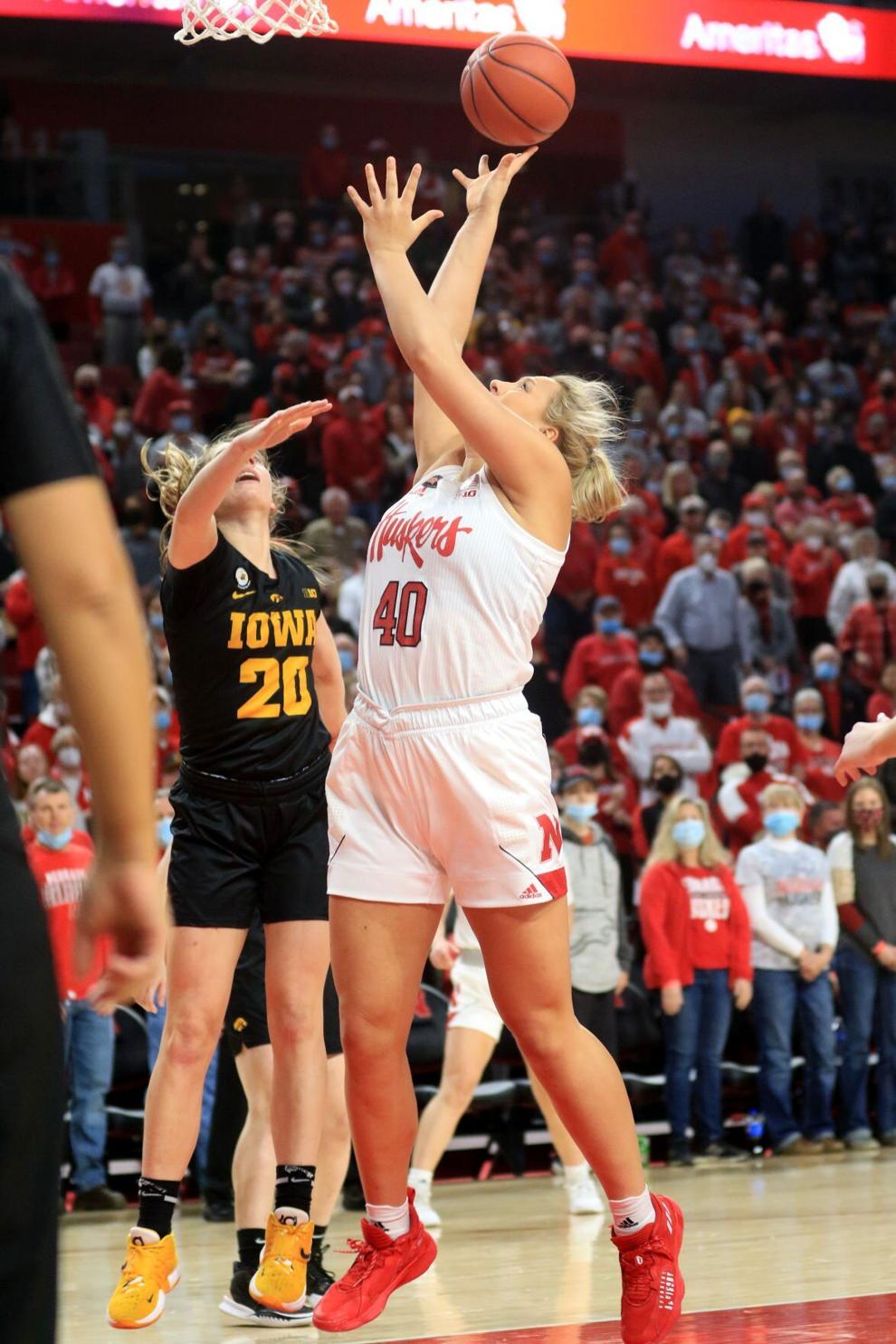 Iowa vs. Nebraska, 1.9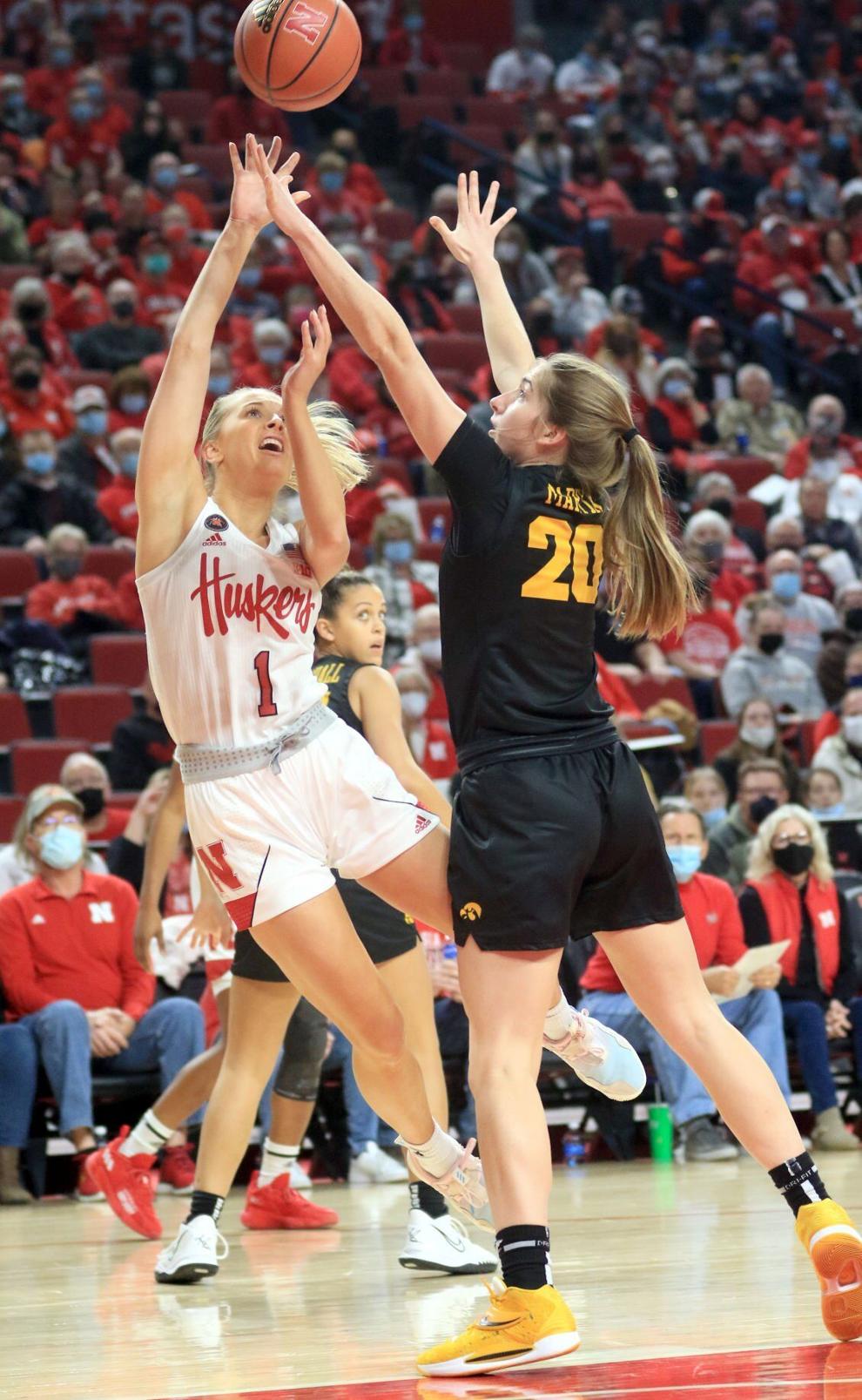 Iowa vs. Nebraska, 1.9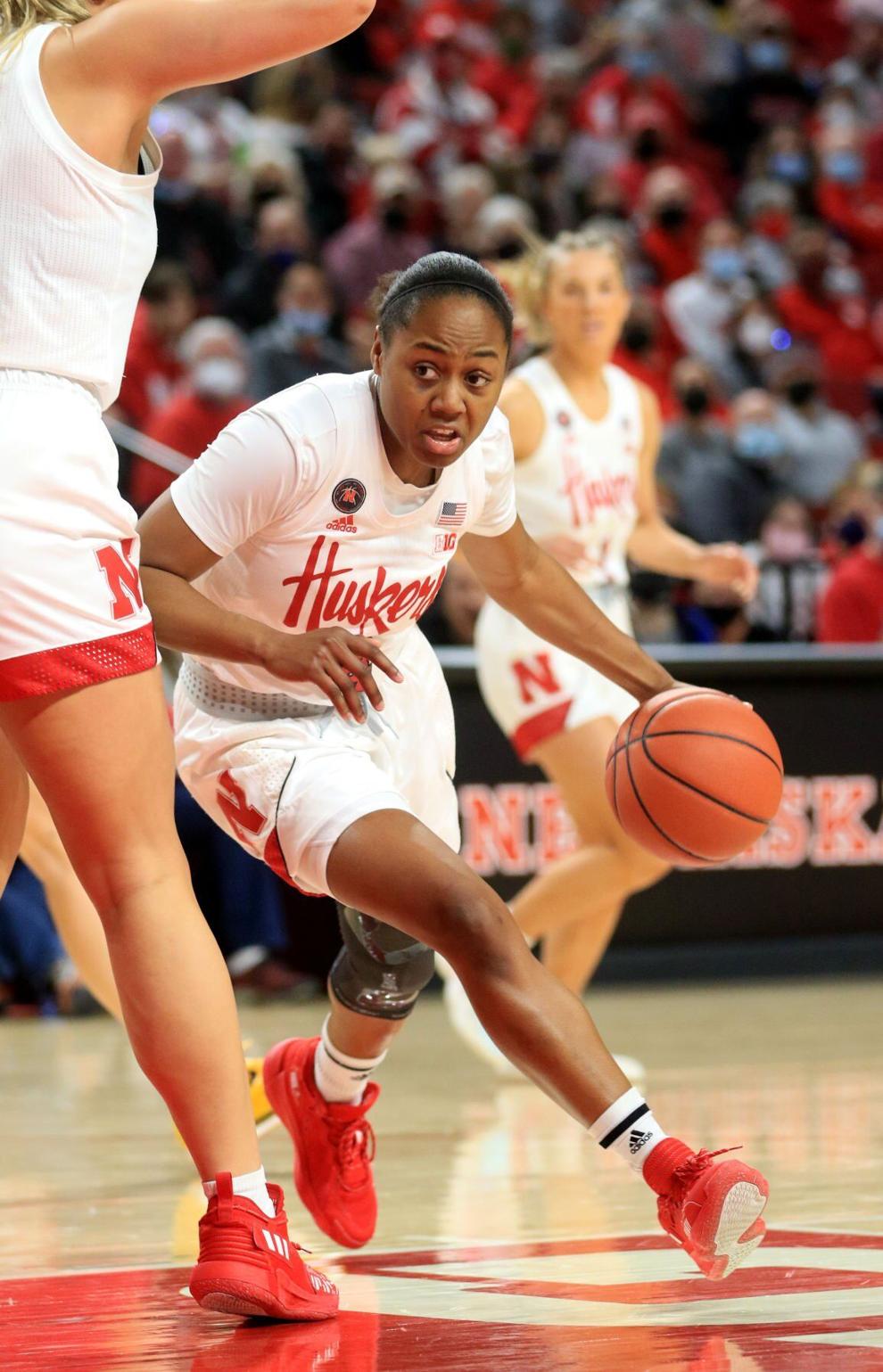 Iowa vs. Nebraska, 1.9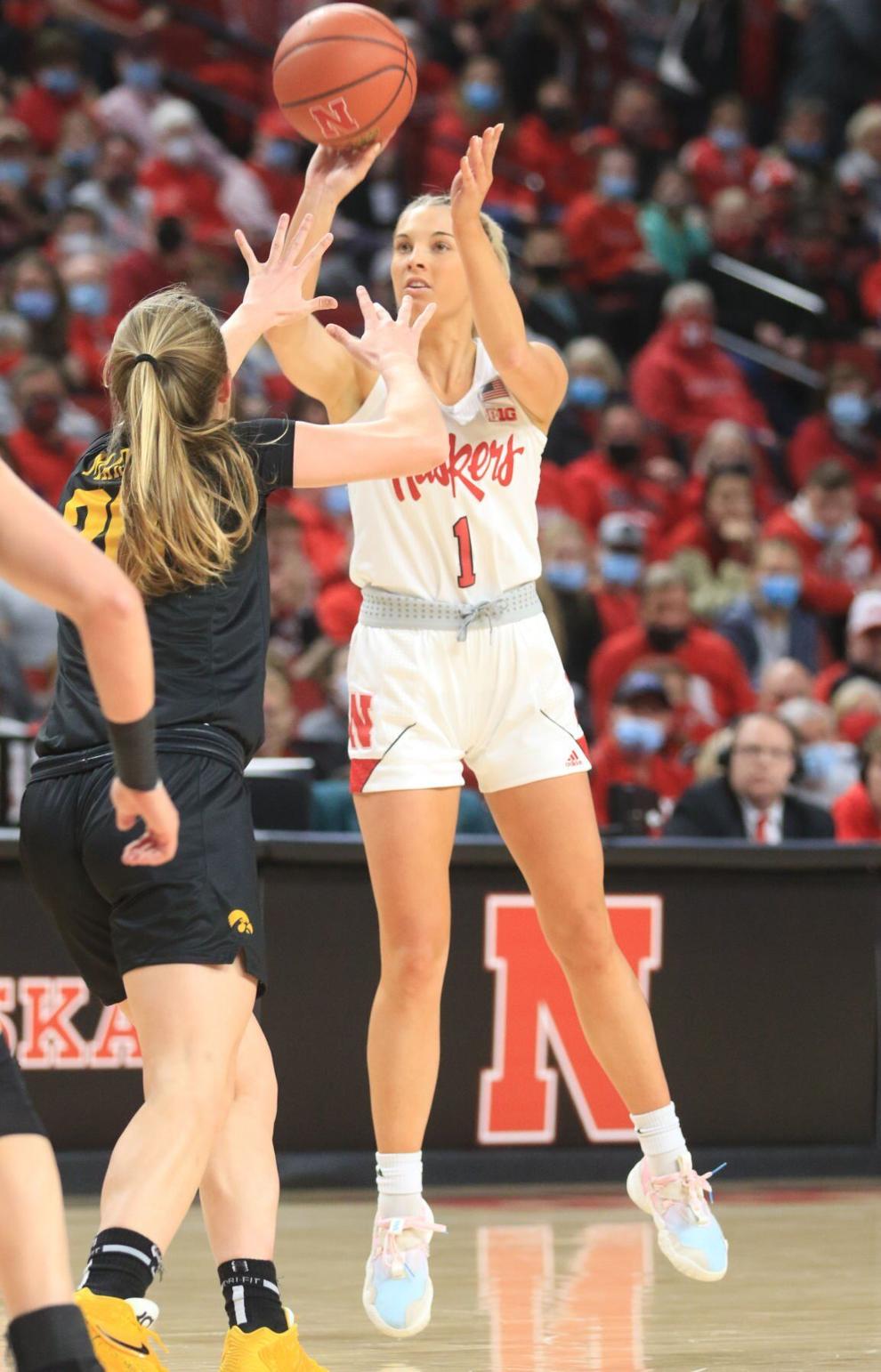 Iowa vs. Nebraska, 1.9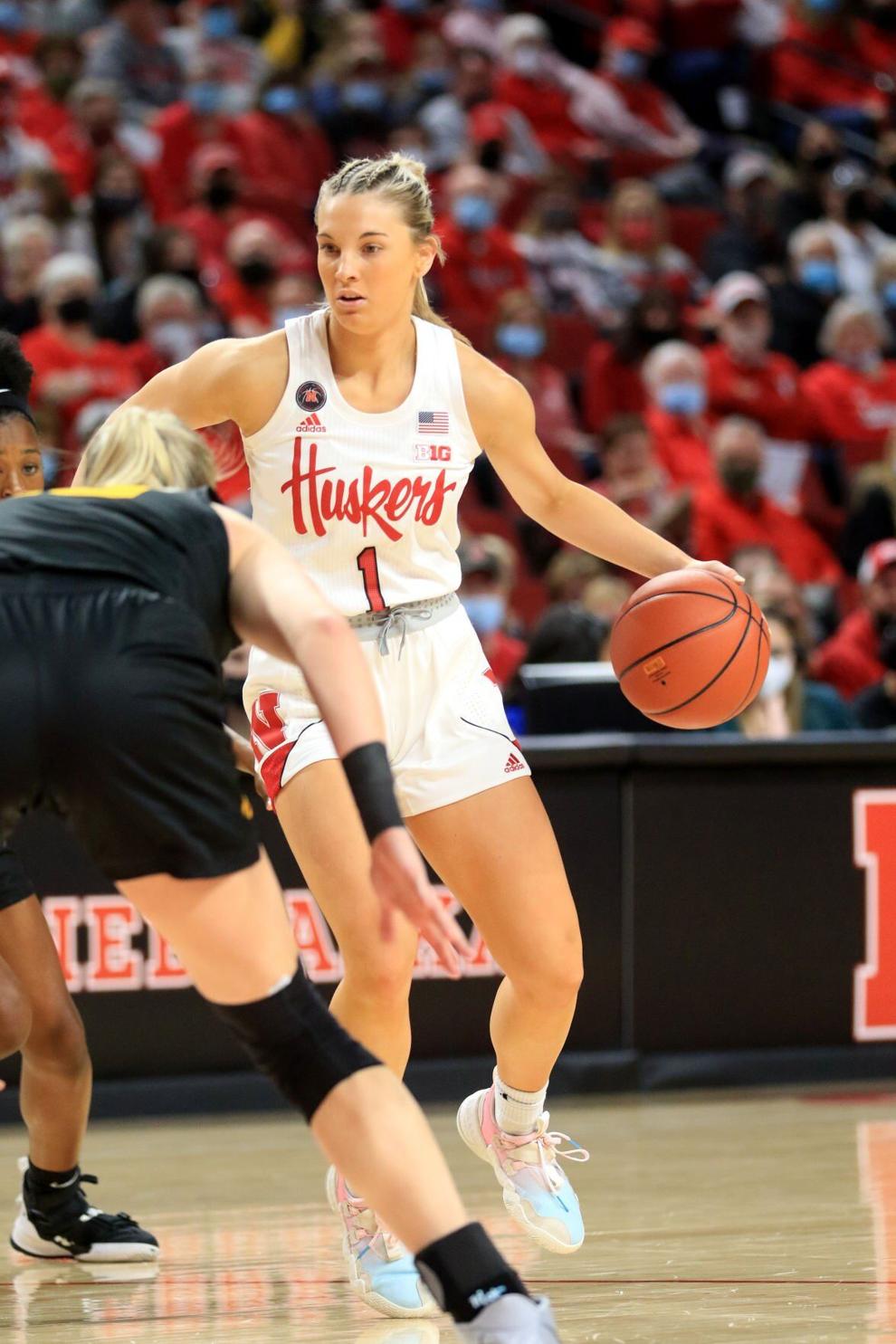 Iowa vs. Nebraska, 1.9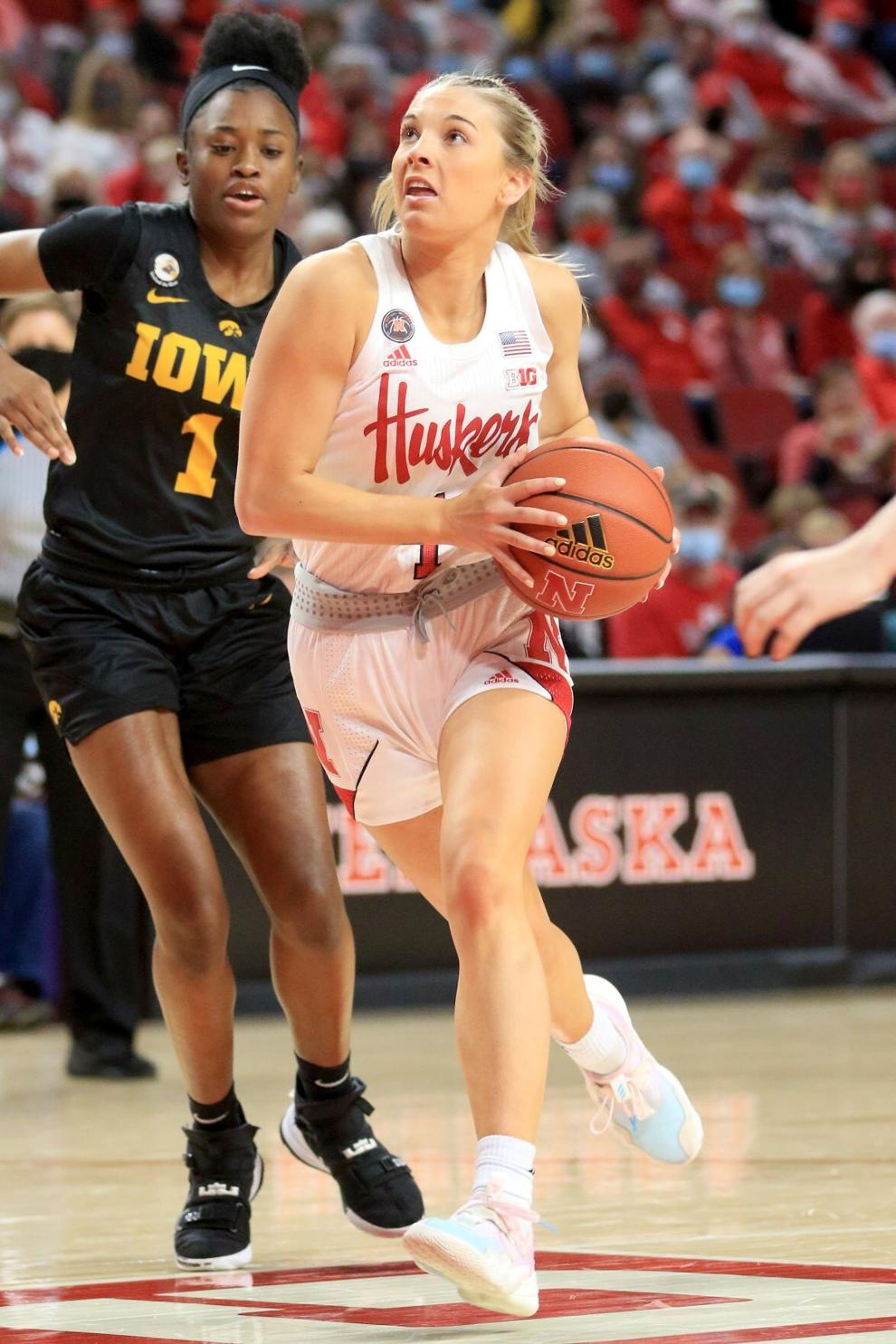 Iowa vs. Nebraska, 1.9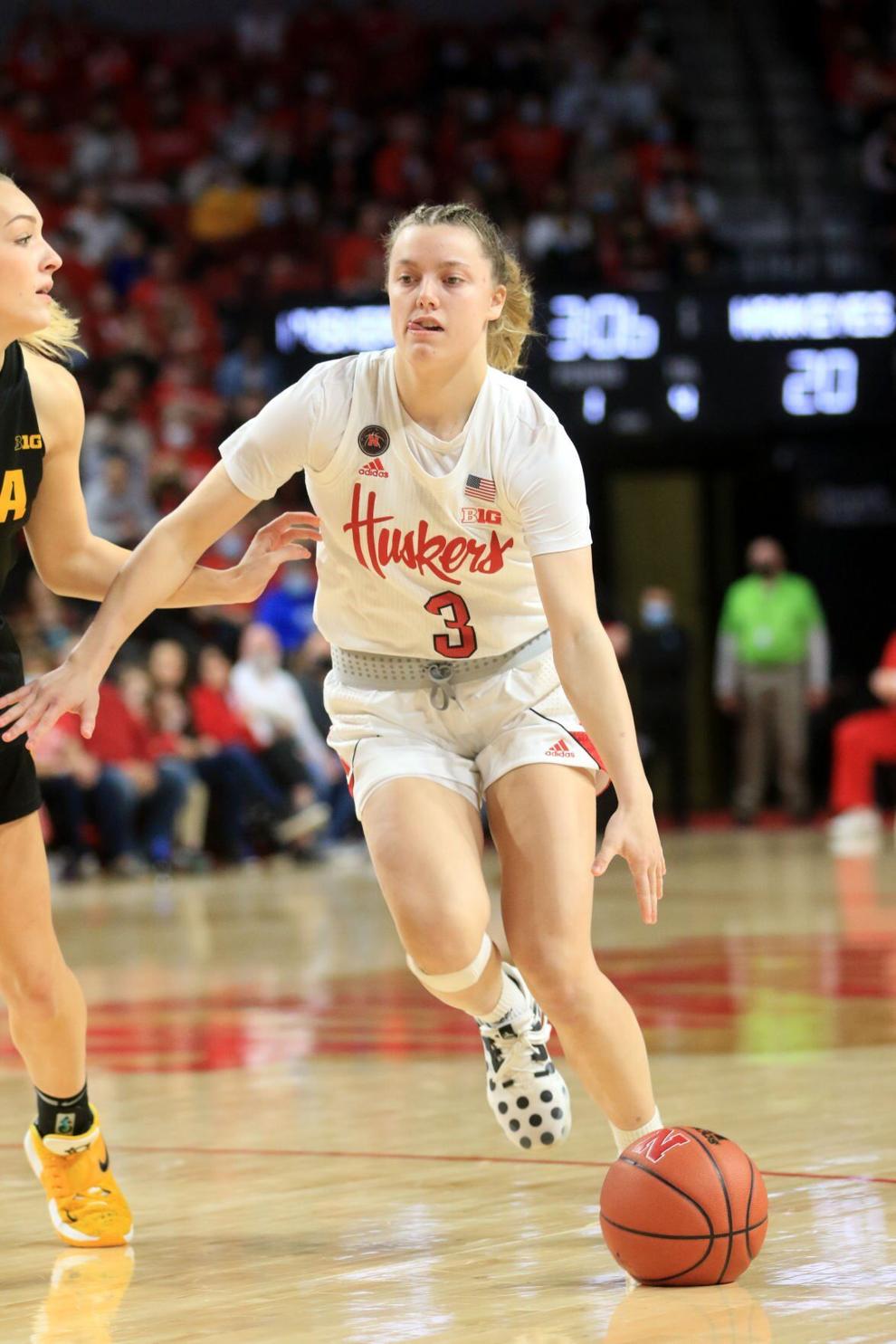 Iowa vs. Nebraska, 1.9