Nebraska coach Scott Frost is moving toward hires for his three staff openings, but as of late Monday, none of the additions appear to be finalized.
The most likely scenario — and one look at what's happening around the country should be more than enough reminder that the situation is fluid — is that an offensive coordinator is hired first and then Frost's attention will turn to finalizing the other two spots, including a potential special teams coordinator.
USC offensive coordinator and quarterbacks coach Graham Harrell is believed by sources to be a strong candidate for the same position at Nebraska. 
Harrell, of course, is likely out of a job in Los Angeles with Lincoln Riley — a play-calling, quarterbacks-coaching head coach — now in charge at USC.
Harrell also is a potential head coaching candidate in this cycle as the trickle-down impact continues through the next few weeks and could be a coordinator candidate for other schools, as well.
Other candidates for Nebraska's offensive coordinator job include Pitt's Mark Whipple and Arizona State's Zak Hill, though Hill is reportedly a prime candidate for the coordinator position at Auburn under coach Bryan Harsin. That pair worked together for years at Boise State.
Whipple is a Northeast guy and has spent most of his career on the East Coast, including two stints as the head coach at UMass. This year, the Panthers won the ACC and he coached a Heisman Trophy contender in Kenny Pickett, leading one coach to speculate that, "there's no way" the 64-year-old Whipple is leaving Pittsburgh. 
How the offensive coordinator position falls has an impact on where else Frost turns for offensive assistants. Harrell, Hill and Whipple coach quarterbacks, while others — like Virginia offensive coordinator Robert Anae, who was connected to the NU opening early in the process and last week saw coach Bronco Mendenhall abruptly resign — coach the offensive line.
If Nebraska does end up in the market for an offensive line coach, there are multiple known candidates. Frost interviewed Donovan Raiola, the Chicago Bears assistant offensive line coach who played college football at Wisconsin, late last week, a source confirmed to the Journal Star. Raiola has been with the Bears for the past four seasons and was a graduate assistant at Notre Dame from 2015-16.
Frost also met with Notre Dame offensive line coach Jeff Quinn in South Bend, Indiana, a source said.
According to reporting from South Bend, Quinn's future on the staff under new Irish coach Marcus Freeman has not been formalized. Quinn has been in coaching for more than 35 years and has been ND's offensive line coach for the past four. He's been with the Irish since 2015 overall and before that spent five years as the head coach at Buffalo. He could be a candidate to rejoin Brian Kelly at LSU. Currently, LSU offensive line coach Brad Davis is the interim head coach in Baton Rouge.
A source also confirmed that Nebraska did speak with Nebraska-Kearney head coach Josh Lynn recently, but likely not about the coordinator opening. In addition to his head coaching duties, Lynn coaches the offensive line at the Division II school. Nebraska and Lynn also have history. Coaches from the two schools put their heads together this summer with coaches from Coastal Carolina about option principles, so communication between them is perhaps not surprising regardless of what direction Frost ultimately goes with his hires.
At special teams coordinator, Virginia special teams coordinator Ricky Brumfield remains in the mix, according to a source. Brumfield has overseen the Cavaliers' special teams since 2018 and ran them at UT-San Antonio and Western Kentucky before that. Frost could also opt to stay in-house and promote Bill Busch, the Pender native, to the full-time coordinator role. He served the past year as an analyst and worked with NU's special teams. He also coordinated Nebraska's special teams from 2004-07 and has worked with them at other schools including Utah State and Wisconsin.
It is also perhaps too early to count out another special teams coordinator candidate like USC's Sean Snyder or Virginia Tech's James Shibest, both of whom are in the midst of head coaching transitions. 
The turning point in every Nebraska football game in 2021
𝙏𝙝𝙚 𝙙𝙤𝙪𝙗𝙡𝙚 𝙥𝙚𝙧𝙨𝙤𝙣𝙖𝙡 𝙛𝙤𝙪𝙡
𝙏𝙪𝙧𝙣𝙚𝙙 𝙖𝙬𝙖𝙮 𝙗𝙮 𝘿𝙞𝙨𝙢𝙪𝙠𝙚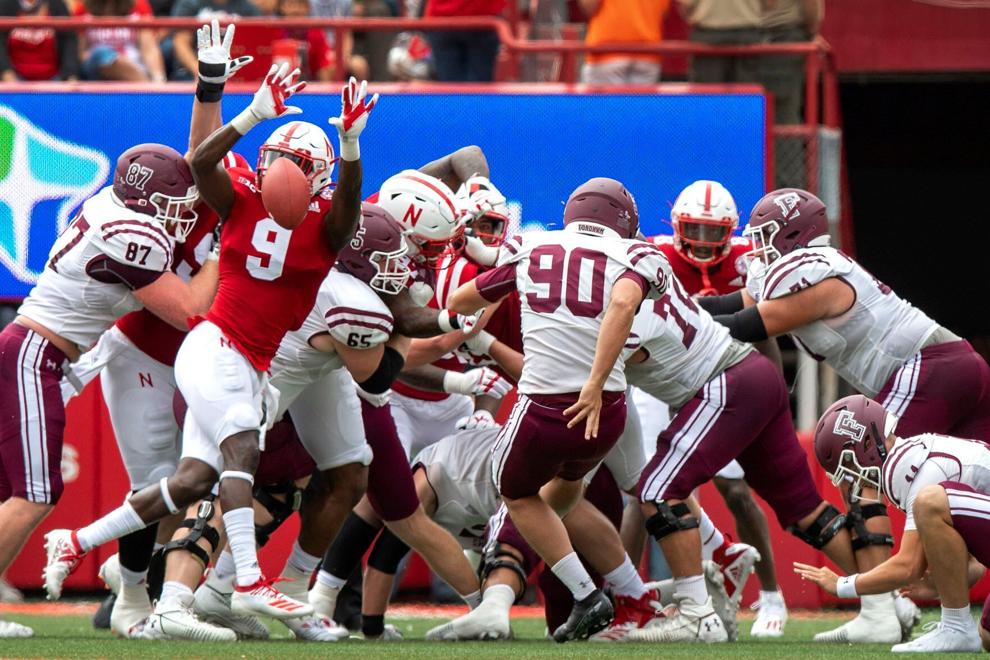 𝙈𝙖𝙧𝙩𝙞𝙣𝙚𝙯 𝙗𝙧𝙚𝙖𝙠𝙨 𝙛𝙧𝙚𝙚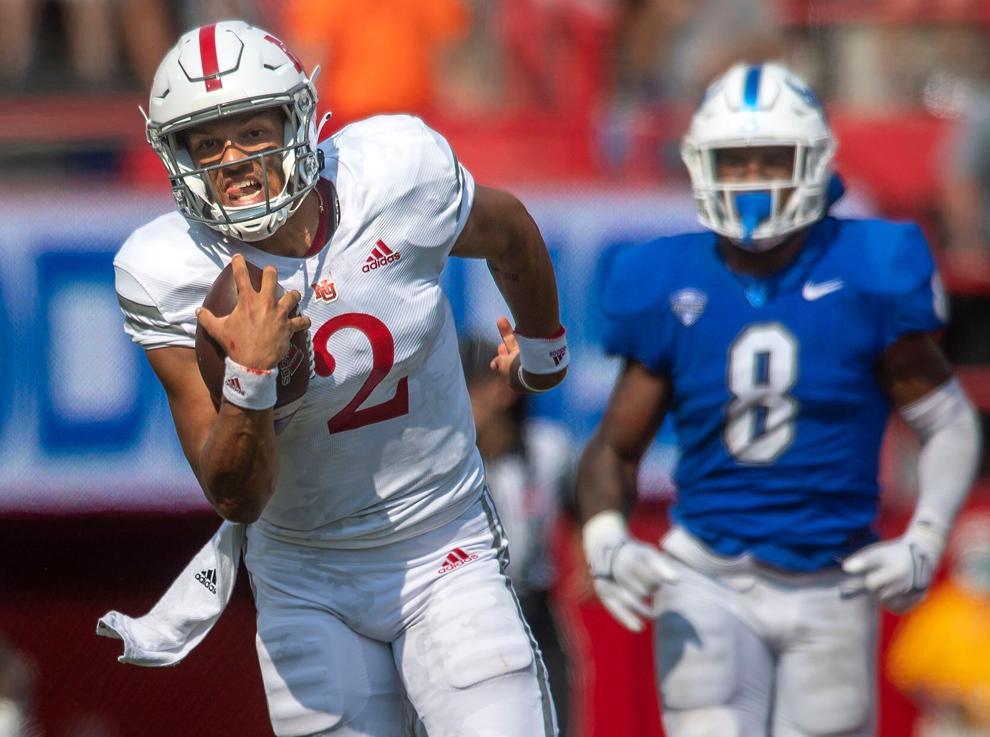 𝘾𝙪𝙡𝙥'𝙨 𝙢𝙞𝙨𝙨 𝙛𝙡𝙞𝙥𝙨 𝙜𝙖𝙢𝙚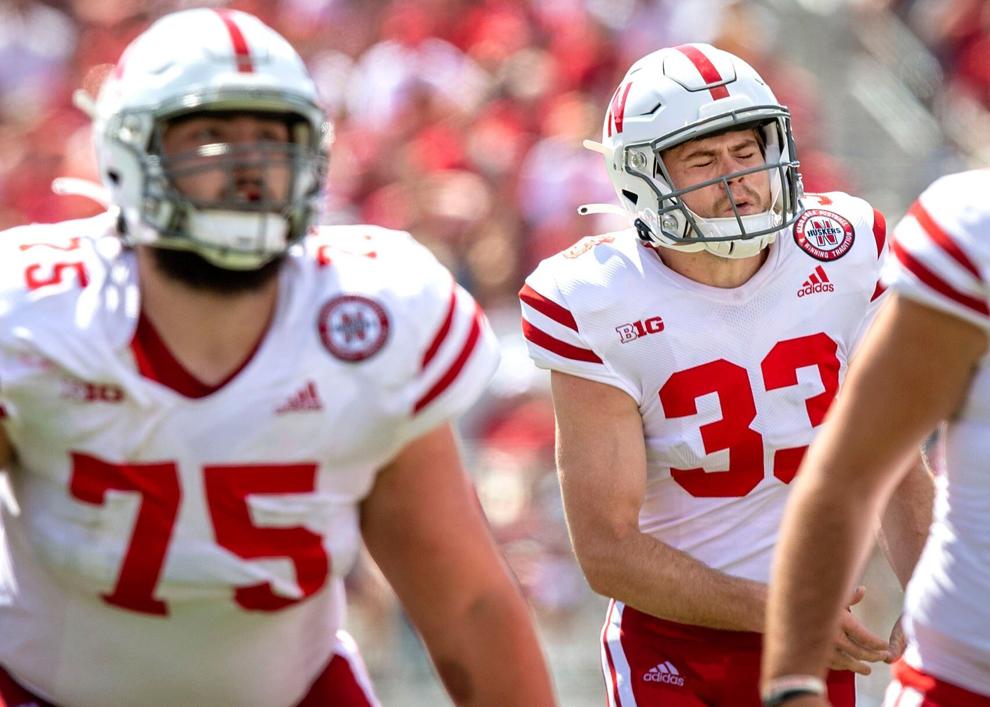 𝙊𝙣𝙚 𝙙𝙞𝙨𝙖𝙨𝙩𝙧𝙤𝙪𝙨 𝙥𝙪𝙣𝙩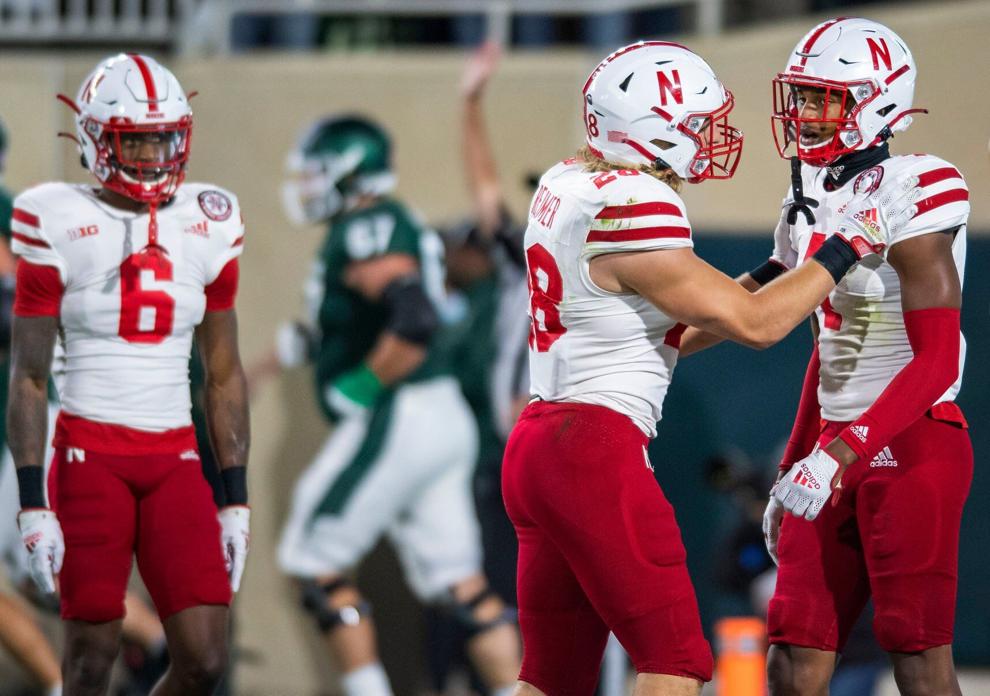 𝘿𝙤𝙢𝙖𝙣𝙣, 𝙏𝙝𝙤𝙢𝙖𝙨 𝙘𝙤𝙢𝙗𝙞𝙣𝙚 𝙛𝙤𝙧 𝙩𝙪𝙧𝙣𝙤𝙫𝙚𝙧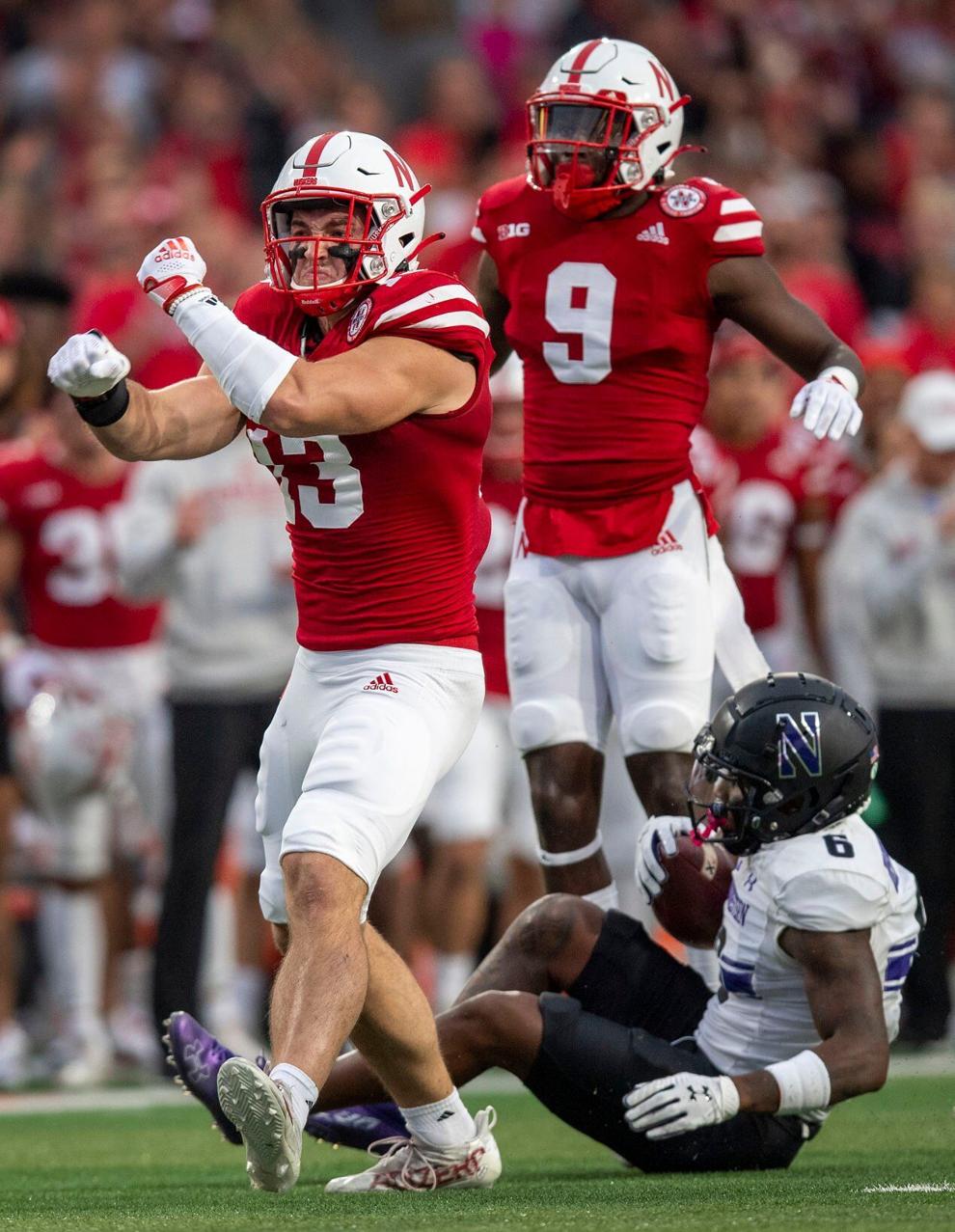 𝙈𝙖𝙧𝙩𝙞𝙣𝙚𝙯'𝙨 𝙡𝙖𝙩𝙚 𝙛𝙪𝙢𝙗𝙡𝙚 𝙨𝙥𝙤𝙞𝙡𝙨 𝙪𝙥𝙨𝙚𝙩 𝙗𝙞𝙙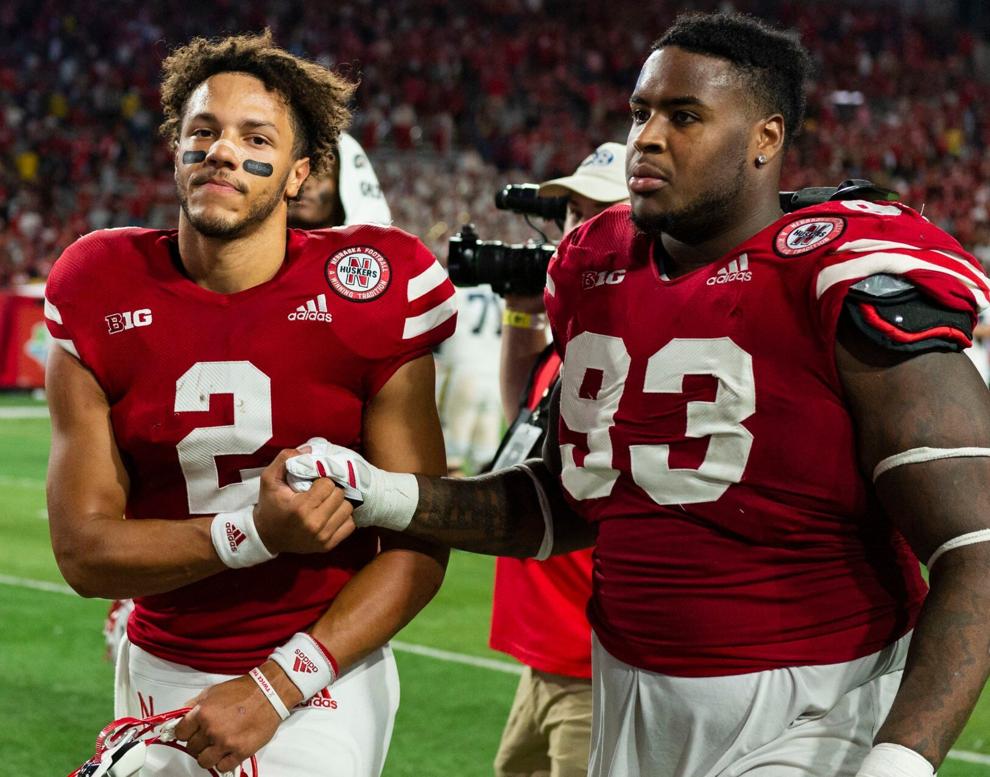 𝘼𝙣 𝙪𝙣𝙩𝙞𝙢𝙚𝙡𝙮 𝙨𝙩𝙪𝙢𝙗𝙡𝙚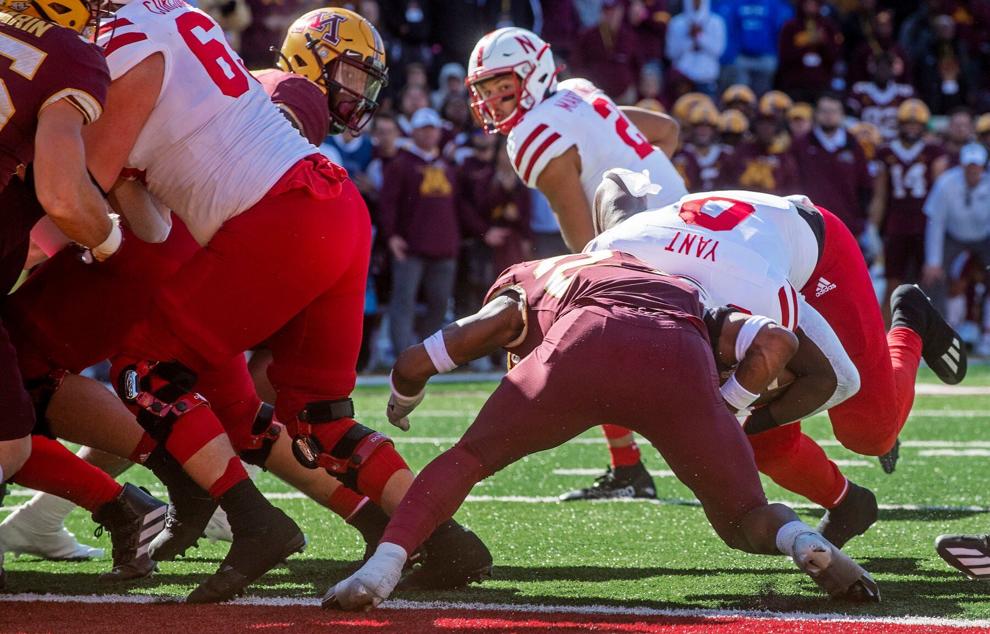 𝙅𝙪𝙨𝙩 𝙖 𝙗𝙞𝙩 𝙤𝙪𝙩 𝙤𝙛 𝙧𝙚𝙖𝙘𝙝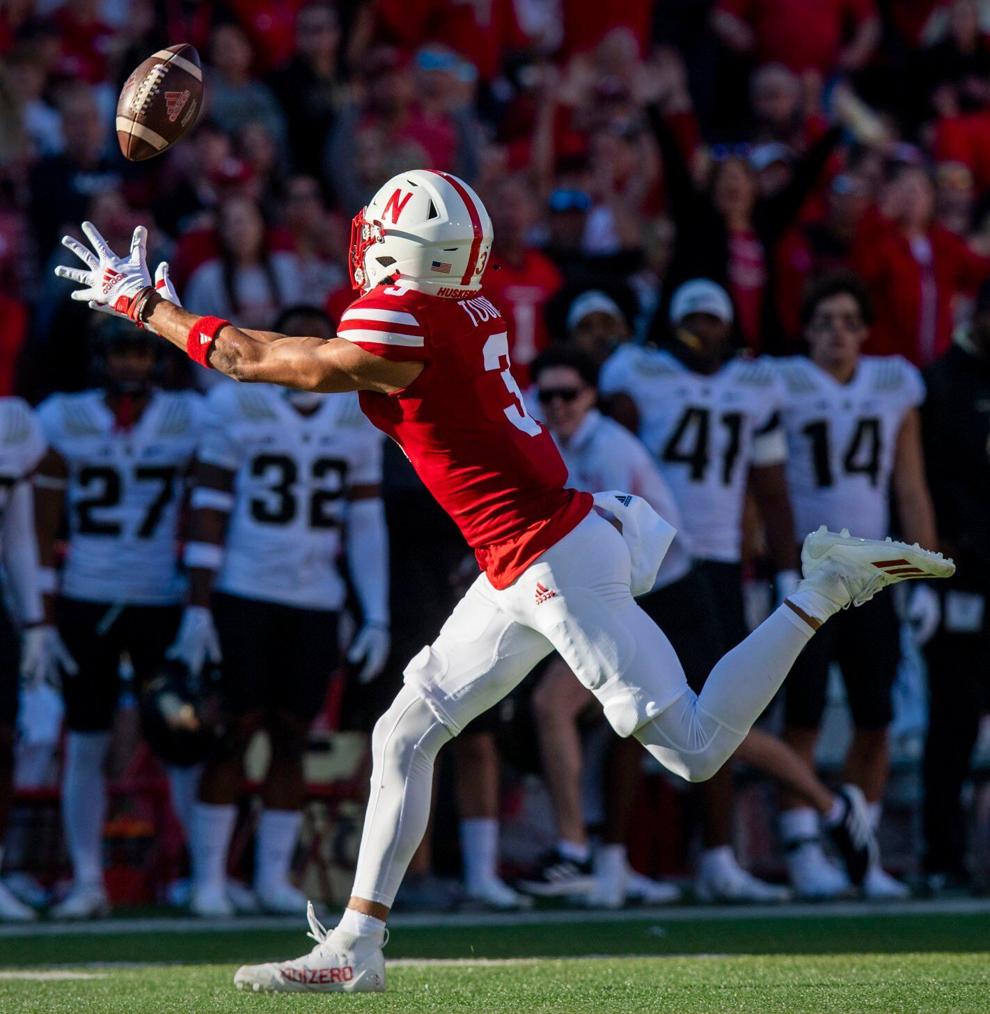 𝙁𝙧𝙤𝙨𝙩'𝙨 𝙛𝙞𝙚𝙡𝙙 𝙜𝙤𝙖𝙡 𝙜𝙖𝙢𝙗𝙡𝙚 𝙙𝙤𝙚𝙨𝙣'𝙩 𝙥𝙖𝙮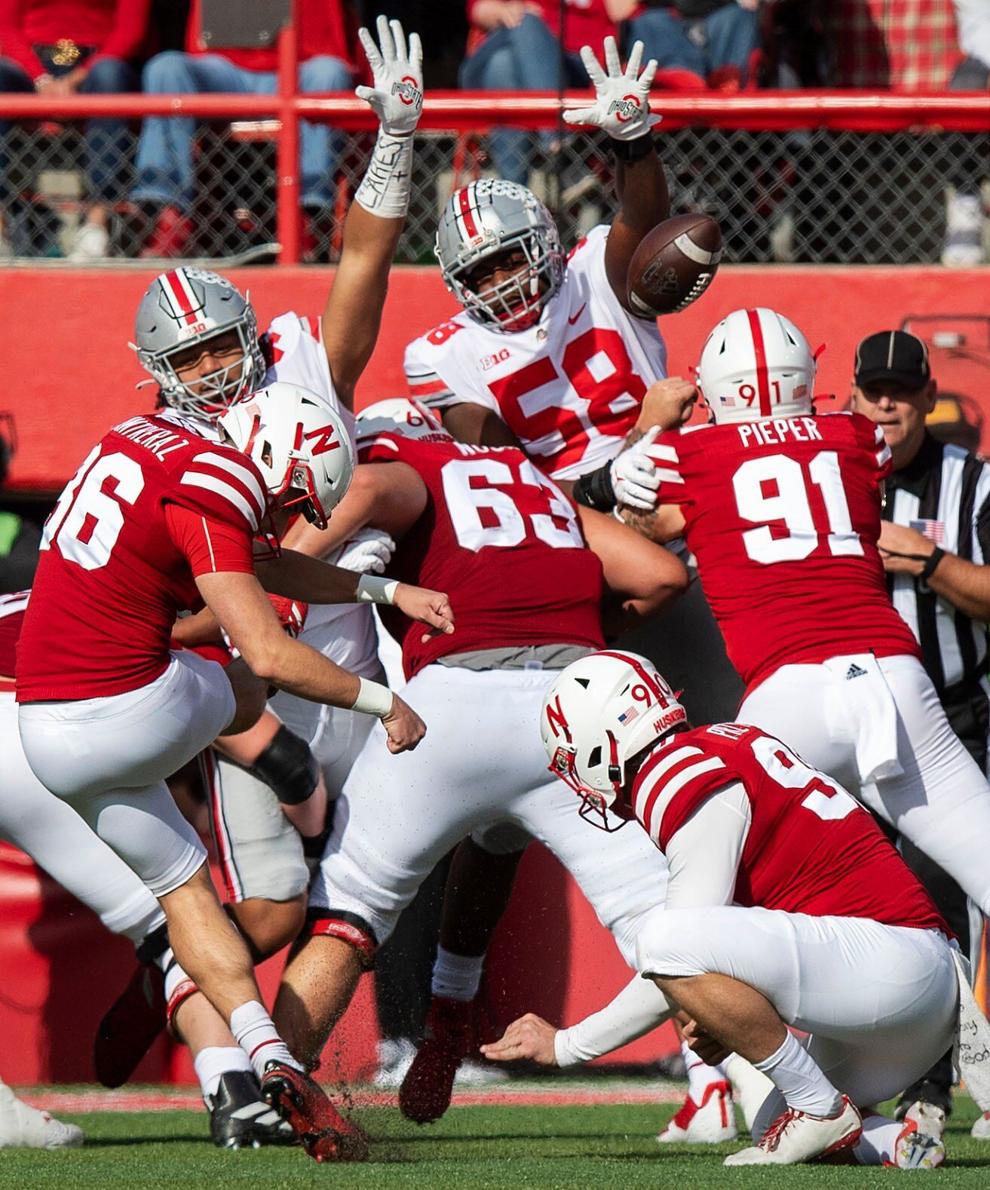 𝘿𝙞𝙙𝙣'𝙩 𝙩𝙖𝙠𝙚 𝙡𝙤𝙣𝙜 ...
𝙎𝙥𝙚𝙘𝙞𝙖𝙡 𝙩𝙚𝙖𝙢𝙨 𝙨𝙩𝙧𝙞𝙠𝙚𝙨 𝙤𝙣𝙚 𝙡𝙖𝙨𝙩 𝙩𝙞𝙢𝙚