Offensive yards per play: 5.25 (94th nationally)
Defensive yards per play: 5.11 (tied for 41st)
Turnover margin: plus-4 (tied for 18th)
Penalty yards per game: 51.0 (tied for 51st)
Coach
PJ Fleck (29-21 at Minnesota, 59-43 overall)
If Northwestern has been a thorn in Nebraska's side since joining the Big Ten, Minnesota has been the whole rose bush. That's especially the case under the enigmatic Fleck, who is 3-1 against the Huskers. It appeared he had righted the ship with his "Row the Boat" mantra when the Gophers finished 11-2 and No. 10 in the final rankings in 2019. But since then, the Gophers are 6-6. In Fleck's first two years they were 12-13. While he's not on the hot seat, this year and perhaps this game in particular are pivotal for Fleck to show that 2019 wasn't a fluke.
Offense
Coordinator: Mike Sanford Jr.
The Gophers returned the majority of their production from 2020 but injuries decimated this run-heavy team where it mattered most — running back. All-Big Ten senior Mohamed Ibrahim had a season-ending injury in the opener, then last game was the end of Trey Potts' year after he emerged as one of the top backs in the conference. That leaves true freshman Mar'Keise Irving as the likely bellwether. Quarterback Tanner Morgan is in his fourth year as a starter but has developed into a game manager since his second-team All-Big Ten season in 2019, when he had two future NFL receivers at his disposal in Tyler Johnson and Rashod Bateman. The cupboard isn't bare in terms of pass catchers. It's a balanced group led by senior Chris Autman-Bell, who gave the Huskers trouble last year. Similarly to Michigan, when this team does throw, it often likes to throw deep. It will be interesting to see whether the Gophers follow their regular game plan of running the ball or lean on the veteran Morgan to rekindle some of his old fire. Minnesota's gargantuan offensive line, now the strength of the offense, has done its part keeping Morgan on his feet and creating room for runners. The group is headlined by 6-foot-9, 380-pound draft prospect Daniel Faalele. The Gophers run a lot of jumbo sets with six or seven linemen even away from the goal line but also incorporate some spread elements.
Defense
This is a solid unit that ranks in the middle of the pack in the Big Ten in scoring defense but holds its opponents to an average of less than 20 points per game. The rush defense is atypically strong and markedly improved from last year, 75% of the opponents' yards come through the air, a stark contrast to Minnesota's offensive strategy. Defensive end Boye Mafe is one of the best pass rushers in the country as part of a four-man front, and Thomas Rush can get to the quarterback as well. The Gophers rank around the national average in sacks, interceptions and forced fumbles but have a positive turnover margin because of an ability to limit their own mistakes. Something to note: Minnesota is among the best in the nation at minimizing medium plays (10 to 20 yards) but has been scorched for a handful of 50-plus yard plays.
Players to watch
Irving: The former four-star recruit showed flashes in a blowout win over Colorado but has yet to get much of an opportunity against Big Ten opponents. He has a chance the rest of this season to stamp himself as the next great Big Ten running back.
Dylan Wright: Minnesota's leading receiver has played three games, same for Autman-Bell. But Wright, a four-star Texas A&M transfer, was the Gophers' top receiver with two touchdowns before taking a couple of weeks off for personal reasons. He'll be back Saturday, and the Huskers may key on Autman-Bell, but the 6-3 Wright deserves just as much attention.
Mafe: The senior was a menace against the Huskers last year, recording a sack and forcing a fumble. This year he sits in the top 10 nationally with five sacks, all of which came in the past three games.
They said it
"They're just big up front. We're gonna have to be able to hold our ground and really be stout in our gap so we don't get pushed around." — Nebraska defensive end Ty Robinson on Minnesota
"The quarterback is a heck of an athlete. He always has been, and he's playing at an incredibly high level. And they're one of the best offenses in the country, let alone the Big Ten." — Fleck on Nebraska's offense
"They had a really good team two years ago. Good team last year. But we haven't played our best against them either. They've had two weeks to prepare. I'm sure they're going to play their best game they've played this year." — Nebraska coach Scott Frost
Three stats
71.7%: Minnesota is the most run-dominant team in the Power Five with runs accounting for nearly three-quarters of its plays. The Gophers are the fourth-most run-dominant team nationally behind Army, Navy and Air Force.
77: The Gophers are fifth in the FBS in fewest rush yards allowed per game — 77 per game on 2.8 yards per carry. Last season they allowed a Power Five worst 6.3 yards per carry. That improvement and their run-heavy offense plays a big part in why they dominate time of possession, holding the ball for an average of 33:55 per game, sixth nationally.
84.6%: For the second week in a row, the Huskers will play an elite kickoff coverage team. Minnesota sends 84.6% of its kickoffs for touchbacks (eighth nationally) and allows 15.25 yards per return (11th nationally). Again, don't expect Nebraska to gain any yards. The Huskers likely will not attempt a return.
---
The Big Ten football stadiums
Beaver Stadium (Penn State)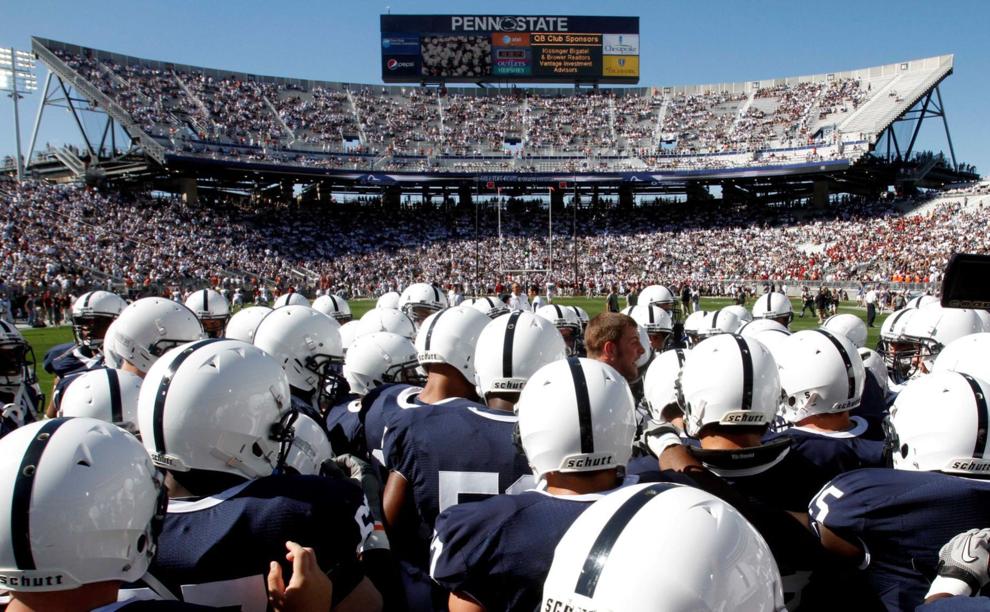 Camp Randall (Wisconsin)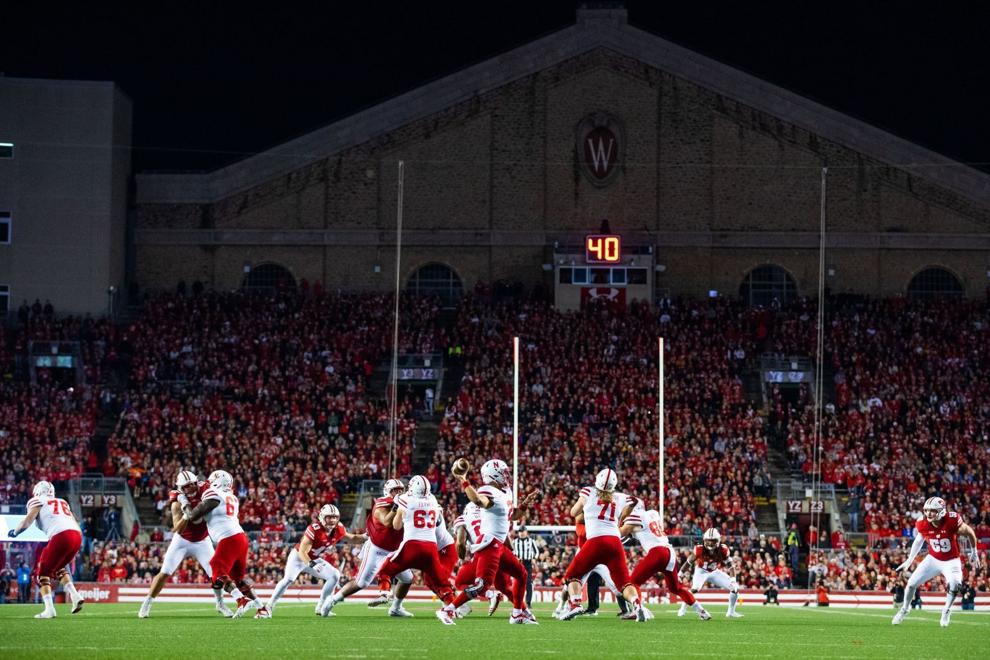 Kinnick Stadium (Iowa)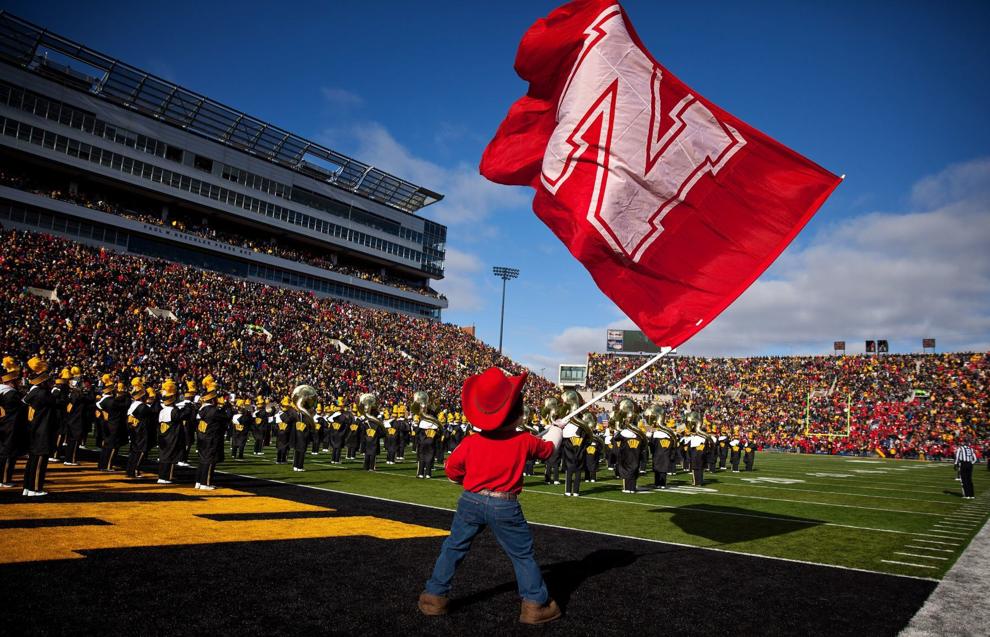 Maryland Stadium (Maryland)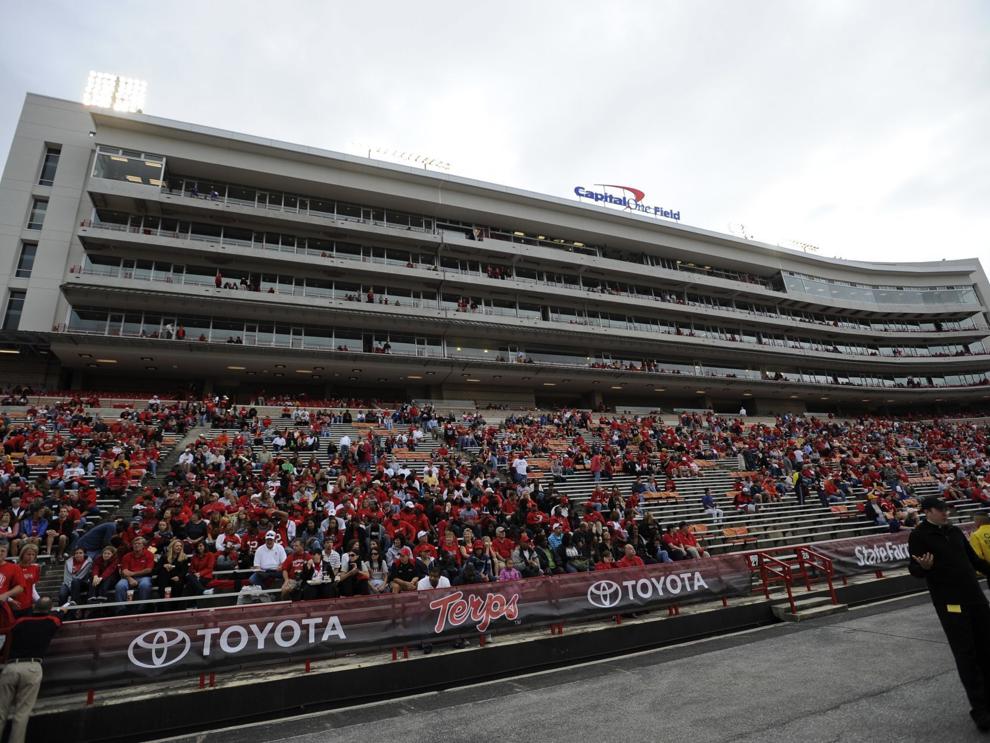 Memorial Stadium (Illinois)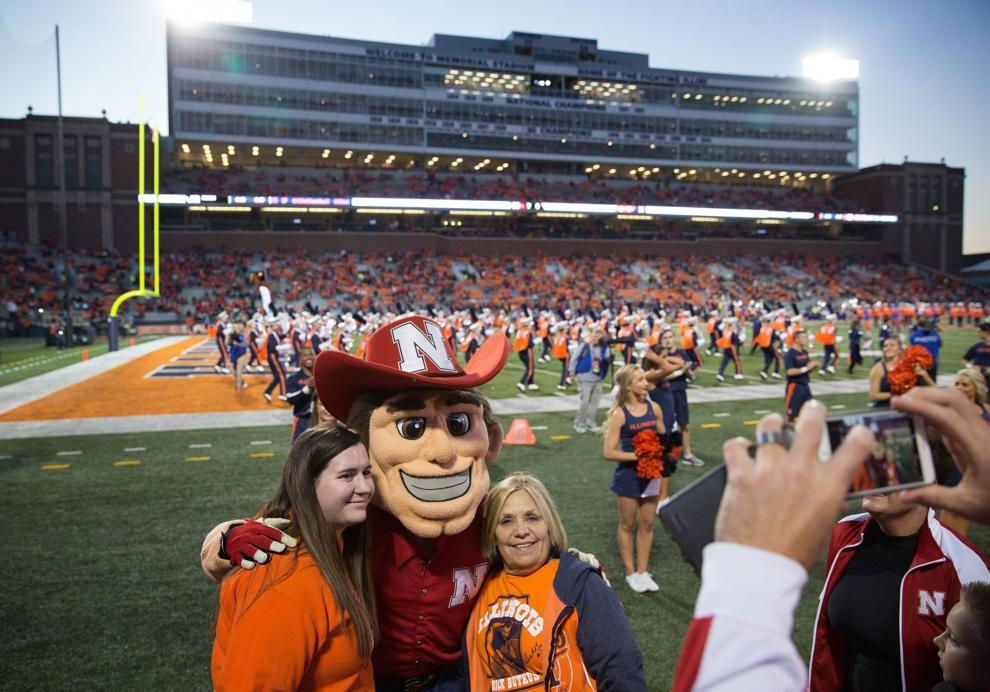 Memorial Stadium (Indiana)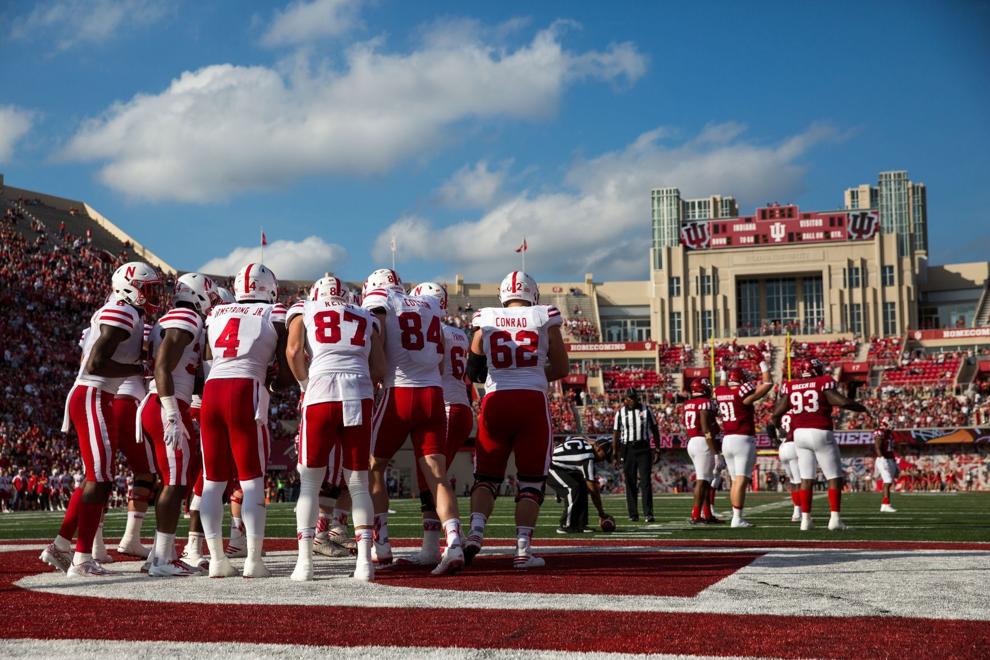 Memorial Stadium (Nebraska)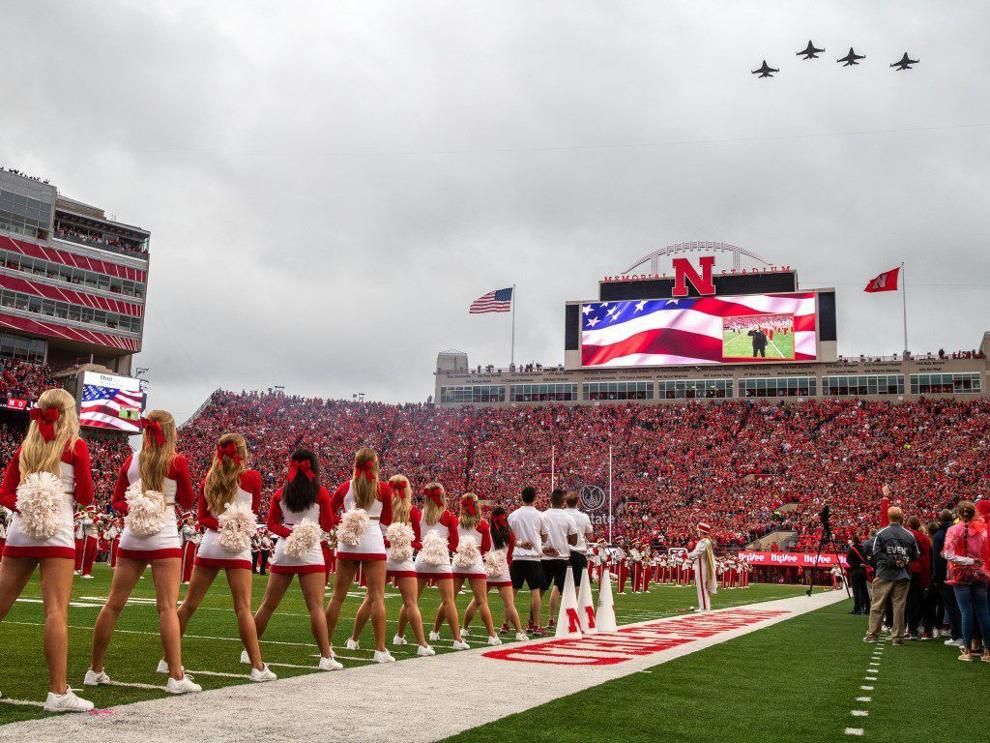 Michigan Stadium (Michigan)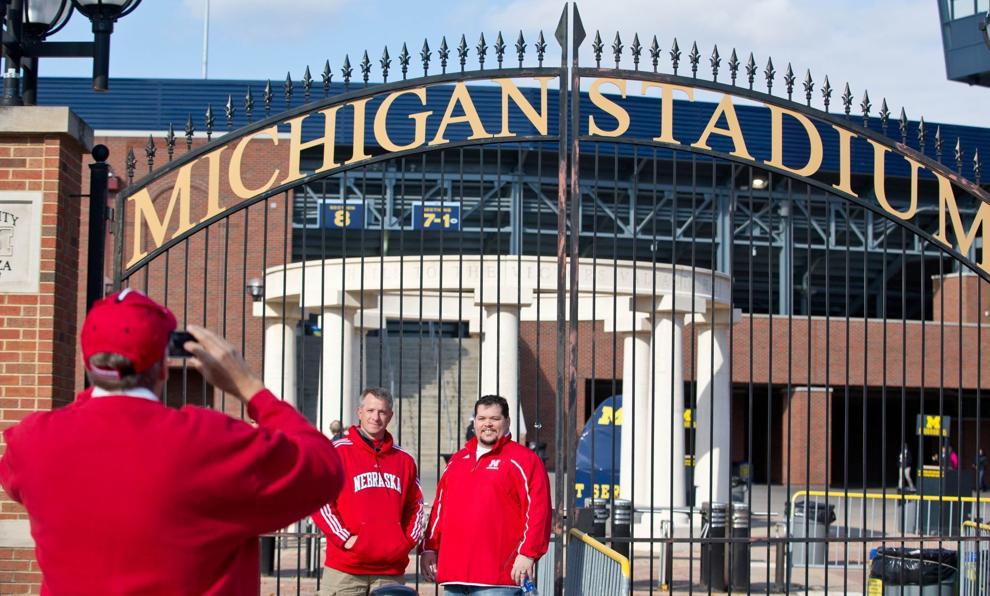 Ohio Stadium (Ohio State)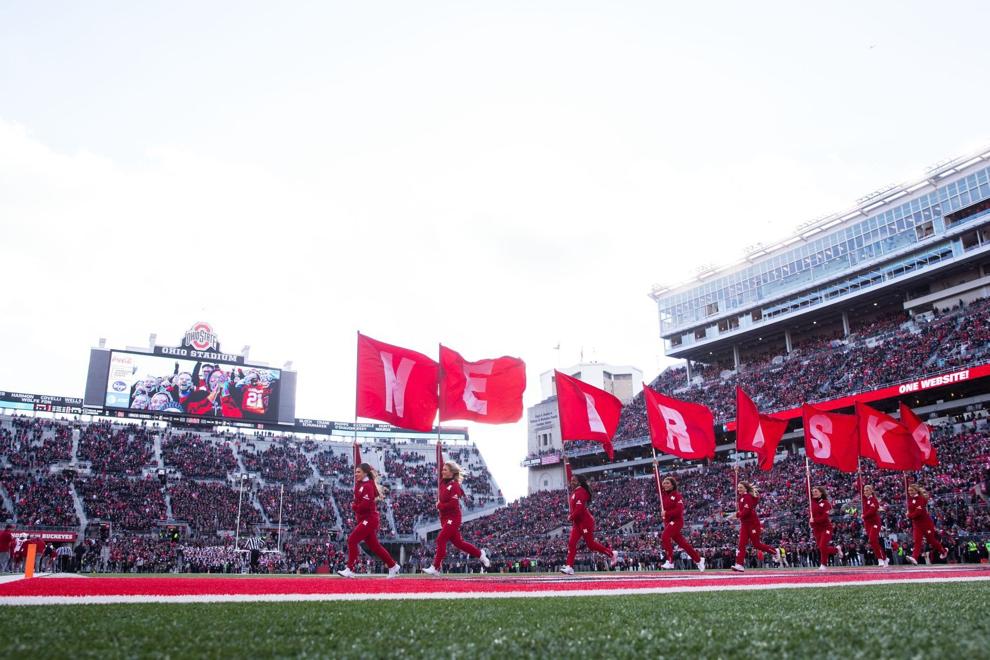 Ross-Ade Stadium (Purdue)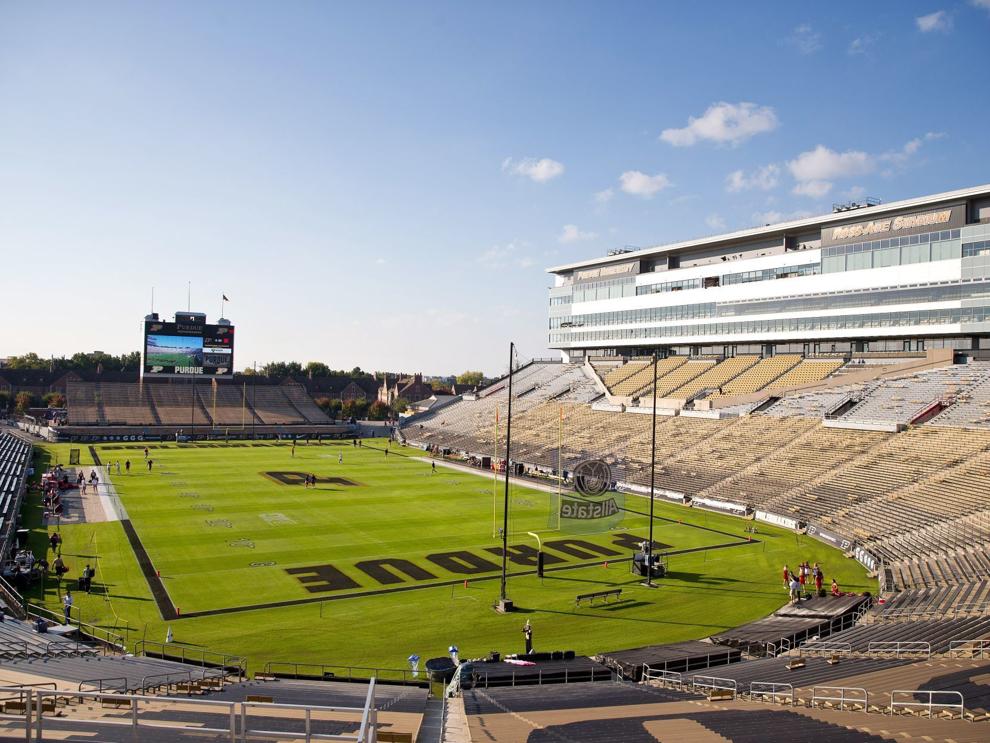 Ryan Field (Northwestern)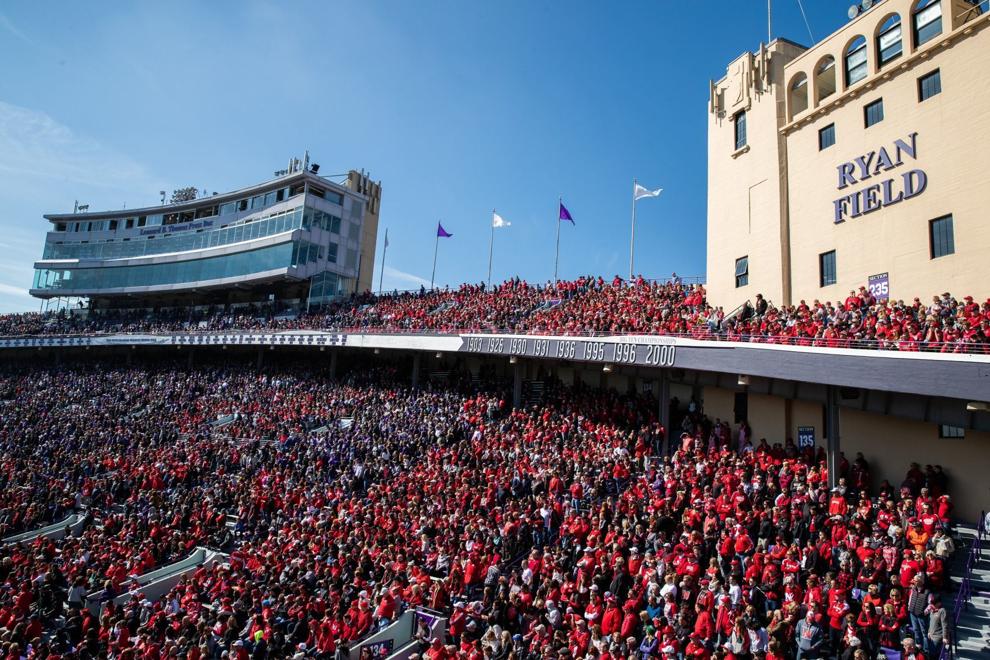 SHI Stadium (Rutgers)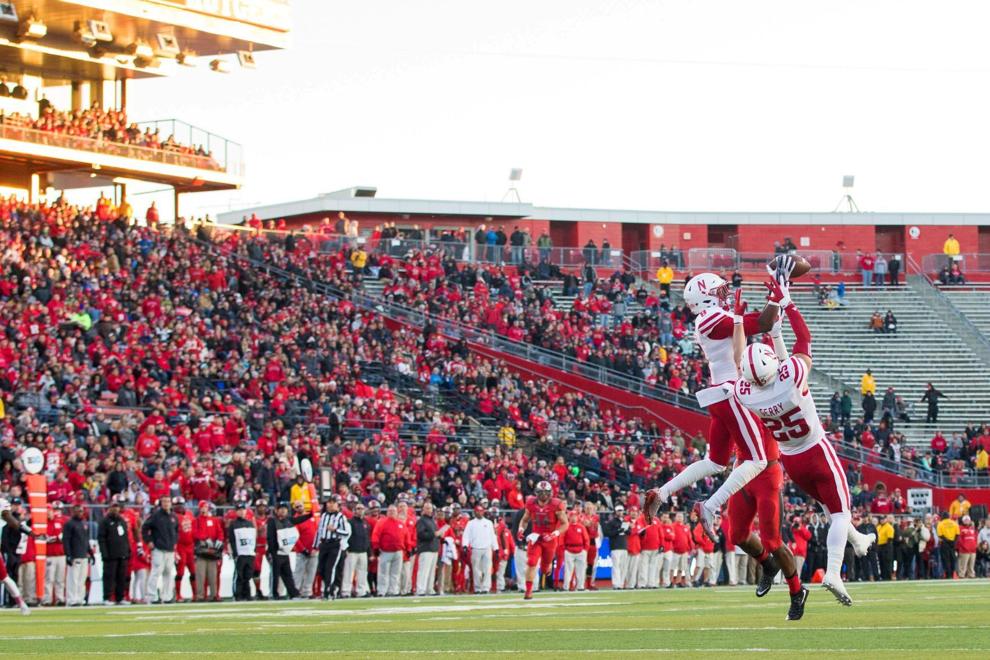 Spartan Stadium (Michigan State)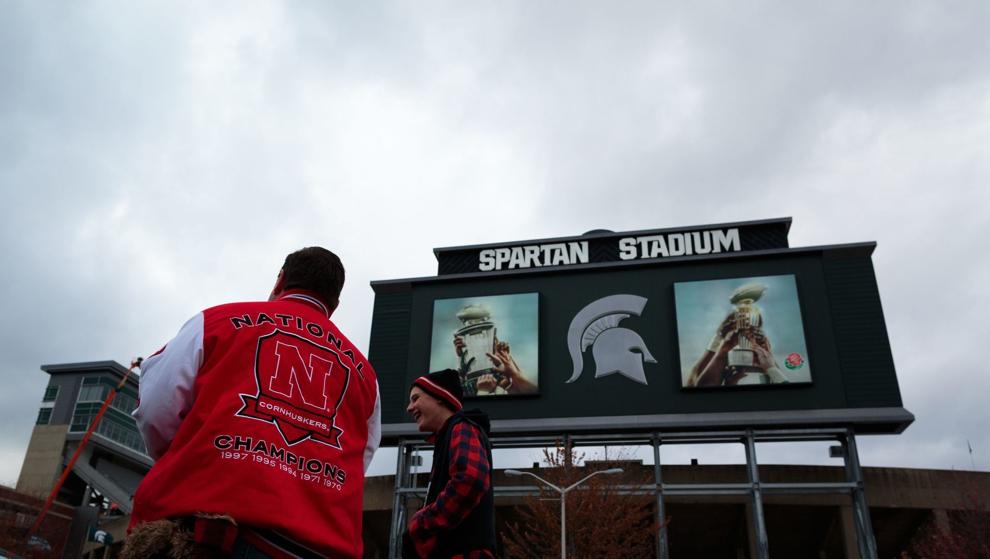 TCF Bank Stadium (Minnesota)