EATING A KRUNCH KOTE CONE OUTSIDE A ZESTO IN FREMONT — And the bank clock across the street says it's more than 130 degrees.
It sure felt like it Wednesday during Nebraska's Big Red Blitz tour. A heat wave hit the state hard and probably affected the crowd sizes, even if most of them were inside. Out in Kearney, Scott Frost joked he was playing in front of smaller crowds. In Fremont, roughly 20 fans gathered in a warehouse arena. In Imperial, it appeared to be around 15 on hand for Matt Lubick and Doc Sadler.
Call it a residual effect of COVID. Call the small audiences a casualty of having the tour during the workday instead of the evening. Maybe it was the heat. But it was a strange look, especially with moderators asking a handful of people to follow NU athletes on social media in preparation for the inevitable name, image and likeness legislation coming from the NCAA.
"It tells me I better start winning," Frost said in Kearney.
He was smiling when he said it. He was also right. The opinion of rank-and-file Husker fans — whether in small towns or the Omaha metro, avoided on a 20-town tour — only counts for so much in an age of power brokers and big boosters, but it's those fans who fill the upper reaches of Memorial Stadium for the Fordham game, and while the gaps of empty seats didn't start under Frost, they haven't exactly gone away, either.
Part of my job is read the temperature of the fan base, and there's a skepticism — perhaps even cynicism — that needs reversing quickly, lest apathy set in. The mass exoduses for the 2007 Oklahoma State and 2017 Ohio State games were not apathy. They were a protest of the product on the field.
Apathy is when they don't show up at all, finding something better to do.
Frost's assistants seem to sense it. The urgency reporters saw in Frost's staff during spring camp — "the state wants a winning team," defensive line coach Tony Tuioti said in April — was present on the tour, too.
Quarterbacks coach Mario Verduzco — paired with defensive coordinator Eric Chinander — opted for a Q&A format in Columbus.
"How do you cure all the turnovers from (Adrian) Martinez?" a fan yelled.
Verduzco paced a bit. He shook his head.
"Sometimes discretion is a better part of valor and all that business," Verduzco said. "And he just wants to do so much too much of the time. And he's at a point where he understands that. If you say love your teammates — you say you care about your teammates, take care of the damn football."
Verduzco then rattled all four of the five Husker defensive assistants. He continued on to the Blackshirts.
"And as much as the defensive players love Adrian and enjoy Adrian, I'm sure they want to wring his frickin' neck when the ball gets turned over and it happens to be his fault. To cure him? Part of it is that psychological component. And then you start making too much out of it and it gets even worse. For him, it was 'You don't have to do everything all the time.' Trust Chins and the guys on defense to get us the ball back."
Martinez and Verduzco are close. But that's a frank answer. Nebraska's assistants are not interested in soft-pedaling or excusing much at this point.
It's an honest approach that would play well in the state's biggest city. While Athletic Director Bill Moos and offensive line coach Greg Austin stopped in Gretna in 2018, coaches weren't here in 2019, or 2021 for summer public tours. They've visited Fremont, in one way or another, for all three tours.
I asked Moos about the absence of Omaha on the tour last week, just before the Blitz. Moos said that Nebraska is not "skirting" Omaha and that its absence on the schedule is not intentional.
"We need Omaha," he said, noting many fans comes from the state's two largest cities. Many of the state's best football recruits do, as well. Four of the best for 2022, from the Omaha metro area, say they're attending schools other than Nebraska.
And remember: For many years, Husker coaches made weekly appearances — during the season — at the Big Red Breakfast in Omaha. Even in bad seasons, the crowds were pretty hearty. They still would be — especially for some straight talk.
More notes and takes from the week:
>> Those four scholarship offers in Chicago — not to mention the 2023 offers headed out in Nebraska and Iowa — may portend more of a shift in NU's recruiting philosophy toward the 500-mile radius, a shift that started last season during the pandemic and is likely fueled by the departure of five Florida signees from the 2020 class.
"As we're getting to know these kids who are more local — the 500-mile radius — we're being able to recruit those guys," Chinander said. "We're also in a position where, the roster, especially the starters, are young enough that you can bring in some of these guys and develop them a little bit. There are a lot of great players around here that maybe need a year, and then they're going to take off."
>> Heinrich Haarberg could play in 2021, but the "maybe need a year" axiom fits for him. NU hasn't updated his weight, but he's not 190 pounds any longer. Seen at Friday Night Lights, he physically looks like a major college quarterback. Mosai Newsom, who signed in 2019 as a defensive lineman, now has the requisite size, as well.
>> Watching the Super Regionals and opening weekend of College World Series, I think this: Nebraska was close this year. Really close. The Huskers had a pitching staff that would have excelled in TD Ameritrade Park.
>> If a 12-team playoff comes to fruition, look for coaches in the Big Ten East to push for an end to divisions that feed into a league title game. There's a good argument to be made — perhaps by Penn State's James Franklin — that, if the two best teams are Ohio State and PSU, they should play for the conference title. That would have been the case in 2016 and 2019. It was also the case in 2018, when Ohio State and Michigan were the league's best teams — and pairing those teams against each other, two weeks in a row, would seem anticlimactic. It'd help if the Big Ten West won a conference title game soon, or at least posted the kind of season that put it in contention for the four-team playoff, much less a 12-team affair.
In 2015, Iowa did that. So did Wisconsin in 2017.
>> The Athletic's Stewart Mandel wrote a good piece on why college football dynasties are good despite our clamoring for the parity enjoyed by college basketball, where eight teams have won the national title in the last 10 years. In college football, it has been five, with Alabama winning five by itself.
The issue, perhaps, isn't so much Alabama's dominance, but the lack of contrast between the Crimson Tide and nouveau riche Clemson, which gets the benefit of playing in the second-weakest Power Five Conference. Alabama and USC? That's a contrast. So was Florida State and Nebraska in the 1990s. Or USC and Oklahoma in the 2000s. Or Notre Dame and Miami (Florida) in the 1990s.
Alabama and Clemson — and, if we're honest, Ohio State — are built so similarly, using such similar-looking offenses (I know they're different, but how clear is that to Joe Fan?) that you can almost feel the listlessness setting among fans.
---
Meet the Nebraska football coaching staff
Scott Frost, head coach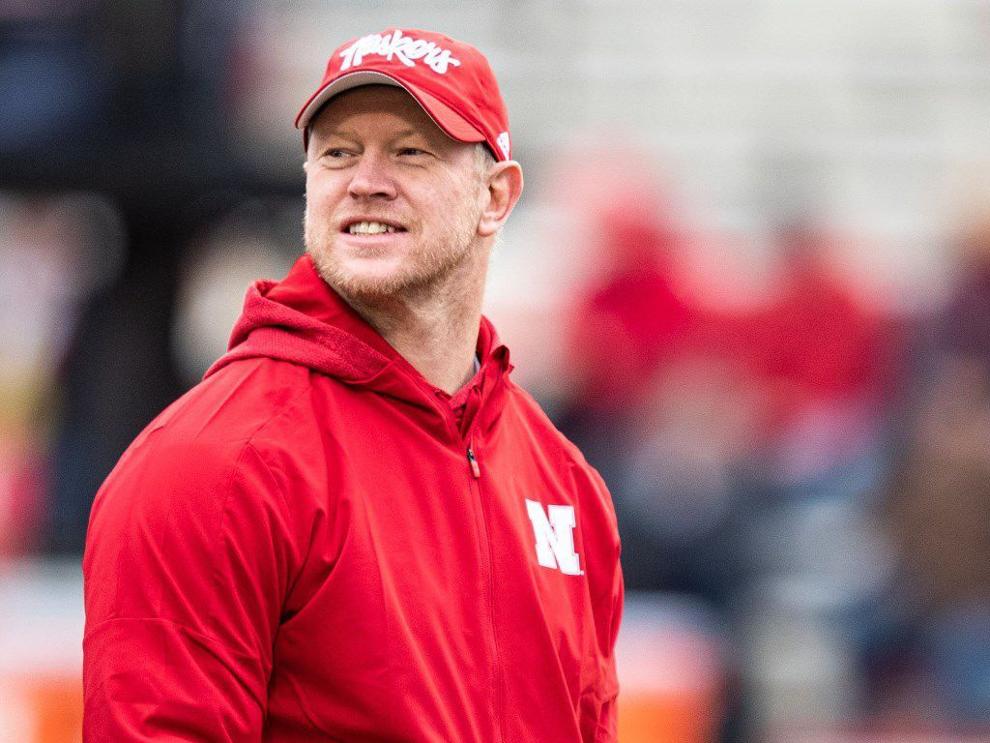 Matt Lubick, offensive coordinator and wide receivers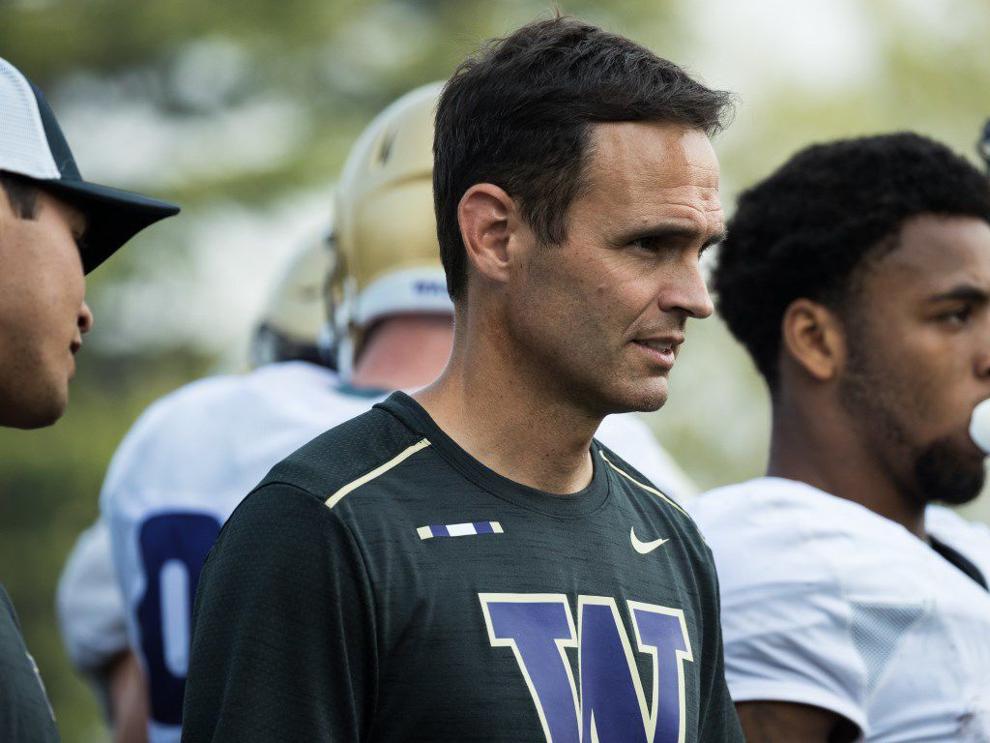 Erik Chinander, defensive coordinator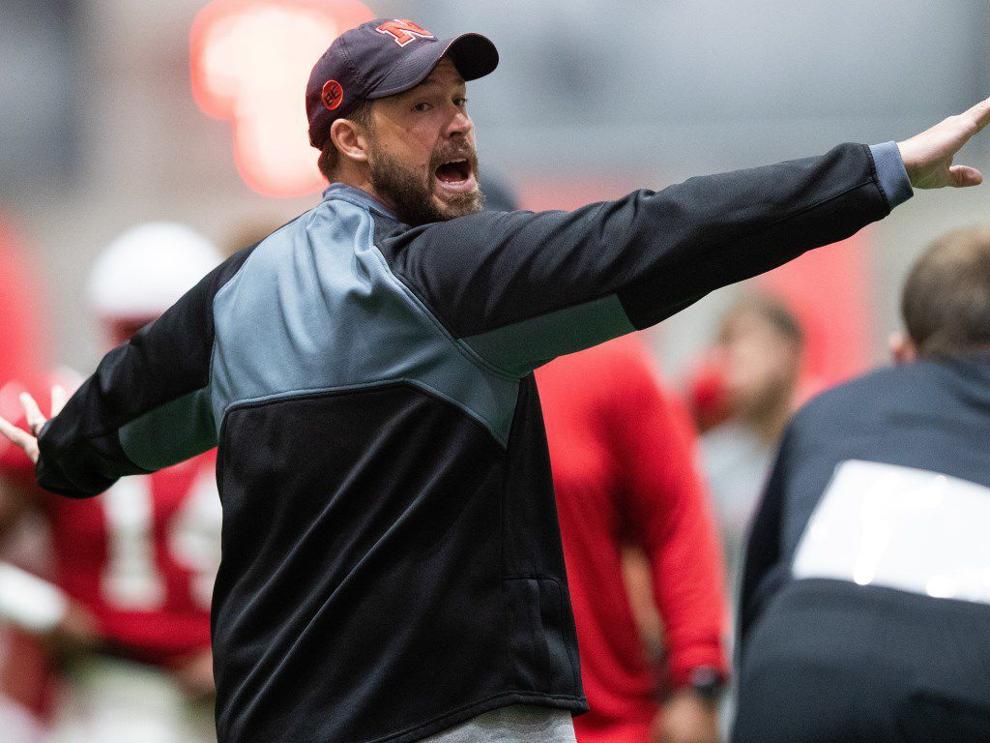 Mario Verduzco, quarterbacks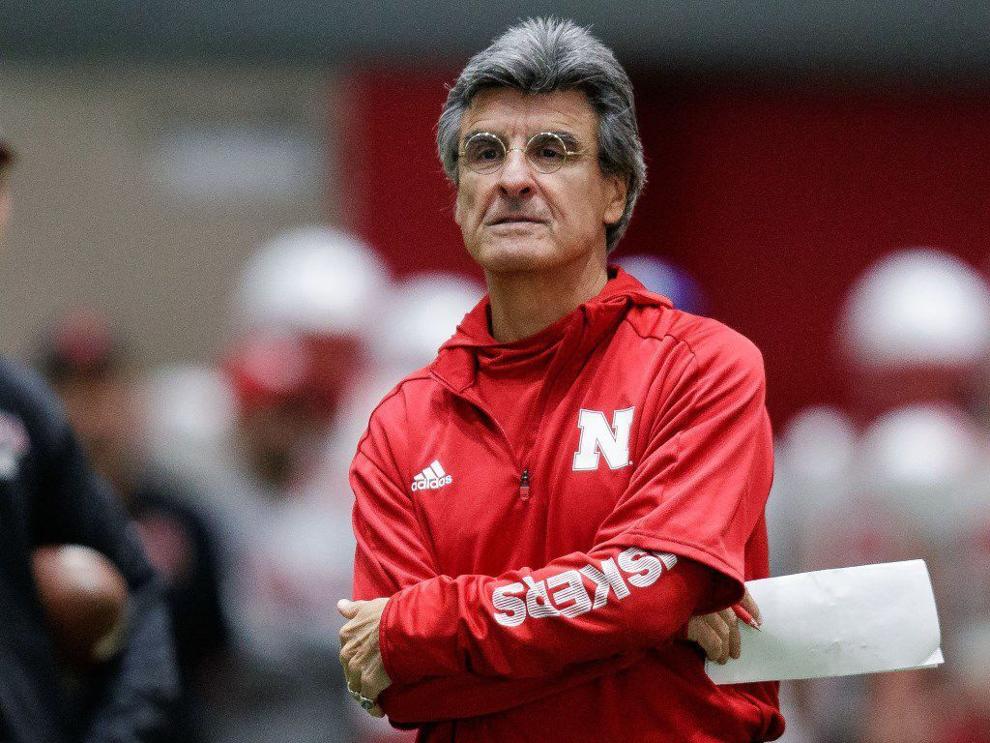 Ryan Held, running backs and recruiting coordinator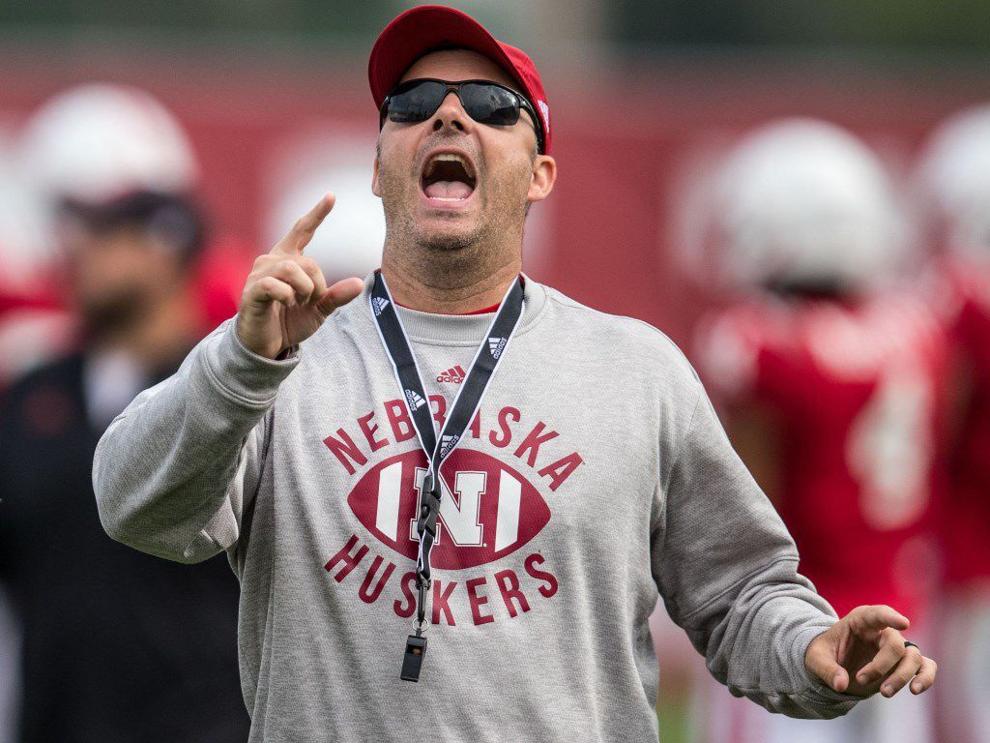 Greg Austin, offensive line and run game coordinator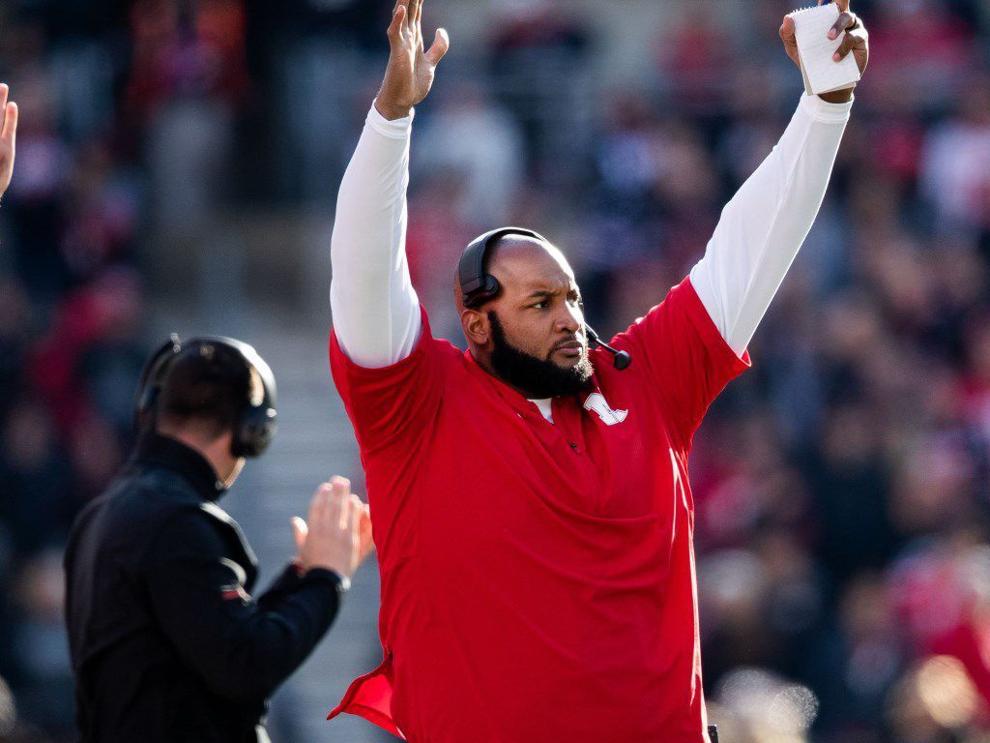 Sean Beckton, tight ends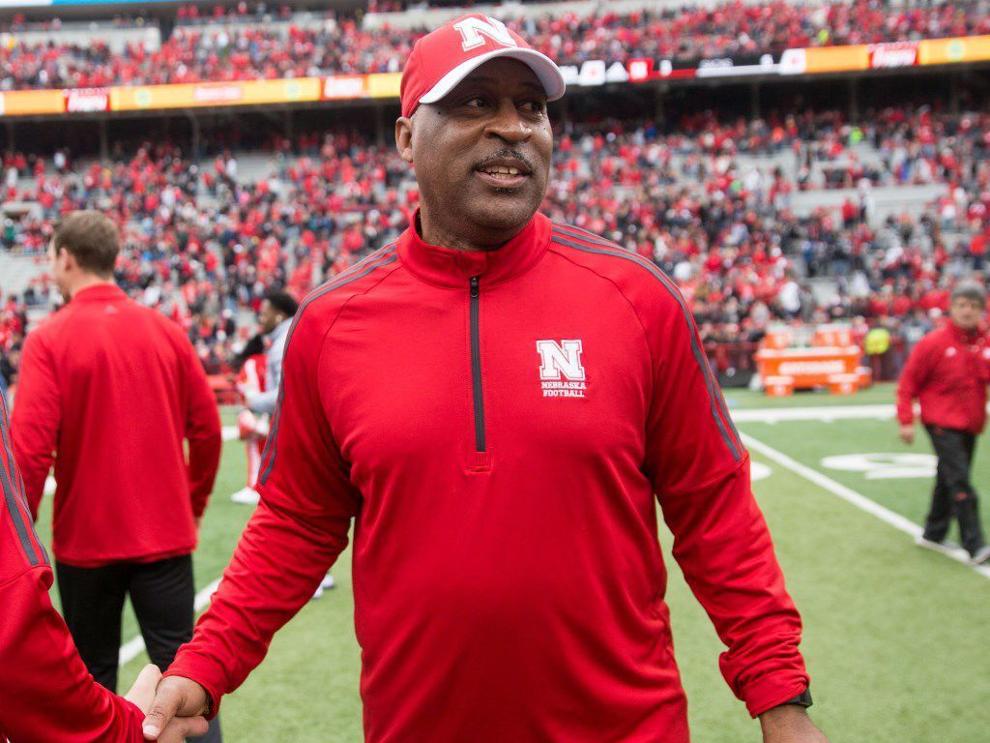 Tony Tuioti, defensive line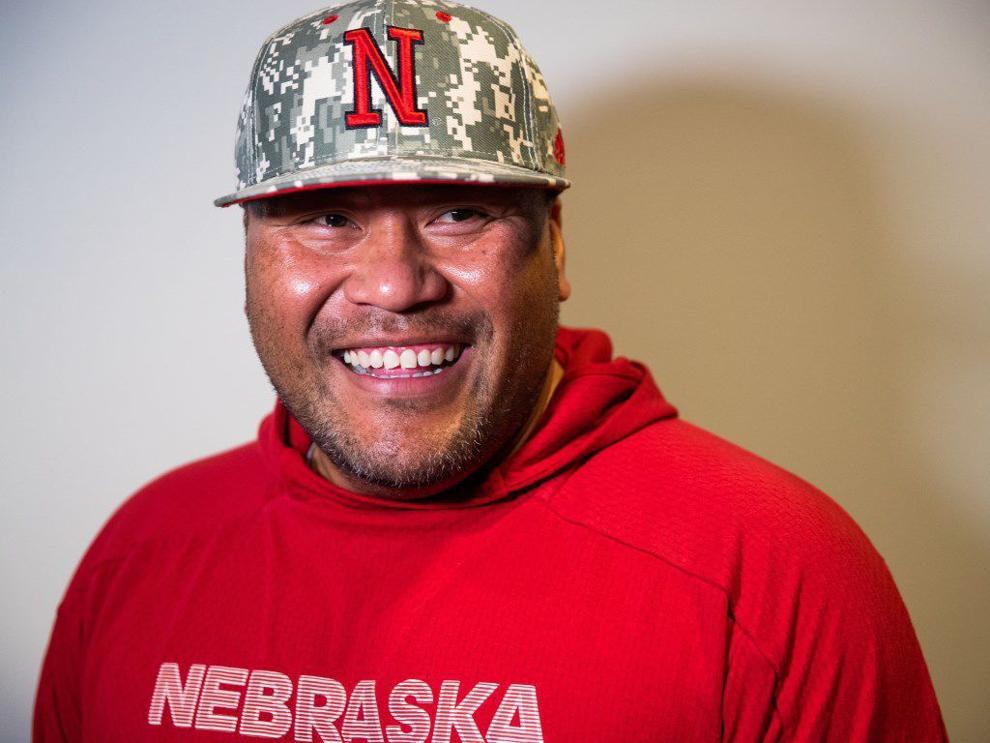 Mike Dawson, outside linebackers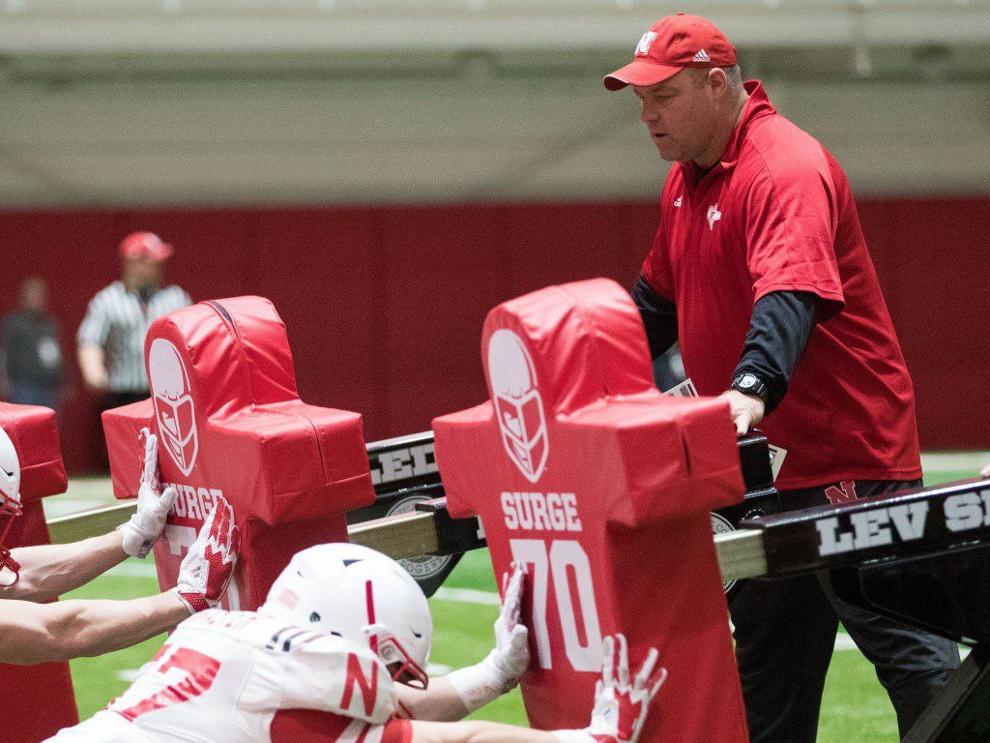 Barrett Ruud, inside linebackers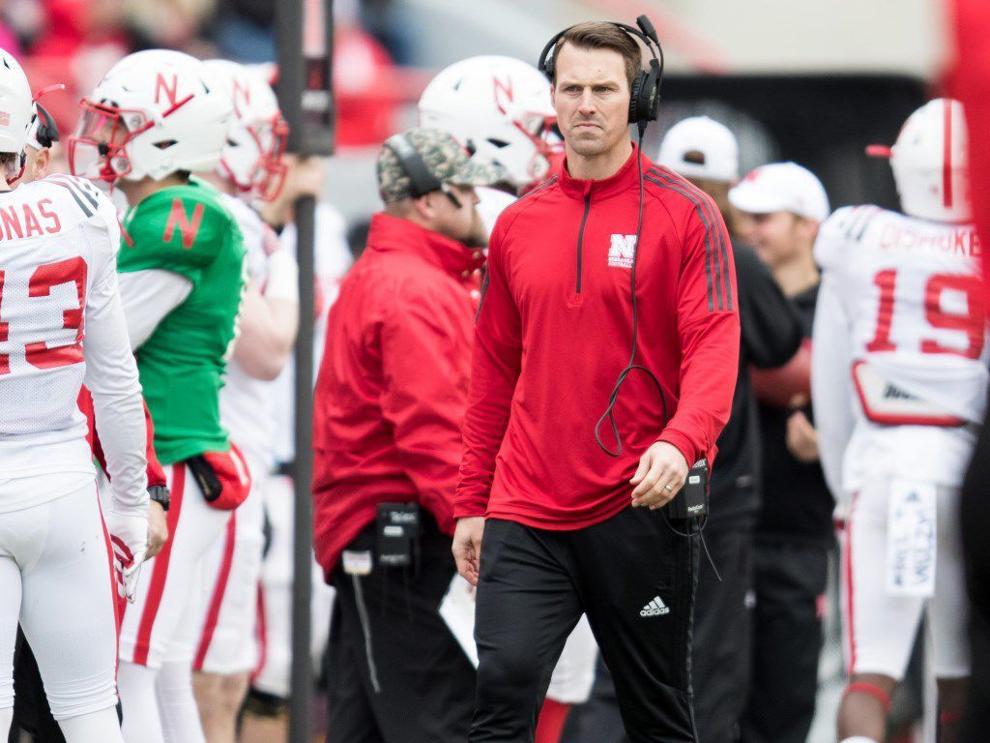 Travis Fisher, defensive backs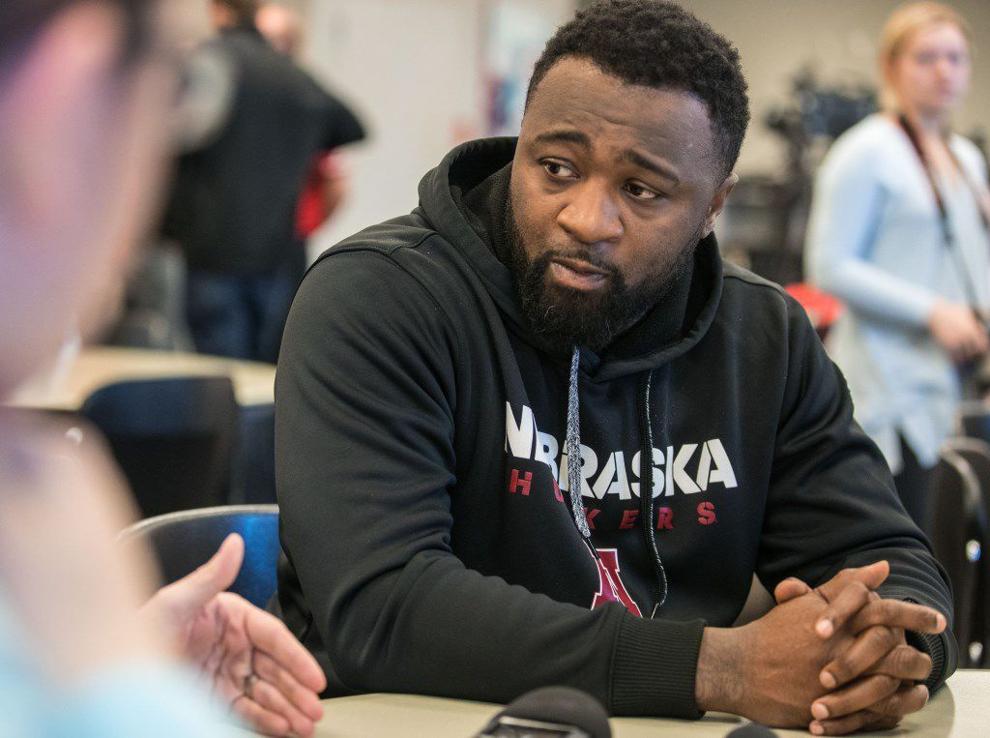 ---