LINCOLN — Kirk Ferentz is the elder statesman of college football at this point.
He's been at Iowa for more than 20 years — might as well be more than 100, given the changes in the sport. He's gone through enough losing streaks that this most recent two-game slide doesn't give him much concern, even if Iowa scored just seven points in losses to Purdue and Wisconsin.
"We can't be fans," Ferentz said this week after the Hawkeyes' noncompetitive 27-7 loss at Wisconsin, which would have been a lot worse if the Badgers had any kind of offense. "We can't ride the wave. We can't be up and down. We have to stay focused on what it is we're trying to accomplish, and that's easier said than done because each and every one of us are human. We've all got feelings and emotions. I promise you, nobody felt good. That was a hard bus ride home."
Ferentz won't ride the wave — but he faced a wave of questions about his offense.
And that's fair. Iowa (6-2) is scoring 25.4 points per game, but much of that has been generated by 21 takeaways and elite special teams play. The offense is averaging 291.5 yards per game. That's last in the Big Ten and 64th among 65 Power Five teams. The run game — 2.88 yards per carry — struggles in part because defenses load up to stop it. Defenses do that because Iowa quarterback Spencer Petras hasn't been able to back them off.
The offensive line doesn't protect very well. Petras isn't very accurate — just a 58.4% completion rate. The skill players, who are pretty good, don't get many opportunities.
That became stark when the Hawkeyes had 156 total yards in the loss at Wisconsin — the one team that can consistently out-Iowa Iowa. A few Badger players also indicated they knew what Iowa was going to do before the snap.
"I'd say based on their stats they've had a pretty good idea of what everybody is running against them because nobody has really run it well against them outside of Michigan," Ferentz retorted. "I think that's the only team. And Army too. Army, that's what they do, option attack. We are fairly predictable and there's certain formations, all that type of thing. But I'm not too concerned about that really, quite frankly."
Would Nebraska fans trade places with Iowa tomorrow? Yep. And if it had Iowa's schedule, maybe NU could trade places. The Hawkeyes, as currently comprised, wouldn't have beaten Oklahoma, Michigan State or Michigan. They still have to play Minnesota. They weren't competitive against Purdue. Illinois? Well yes, Iowa will beat Illinois. Ferentz has lost once to the Illini in 20 years.
This week's opponent, Northwestern — a 12-point underdog to the Hawkeyes — tends to own Iowa, winning four of the last five and nine of the last 15. Northwestern tends to beat most of Ferentz's best teams too — the 2008 and 2009 squads, the 2017 and 2018 teams too.
"You get measured, I think, as a coach by how your team maximizes what they have, and to me if you look at what they've done over the years, they've really done a great job of that," Ferentz said of Northwestern coach Pat Fitzgerald.
But in 2021, Northwestern isn't any good on defense — especially against the run. So Iowa catches a break on the road in Evanston. It'll be ugly, but the Hawkeyes will drag themselves over the finish line to a seventh win. Give me Iowa 21-10 and chalk up another lesson in why turnover margin and field position — two of Nebraska's weaknesses — matter so much.
Nebraska vs. Ohio State
OSU's big-play offense fits the eye of the Husker defense, which tends to excel at preventing big plays against most offenses. The Buckeyes aren't most offenses. NU hangs around for awhile though.
Michigan vs. Indiana
After scoring 35 at Maryland, it's possible IU's offense is turning the corner, but that Hoosier defense that held up fairly well in losses to Penn State and Michigan State is in full collapse mode. Michigan, the league's soundest rush attack, should have a nice evening in the Big House.
Michigan State at Purdue
I keep saying the week is coming when I pick against the Spartans. This is not that week. The Mel Tucker train keeps rolling so well he gets mentioned for that Chicago Bears head coaching job that'll be open soon.
Wisconsin at Rutgers
Another over/under to remember — just 37.5 points! The Badgers have a 2009 Nebraska feel to them, if they can keep their mistake-prone quarterback in line. Who's going to score more than 10 points against that defense? Not the Scarlet Knights.
Penn State at Maryland
Given last year's game in Happy Valley — a surprisingly easy Maryland win — and PSU coach James Franklin's feeling about the Terrapins, this seems like the game where Penn State is Penn State, and Maryland's defense, still a massive work in progress, does what it usually does, and falls apart.
Minnesota vs. Illinois
The Gophers probably have another underachieving game in them before the big ones against Iowa and Wisconsin. It won't be shocking if Minnesota brings its B game, much like it did to contests against Ball State and Miami (Ohio).
---
The Big Ten football stadiums
Beaver Stadium (Penn State)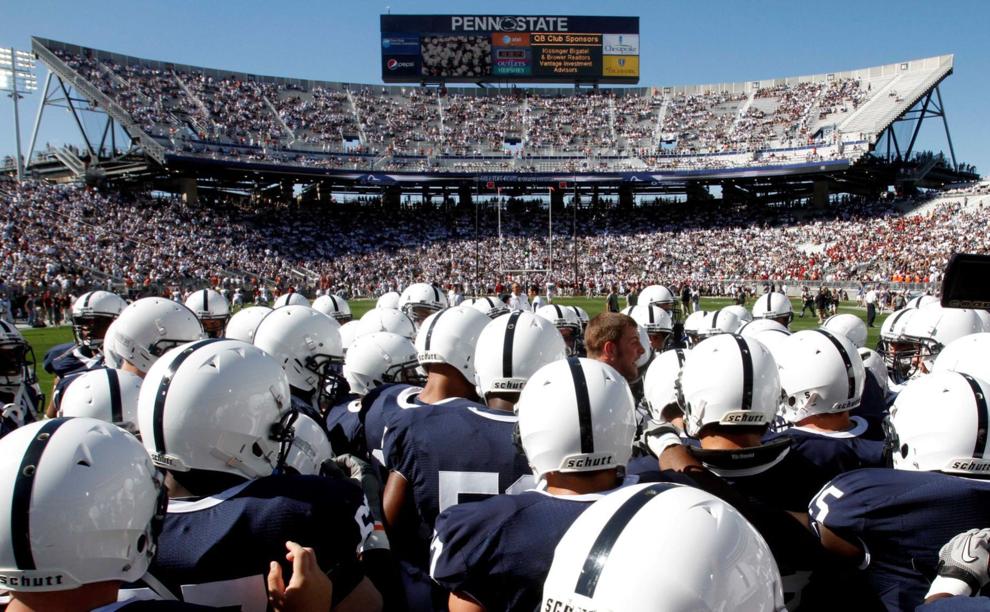 Camp Randall (Wisconsin)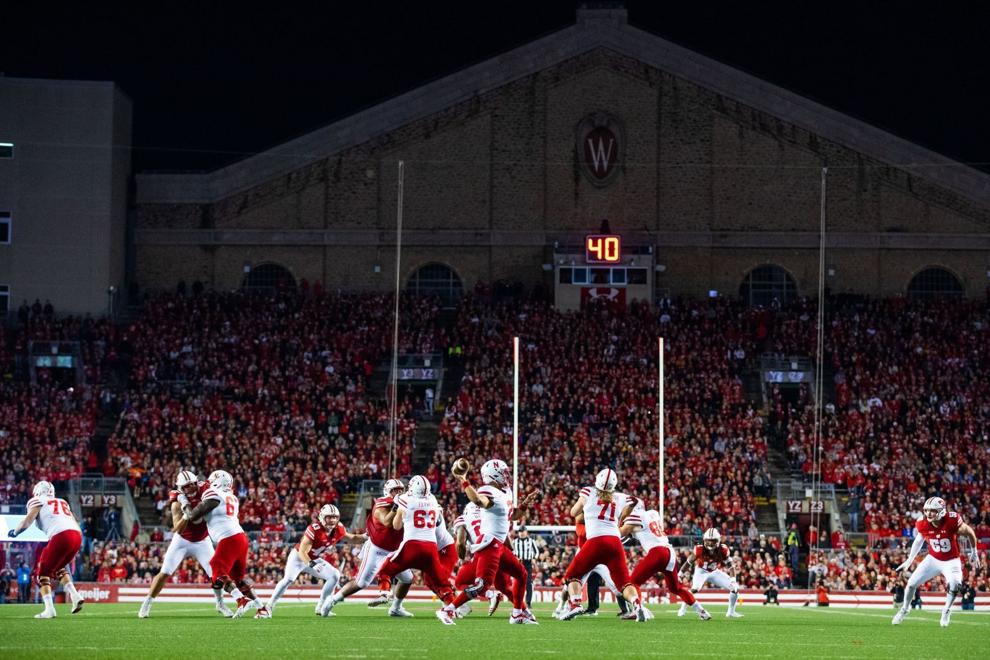 Kinnick Stadium (Iowa)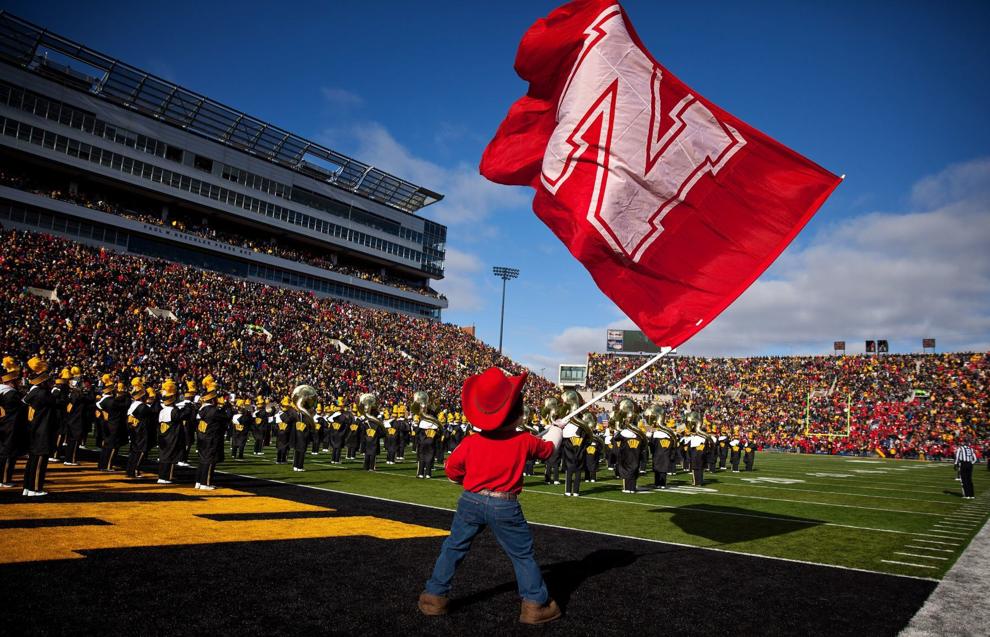 Maryland Stadium (Maryland)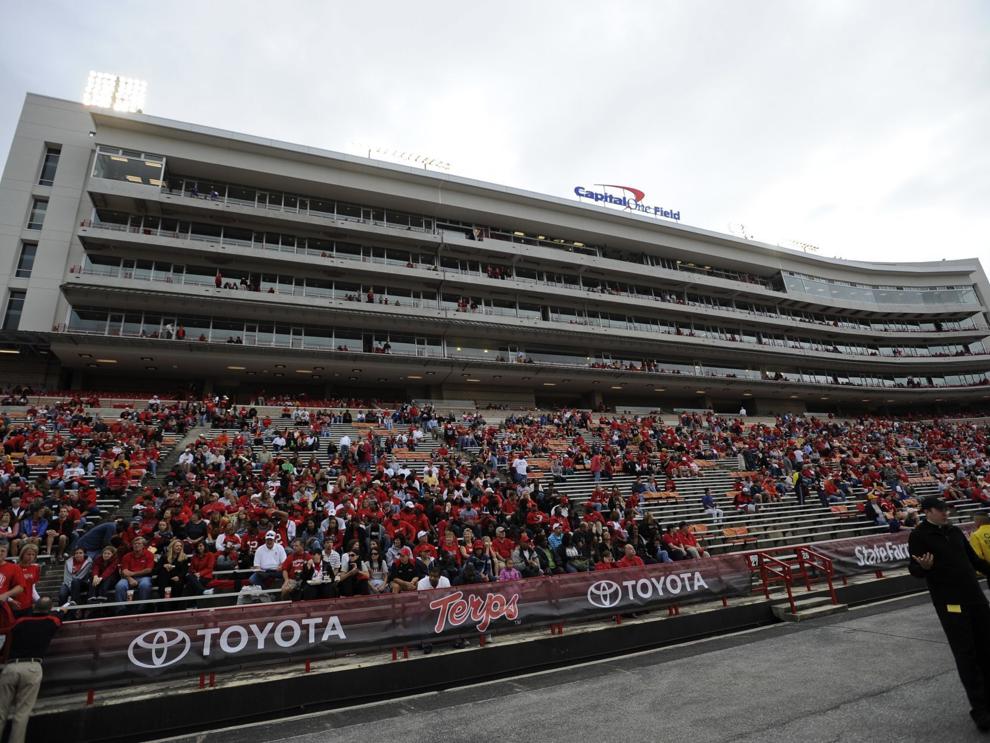 Memorial Stadium (Illinois)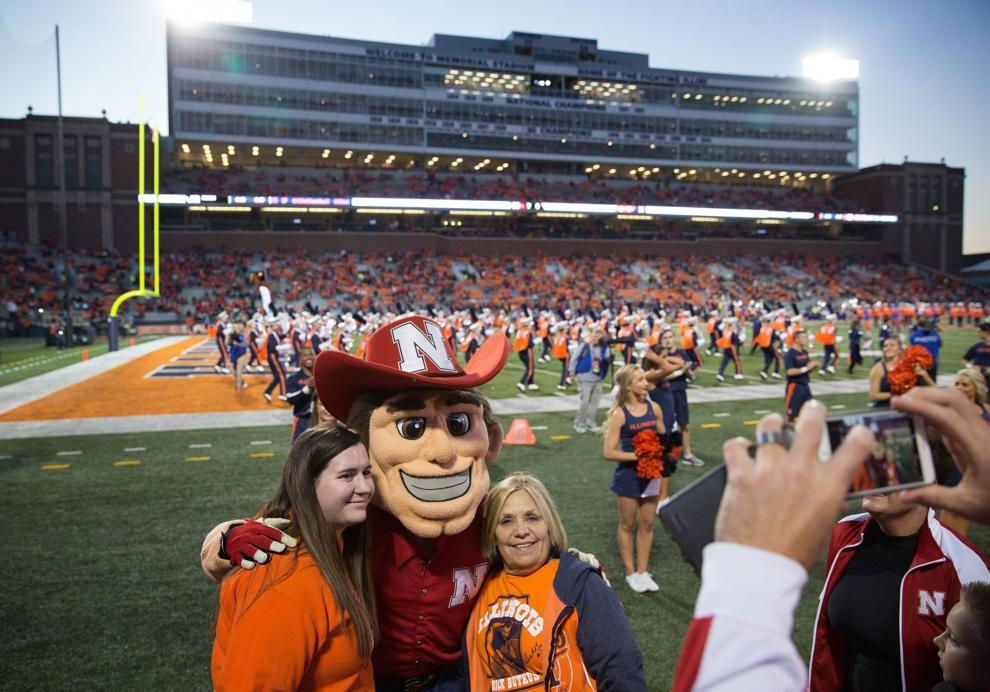 Memorial Stadium (Indiana)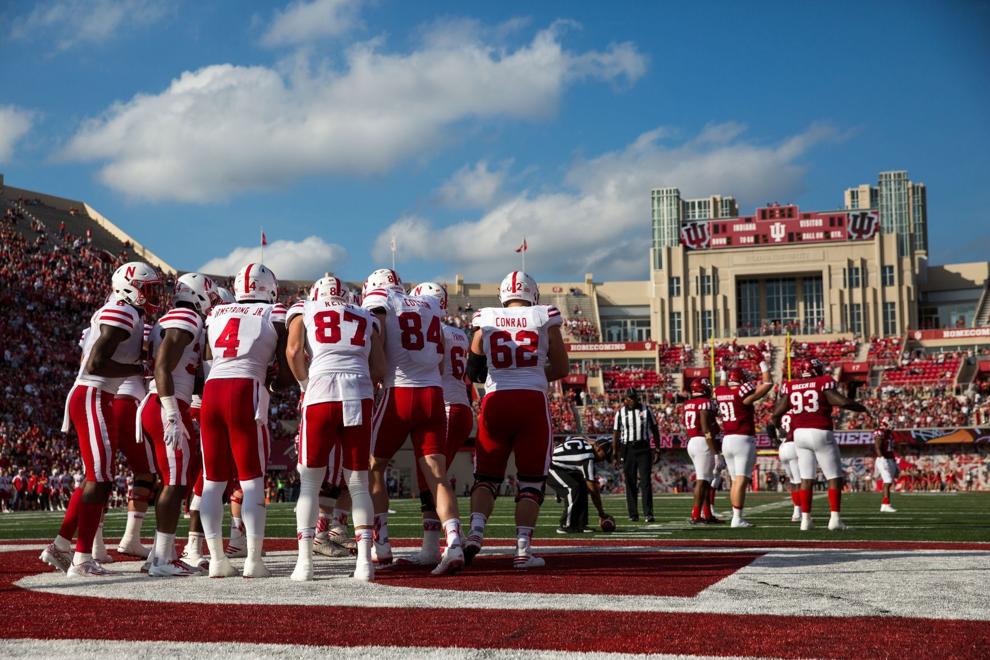 Memorial Stadium (Nebraska)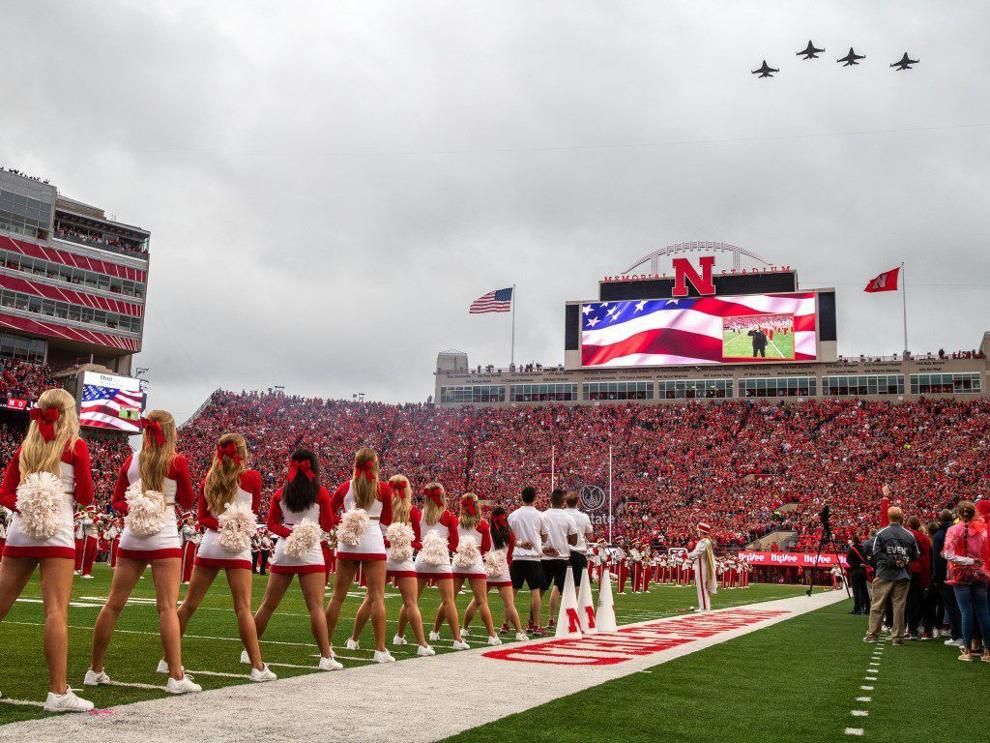 Michigan Stadium (Michigan)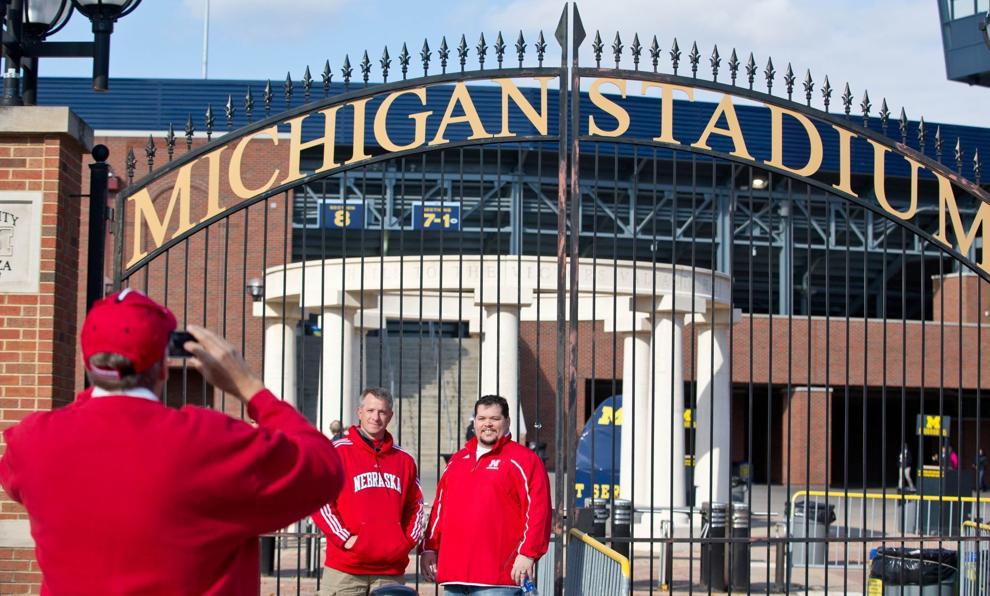 Ohio Stadium (Ohio State)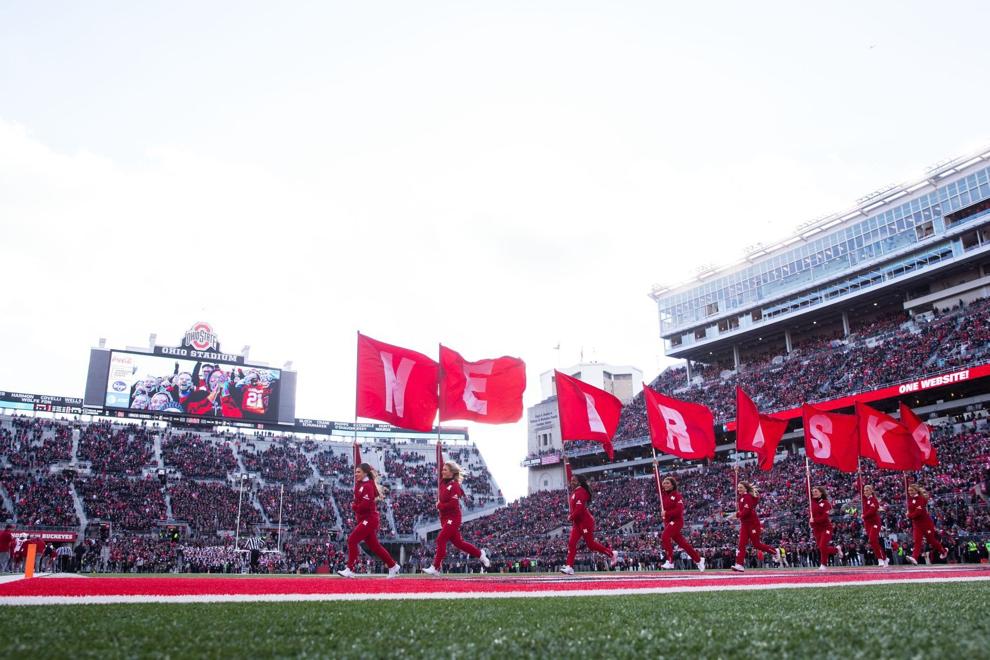 Ross-Ade Stadium (Purdue)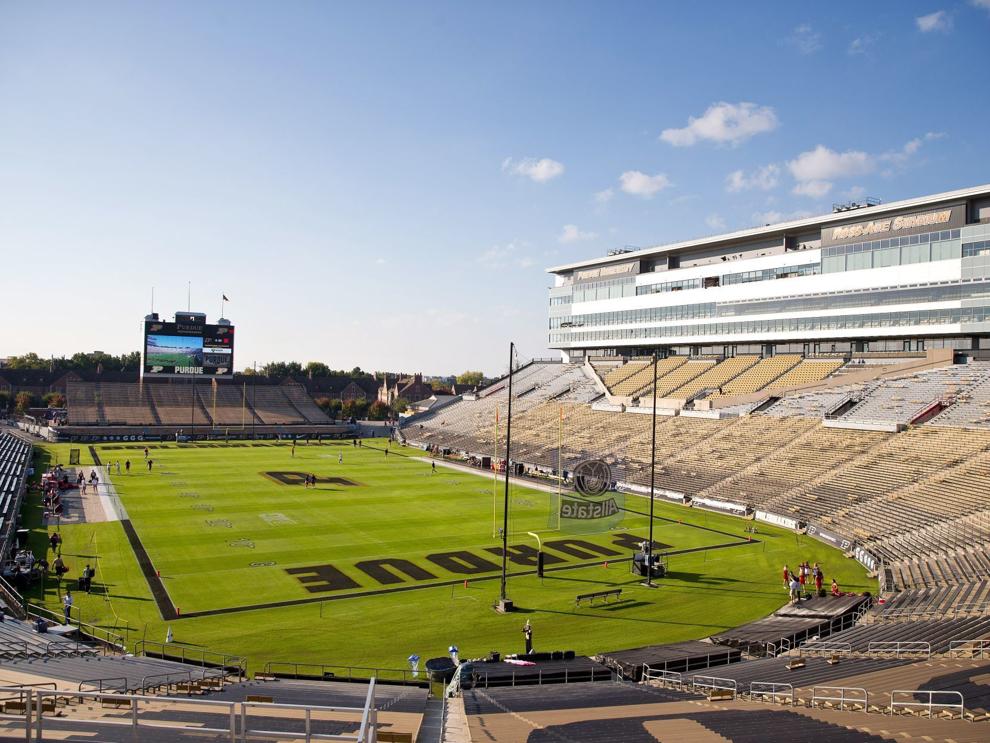 Ryan Field (Northwestern)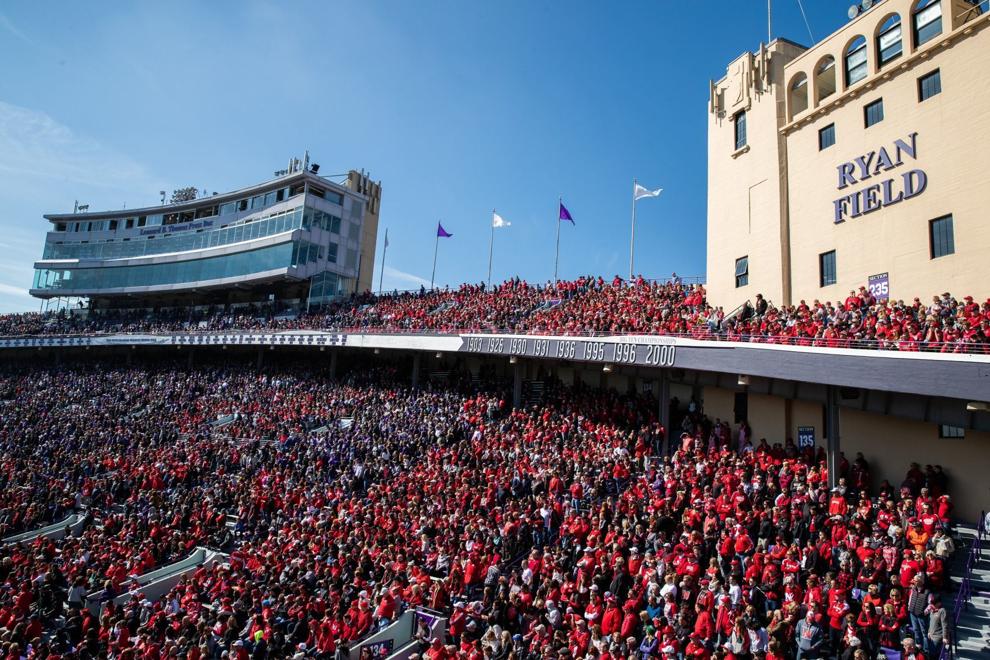 SHI Stadium (Rutgers)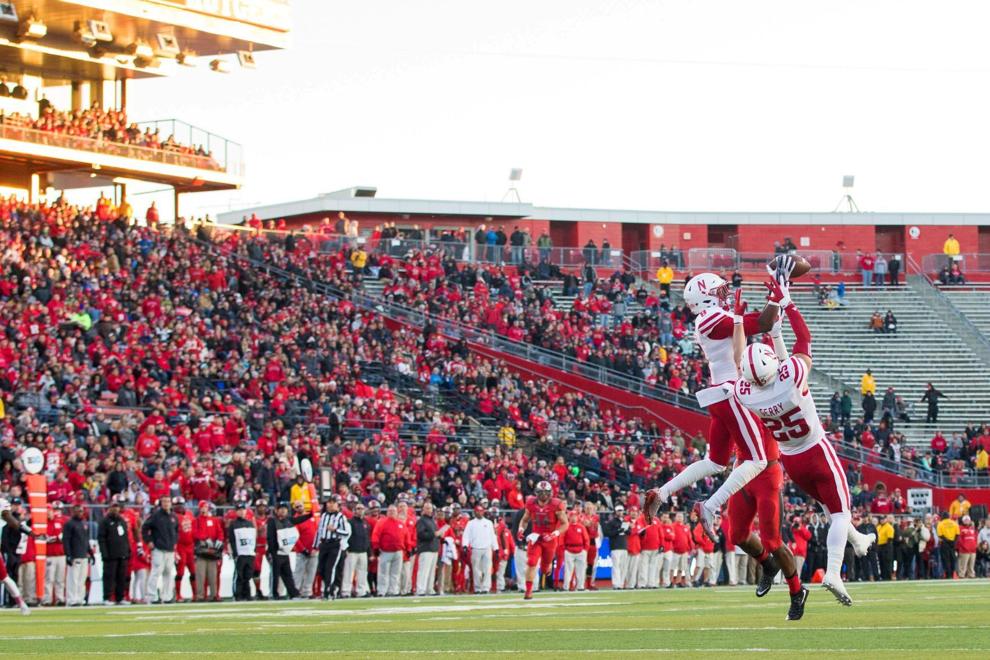 Spartan Stadium (Michigan State)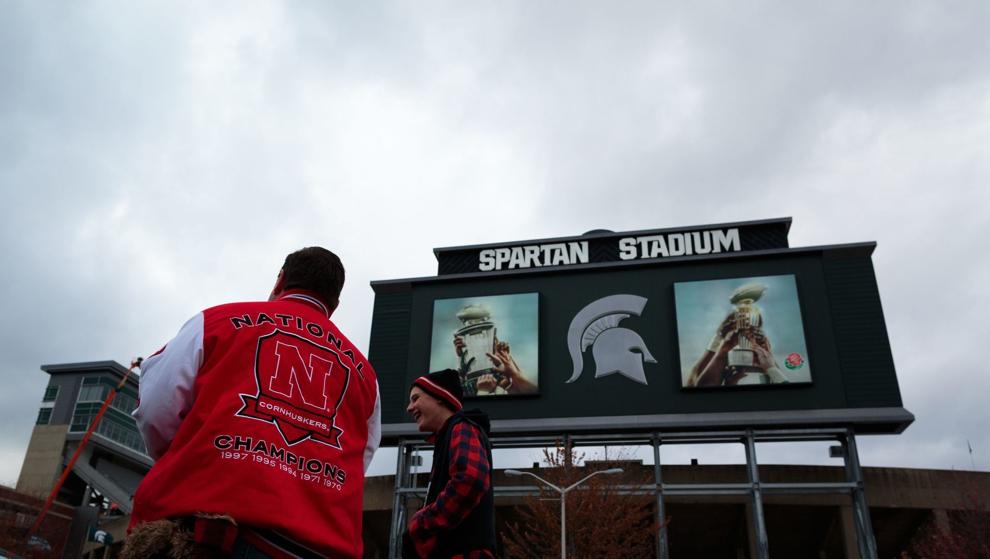 TCF Bank Stadium (Minnesota)