LINCOLN — The Big Ten was a bear — and Nebraska got bit a lot.
That's one key takeaway I had compiling the final Big Ten power rankings for this season, set after the College Football Playoff national title game confirmed Michigan's loss to Georgia was indeed quite respectable. The Bulldogs captured the national title with a dominant fourth quarter, beating Alabama by 15. It underlined Michigan's challenge in the College Football Playoff semifinal and kept the Wolverines in the top slot.
OSU finished No. 2. Michigan State finished No. 3. That trio — combined record of 34-6 — comprised NU's three crossover games.
In 2022, the Huskers draw Rutgers, Indiana and Michigan. Slightly easier.
The Huskers played the top seven teams in the league, in my estimation. Lost to them all, of course, by 3, 9, 3, 5, 7, 7 and 7.
Nebraska finishes No. 12 in my rankings. It beat No. 13 and No. 14 went winless in the league. I could see NU beating No. 11 on the list, but Rutgers won two more games and snuck into a bowl, to boot.
Purdue made a move late in the year based on its win in a bowl game and, upon reflection, its achievement during the season. Iowa dropped as its season declined toward the end.
1. Michigan (12-2, 8-1)
Last game: Lost to Georgia 34-11 in the College Football Playoff semifinal
The Wolverines finished the season with a lopsided, miscalculated loss to the eventual national champs. Michigan's sum was greater than its parts, but, against Georgia, the parts have to be a little bit better. If Jim Harbaugh chooses to stay in Ann Arbor — with a bigger salary, to be sure — Michigan can get over the hump soon. If he leaves, UM almost certainly has Ames, Iowa on speed dial. Right?
2. Ohio State (11-2, 8-1)
Last game: Beat Utah 48-45 in the Rose Bowl
It might have been better for the Buckeyes to get bloodied the way they did at Michigan. They weren't getting through Georgia or Alabama. OSU has quarterback CJ Stroud, running back TreVeyon Henderson and receiver Jaxon Smith Njigba back for 2022. The new triplets, all three could be Heisman Trophy candidates.
3. Michigan State (11-2, 7-2)
Last game: Beat Pittsburgh 31-21 in the Peach Bowl
Mel Tucker had a season of dreams in East Lansing, and he capped it off with a victory over the ACC champ (that also didn't have quarterback Kenny Pickett). Next year, MSU won't sneak up on anyone and will have to shore up a fairly porous defense. Tucker's recruiting acumen — he signed the nation's No. 17 class in 2022 — won't kick in for a year or two.
4. Purdue (9-4, 6-3)
Last game: Beat Tennessee 48-45 in the Music City Bowl
The Boilermakers had one hell of a season-capper, beating the Volunteers in what amounted to a road game in Nashville. Controversial? Sure. Purdue still won. Beat Michigan State, Iowa, and a good Oregon State team this year, too. Purdue may well be the preseason favorite in the Big Ten West given quarterback Aidan O'Connell returns. Coach Jeff Brohm will have a new defensive coordinator for the third straight season.
5. Wisconsin (9-4, 6-3)
Last game: Beat Arizona State 20-13 in the Las Vegas Bowl
The Badgers are in flux on offense; proof can be found in the departure of offensive line coach Joe Rudolph to Virginia Tech. Wisconsin has another elite running back in Braelon Allen, the usual pipeline of offensive linemen and hard-edged outside linebackers, and its usual question marks at quarterback. Wisconsin is, in some ways, the program Nebraska wishes it could be, but it's also one rung below elite.
6. Iowa (10-4, 7-2)
Last game: Lost to Kentucky 20-17 in the Citrus Bowl
The Hawkeyes' offense has to get better in the offseason, for the coaches Ferentz — head man Kirk, and son Brian as the offensive coordinator — cannot rely again on such opportunistic defensive and special teams play. I question whether Iowa has the right QB on campus. Iowa doesn't; it didn't pursue anyone in the transfer portal.
7. Minnesota (9-4, 6-3)
Last game: Beat West Virginia 18-6 in the Guaranteed Rate Bowl
Quarterback Tanner Morgan has vowed to return for his 900th season. That gives the Gophers a fighting chance every Saturday. An overhaul on the offensive line won't make it easy for Morgan, but Minnesota's defense, quietly, finished third nationally in total defense and sixth nationally in scoring defense. Yes, the slow-churn offense helps in that regard — but it's still darn good defense.
8. Penn State (7-6, 4-5)
Last game: Lost to Arkansas 24-10 in the Outback Bowl
The Nittany Lions are stuck with James Franklin now, largely because the man can recruit his tail off. Four top 100 signees help ease the blow of a second straight underwhelming season (against an admittedly hard schedule). Quarterback Sean Clifford will return, but he needs more help from his offensive line and running game. PSU travels to Purdue, Auburn and Michigan in three of its first six games. We'll learn a lot.
9. Maryland (7-6, 3-6)
Last game: Beat Virginia Tech 54-10 in the Pinstripe Bowl
I've said the Terrapins are a "few years away" since Mike Locksley arrived. Next year is Maryland's year. Taulia Tagovailoa is the one Big Ten East QB who can spin it with Stroud, and the recruiting pieces are in place. No excuses. Nine wins are out there.
10. Illinois (5-7, 4-5)
Last game: Beat Northwestern 47-14
Bret Bielema doesn't fool around, firing his under-performing offensive coordinator after one season. Don't be stunned if Illinois takes a step back next year to three or four wins. Lovie Smith left behind some dudes on defense who'll be leaving, and the answers on offense won't be immediate. Bielema overachieved in year one.
11. Rutgers (5-8, 2-7)
Last game: Lost to Wake Forest 38-10 in the Gator Bowl
RU, on short notice, didn't stand much chance of beating the Demon Deacons, but it could have scored more than ten points, too. Noah Vedral will be back for a sixth year — third year at Rutgers — but the team has to get much, much better on the offensive and defensive lines.
12. Nebraska (3-9, 1-8)
Last game: Lost to Iowa 28-21
The Huskers' overhaul of the staff is nearly complete, and they have their 2022 quarterback in Texas transfer Casey Thompson. You'd hope Thompson is informed, rather quickly, how much better Big Ten defenses can be over the Big 12 riff-raff he just faced.
13. Northwestern (3-9, 1-8)
Last game: Lost to Illinois 47-14
The Wildcats seem up against it headed into 2022. While "even years" have generally been very good to Pat Fitzgerald — ten wins in 2012, Big Ten divisional titles in 2018 and 2020 — the relative excellence of the Big Ten may turn Northwestern into what Vanderbilt, Duke and even Wake Forest often are — fish swimming against the current.
14. Indiana (2-10, 0-9)
Last game: Lost to Purdue 47-7
Not much to add from a nightmare season for the Hoosiers. In his first years as IU's head coach, Tom Allen did not recruit the way Tucker is now or Brohm did, so it's not clear, now that Kevin Wilson's recruits have fully cycled through, whether Allen has the guys to compete in a nasty Big Ten East. I doubt it.
---
The Big Ten football stadiums
Beaver Stadium (Penn State)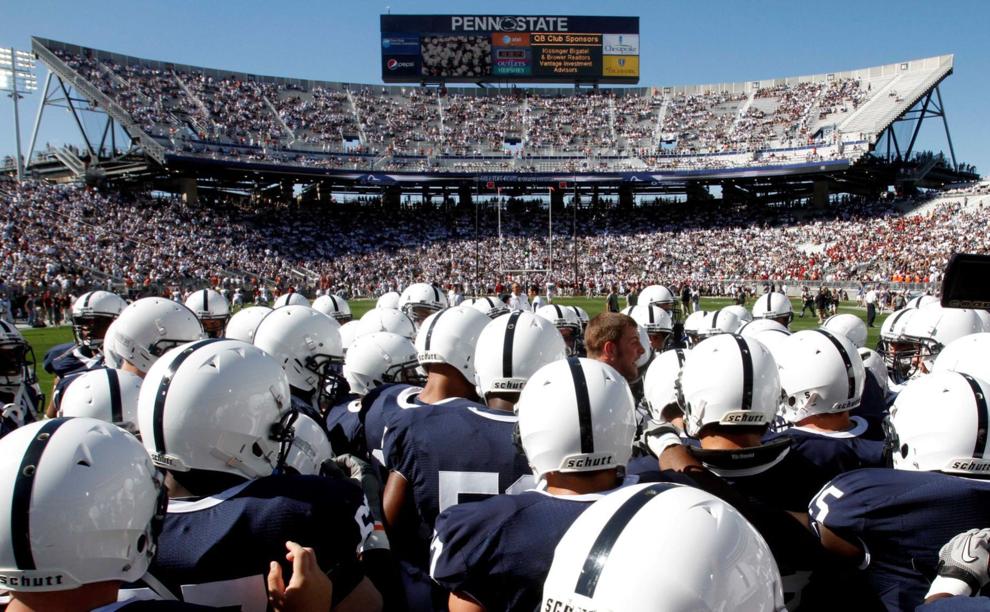 Camp Randall (Wisconsin)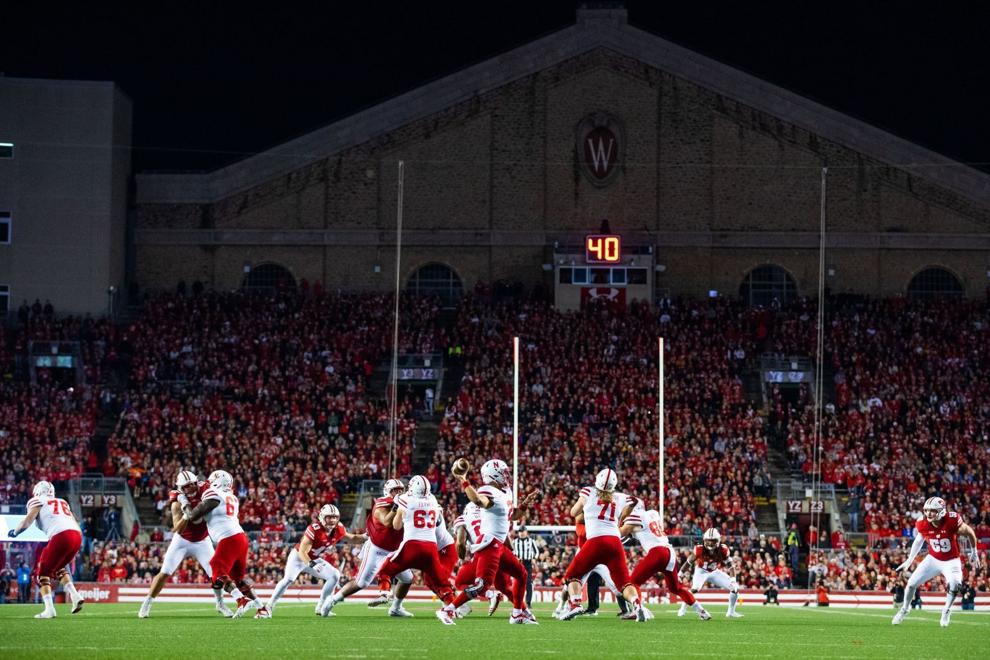 Kinnick Stadium (Iowa)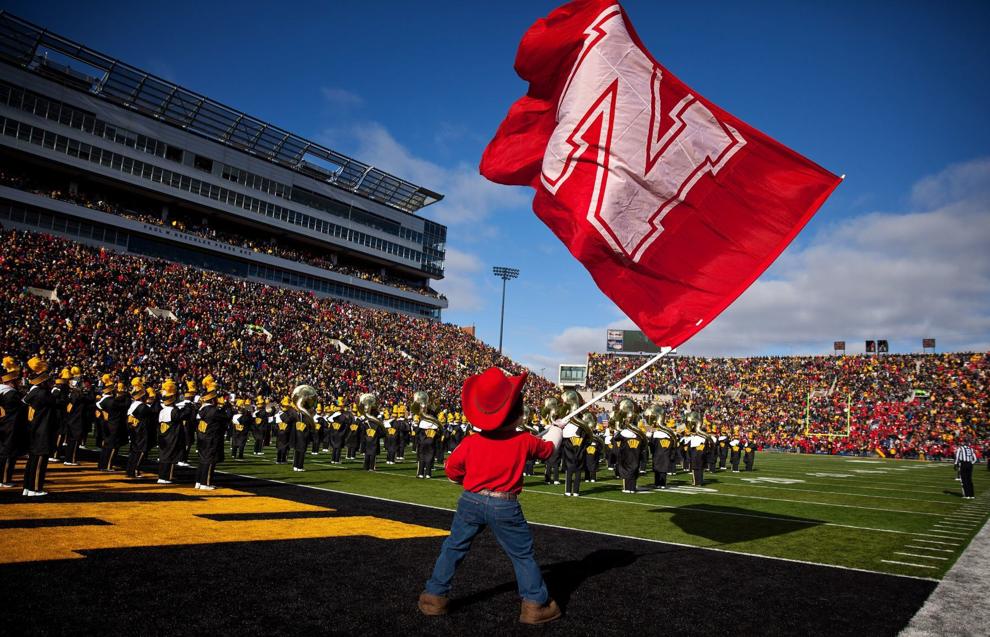 Maryland Stadium (Maryland)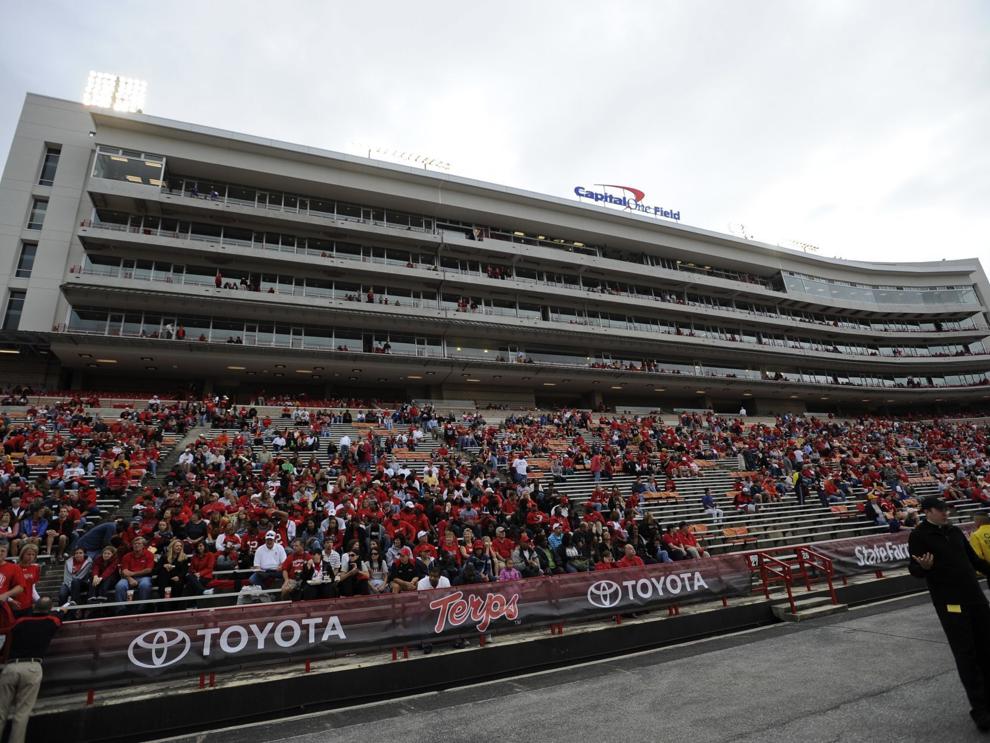 Memorial Stadium (Illinois)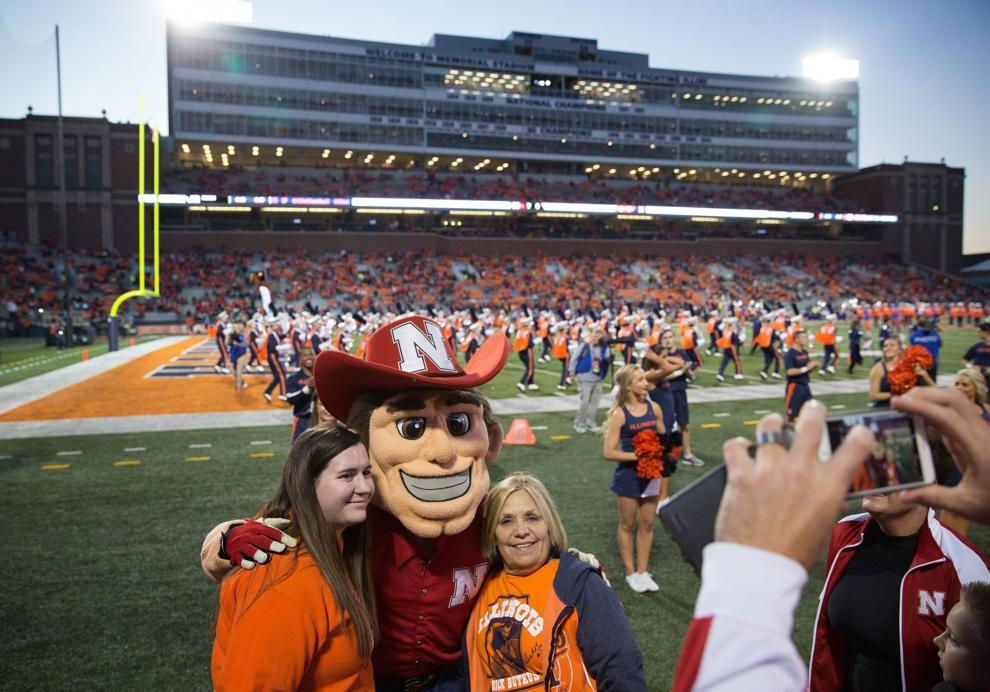 Memorial Stadium (Indiana)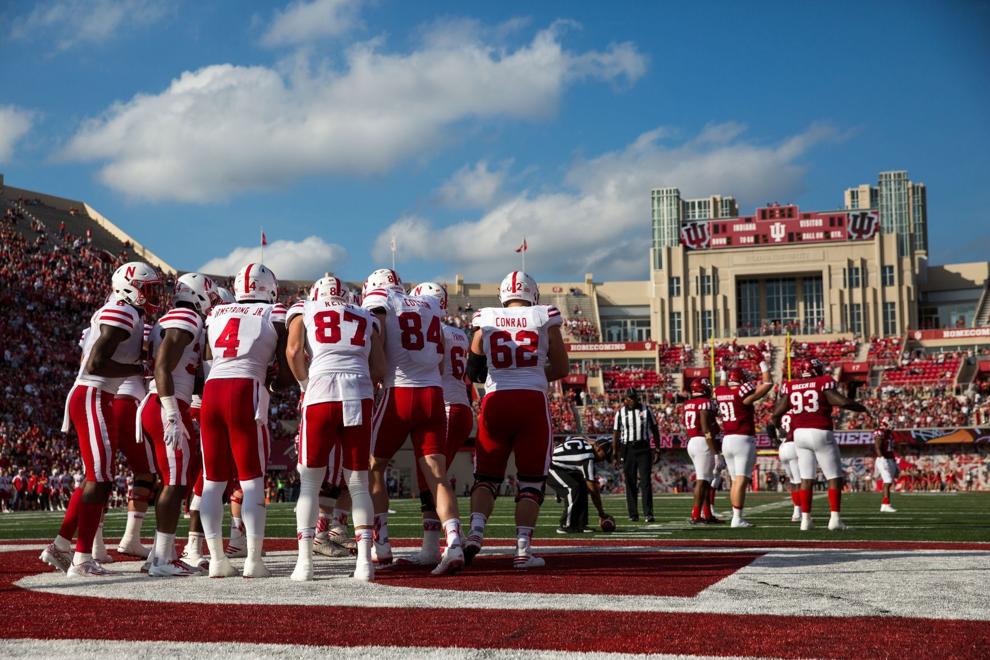 Memorial Stadium (Nebraska)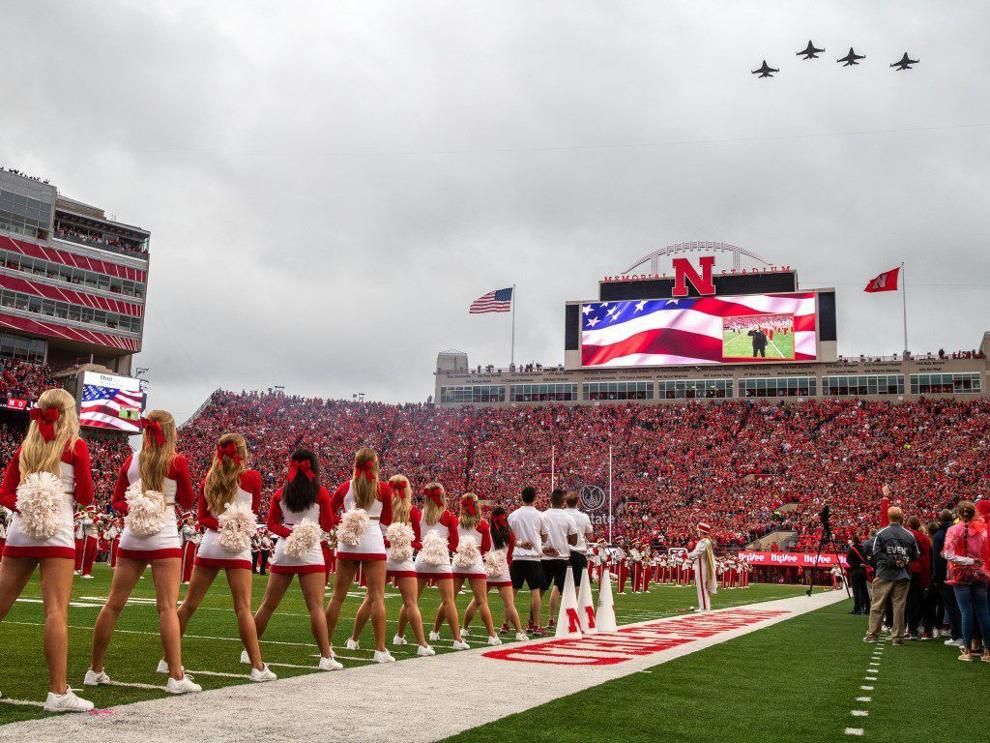 Michigan Stadium (Michigan)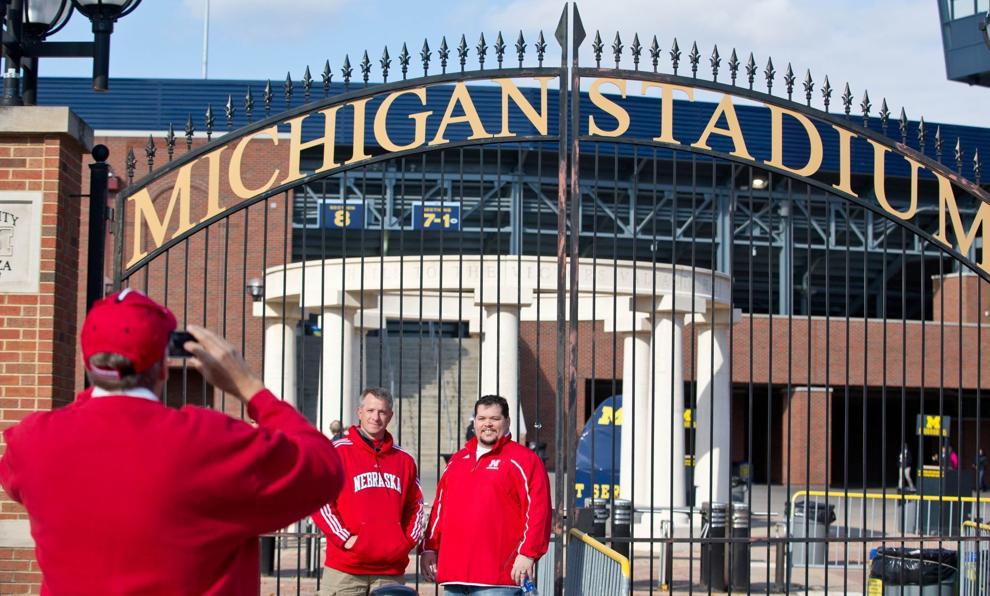 Ohio Stadium (Ohio State)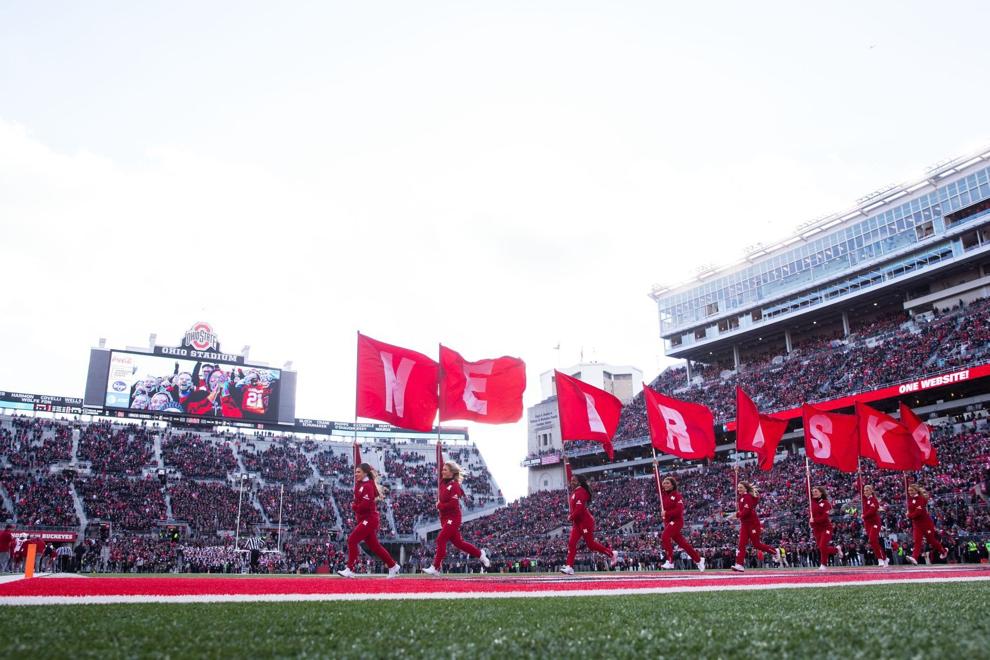 Ross-Ade Stadium (Purdue)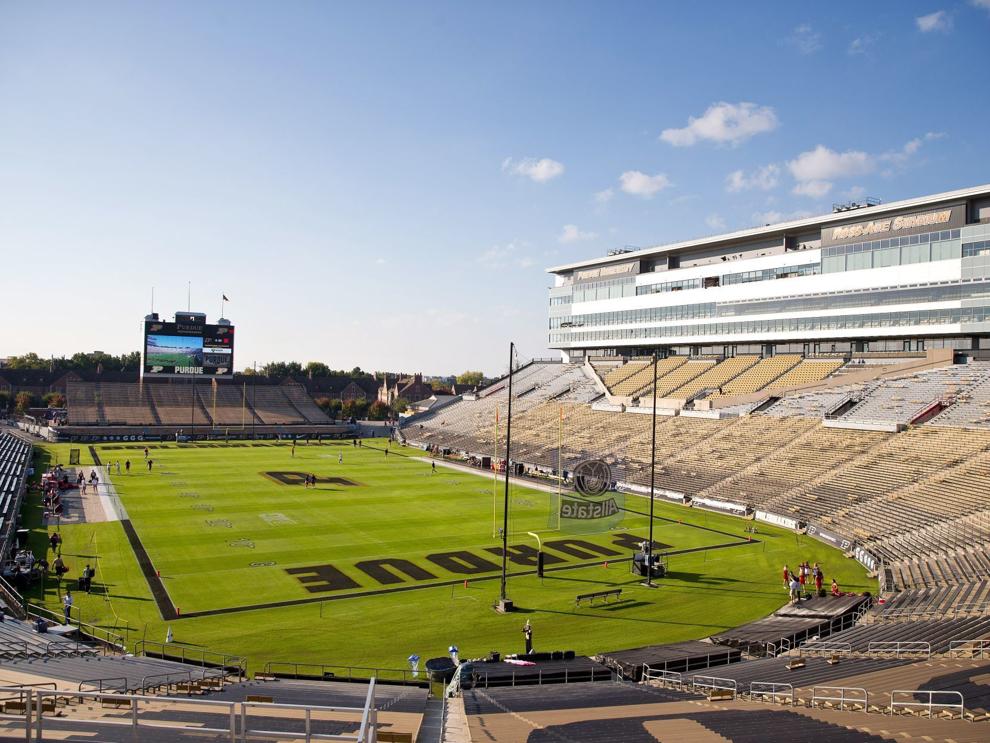 Ryan Field (Northwestern)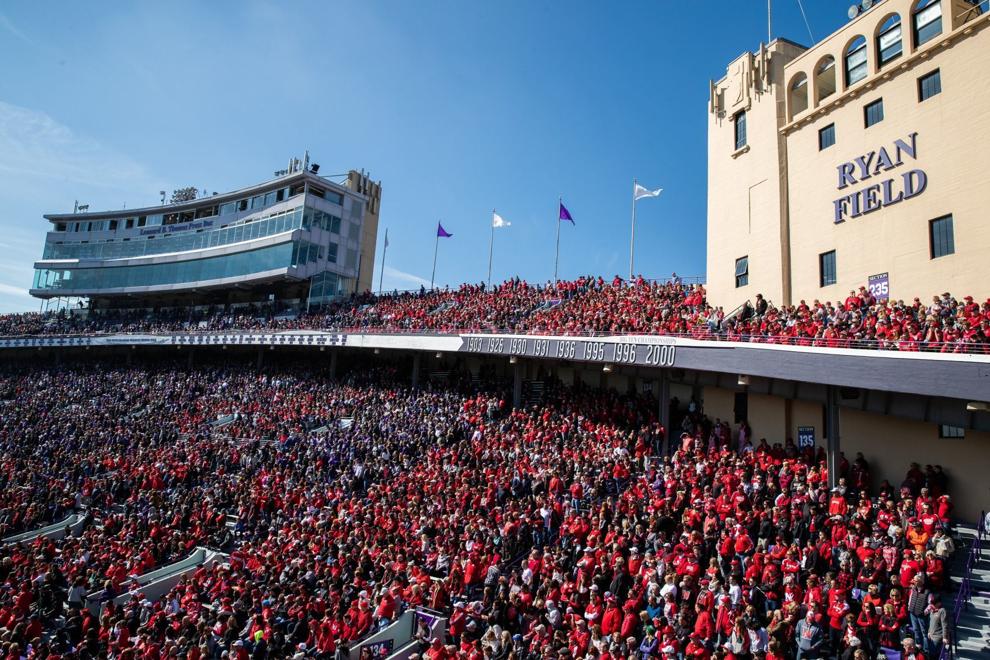 SHI Stadium (Rutgers)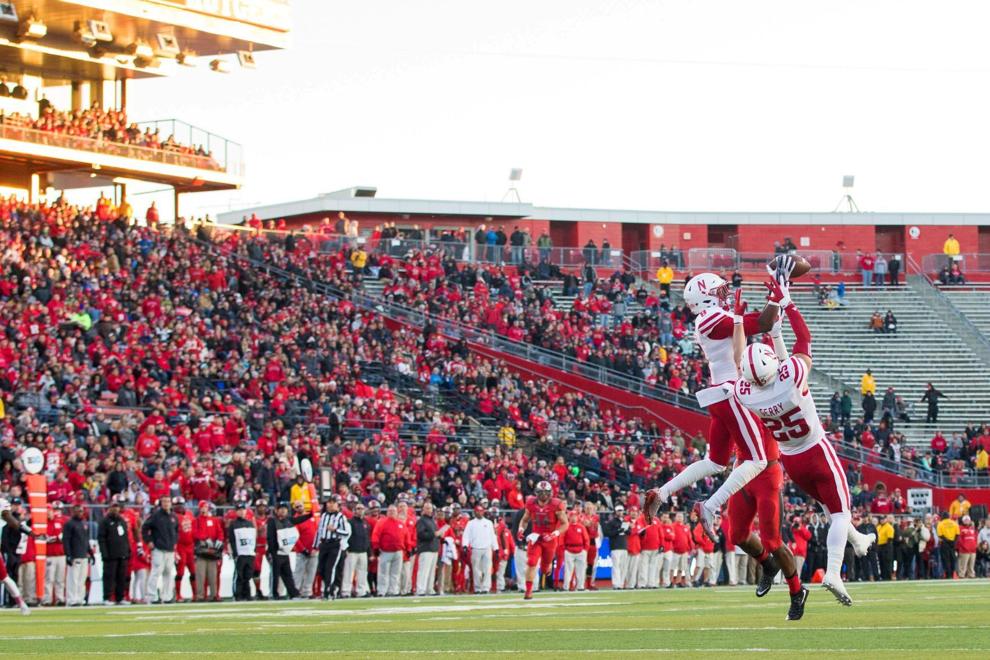 Spartan Stadium (Michigan State)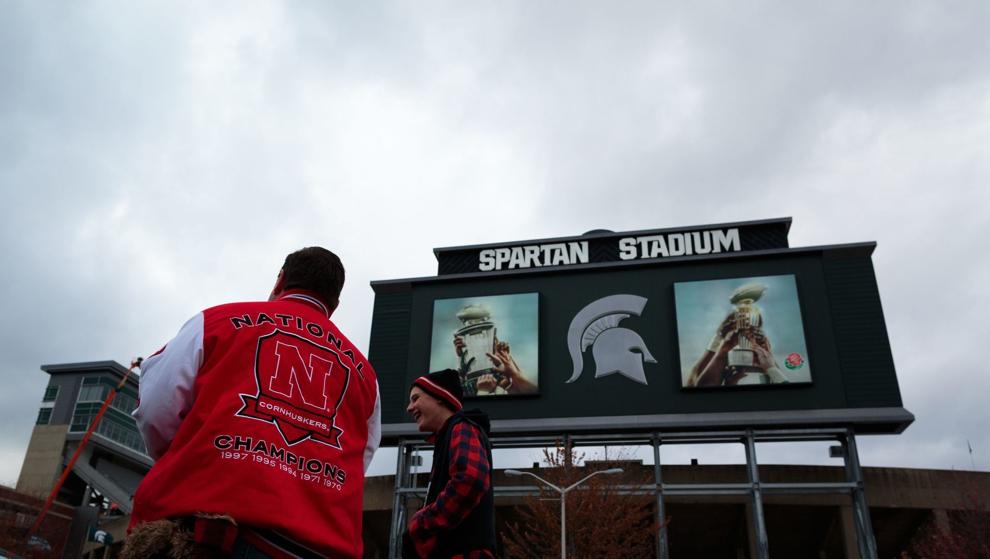 TCF Bank Stadium (Minnesota)