So you're saying there's a chance.
The games are over. But college football never ends. The hot stove league is alive and well as coaches and players relocate to new lives.
It's way too early for predictions. But here at Nebraska, Scott Frost has given himself a snowball's chance.
For a spark to light a flame.
For a play or plays to score a touchdown, create confidence, start a snowball running downhill across a 2022 season that sets up like a two-minute drive for Frost.
Two months ago, Frost fired four offensive assistants after getting a reprieve from A.D. Trev Alberts.
The future was now. The future was murky.
Whom would Frost hire? Whom did he know in college football? Who would come here knowing it was win or bust?
Frost's work on the staff is done. He hired four new faces on offense and added a special teams coach.
He should be happy. It looks like he did well, maybe better than he could have expected.
Mark Whipple, a 42-year veteran from Pittsburgh, knows play-calling and quarterbacks.
Mickey Joseph, a Husker legacy who created another one as LSU's receivers guru, comes with 25 years experience.
Bryan Applewhite, with 23 years experience, is a veteran running backs coach.
And Donovan Raiola, the young pup of the group, has offensive line knowledge and a solid philosophy but will be a work in progress.
The other three men make up for it. Whipple, Joseph and Applewhite combine for more than 90 years of college and NFL coaching experience.
The offensive staff Frost brought here in 2018 had basically started major college coaching in 2016.
Now, add the 32 years of coaching from special teams coach Bill Busch, who has held the title at Wisconsin, Utah State and previously at NU.
Along with a handful of arrivals from the transfer portal, Frost has a chance to plug the continuous leaks that have kept his program under water for four years.
It's hard to rank the additions. They're all important. They'll all be required at some point. But here's a breakdown:
» Starting with the quarterback: Casey Thompson, the quarterback from Texas, played in 19 games in three seasons, including 12 last year when he completed 63.2% and threw 24 touchdown passes.
The run-pass threat has the inside track at the quarterback job. He looks like a playmaker.
At Pitt, Whipple showed a penchant for sideline passes, bubble screens and short patterns. Thompson is more mobile than Kenny Pickett. Will Whipple roll him out, turn him loose on the run?
These two need to get together and hit it off. The sooner the better.
First order of business: Score.
NU ranked 106th in red zone offense last year while Texas (fourth) and Pitt (28th) were top 30. A good sign.
» Timmy Bleekrode and Brian Buschini: A kicker and punter? Heck, yes.
Buschini averaged 46 yards a punt at Montana, where he was the FCS punter of the year. Big Ten fields are the same size.
Bleekrode is a transfer from Furman who is the first kicker to get a scholarship offer from Frost. He was 15 of 18 on field goals with a long of 51 yards.
It's hard to downplay the impact these two could have.
A consistent, accurate kicker injects confidence into a team. He takes the pressure off of playcalling. He brings good vibes.
Meanwhile, a big-time punter is so important in a field position league like the Big Ten. He, too, brings a swag. He can deflate an opponent with wedge shots that go out inside the 10.
And if you deserve victory at Michigan State, he can make sure you get it.
The right kicker and punter can win you some games.
» Special teams: If the aforementioned duo delivers, they'll make Busch look immediately smart.
But the veteran special teams coach still needs to tighten up kickoff coverage and dial up his own curveballs.
Nebraska used to make a living on returning punts and blocking them. Imagine the jolt of confidence a blocked punt would bring.
Sorry, it's still fresh in the memory, right?
» Trey Palmer and Joseph: Joseph, a recruiting ace, is seen as a long-term impact coach. But that impact might start with bringing Palmer to Lincoln.
The former four-star recruit had 41 catches in three seasons at LSU. Thirty came last season with three touchdowns.
How much impact can one receiver have?
Plenty, if he forges a radar with Thompson and presents a threat to complement Zavier Betts and Omar Manning.
» Raiola: When Frost's search began, I said the offensive line coach would be the most important piece and needed to be the best hire.
It's hard to know what to expect from Raiola, an up-and-comer who hasn't coached his own line at the major college level. He'll be breaking in a new center and getting Oklahoma State transfer Hunter Anthony at right tackle.
Raiola doesn't have a lot of time. But if he can get this group to play with attitude, and stop the false starts, that's impact.
» Applewhite: Nebraska's running back position has been hard to figure out.
Who would play? Who was in the doghouse? How long would Frost stay with the run game?
A constant force at running back would make things easier on Whipple. If Applewhite can lure one of the Power Five running backs currently in the portal to Lincoln, his impact will start immediately.
» Returning Huskers: This might be the most intriguing thing to watch. Which current Huskers will benefit the most from the new coaches?
Will Whipple and Joseph get the ball to Betts and Manning more? Can Applewhite turn Jaquez Yant into a Big Ten force?
Does Whipple see something in the talented Logan Smothers that can add to the mix?
Is there a part-time contributor, a senior or walk-on, whom Busch can turn into a special teams hero?
There won't be a lot of time to find out.
The offensive staff should go on a retreat. They need to be on the same page. Frost's first job as CEO will be to facilitate that chemistry.
Fifteen spring practices will show the new coaches what the players can and can't do. Then plan accordingly for August.
Then they have to fly to Ireland and make it all work for the first time.
The revised 2022 schedule includes seven teams that beat NU last season — each by eight points or fewer.
Too often, a close fight was decided because Nebraska would play like a team that knew it was going to lose. Didn't know how to win.
Can an offensive coordinator flip that script? Can a receivers coach with championship swag rub off on the team?
How about a kicker or punter? Or a Husker holdover who had the light bulb turned on by a new coach?
It's been known to happen. It's up to the new guys to make it happen. Frost has set the stage. He's given himself a chance for a snowball.
---
Meet the 2022 Nebraska football coaching staff
Scott Frost, head coach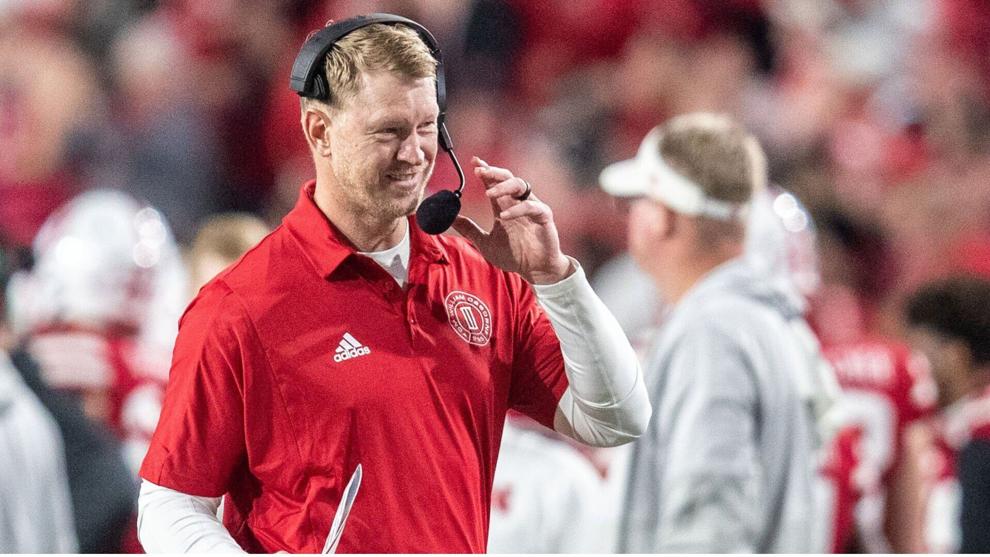 Mark Whipple, offensive coordinator/quarterbacks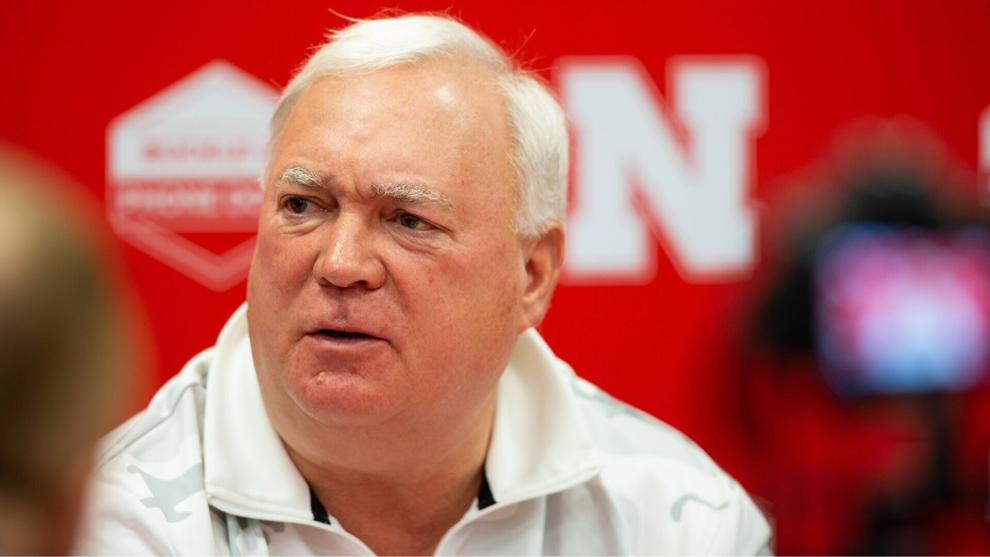 Erik Chinander, defensive coordinator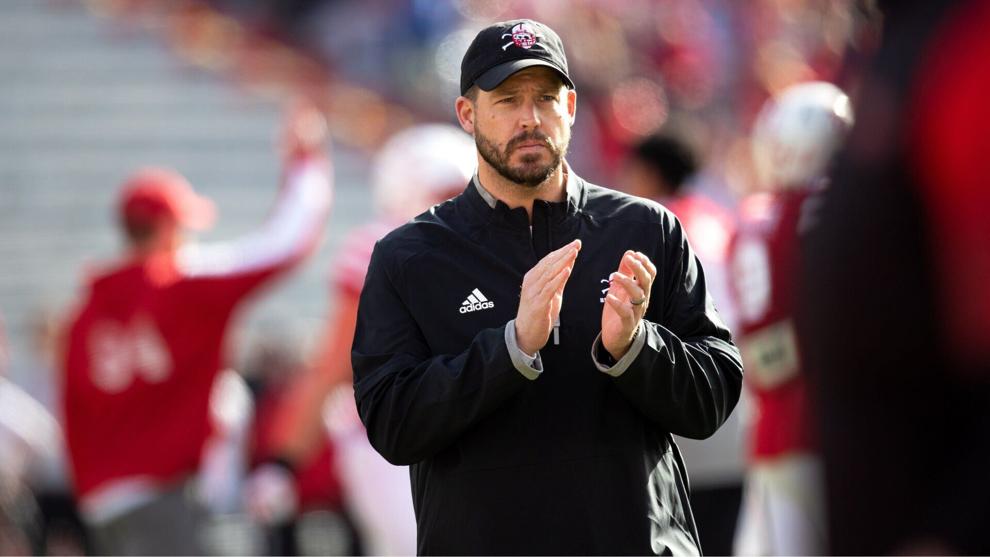 Bill Busch, special teams coordinator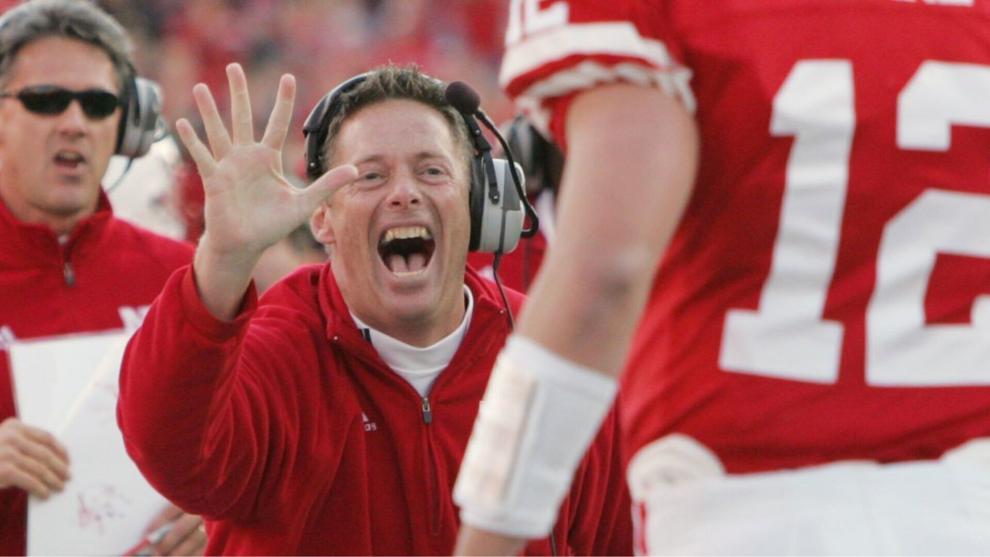 Mickey Joseph, wide receivers/pass game coordinator/associate head coach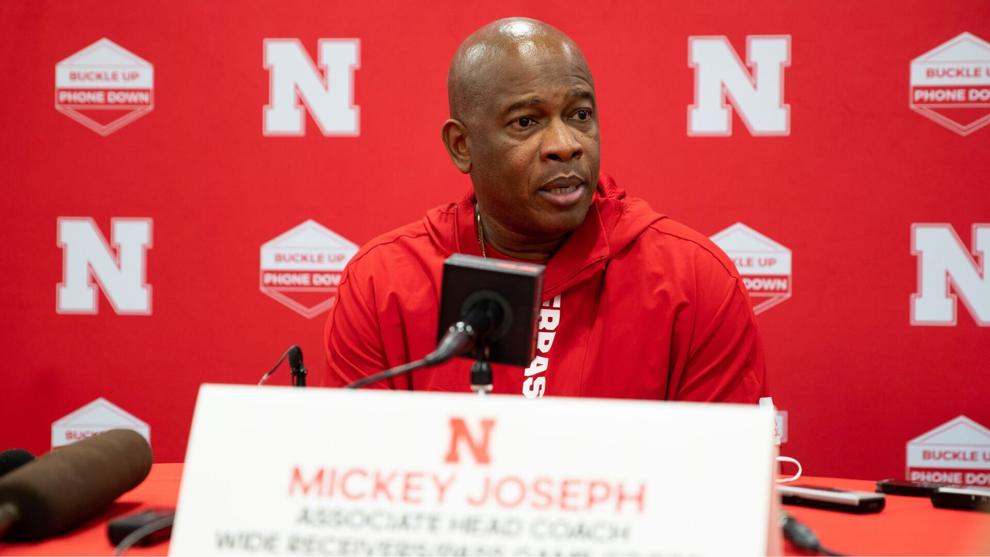 Donovan Raiola, offensive line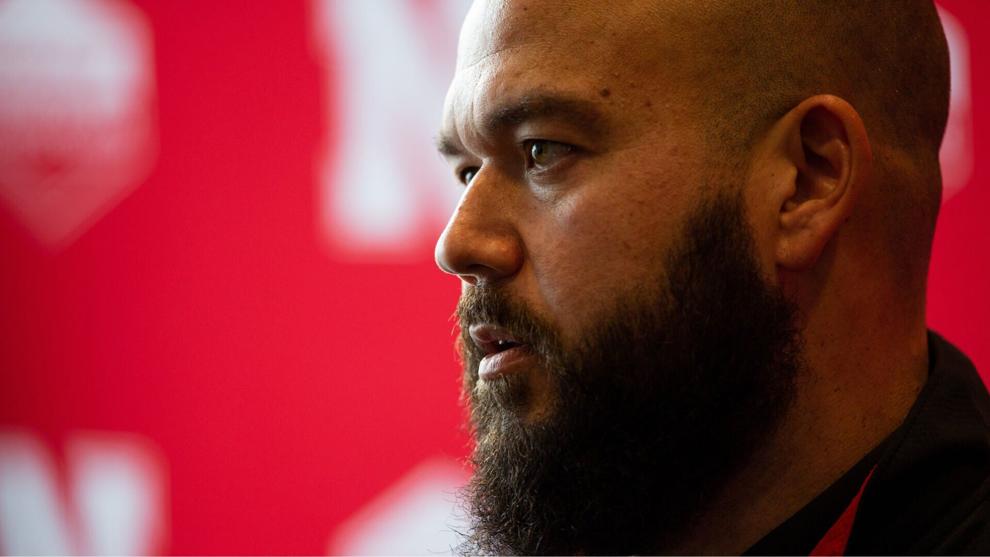 Sean Beckton, tight ends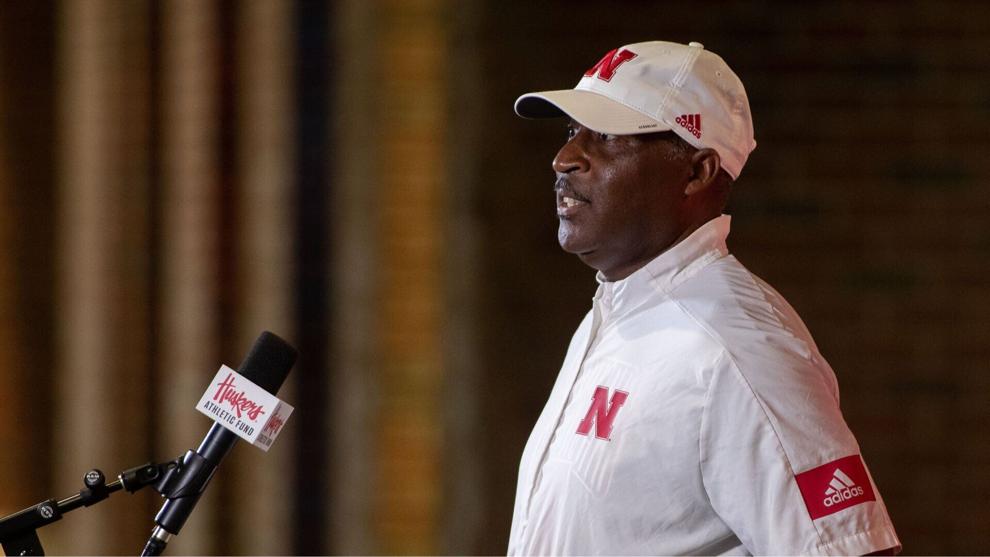 Bryan Applewhite, running backs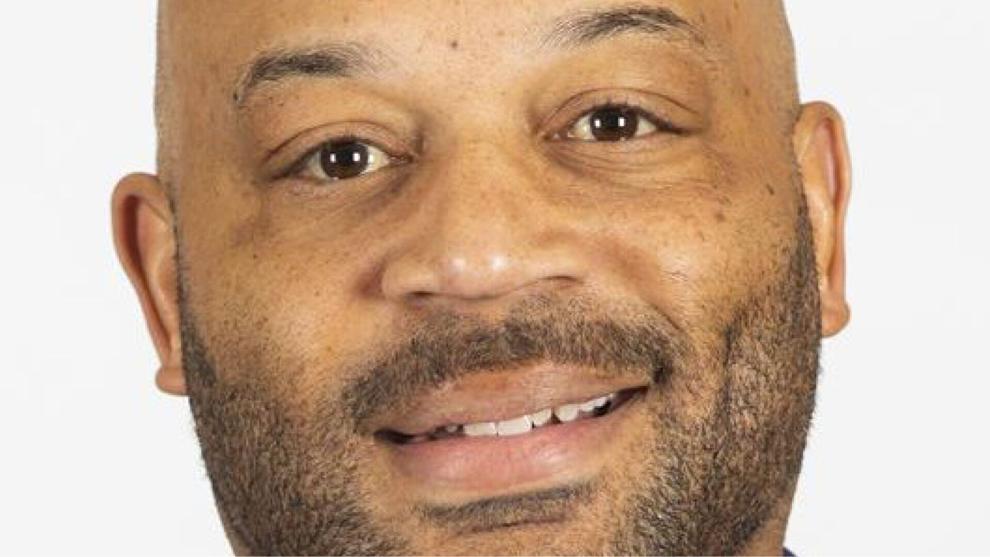 Mike Dawson, defensive front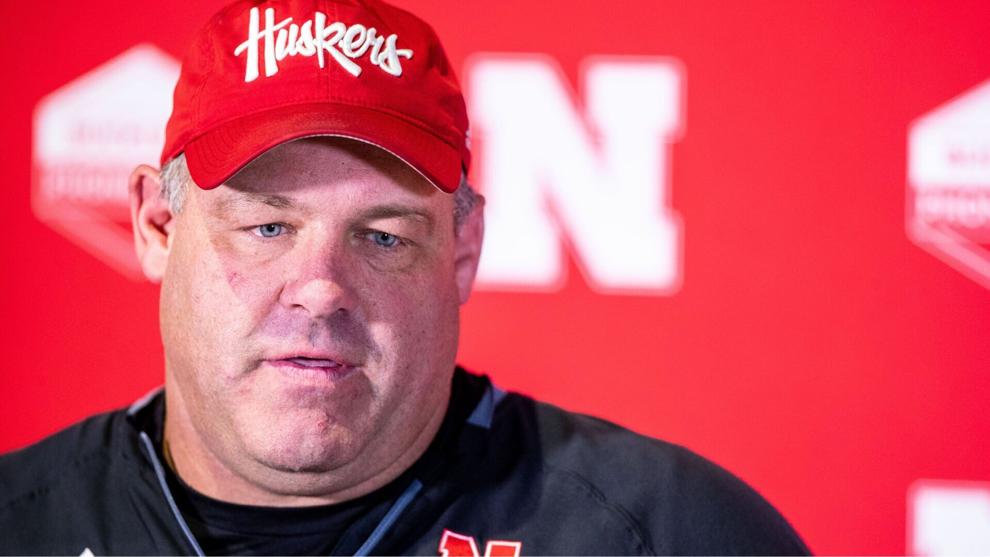 Barrett Ruud, linebackers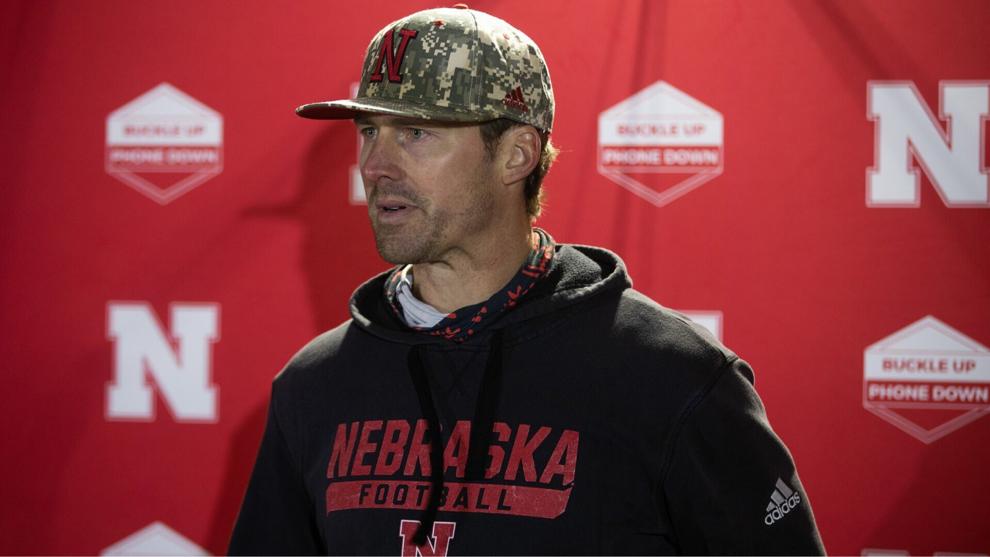 Travis Fisher, defensive backs