Malcolm Hartzog packed a lot into the final week of his recruitment. 
On Nov. 29, he picked up a scholarship offer from Nebraska. 
The next day, Husker defensive coordinator Erik Chinander came to see him for an in-home visit in Bassfield, Mississippi. 
On Friday, the Class 3A Mr. Football in Mississippi helped lead his team to a state championship, then got on a plane to take a weekend official visit to Lincoln. 
Then, upon returning home, Hartzog verbally committed to Nebraska on Monday. 
The 5-foot-10, 180-pounder isn't the biggest and doesn't have the type of long frame that NU typically puts a premium on when recruiting defensive players, but Chinander and company liked what they saw from his senior film enough to rearrange travel plans and make him a priority down the stretch. 
Most of the highlights Hartzog has on Hudl feature his work as a running back and receiver for Jefferson Davis County, and he rushed for 130 yards and a pair of touchdowns Friday in the title game, but he projects likely as a defensive back for the Huskers. He also had an interception in the championship game. 
Hartzog is the second defensive back in Nebraska's 2022 class, joining Millard South's Gage Stenger, who is likely to at least begin his collegiate career at safety. Hartzog profiles as a cornerback. 
NU may not be done at that position, either. Four-star prospect Jaeden Gould (Oradell, New Jersey) was also on an official visit over the weekend. The Huskers have also been in the market for transfer help in the secondary and had FCS Abilene Christian transfer Ryan Stapp on campus over the weekend. They've made several other transfer and junior college offers to defensive backs. 
Hartzog is the second verbal pledge to what is now an 11-man high school class for Nebraska in 2022. He follows a commitment from three-star defensive lineman Brodie Tagaloa (San Francisco) on Sunday afternoon. 
The turning point in every Nebraska football game in 2021
𝙏𝙝𝙚 𝙙𝙤𝙪𝙗𝙡𝙚 𝙥𝙚𝙧𝙨𝙤𝙣𝙖𝙡 𝙛𝙤𝙪𝙡
𝙏𝙪𝙧𝙣𝙚𝙙 𝙖𝙬𝙖𝙮 𝙗𝙮 𝘿𝙞𝙨𝙢𝙪𝙠𝙚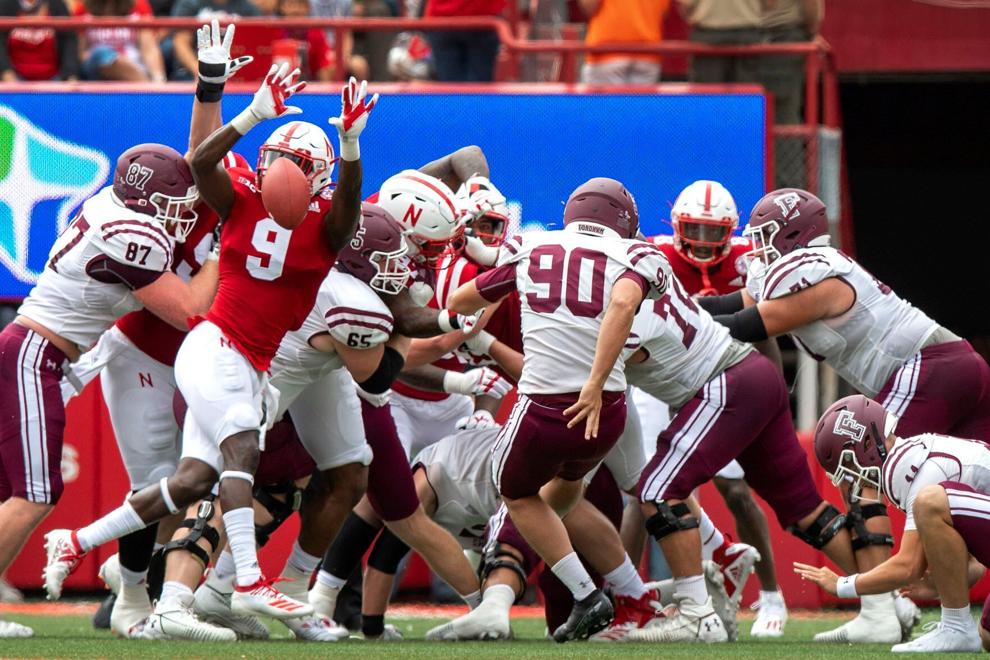 𝙈𝙖𝙧𝙩𝙞𝙣𝙚𝙯 𝙗𝙧𝙚𝙖𝙠𝙨 𝙛𝙧𝙚𝙚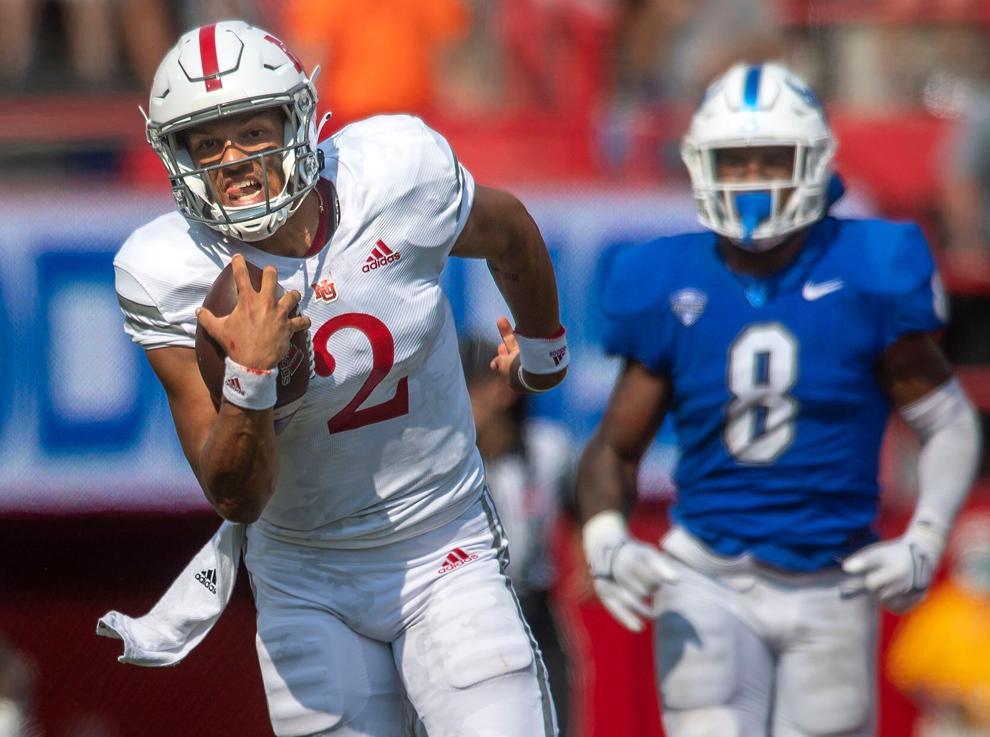 𝘾𝙪𝙡𝙥'𝙨 𝙢𝙞𝙨𝙨 𝙛𝙡𝙞𝙥𝙨 𝙜𝙖𝙢𝙚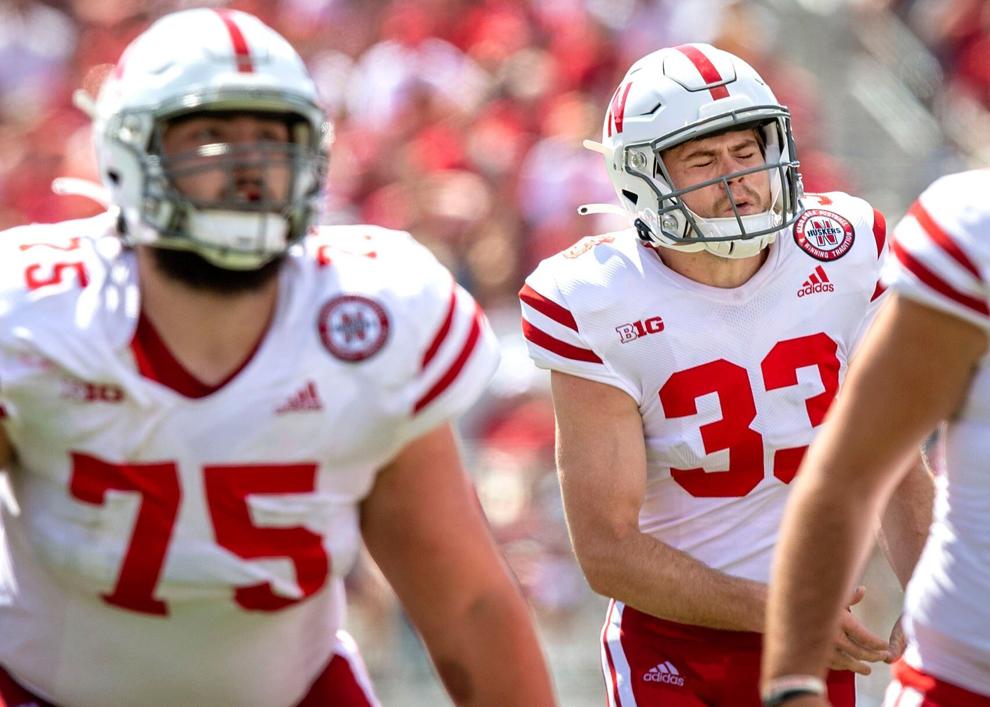 𝙊𝙣𝙚 𝙙𝙞𝙨𝙖𝙨𝙩𝙧𝙤𝙪𝙨 𝙥𝙪𝙣𝙩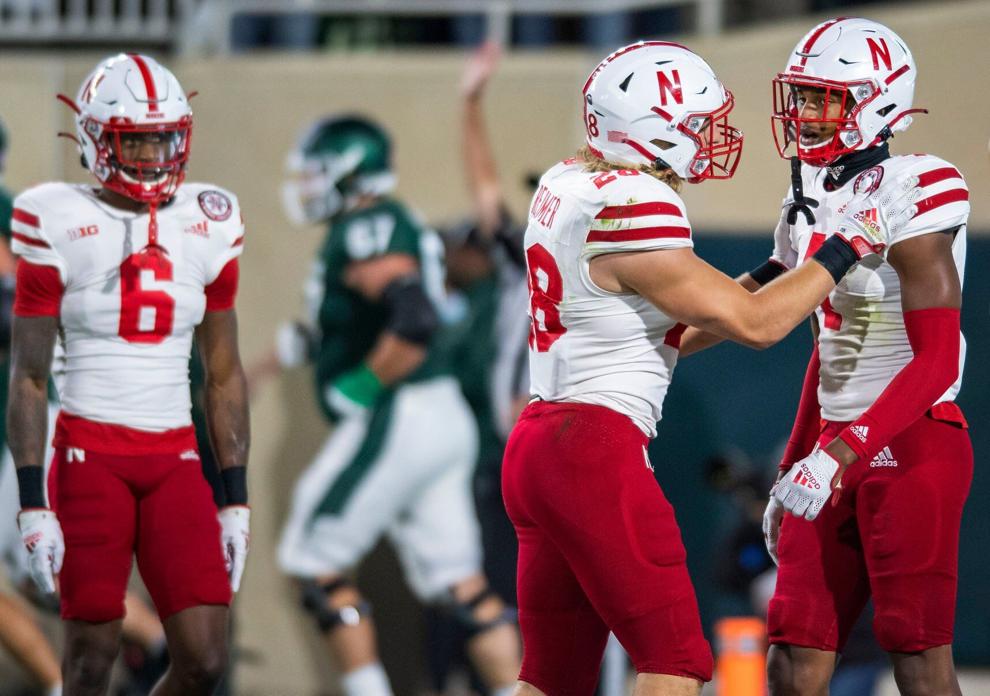 𝘿𝙤𝙢𝙖𝙣𝙣, 𝙏𝙝𝙤𝙢𝙖𝙨 𝙘𝙤𝙢𝙗𝙞𝙣𝙚 𝙛𝙤𝙧 𝙩𝙪𝙧𝙣𝙤𝙫𝙚𝙧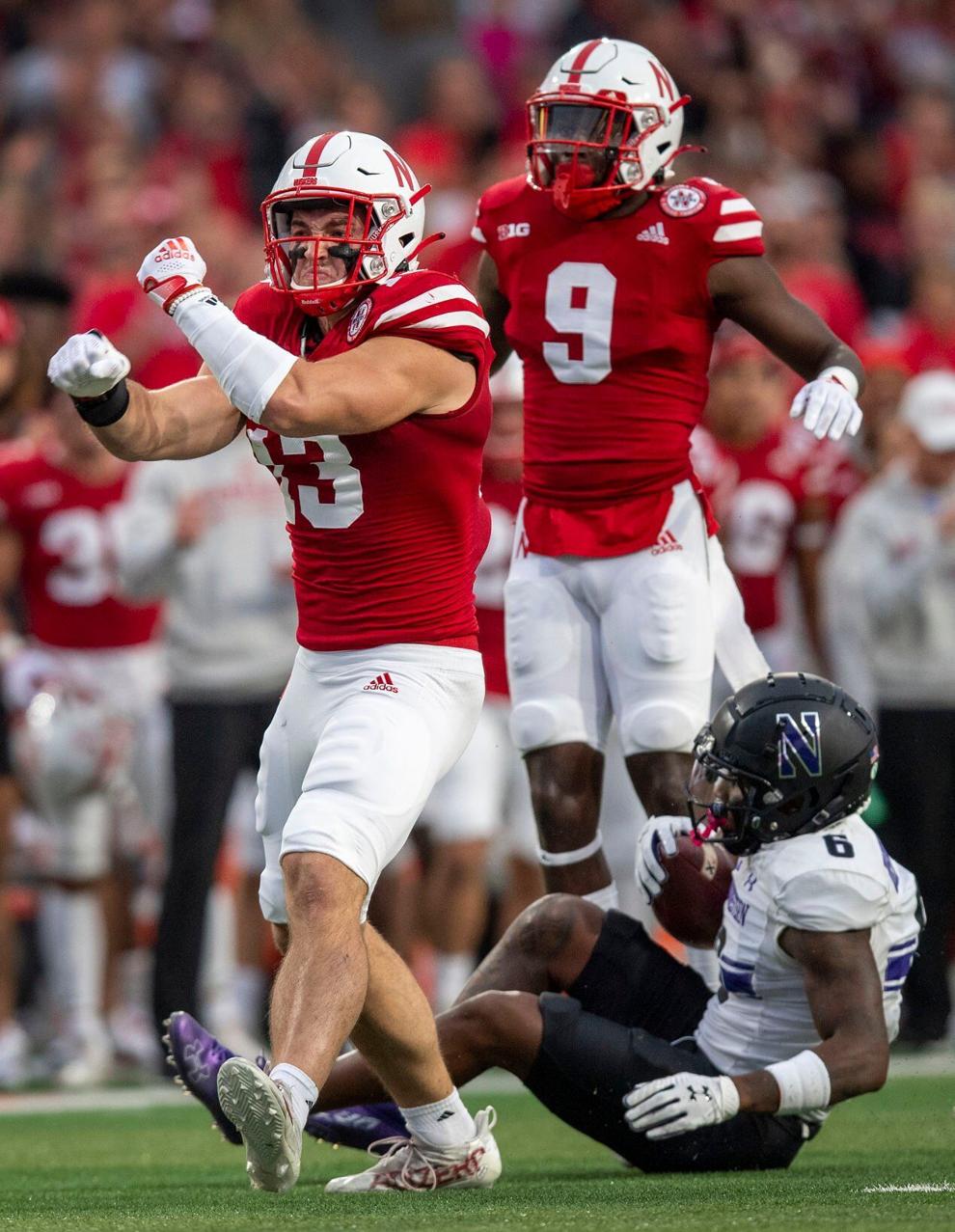 𝙈𝙖𝙧𝙩𝙞𝙣𝙚𝙯'𝙨 𝙡𝙖𝙩𝙚 𝙛𝙪𝙢𝙗𝙡𝙚 𝙨𝙥𝙤𝙞𝙡𝙨 𝙪𝙥𝙨𝙚𝙩 𝙗𝙞𝙙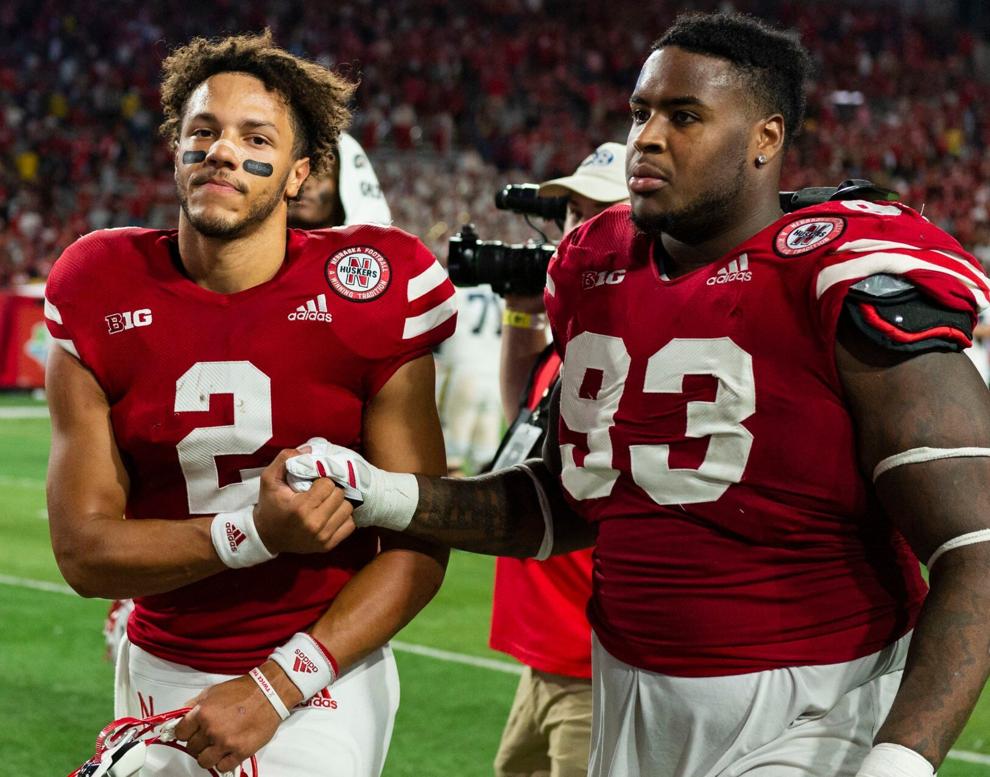 𝘼𝙣 𝙪𝙣𝙩𝙞𝙢𝙚𝙡𝙮 𝙨𝙩𝙪𝙢𝙗𝙡𝙚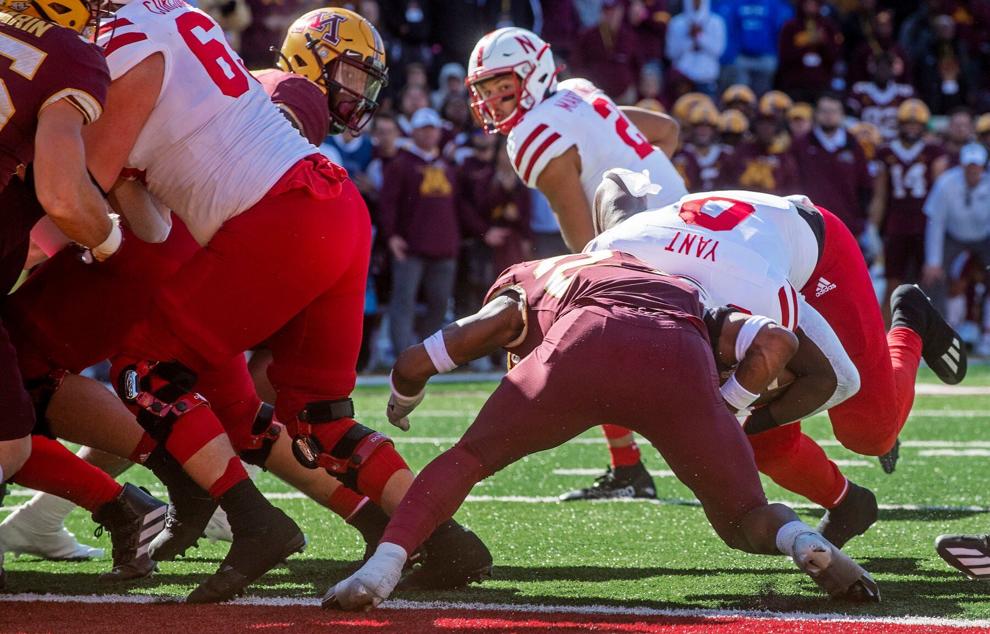 𝙅𝙪𝙨𝙩 𝙖 𝙗𝙞𝙩 𝙤𝙪𝙩 𝙤𝙛 𝙧𝙚𝙖𝙘𝙝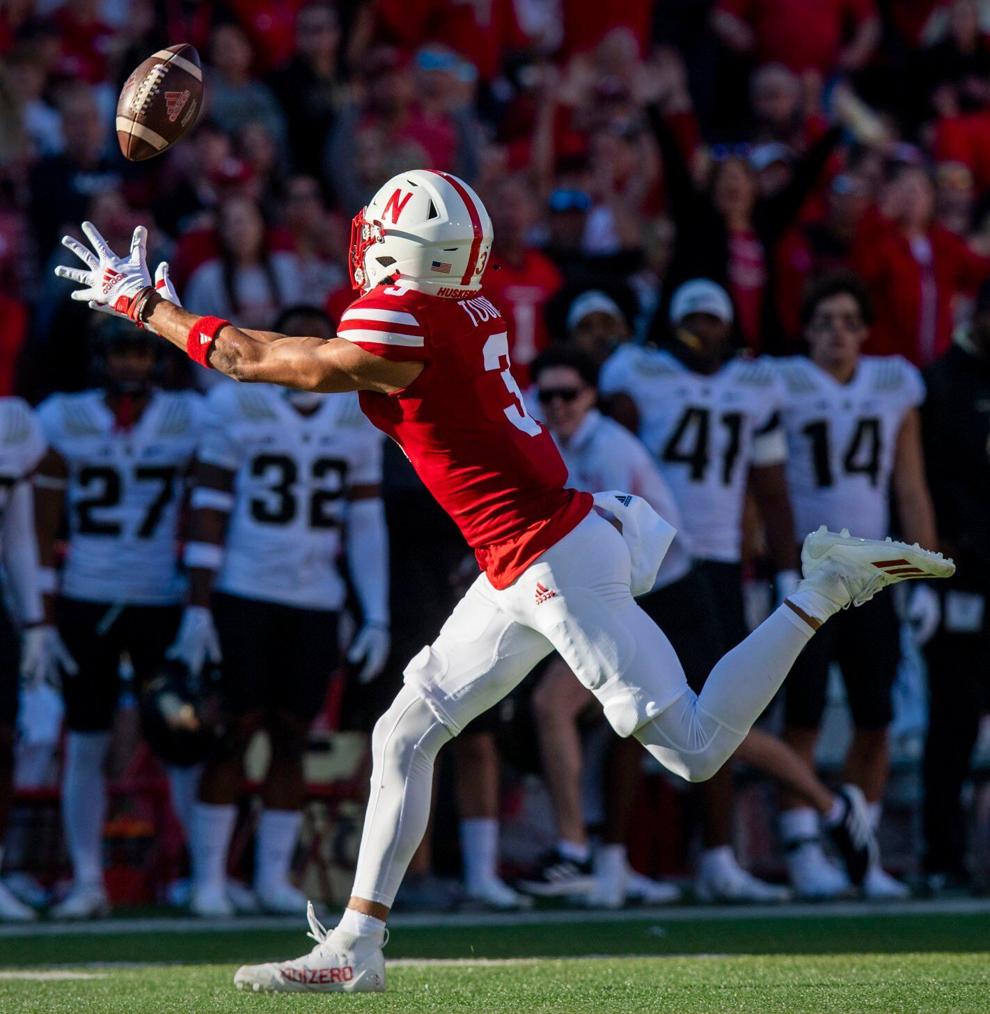 𝙁𝙧𝙤𝙨𝙩'𝙨 𝙛𝙞𝙚𝙡𝙙 𝙜𝙤𝙖𝙡 𝙜𝙖𝙢𝙗𝙡𝙚 𝙙𝙤𝙚𝙨𝙣'𝙩 𝙥𝙖𝙮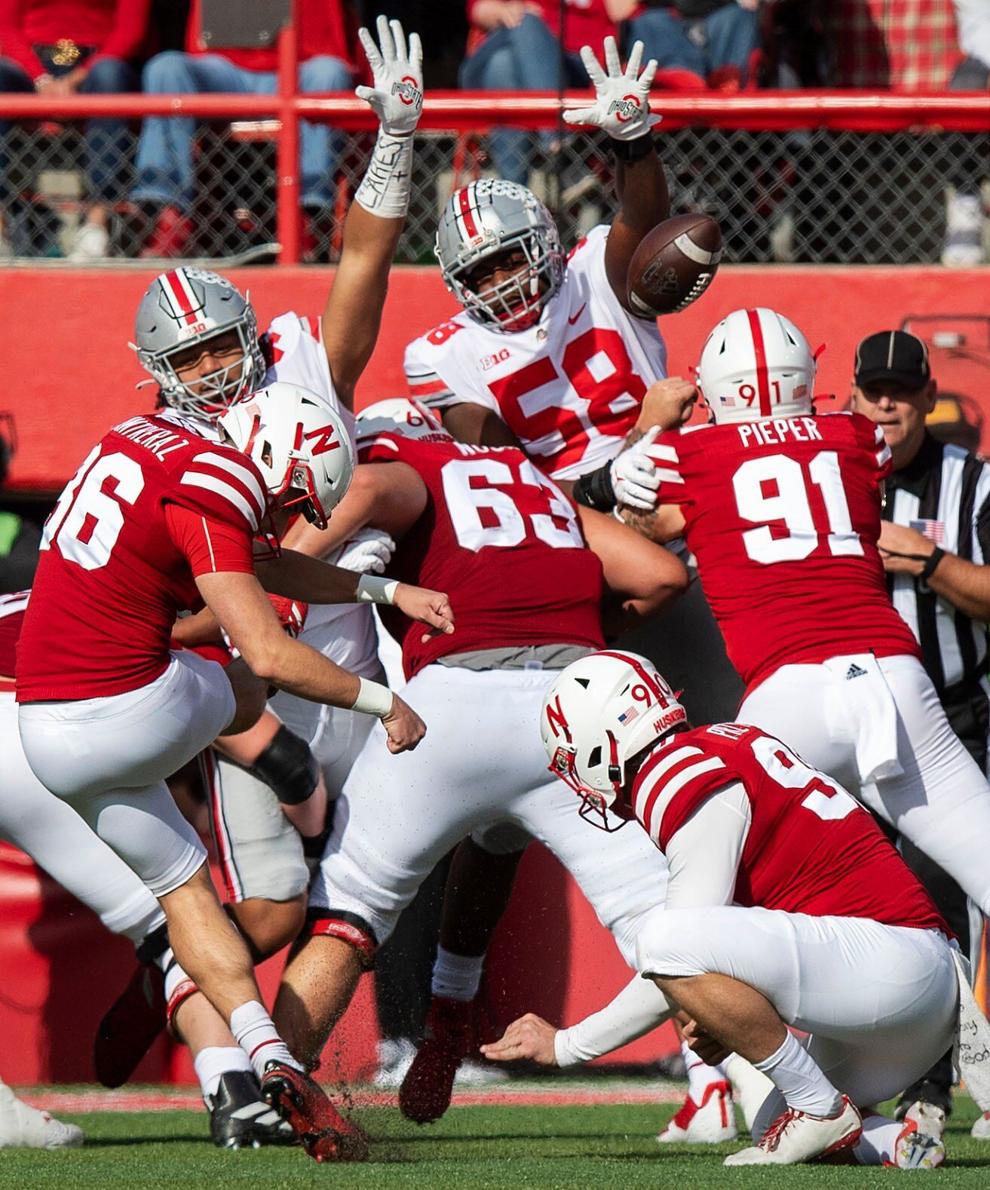 𝘿𝙞𝙙𝙣'𝙩 𝙩𝙖𝙠𝙚 𝙡𝙤𝙣𝙜 ...
𝙎𝙥𝙚𝙘𝙞𝙖𝙡 𝙩𝙚𝙖𝙢𝙨 𝙨𝙩𝙧𝙞𝙠𝙚𝙨 𝙤𝙣𝙚 𝙡𝙖𝙨𝙩 𝙩𝙞𝙢𝙚