Nebraska is loading up for another big recruiting weekend as the 2022 cycle winds down.
Seven official visitors will be in Lincoln beginning Friday, including four uncommitted prospects. Those are transfer quarterback Chubba Purdy (Florida State), junior college prospects in running back Anthony Grant (New Mexico Military Institute) and defensive back Javier Morton (Garden City), and high school DB Kylon Griffin (Montgomery, Alabama).
Also on visits will be three recent pledges: high school receiver Decoldest Crawford (Shreveport, Louisiana) and transfers in receiver Trey Palmer (LSU) and running back Deondre Jackson (Texas A&M). Transfer quarterback Casey Thompson (Texas) is getting to campus Friday as well.
Nebraska as late as Thursday afternoon had planned on hosting another visitor in transfer offensive lineman Tre'Mond Shorts (East Tennessee State), but that will no longer happen. The FCS All-American — who visited Mississippi State earlier in the week — will instead take a trip to LSU this weekend, according to a 247Sports report. He includes those two schools among his final four with UCF and North Carolina.
The timing of the visits this weekend is important. With classes at Nebraska set to begin Tuesday, the juco and transfer targets could commit and enroll in time to participate in spring practices. The traditional signing day is Feb. 2, which is pertinent for high school signees.
Of NU's 23 scholarship additions for this cycle — 13 high school, one juco and nine transfers — 14 are arriving on campus this month.
More on each uncommitted visitor:
» Quarterback Chubba Purdy (Florida State): Purdy recently received an offer from Oklahoma and visited the Sooner campus earlier this week. His relationship with new NU offensive coordinator/quarterbacks coach Mark Whipple is why the Huskers are in the running, and may be why the player with four years of eligibility remaining would join Big Red even after Thompson did so last week. Purdy has appeared in four games as a backup at FSU and is fully healthy for the first time in his college career.
» Running back Anthony Grant (New Mexico Military Institute): Grant was a bowling ball with a purpose his last two junior college seasons. He collected 30 total touchdowns (28 rushing) and more than 2,500 rushing yards at a clip of 7.1 per carry. He won an NJCAA national title in December. The 5-foot-11, 210-pounder was originally a three-star back from Buford, Georgia, who spent his freshman year in 2018 as Florida State's primary kick returner before a redshirt season and two in juco. With two years left to play, he has visits lined up to USC and Florida Atlantic later this month.
» Defensive back Javier Morton (Garden City CC): The defender out of Atlanta is a new public target for Nebraska. His freshman year at the junior college level was productive with 20 tackles and two pass breakups in nine games. He has three years of eligibility remaining. The 6-foot-2, 185-pounder was an Alabama commit in the 2020 class and later joined Fort Scott Community College before ending up in Garden City. It is unclear whether Morton intends to enroll this semester or wait to arrive until the summer.
» Defensive back Kylon Griffin (Montgomery, Alabama): The Huskers made the final three for the 6-footer, who also has weekend visits scheduled to Clemson and USC before he makes his decision. As skilled as Griffin is on defense — he made 44 tackles and forced a fumble as a senior — he's also an electric playmaker in the return game. He had been committed to Mississippi State for eight months before reopening his recruitment in early December.
---
Meet the 2022 Nebraska football coaching staff
Scott Frost, head coach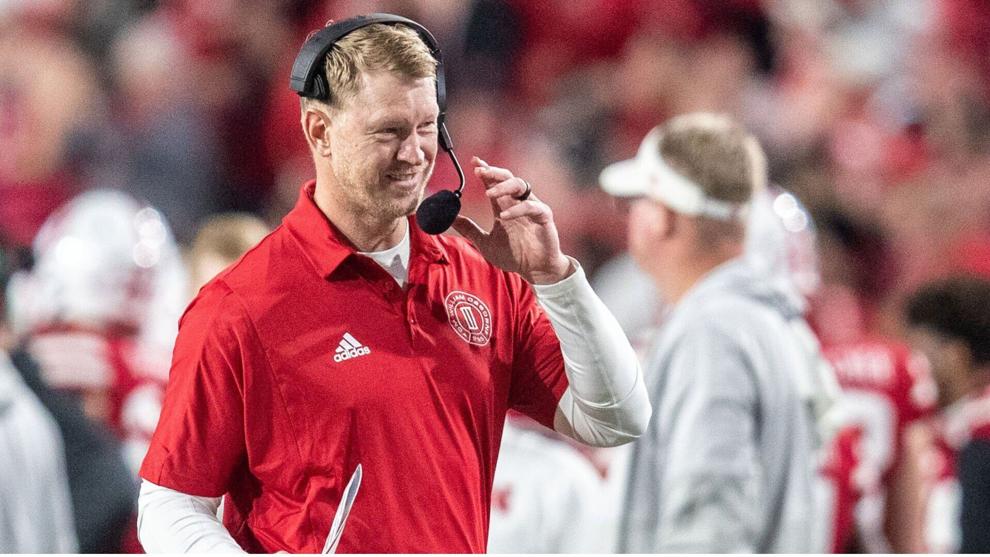 Mark Whipple, offensive coordinator/quarterbacks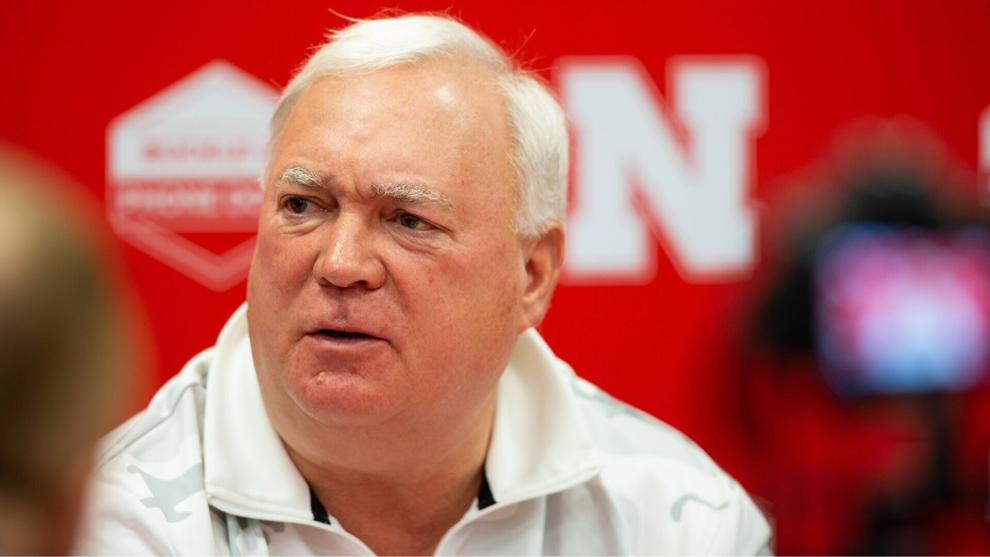 Erik Chinander, defensive coordinator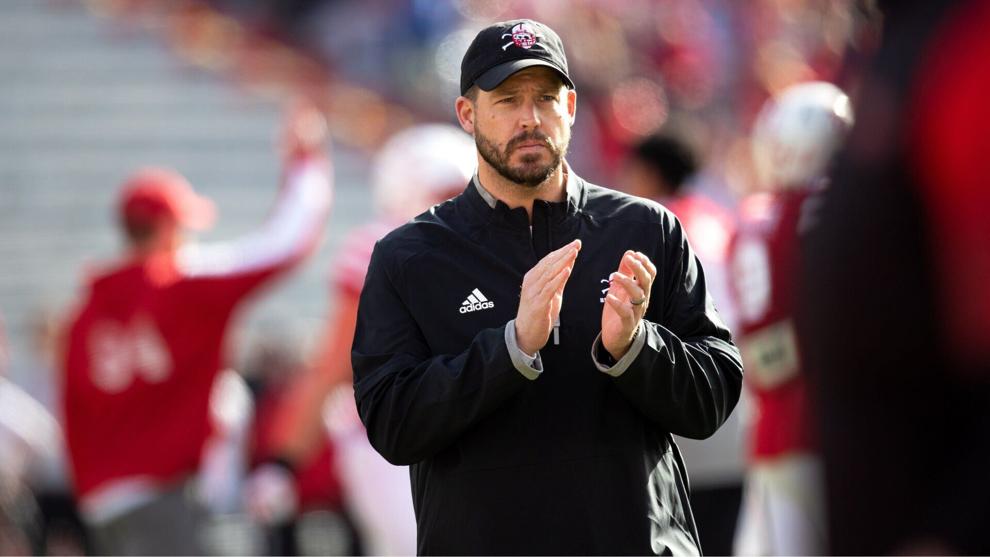 Bill Busch, special teams coordinator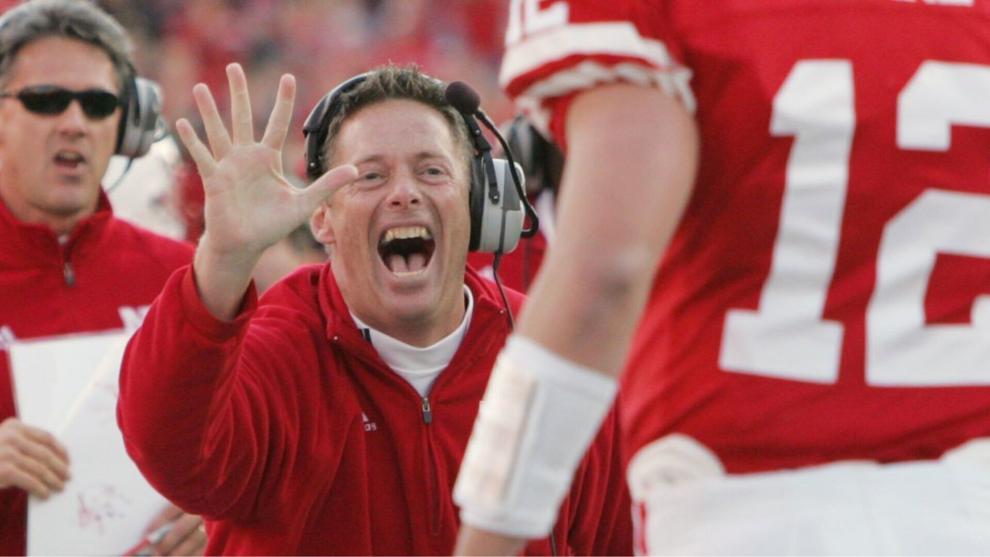 Mickey Joseph, wide receivers/pass game coordinator/associate head coach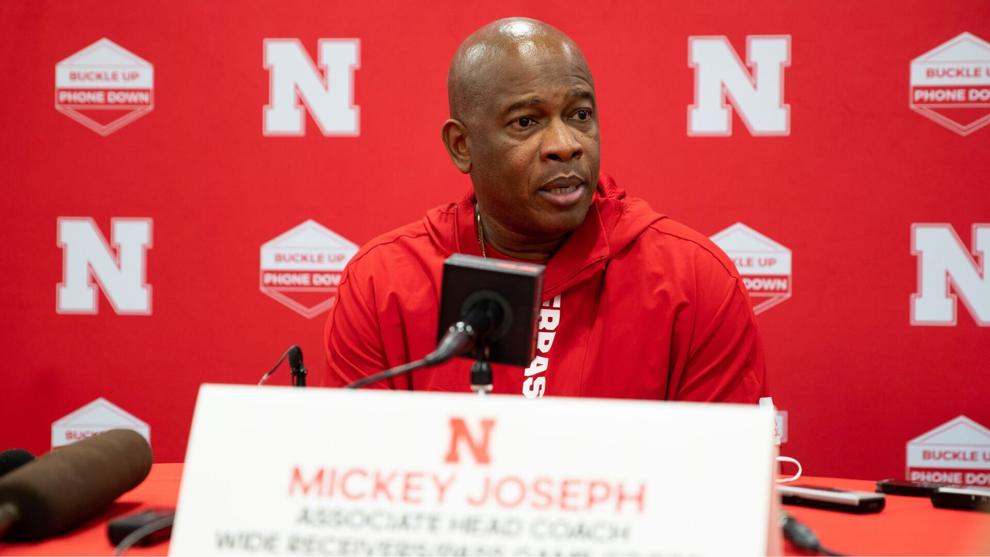 Donovan Raiola, offensive line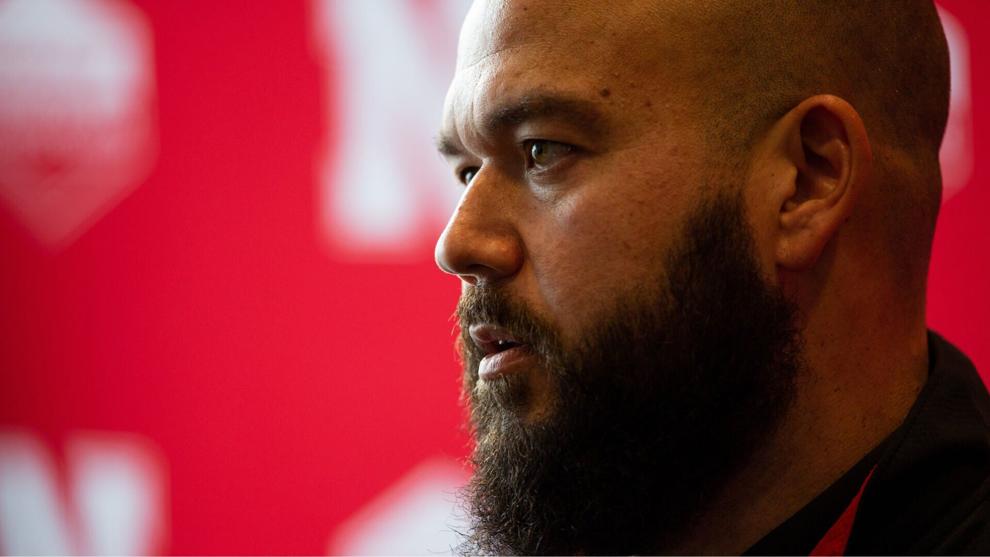 Sean Beckton, tight ends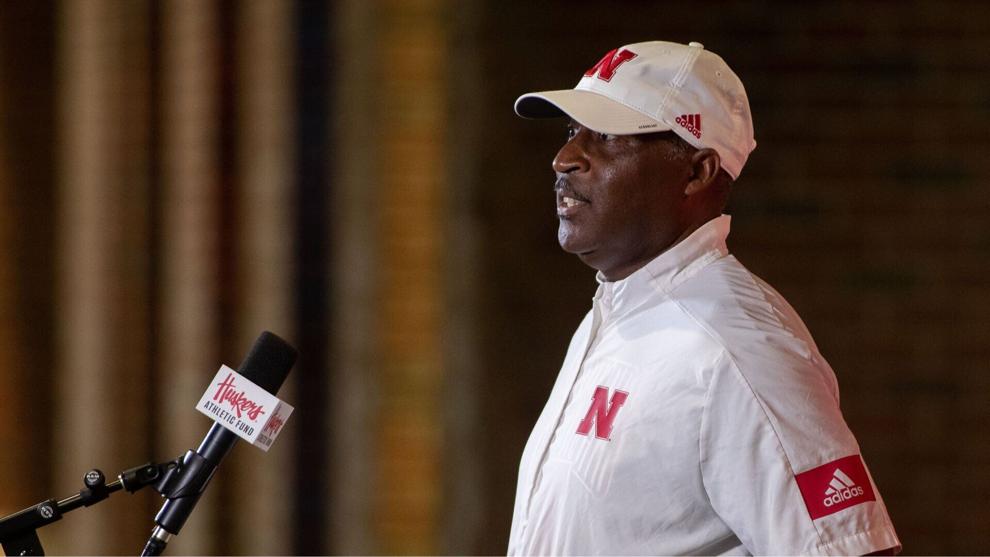 Bryan Applewhite, running backs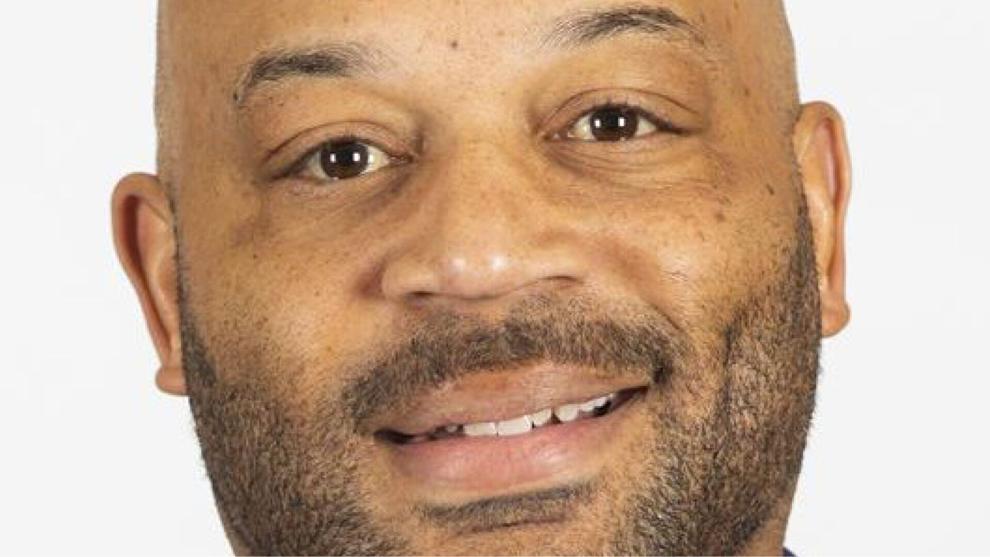 Mike Dawson, defensive front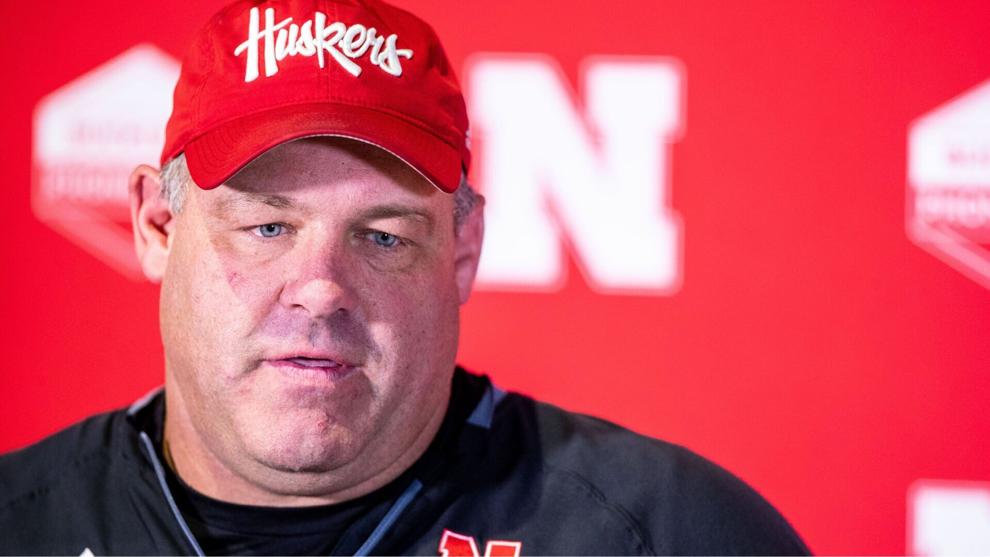 Barrett Ruud, linebackers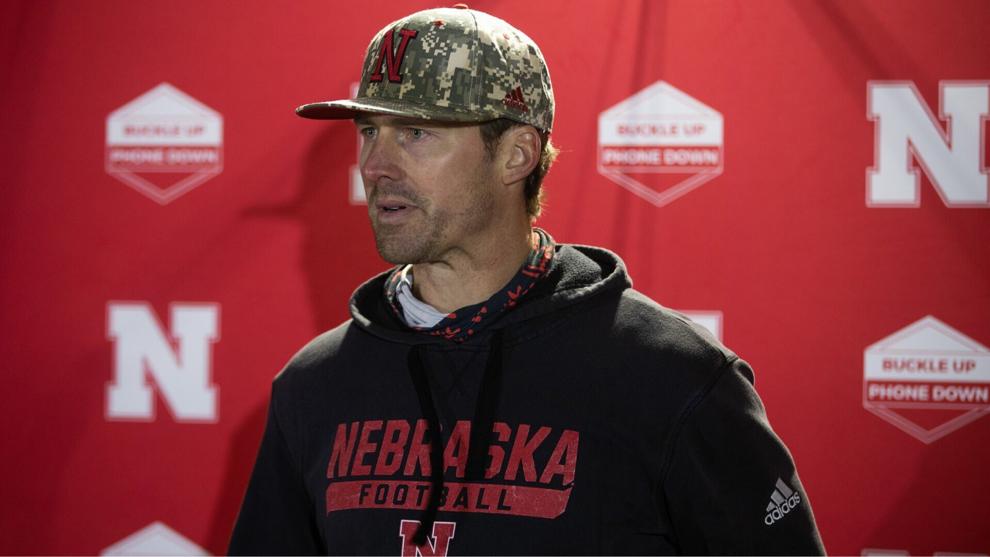 Travis Fisher, defensive backs