Nebraska received a commit Sunday afternoon from three-star Zachary (La.) edge rusher Ashley Williams. Three takes on the decision of the 6-foot-6, 220-pounder.
1. Another win in Louisiana, another assist from Mickey Joseph. Nebraska quickly has had success in the state where Joseph grew up and coached in. NU signed a few Louisianans in the 2022 class and has added Vivian receiver Omarion Miller and Williams for 2023. These are not prospects one shrugs off. According to the 247Sports composite, Miller is the No. 8 prospect in the state and Williams No. 18. In the 2022 class, Decoldest Crawford and Ajay Allen ranked 23rd and 24th, respectively. The Huskers have attracted elite players from the state over the decades — Joseph himself was once a blue-chip recruit from Marrero — but this feels like Nebraska's best relationship yet with the high school coaches in the state.
2. Good instincts, better motor. Williams' highlight film shows, fundamentally, what a dynamic defensive player ought to do: Make plays. Once in college, Williams will not as easily be able to shoot gaps, run around slower offensive tackles and engulf ball carriers, but the object of defense if one can manage it is to get tackles for loss, sacks and turnovers. Williams does that. He runs down opponents, zips by overmatched offensive linemen and generally finds the ball. That's how a high school defensive end logs 89 tackles — 22 for loss — and 14 sacks. Williams will require polish in college, particularly as a pass rusher who learns to play through an offensive lineman — shoving him back — instead of avoiding him altogether, but defensive stats are defensive stats. Williams has them.
3. Any more commits left before NU goes into training camp mode? Williams is 14. IMG Academy's Cameron Lenhardt put Nebraska in his top three, but he would be a third edge rusher. Cornerback Ryan Robinson (New Orleans Edna Karr) plays a position of need and want for the Huskers, as does offensive tackle Zalance Heard, the former teammate of current Husker Allen, who played at Neville High. Jr Sia, the massive offensive lineman out of Utah, could be waiting for one more visit or a green light from NU. The Huskers may want to give Heard, a top 100 prospect, a chance to commit. Would Nebraska take five offensive linemen in the class? Perhaps. Only three remain from the 2021 and 2022 classes.
2022 Husker Camp Countdown
No. 50 Eteva Mauga-Clements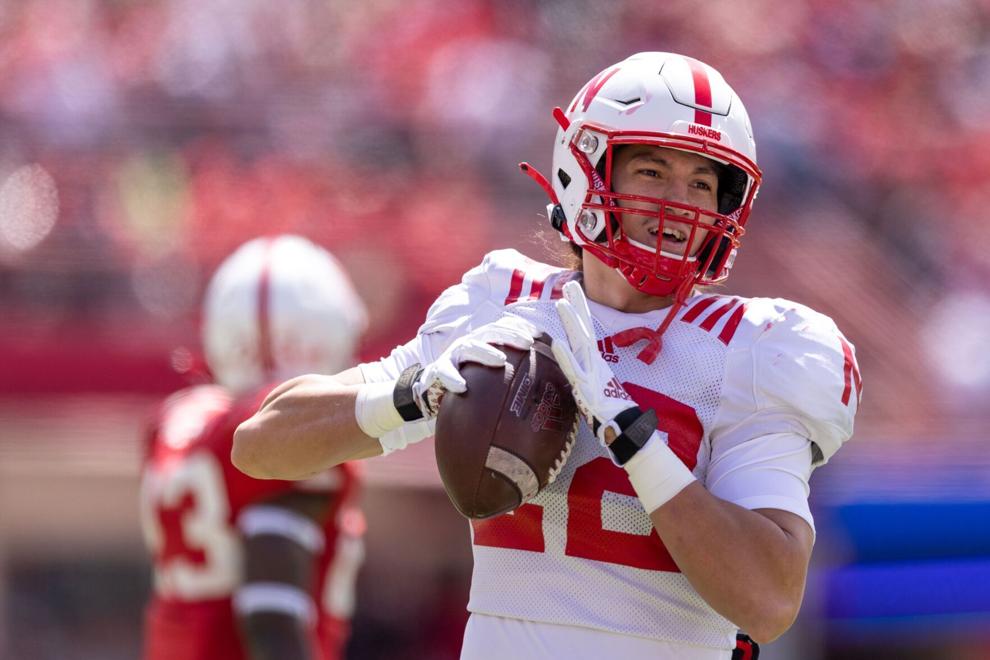 No 49. Noa Pola-Gates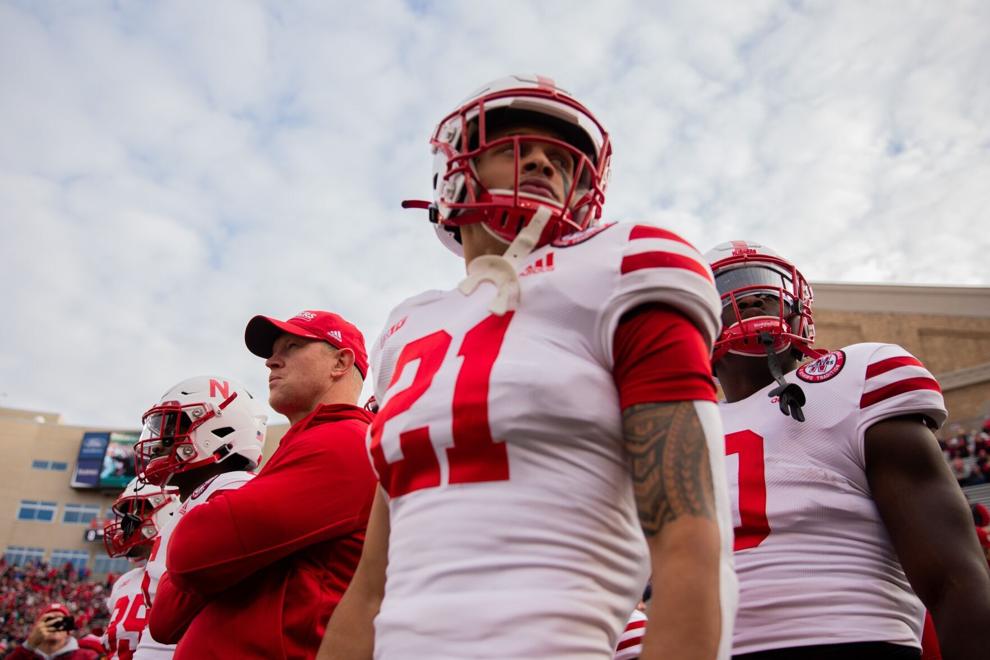 No. 48 Brant Banks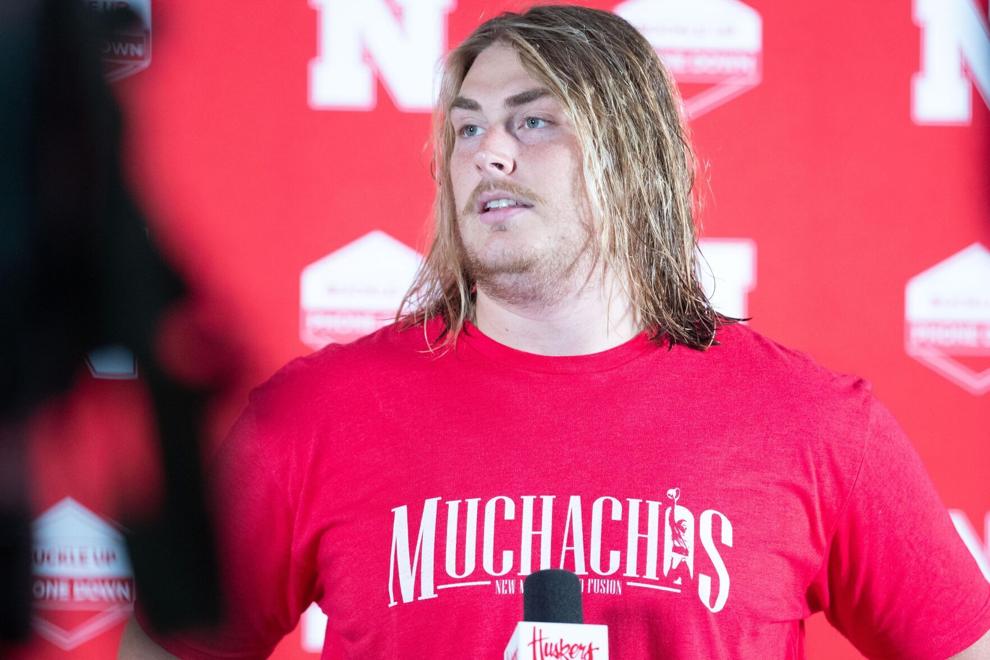 No. 47 Mosai Newsom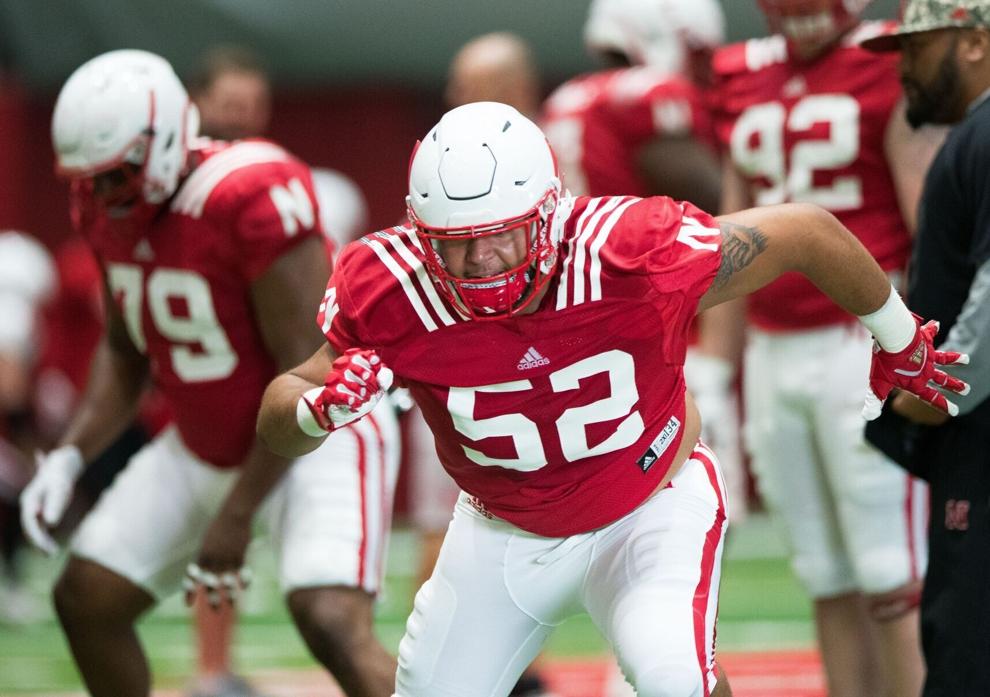 No. 46 Gabe Ervin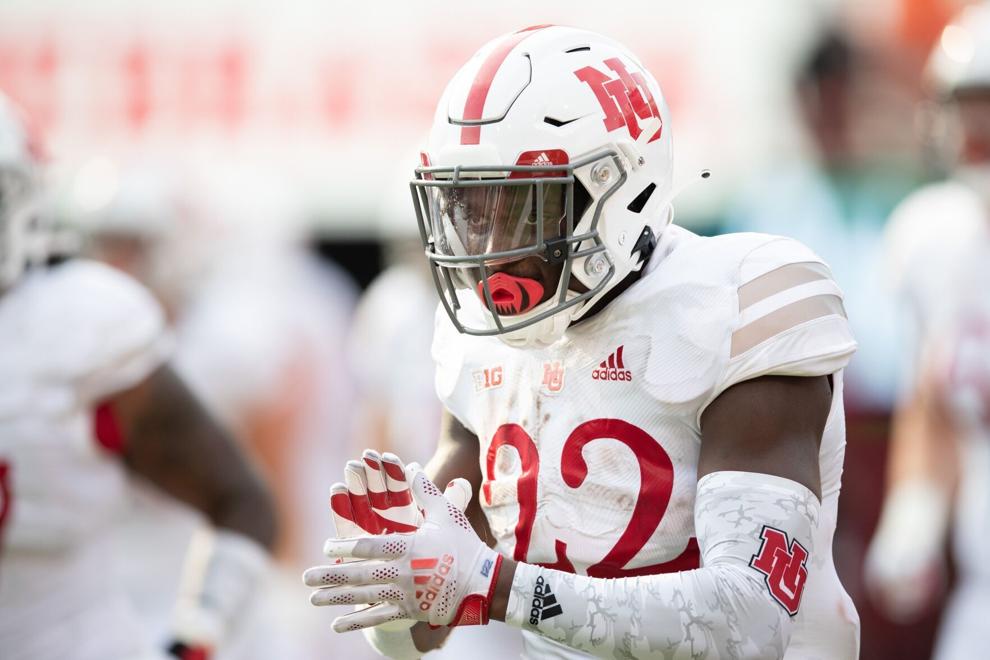 No. 45 Nate Boerkircher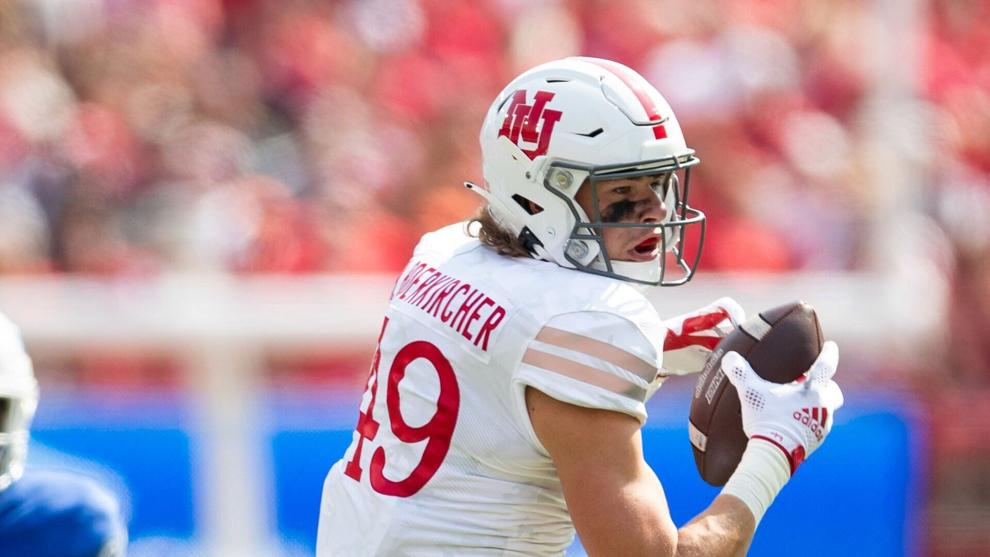 No. 44 Logan Smothers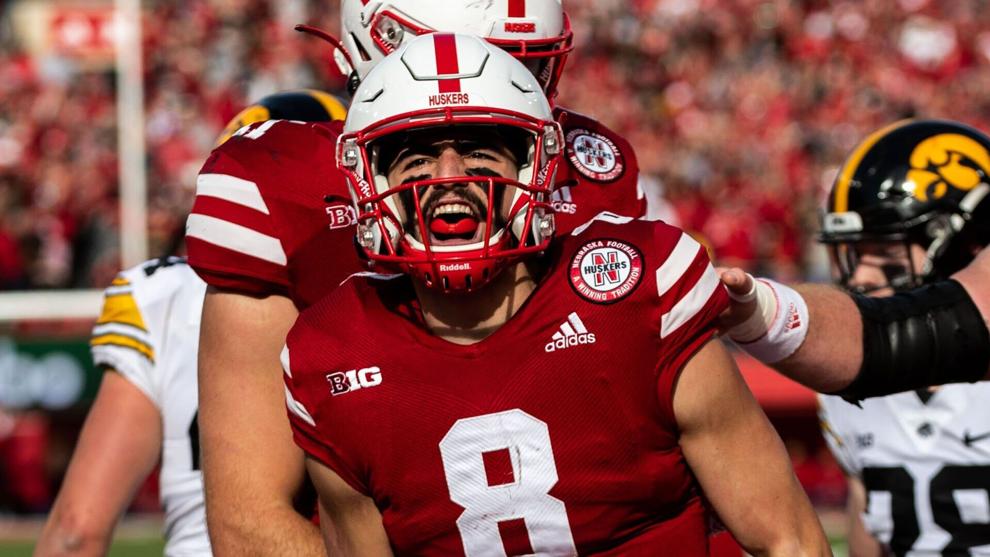 No. 43 Marcus Washington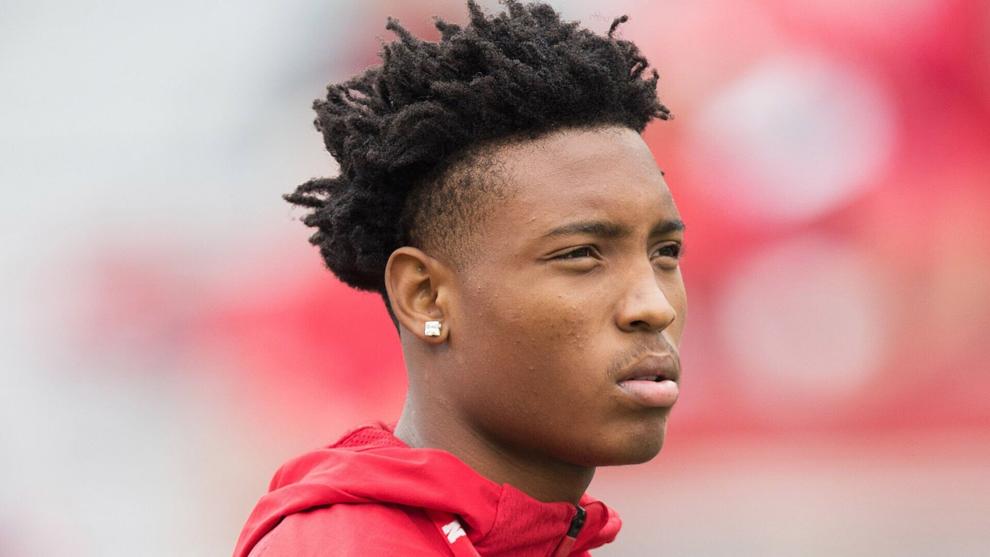 No. 42 Jimari Butler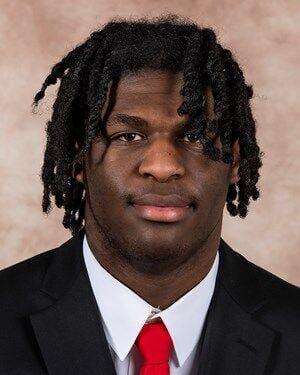 No. 41 Janiran Bonner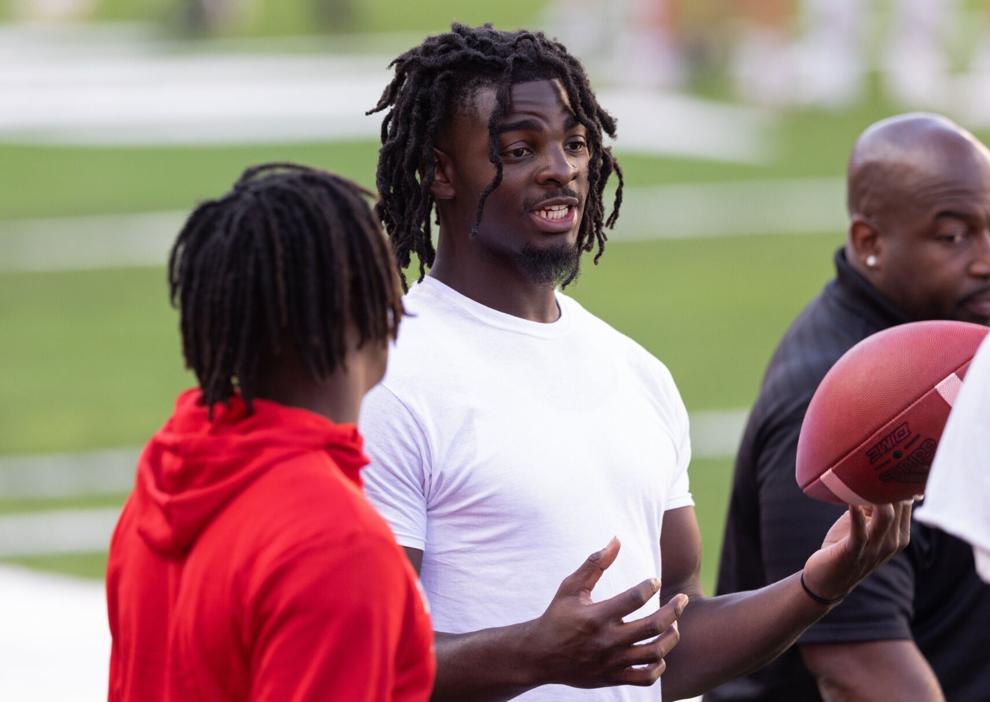 No. 40 DeShon Singleton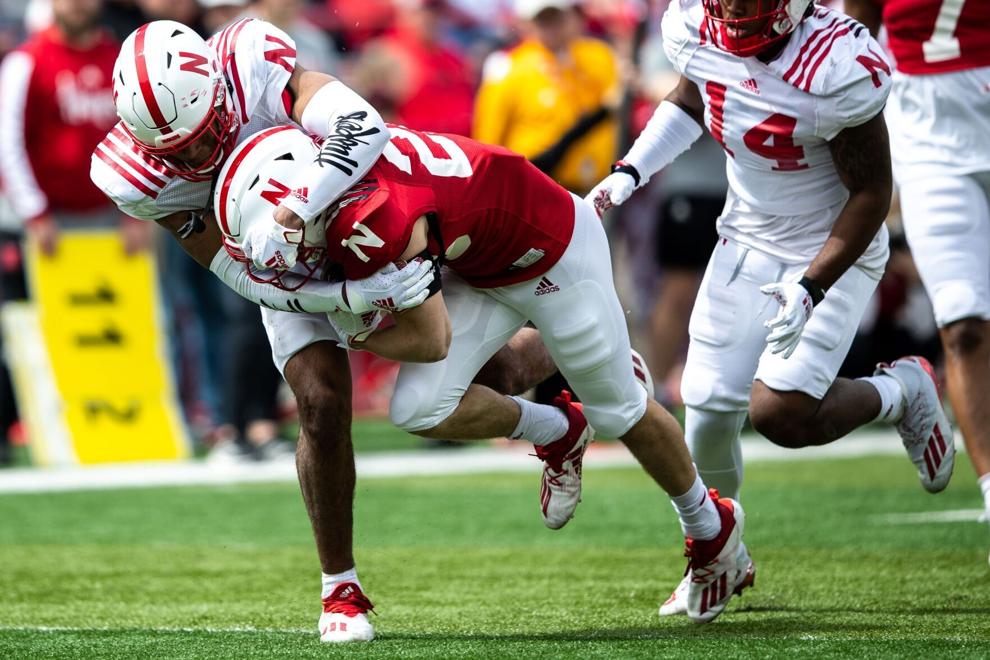 No. 39 Blaise Gunnerson
No. 38 Ethan Piper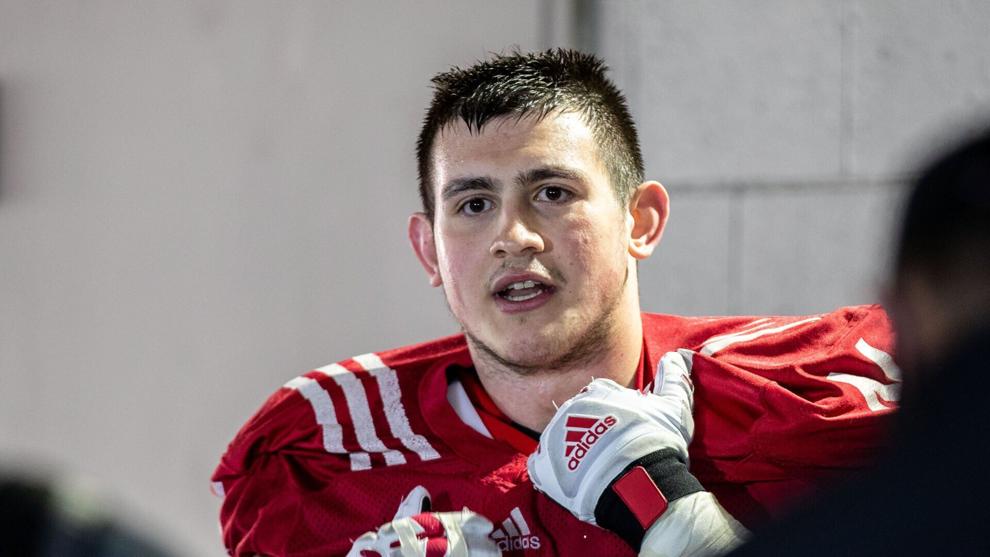 No. 37 Thomas Fidone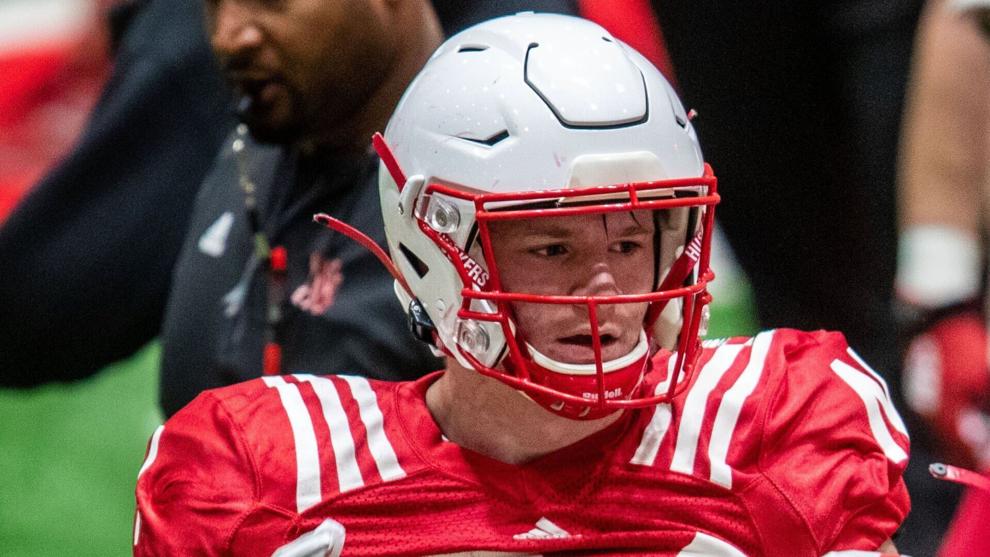 No. 36 Timmy Bleekrode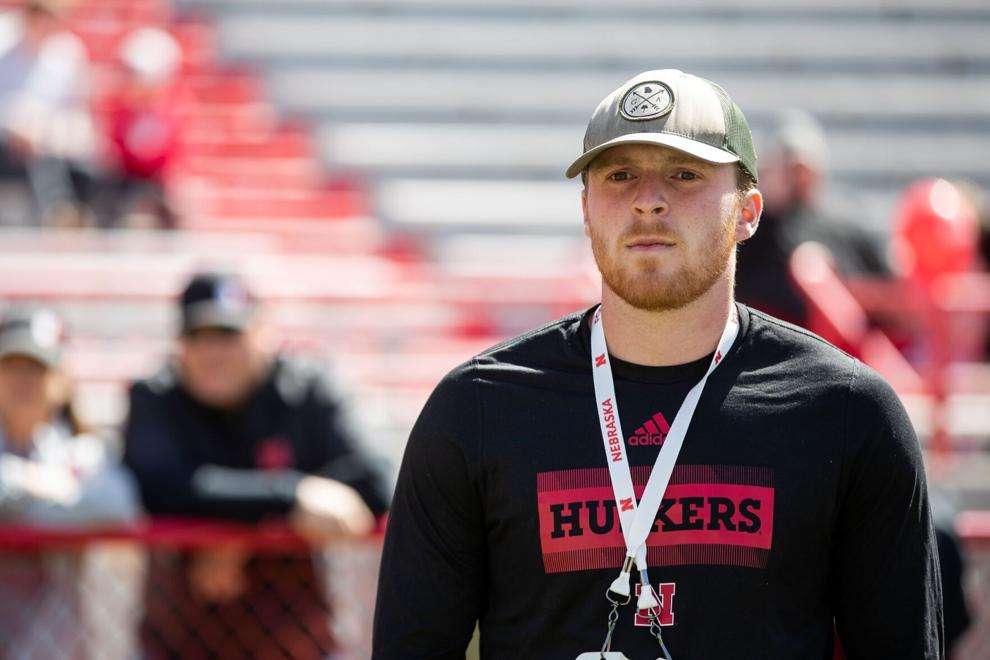 No. 35 Isaiah Garcia-Castaneda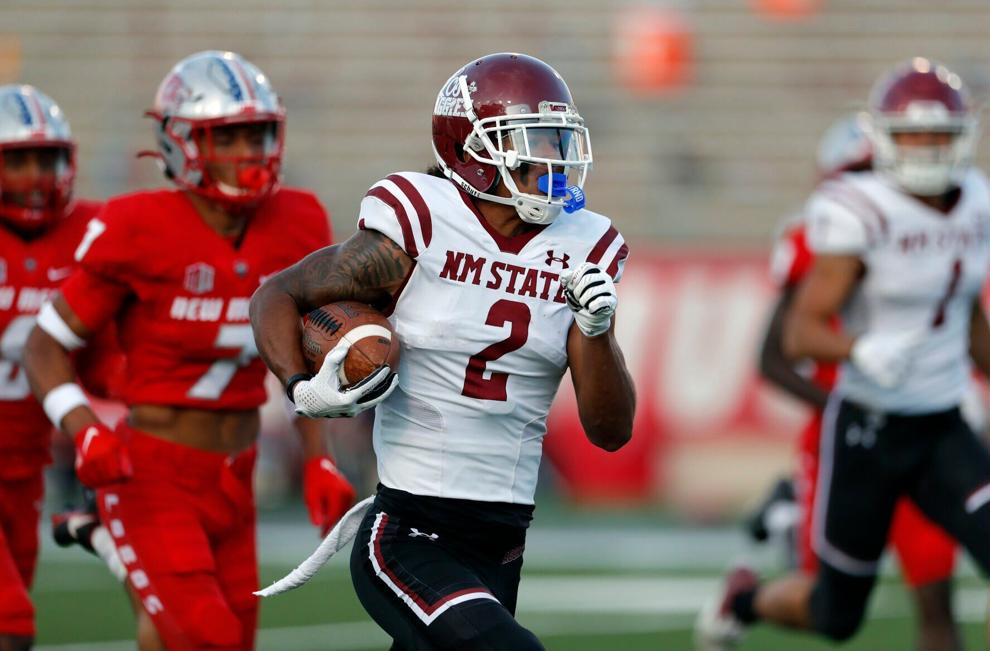 No. 34 Alante Brown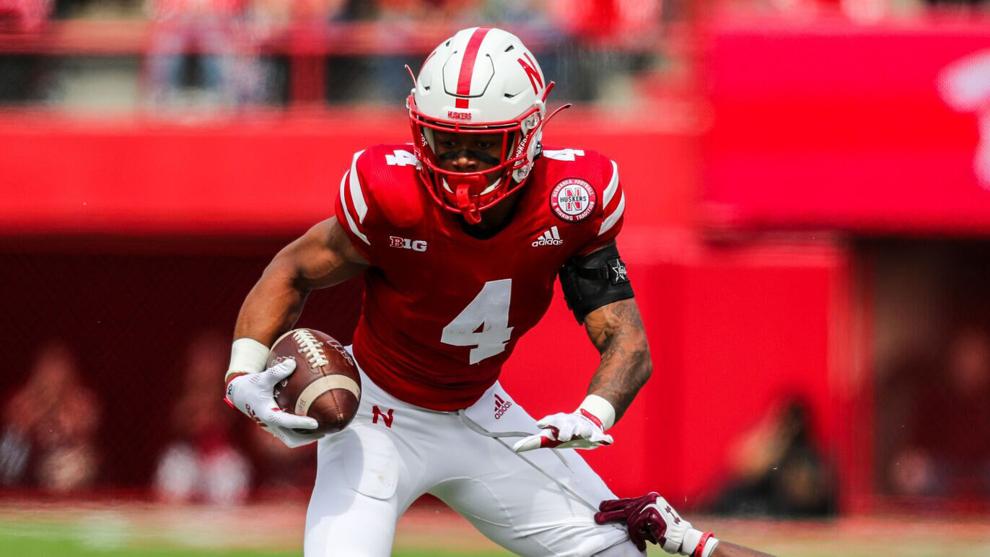 No. 33 Chris Kolarevic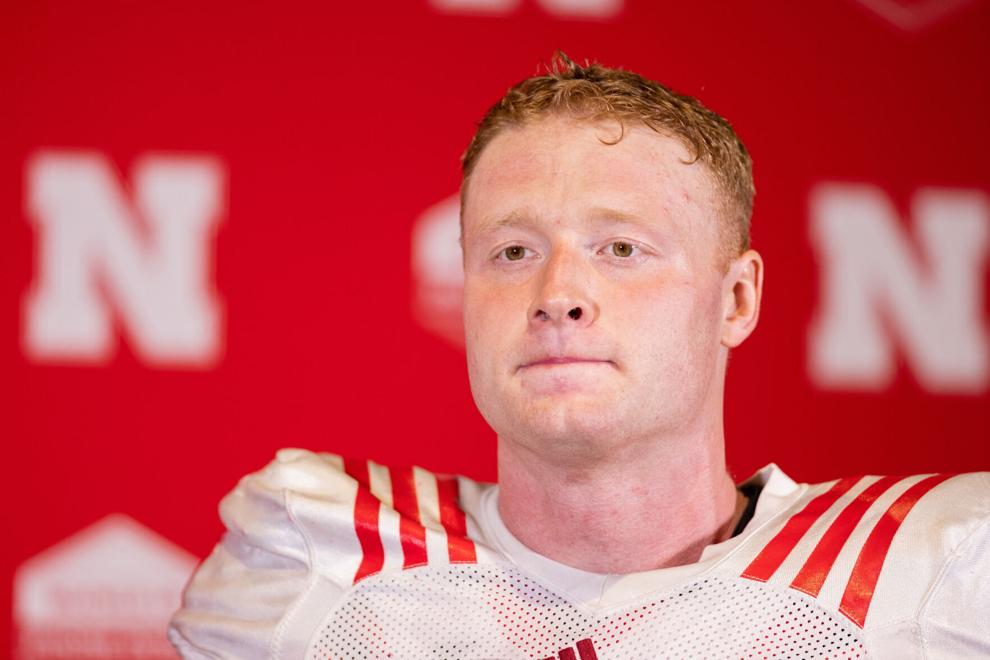 No. 32 Nash Hutmacher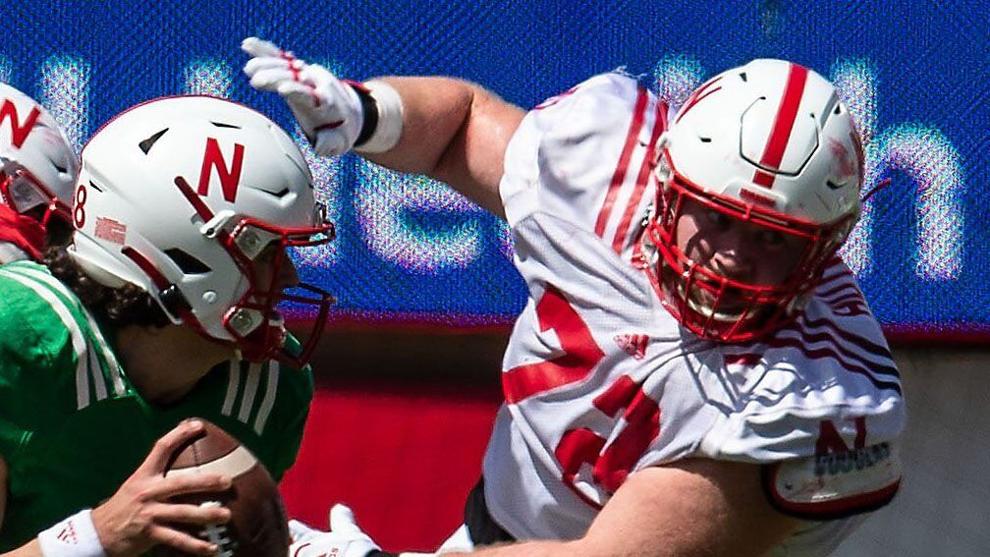 No. 31 Jaquez Yant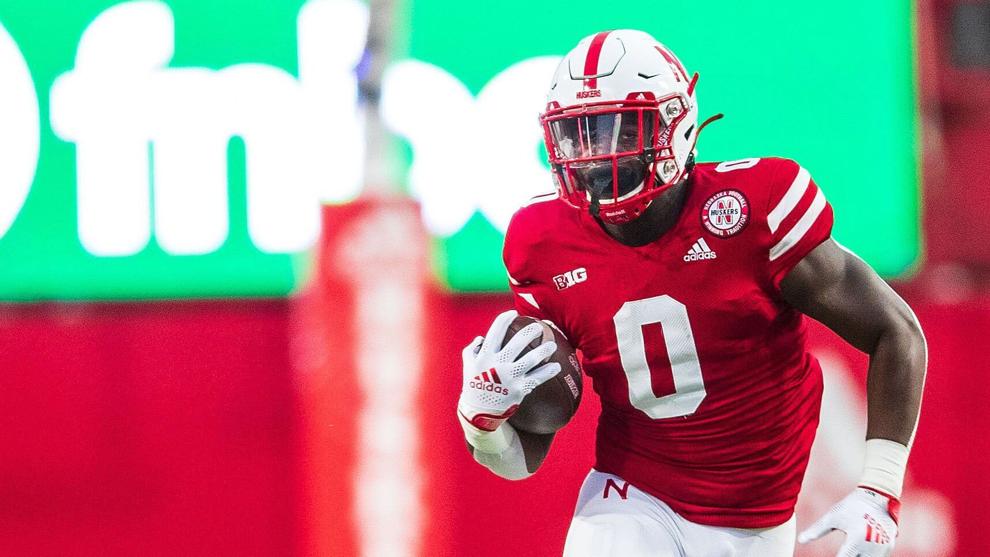 No. 30 Stephon Wynn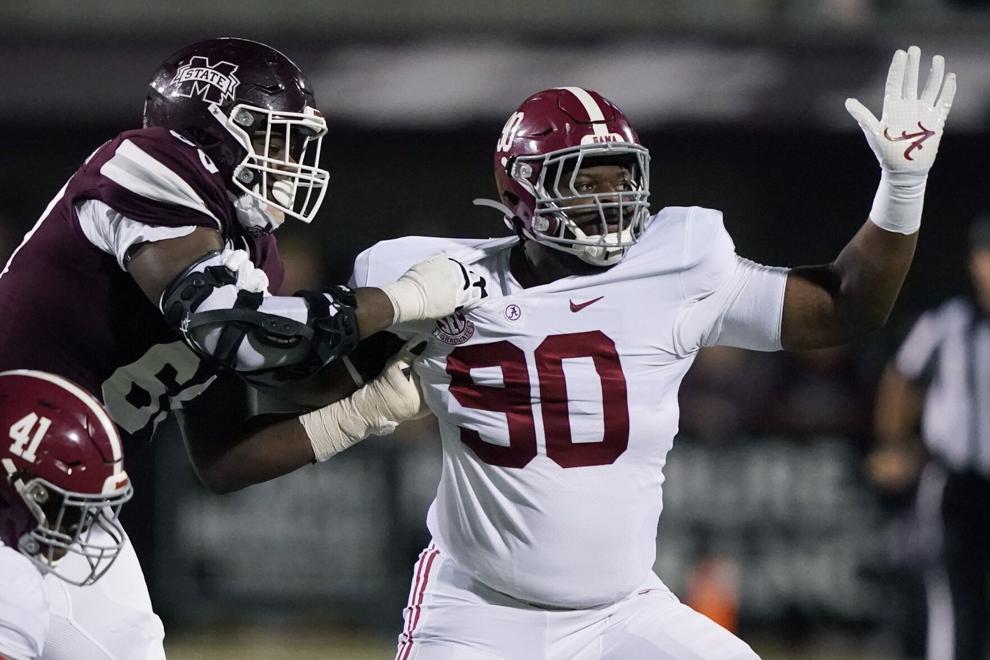 No. 29 Kevin Williams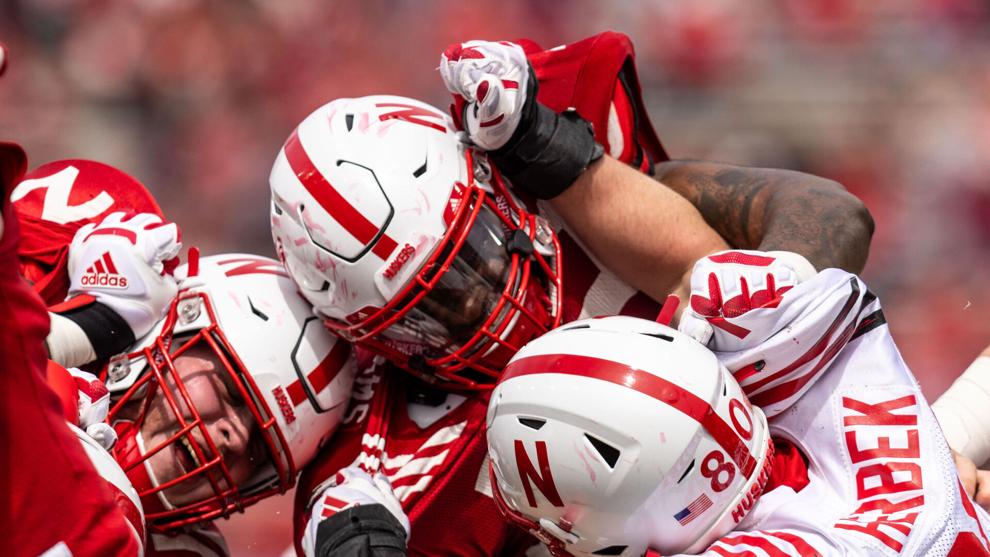 No. 28 Brian Buschini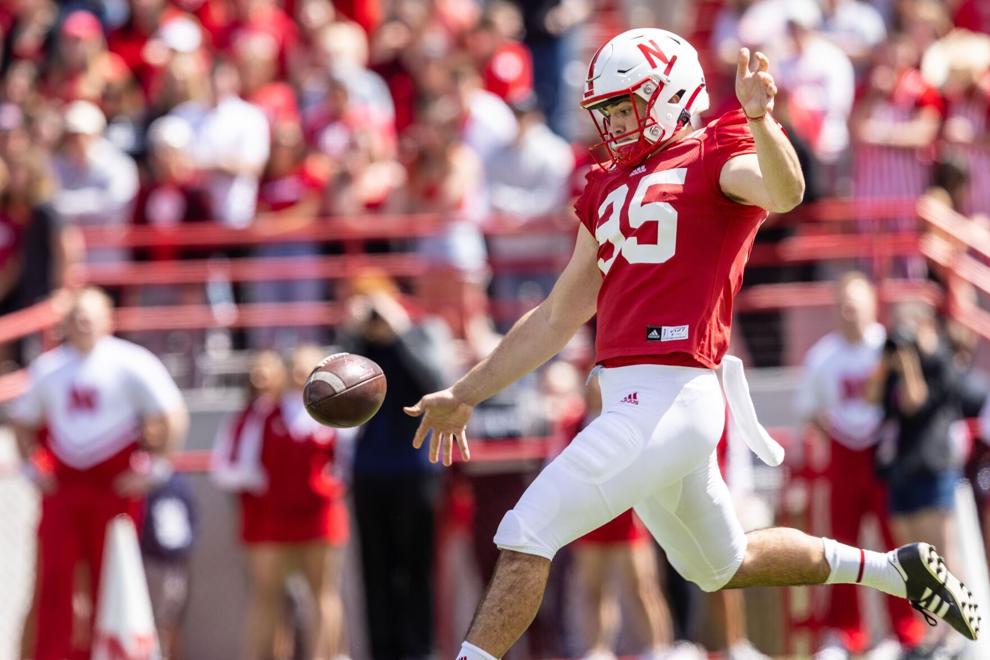 No. 27 Braxton Clark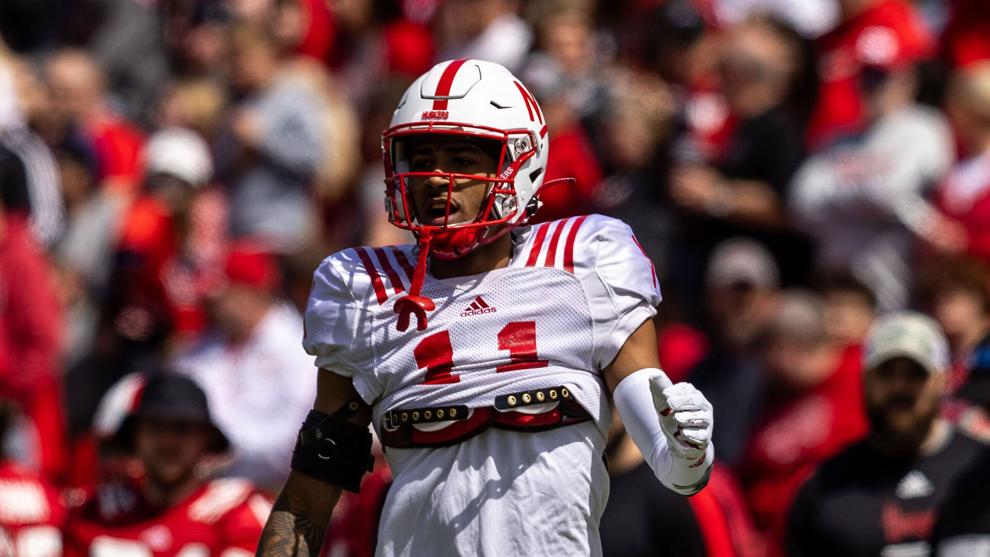 No. 26 Broc Bando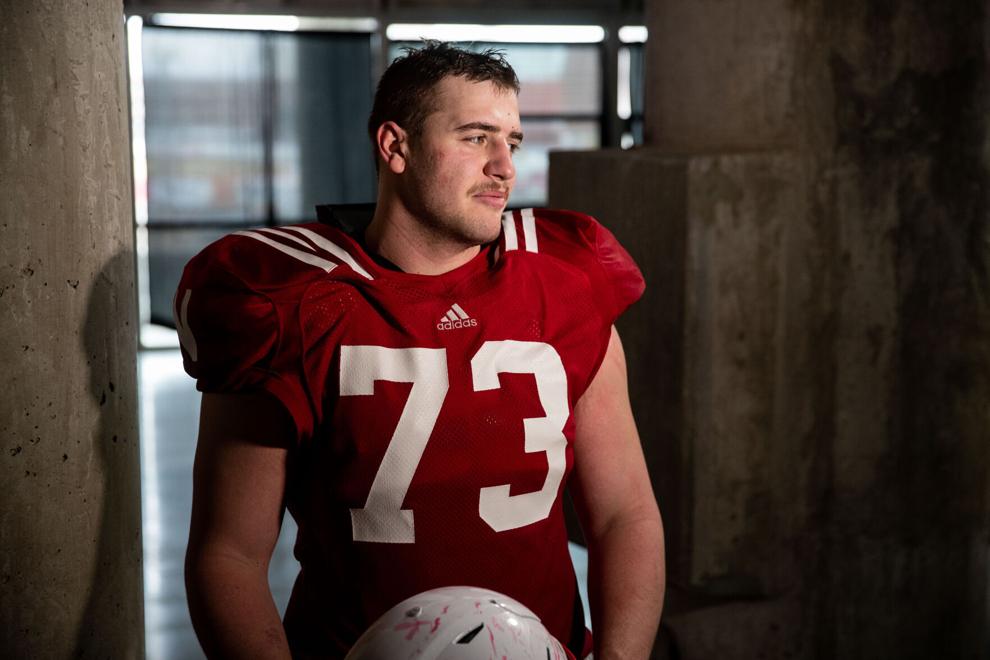 No. 25 Rahmir Johnson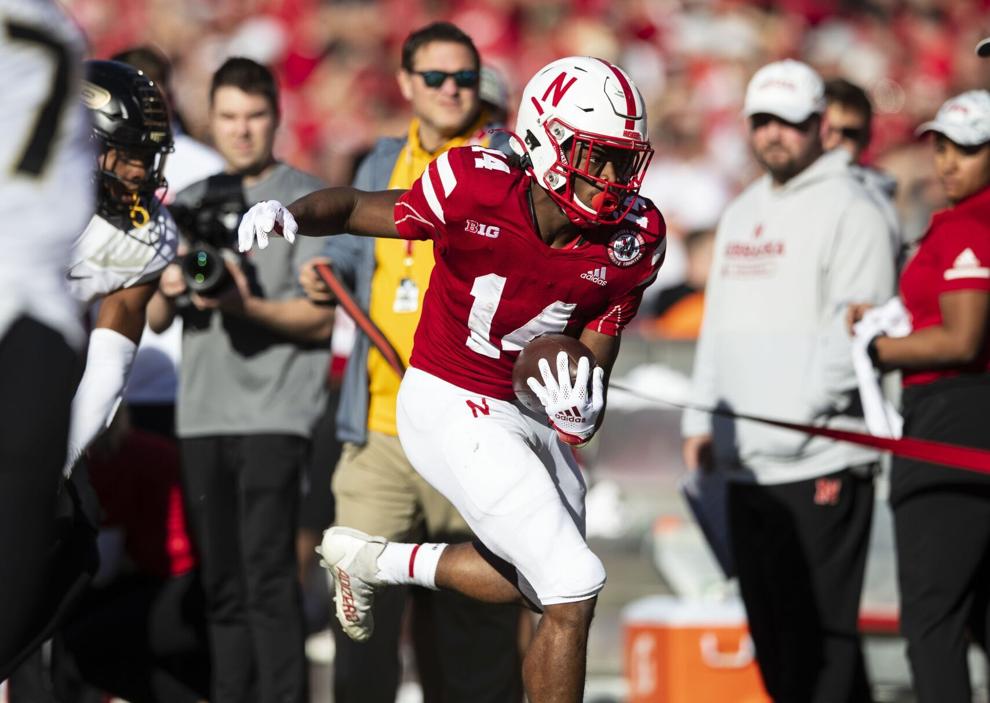 No. 24 Isaac Gifford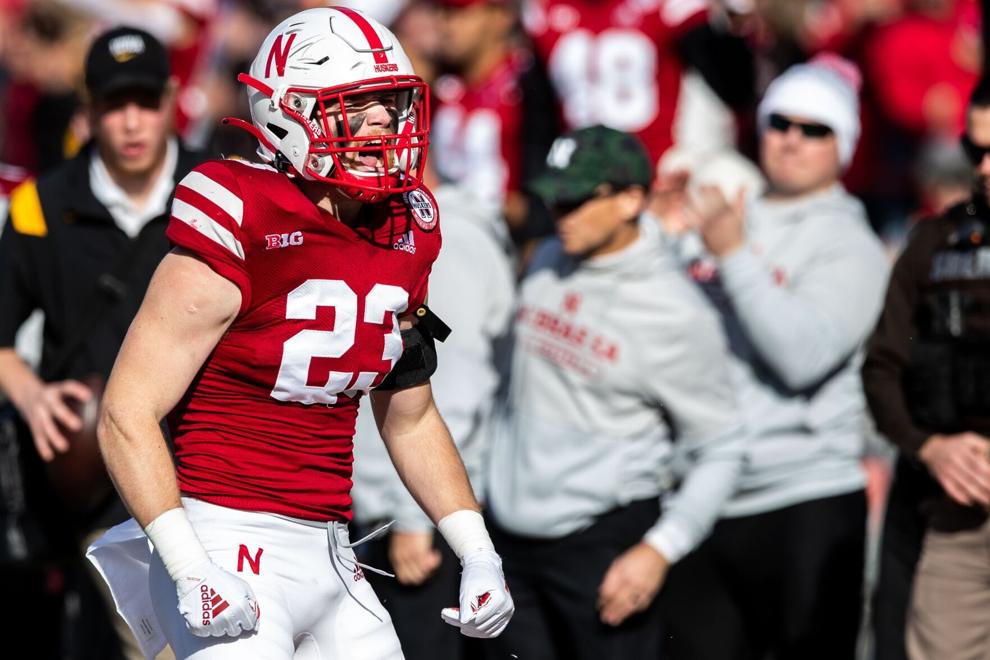 No. 23 Chubba Purdy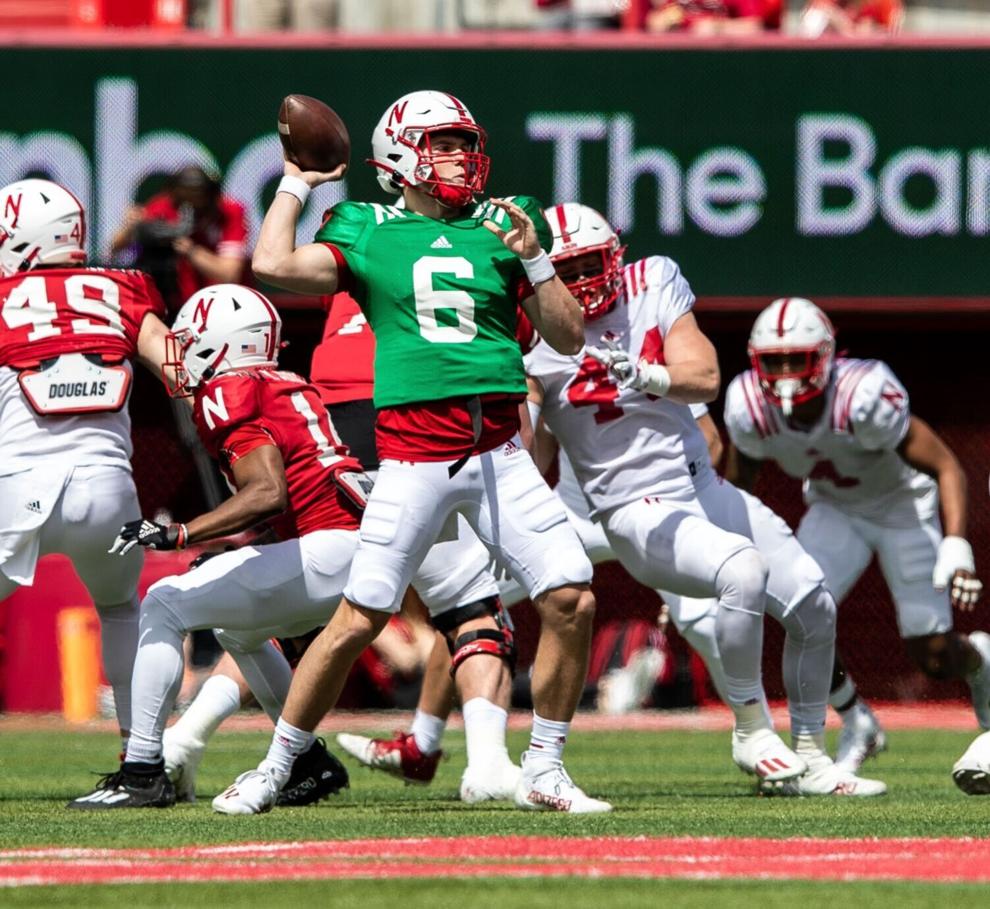 No. 22 Marques Buford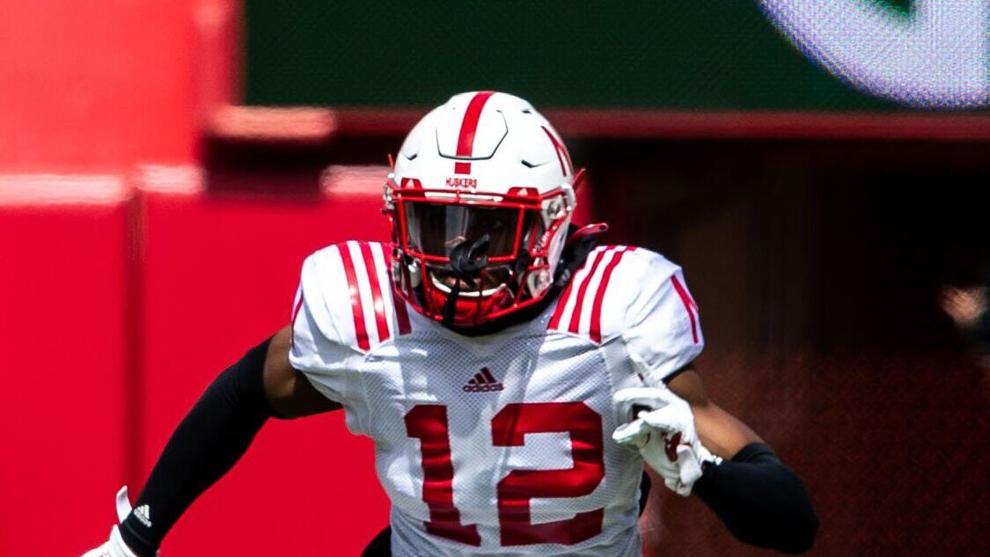 No. 21Trent Hixson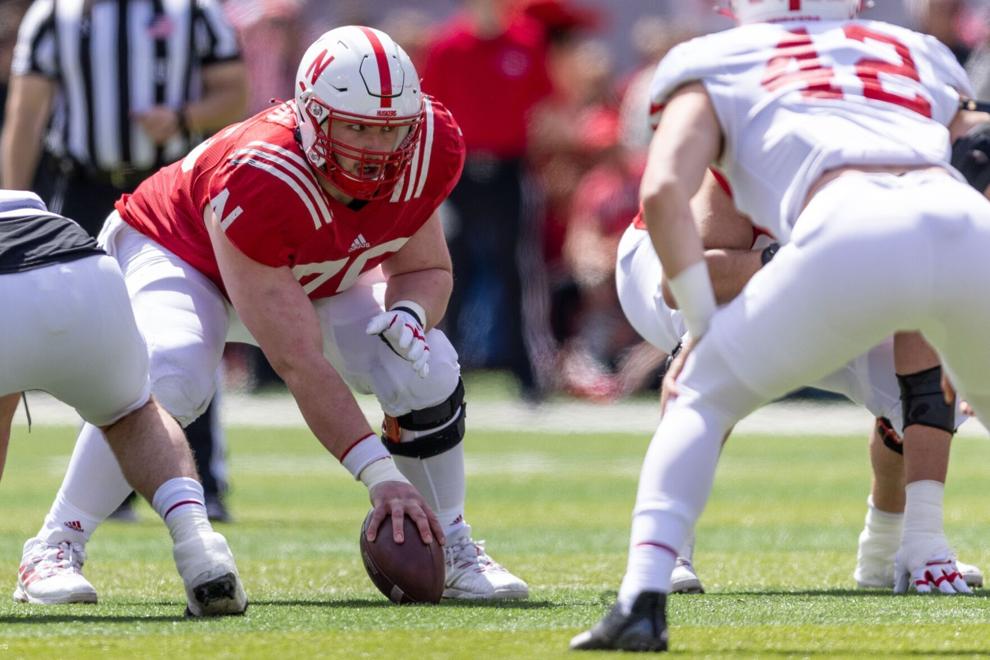 No. 20 Bryce Benhart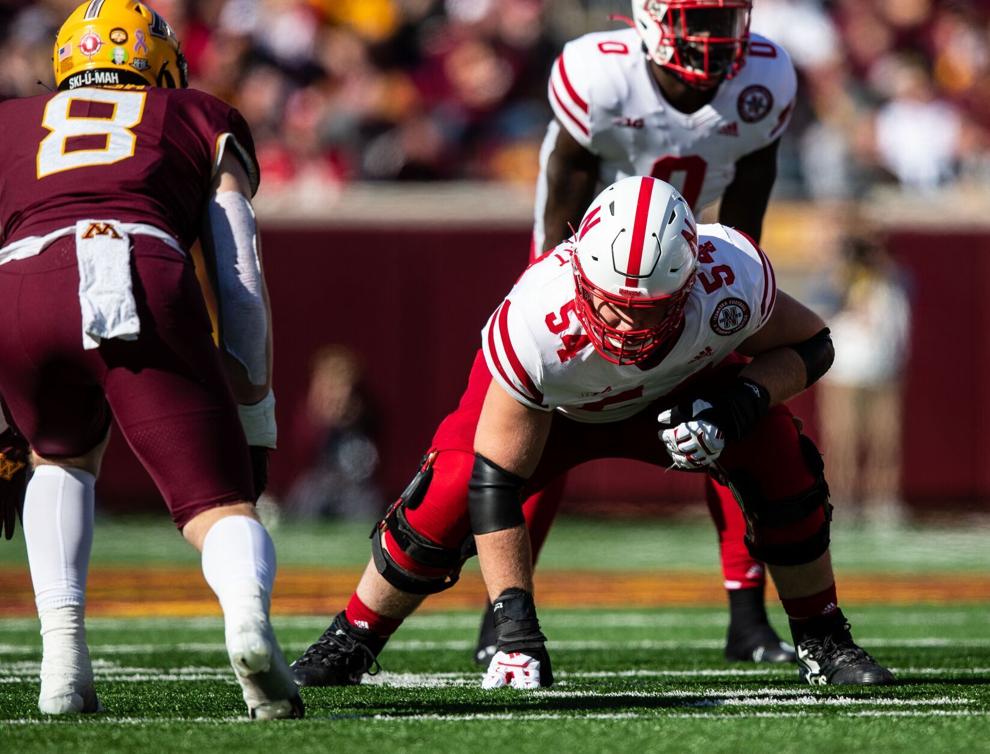 No. 19 Oliver Martin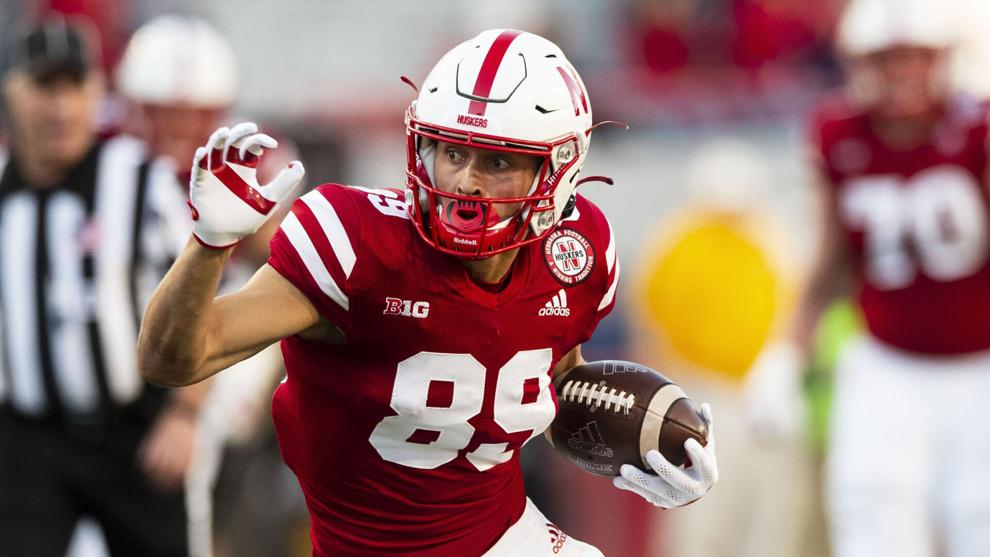 No. 18 Nouredin Nouili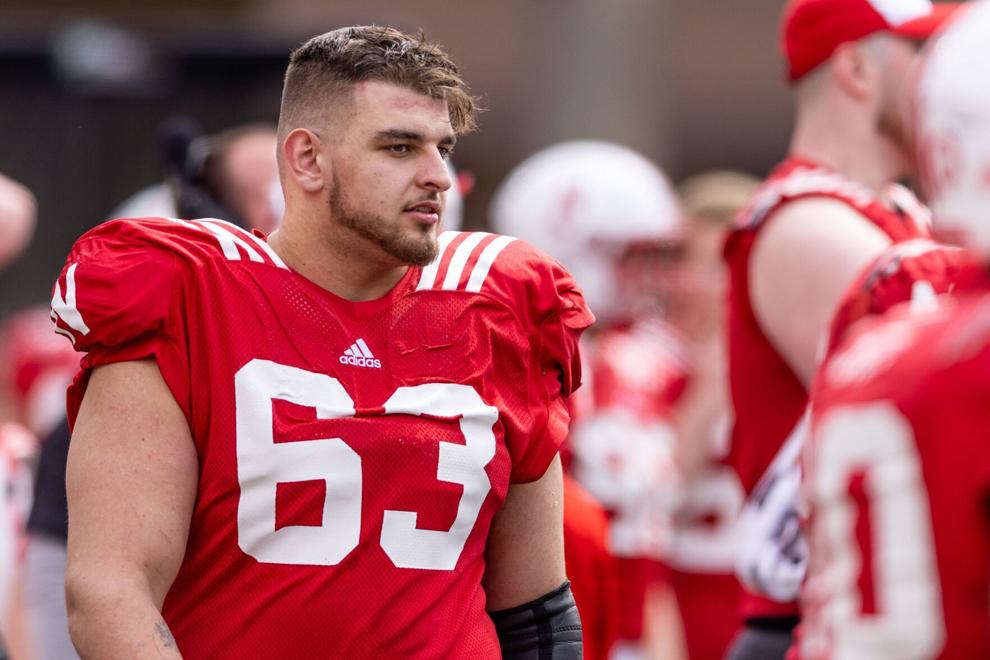 No. 17 Tommi Hill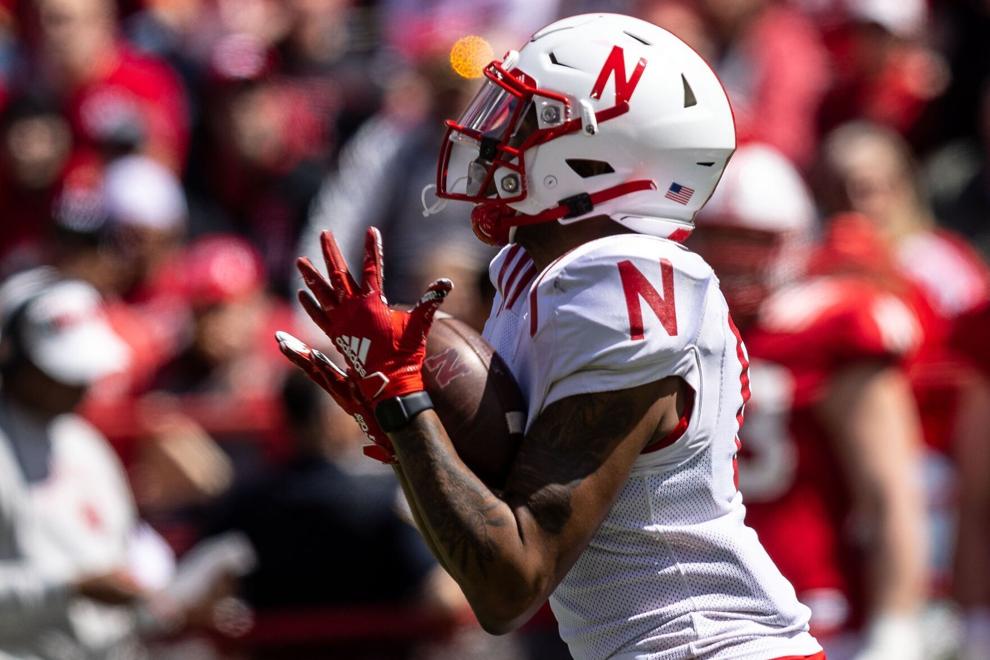 No. 16 Myles Farmer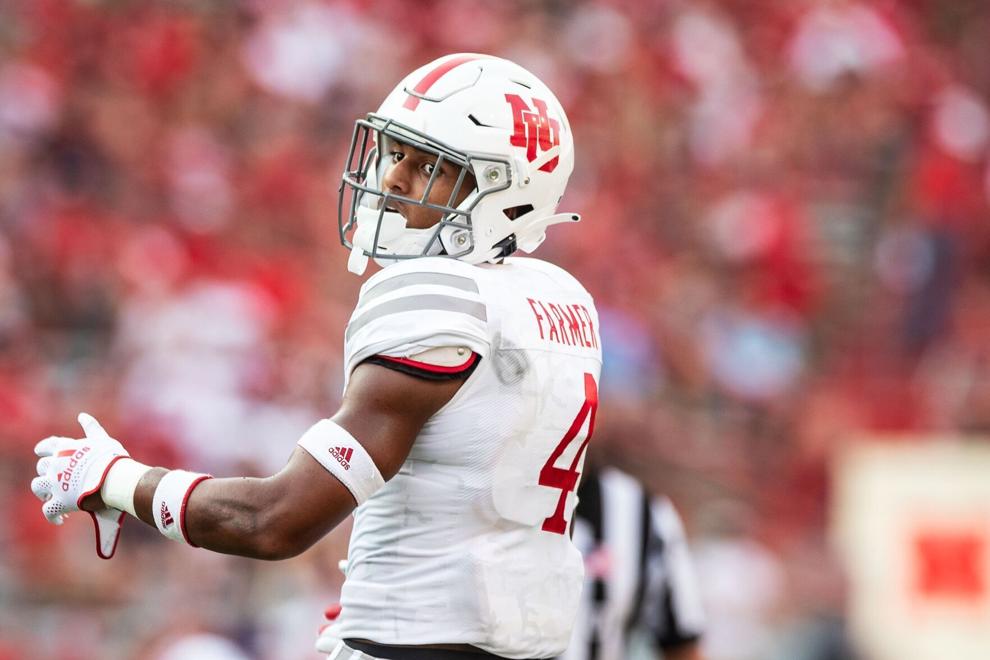 No. 15 Devin Drew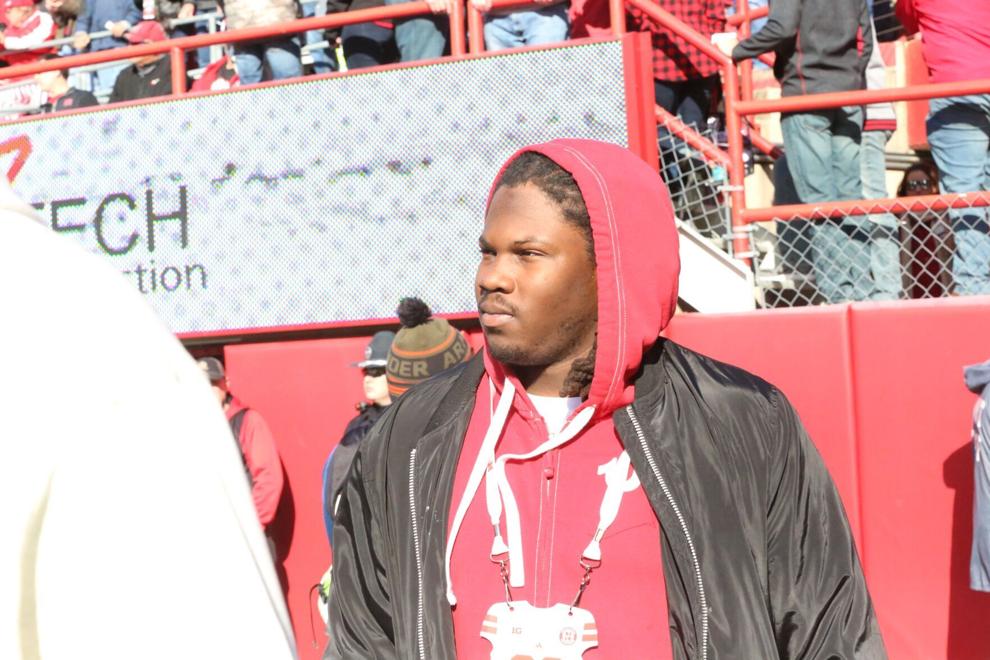 No. 14 Travis Vokolek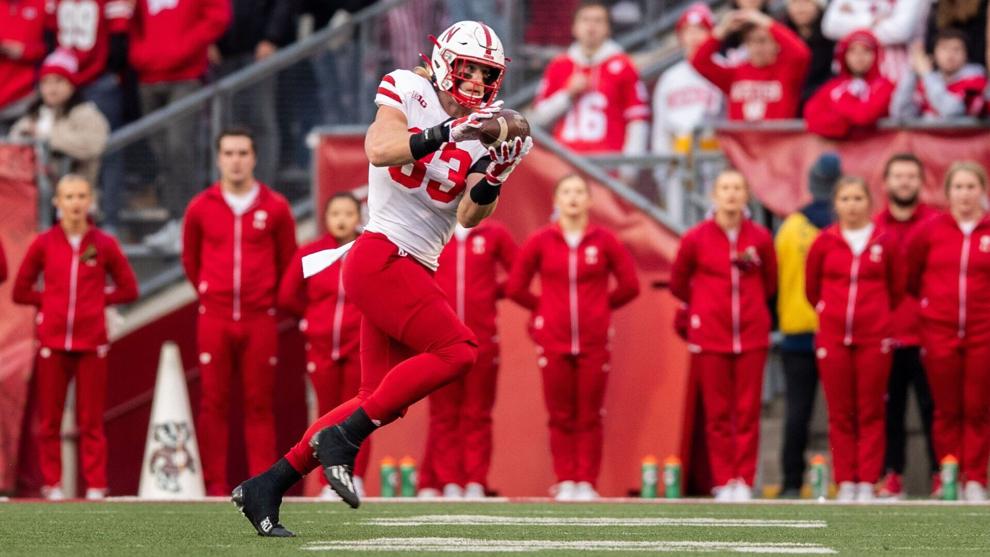 No. 13 Caleb Tannor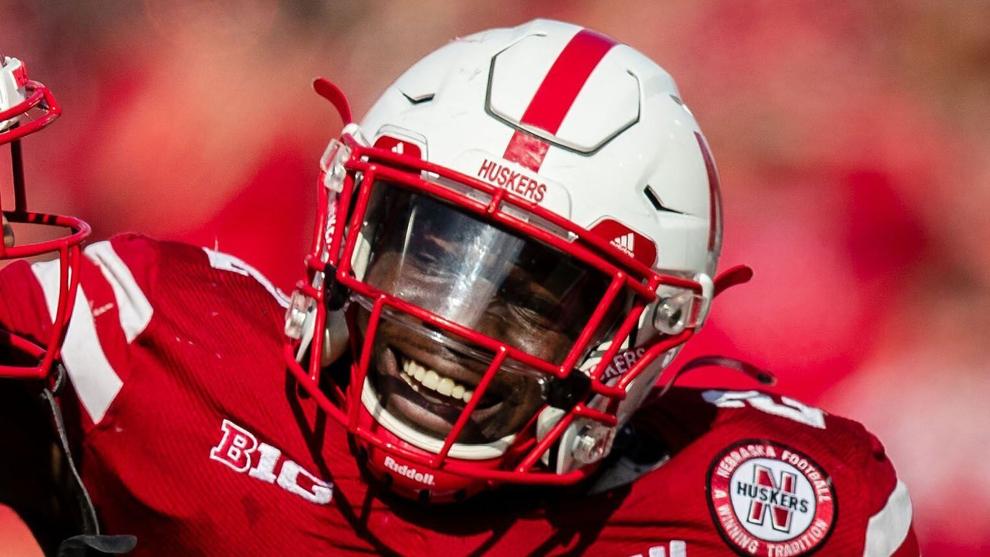 No. 12 Ty Robinson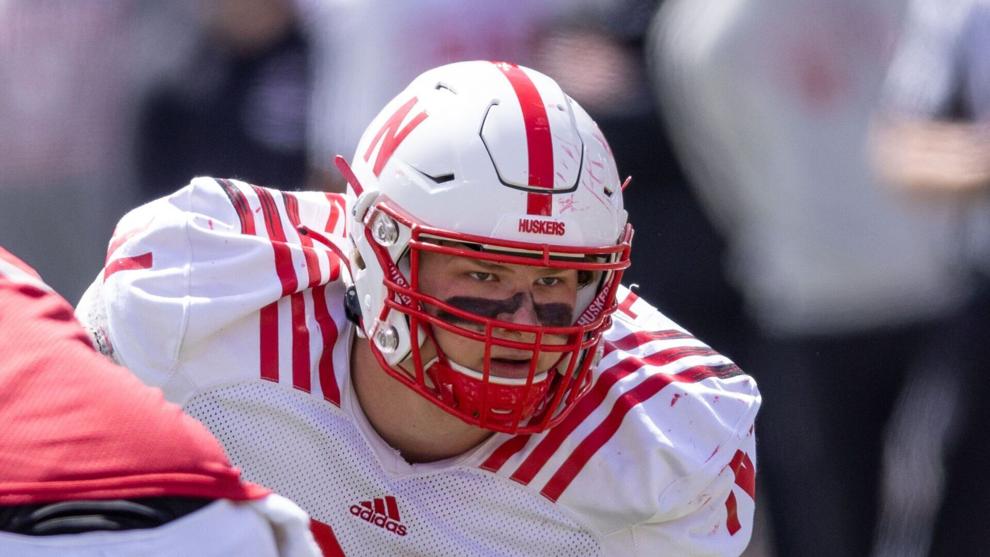 No. 11 Omar Manning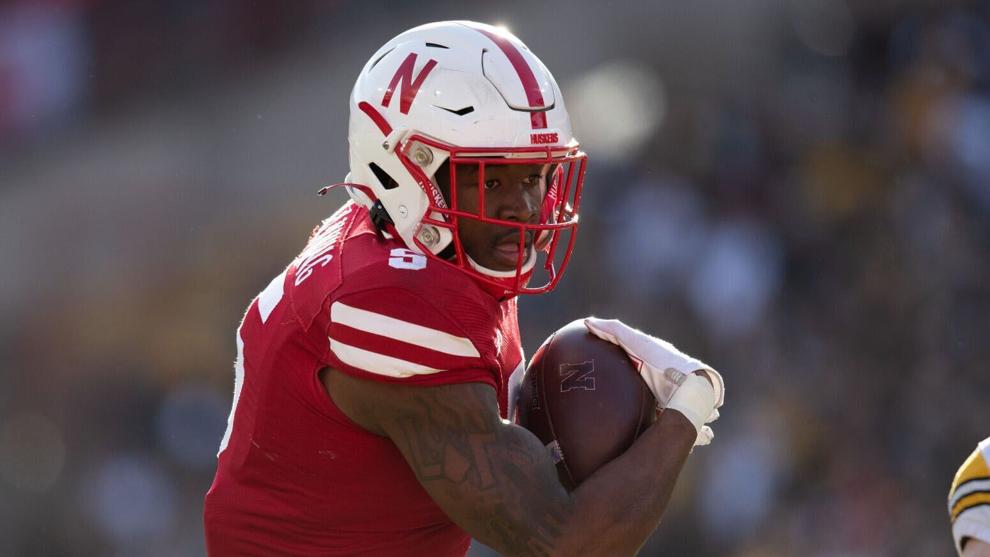 No. 10 Anthony Grant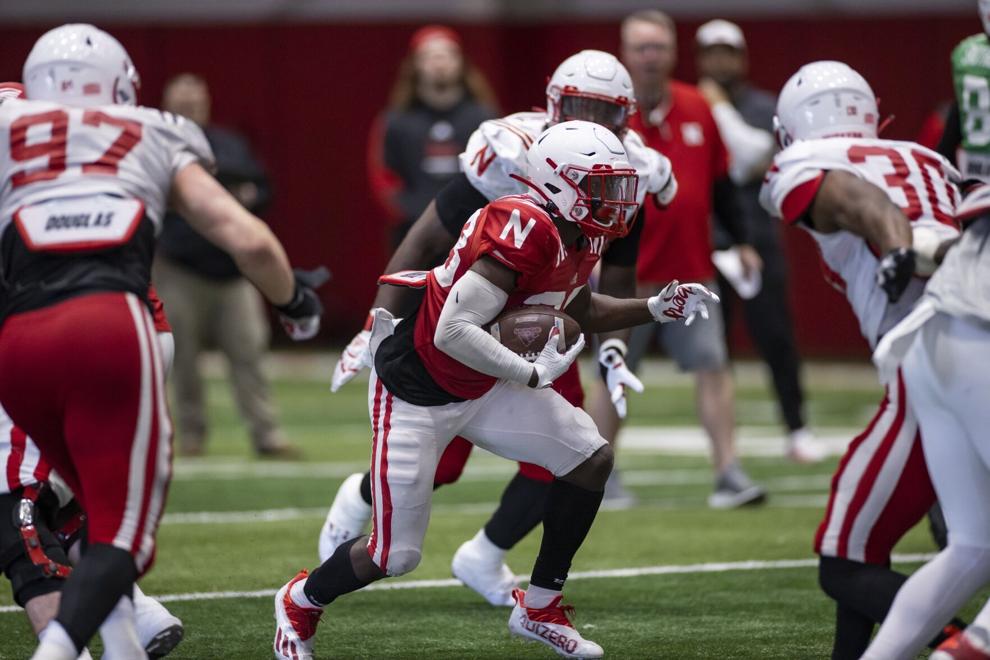 No. 9 Nick Henrich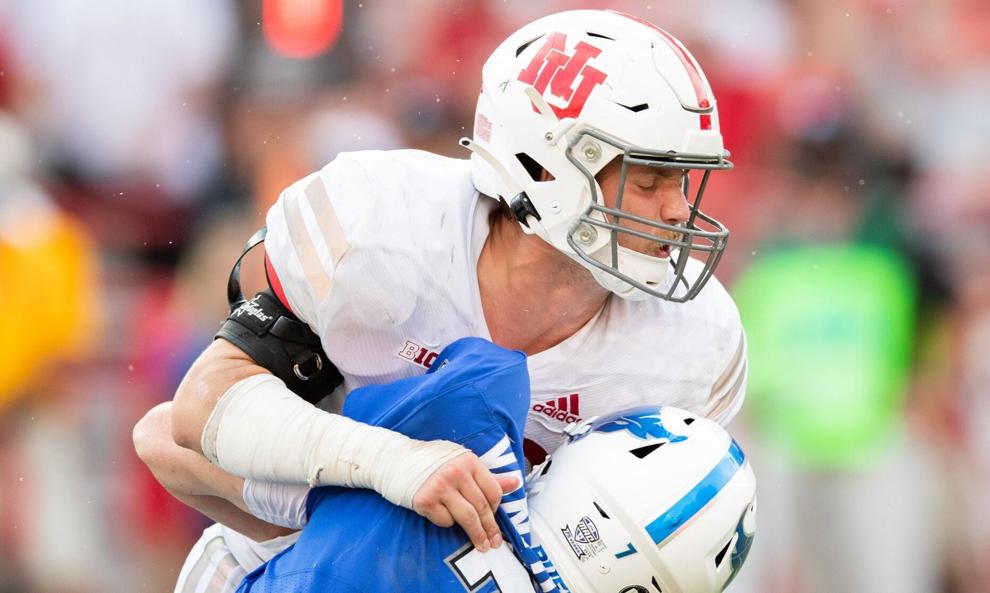 No. 8 Turner Corcoran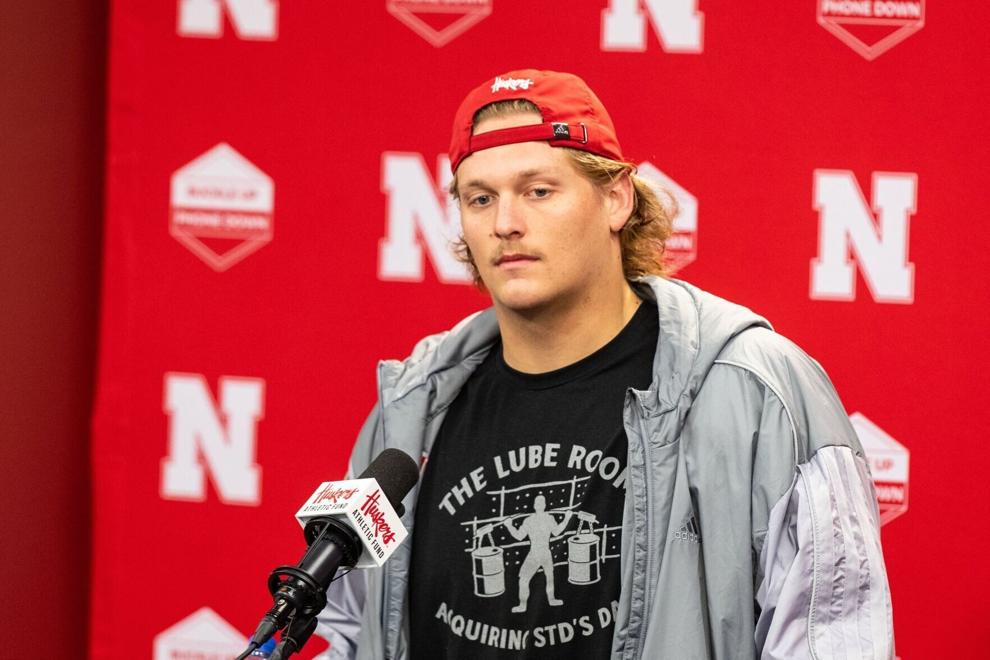 No. 7 Quinton Newsome
No. 6 Teddy Prochazka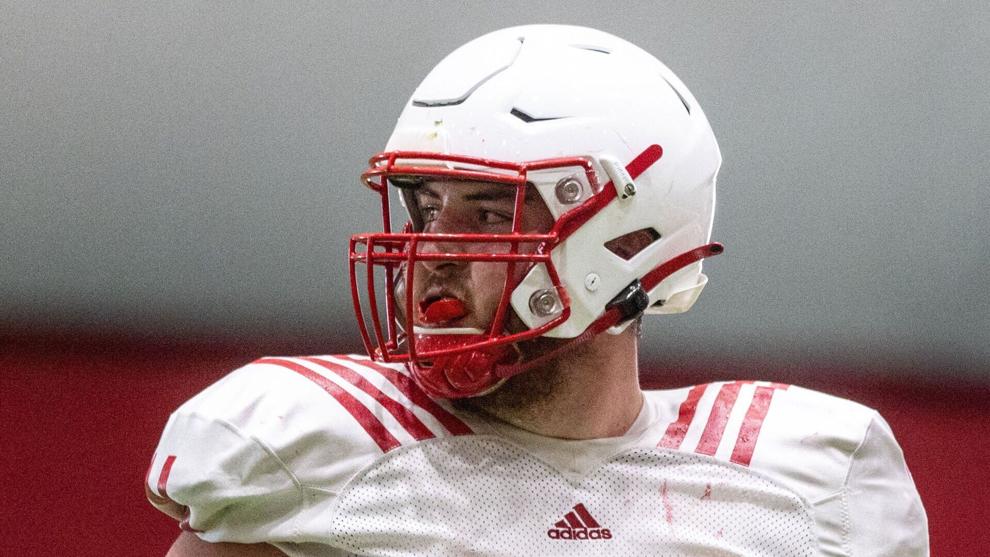 No. 5 Garrett Nelson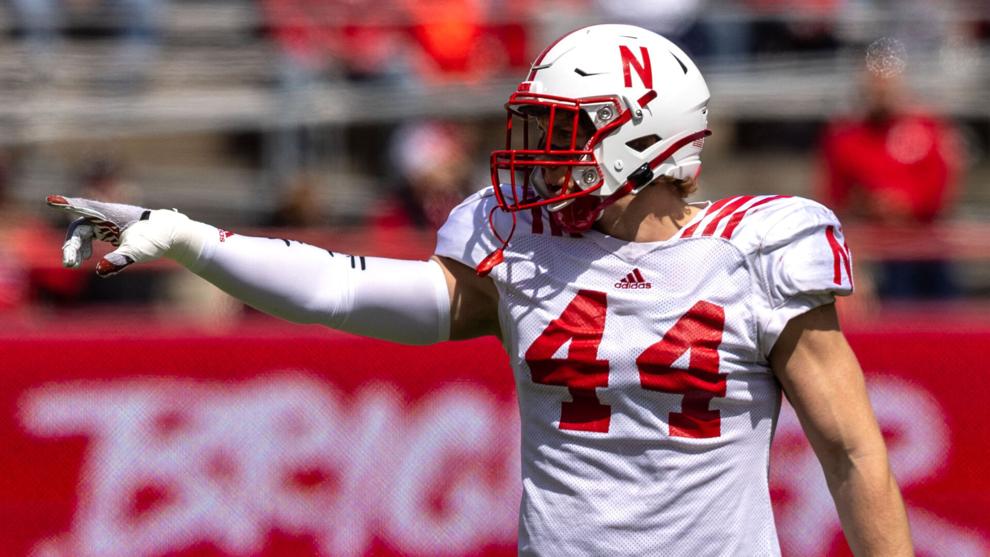 No. 4 Luke Reimer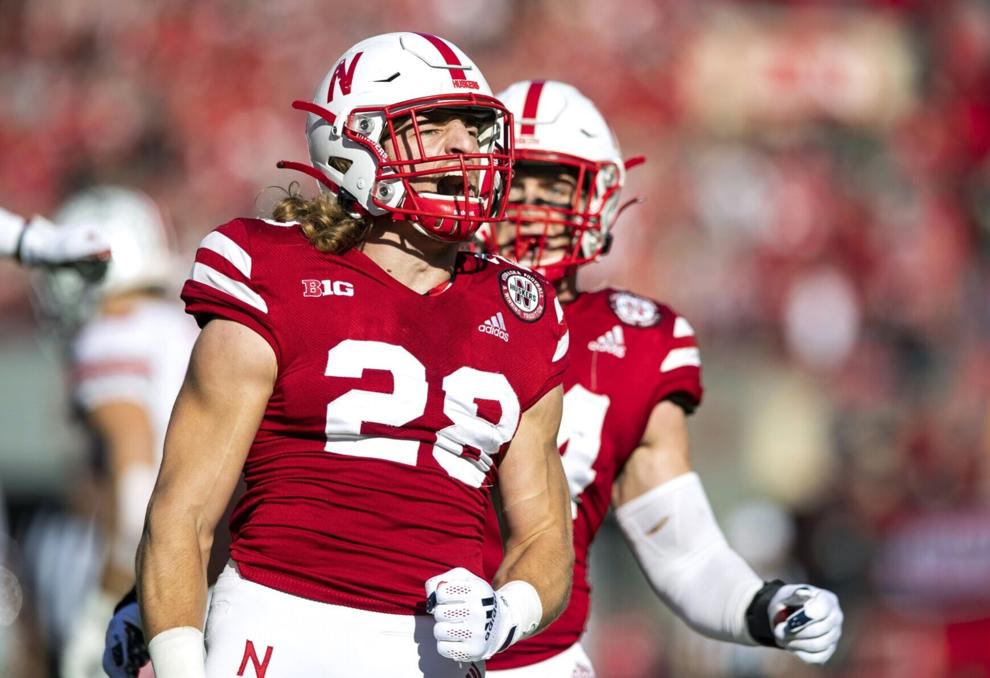 No. 3 Trey Palmer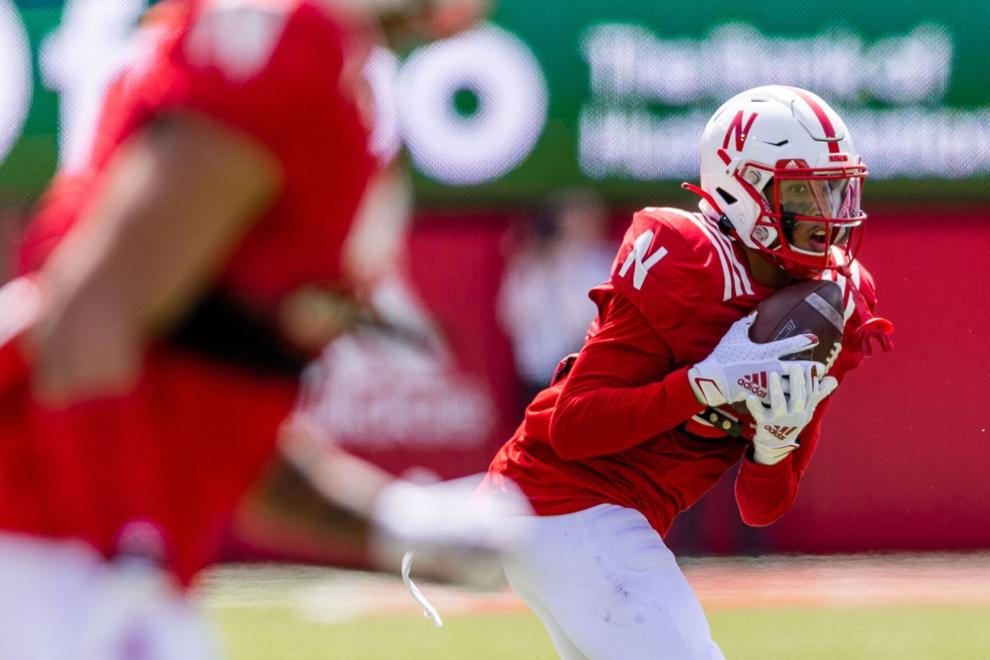 No. 2 Casey Thompson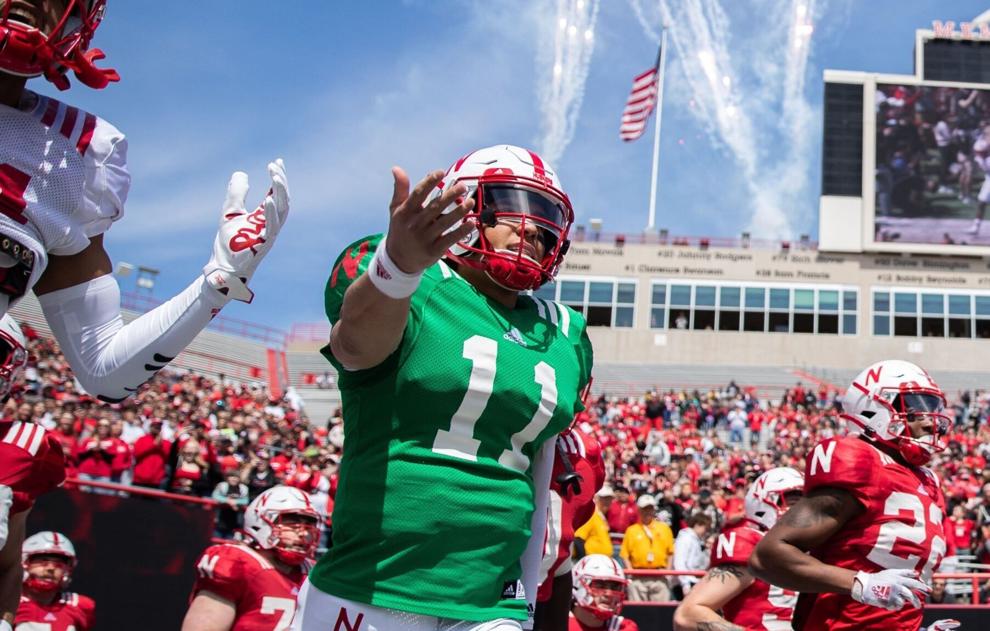 No. 1 Ochaun Mathis