Are you ready for some late-night volleyball from Austin, Texas?
No. 10 Nebraska will play Illinois in a Sweet 16 matchup at 8:30 p.m. Thursday. If the Huskers win, they'll play the winner of Texas-Washington at 9 p.m. Saturday.
Both matches will be on ESPNU.
Because there is no West Coast team hosting a regional, Austin was designated to host for the late TV window.
Nebraska advanced past the second round for the 27th time in 28 seasons with a 25-20, 25-22, 25-17 sweep of Florida State on Saturday.
NU will be meeting fellow Big Ten member Illinois for the third time this season. Nebraska swept the two regular-season meetings.
Illinois, coached by former Husker assistant Chris Tamas, reached Austin by knocking off No. 7 and defending national champion Kentucky in the second round Saturday. 
All regional semifinal matches will take place Thursday. A change in the format, to allow teams a day of rest, was put in place for this year's NCAA Tournament, so all finals will be Saturday.
Five Big Ten teams remain alive in the tournament. Wisconsin will host UCLA. The Madison Regional also includes Minnesota, which will play Baylor.
Ohio State will play Georgia Tech in Louisville, Kentucky, and Purdue and BYU will meet in Pittsburgh.
Photos: Huskers, Seminoles vie for Lincoln Regional supremacy
Florida State vs. Nebraska, 12.4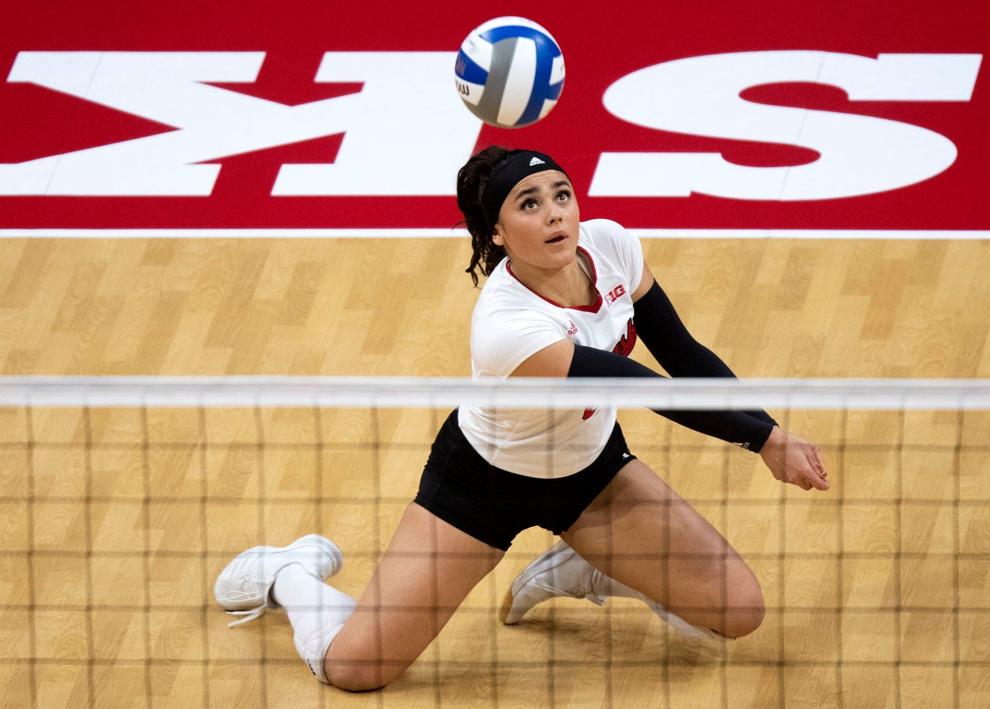 Florida State vs. Nebraska, 12.4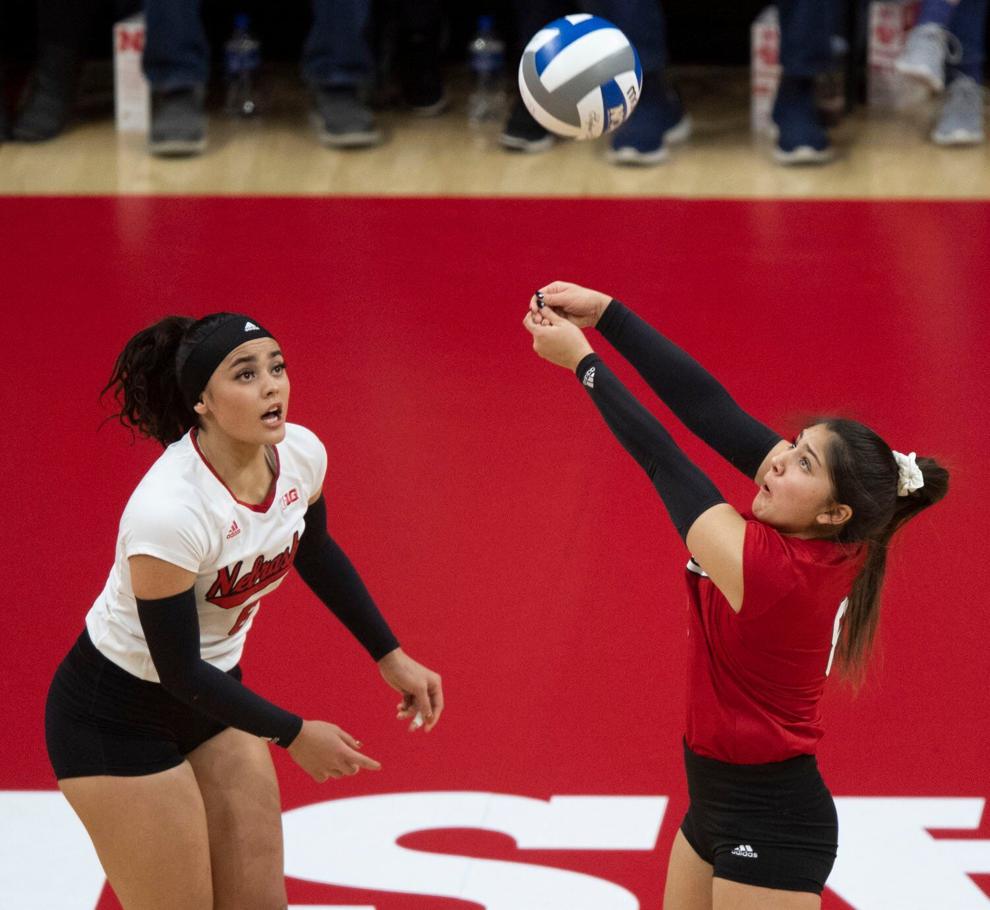 Florida State vs. Nebraska, 12.4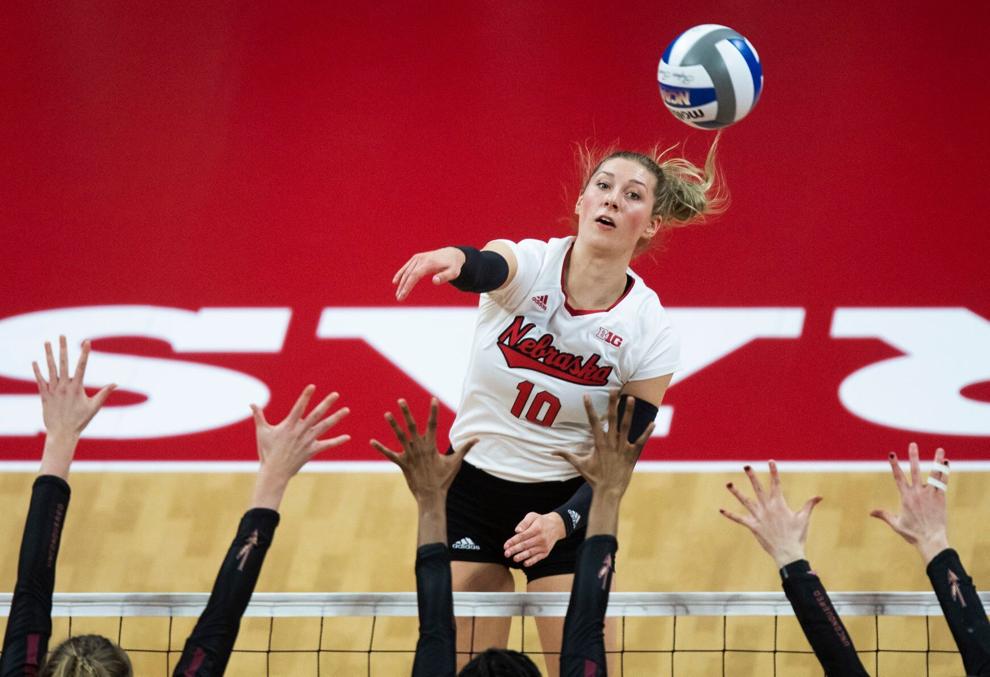 Florida State vs. Nebraska, 12.4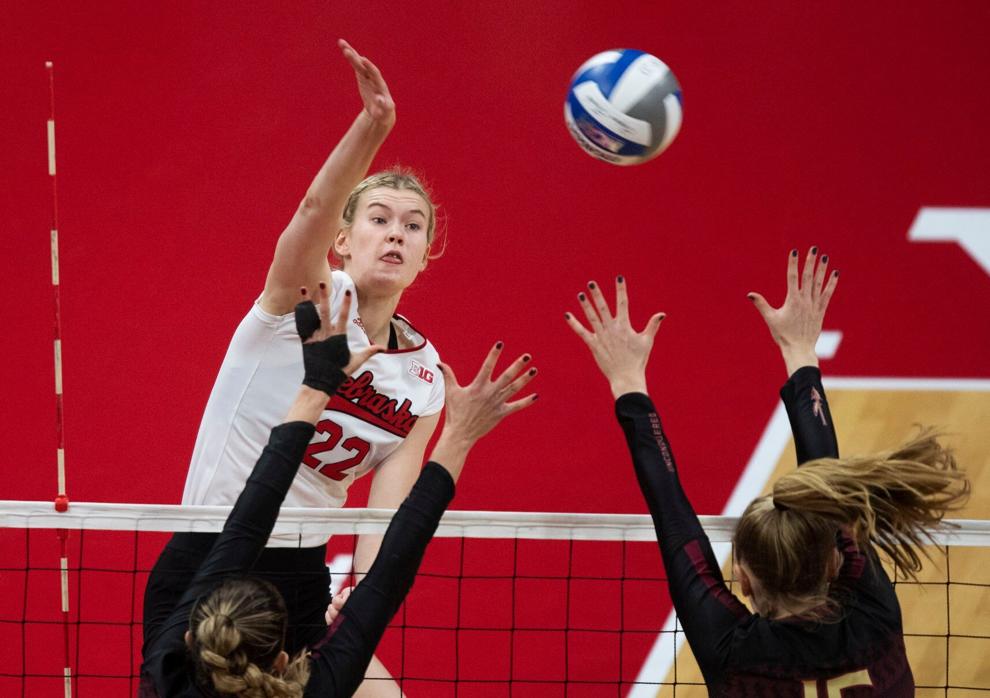 Florida State vs. Nebraska, 12.4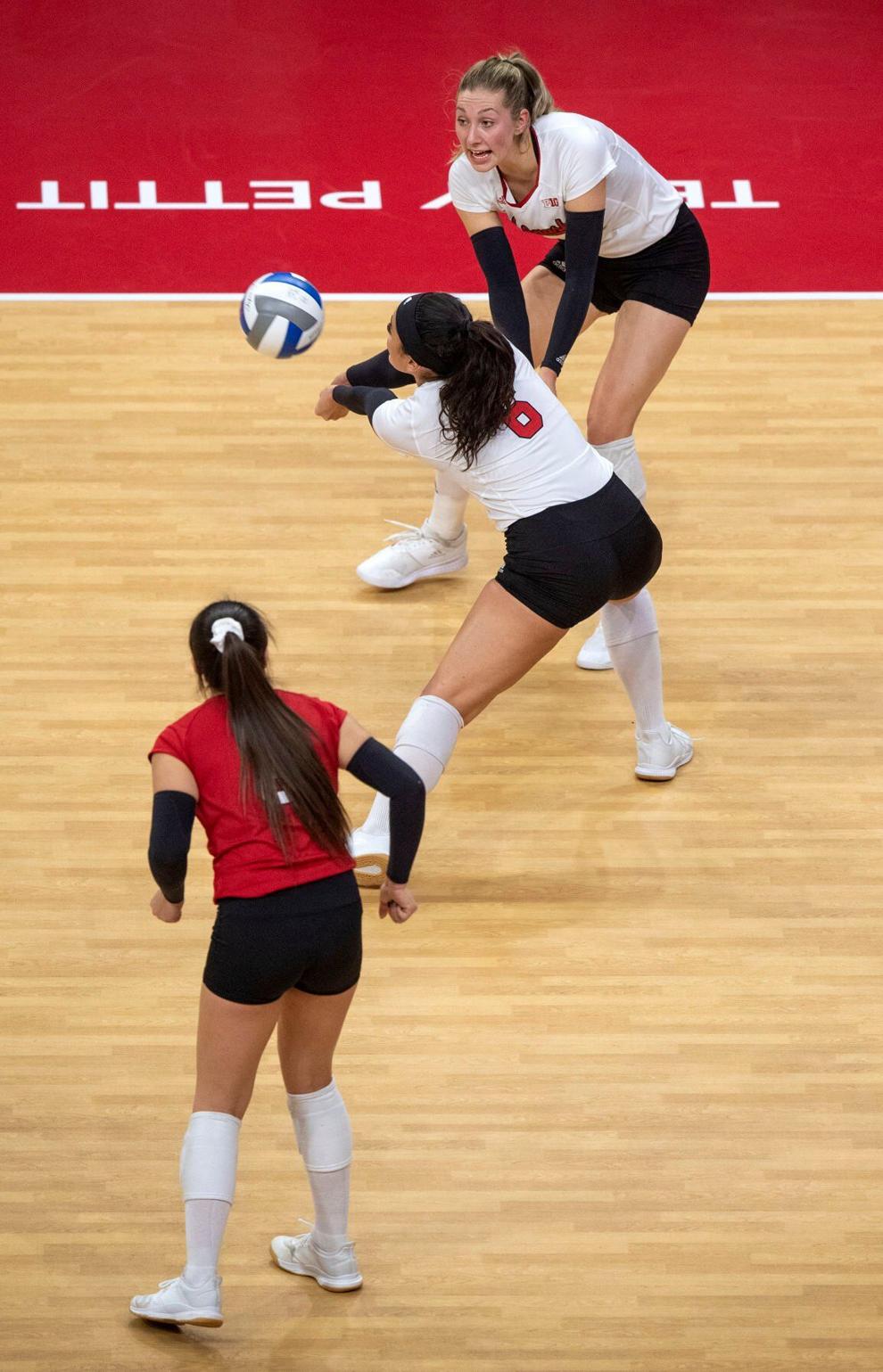 Florida State vs. Nebraska, 12.4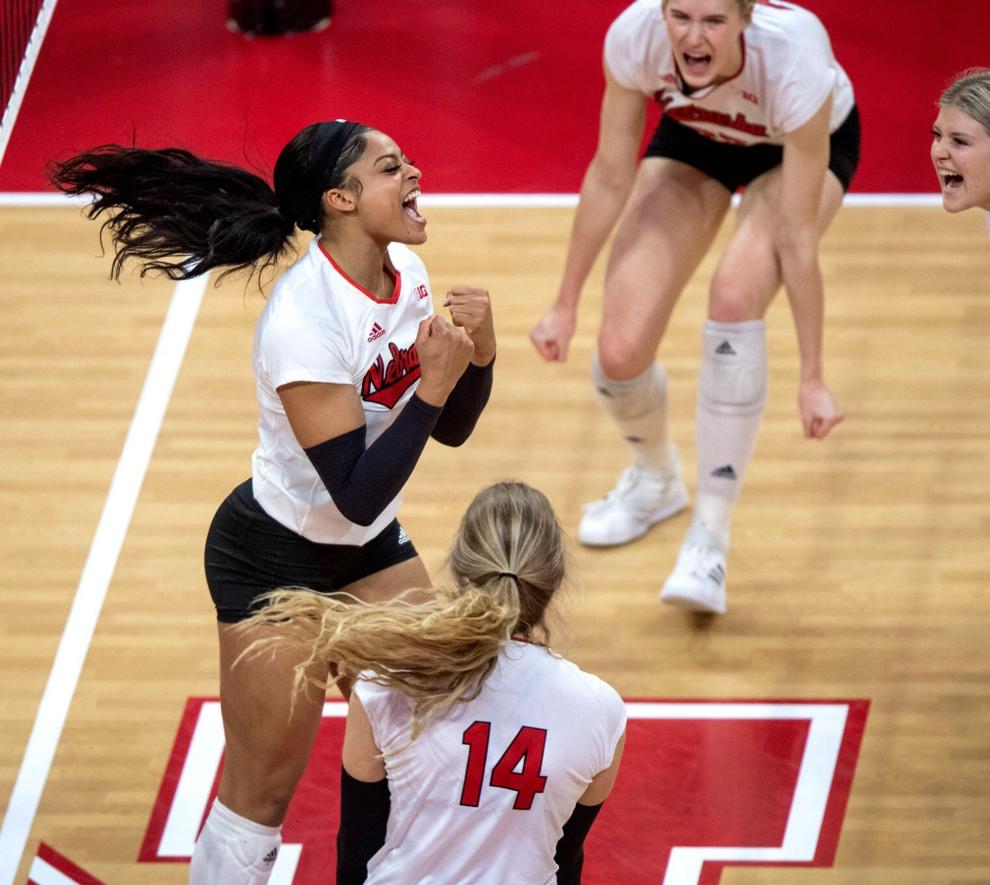 Florida State vs. Nebraska, 12.4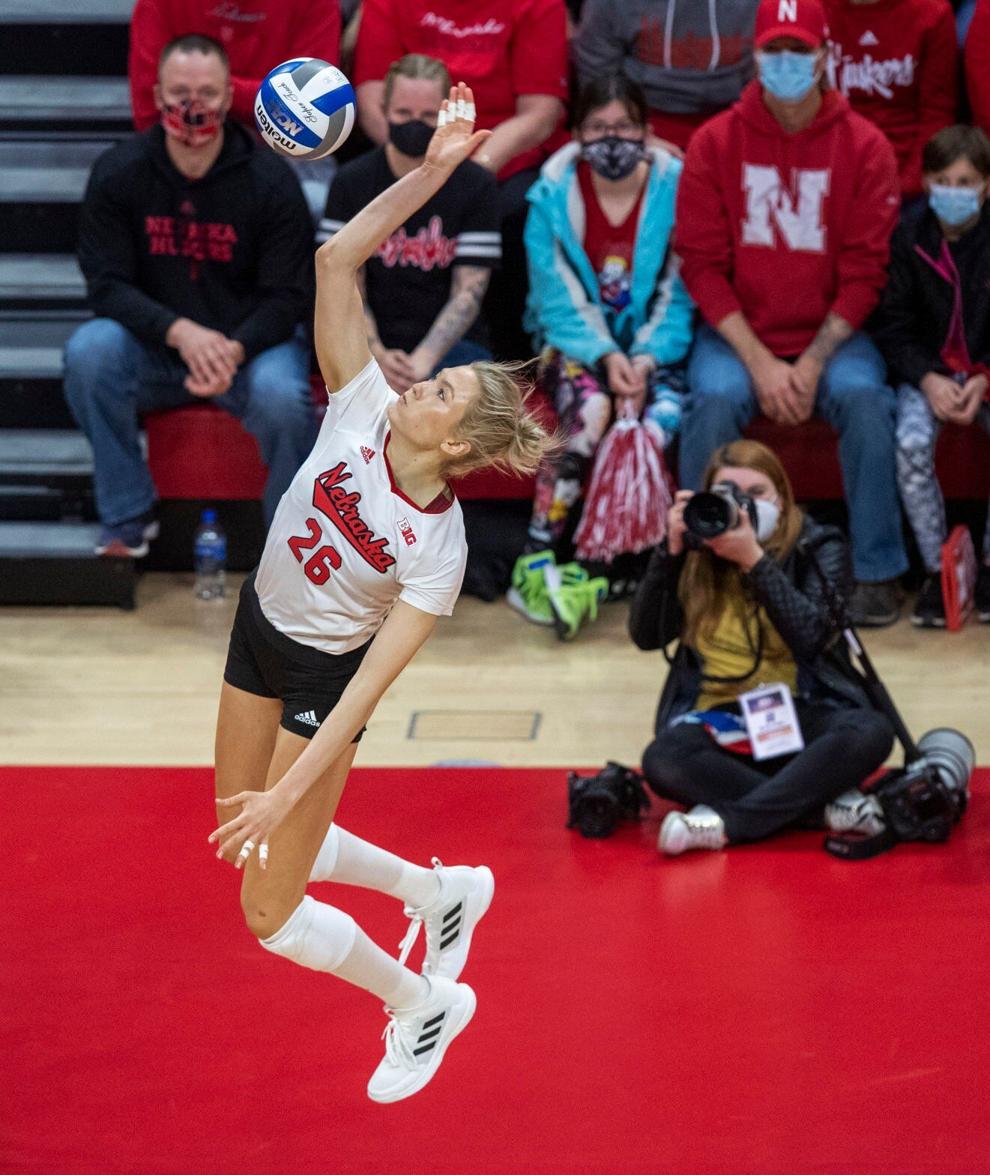 Florida State vs. Nebraska, 12.4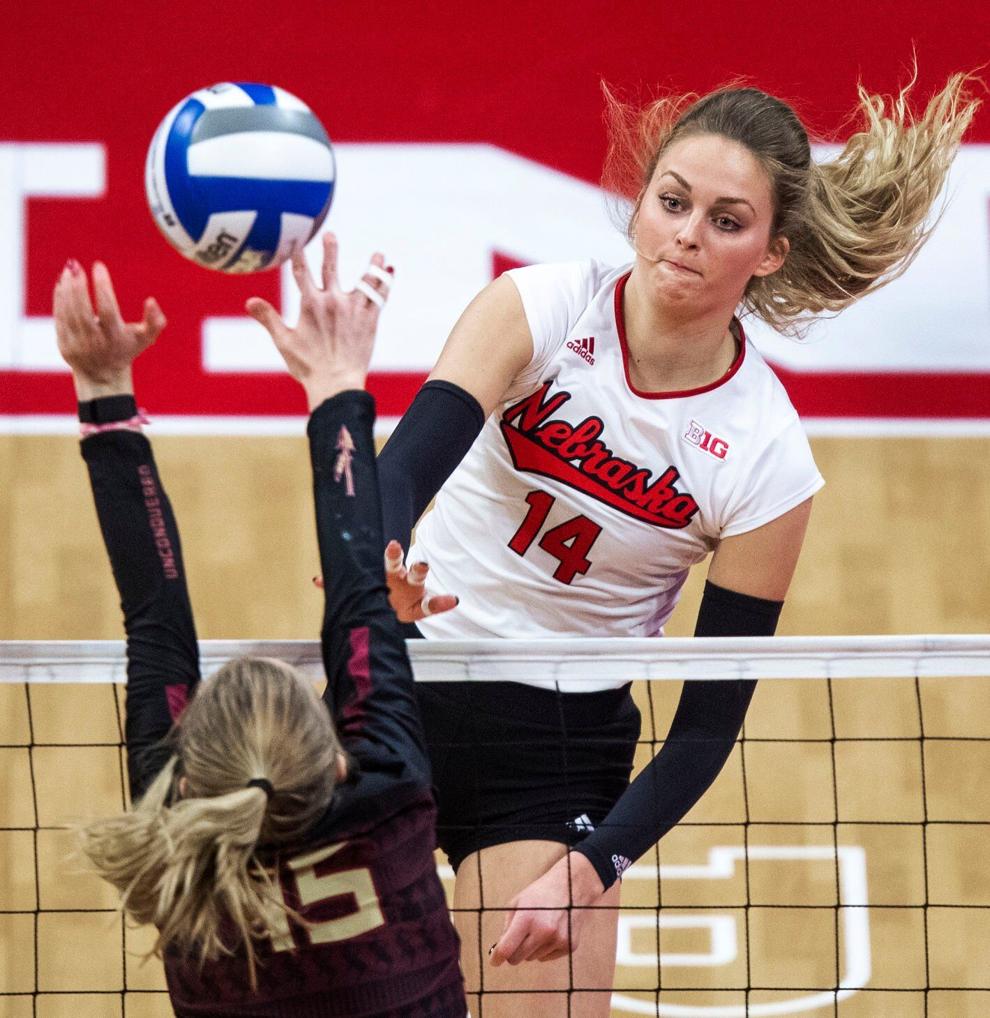 Florida State vs. Nebraska, 12.4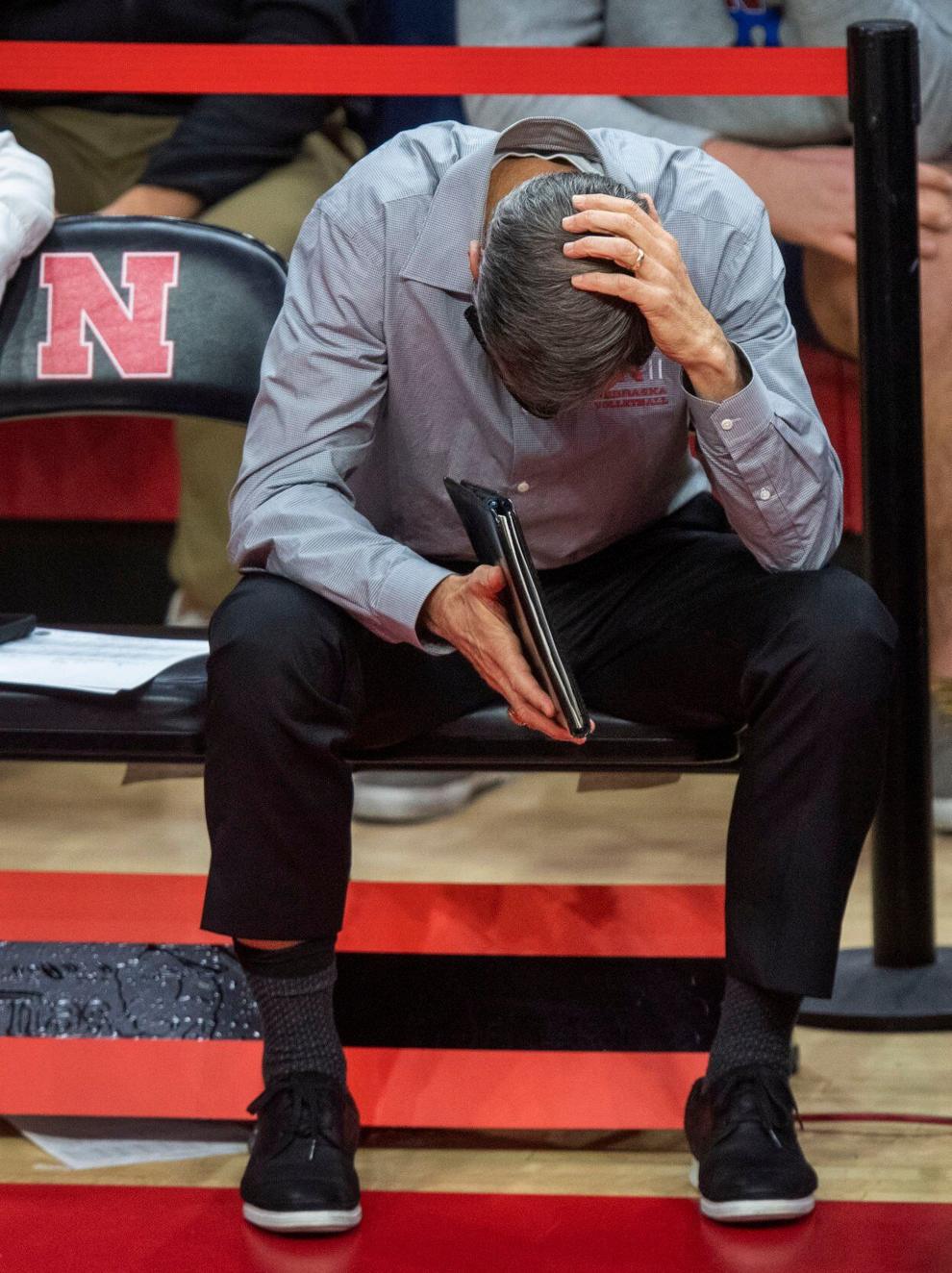 Florida State vs. Nebraska, 12.4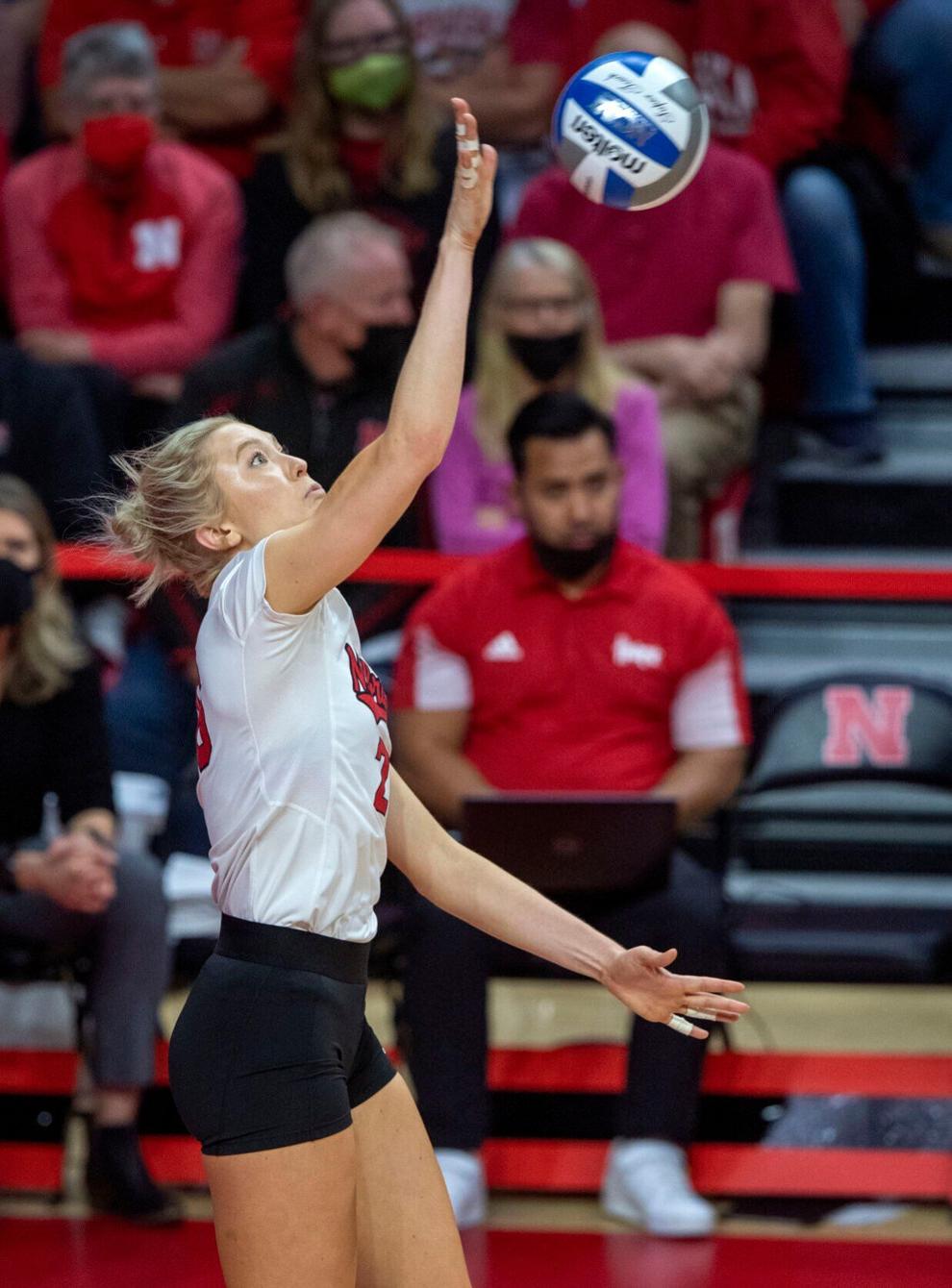 Florida State vs. Nebraska, 12.4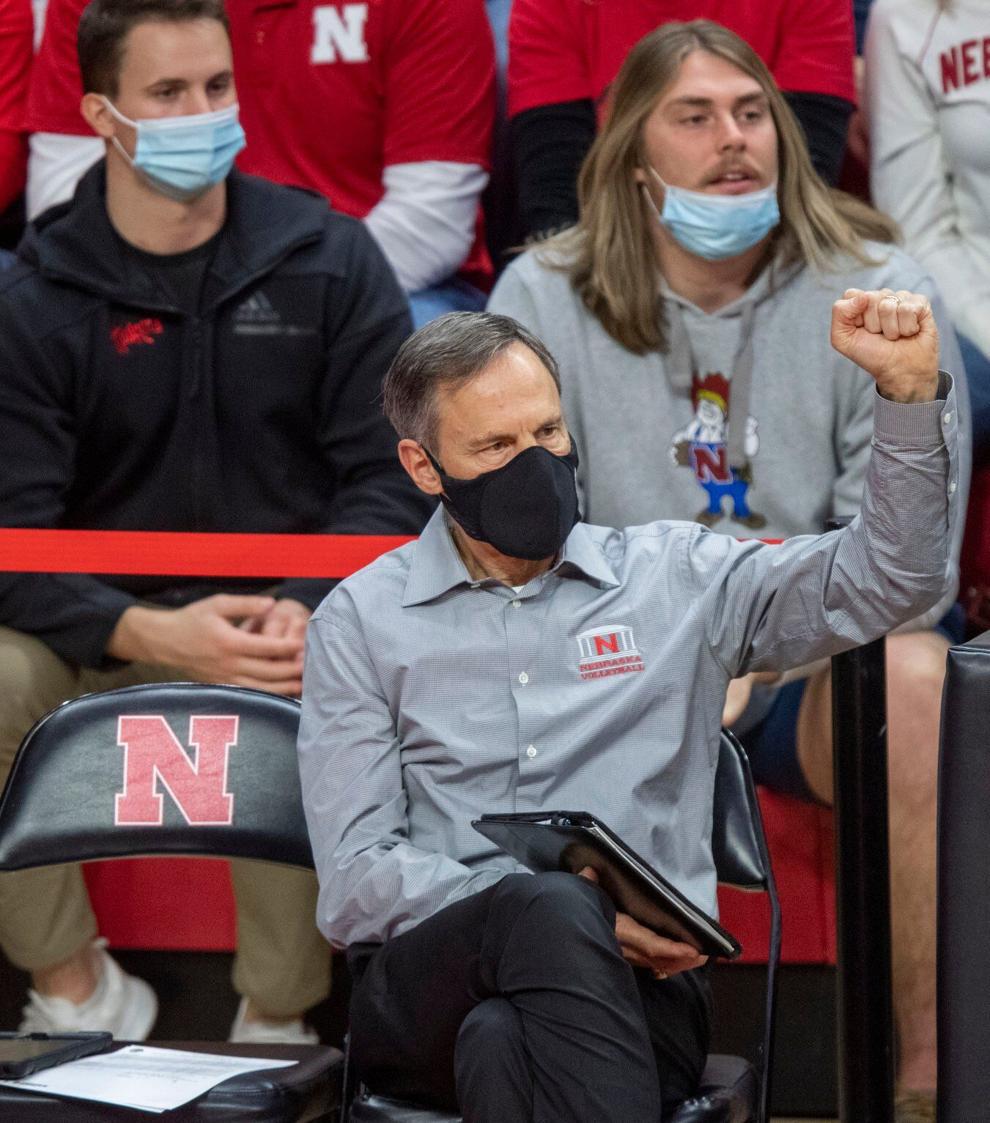 Florida State vs. Nebraska, 12.4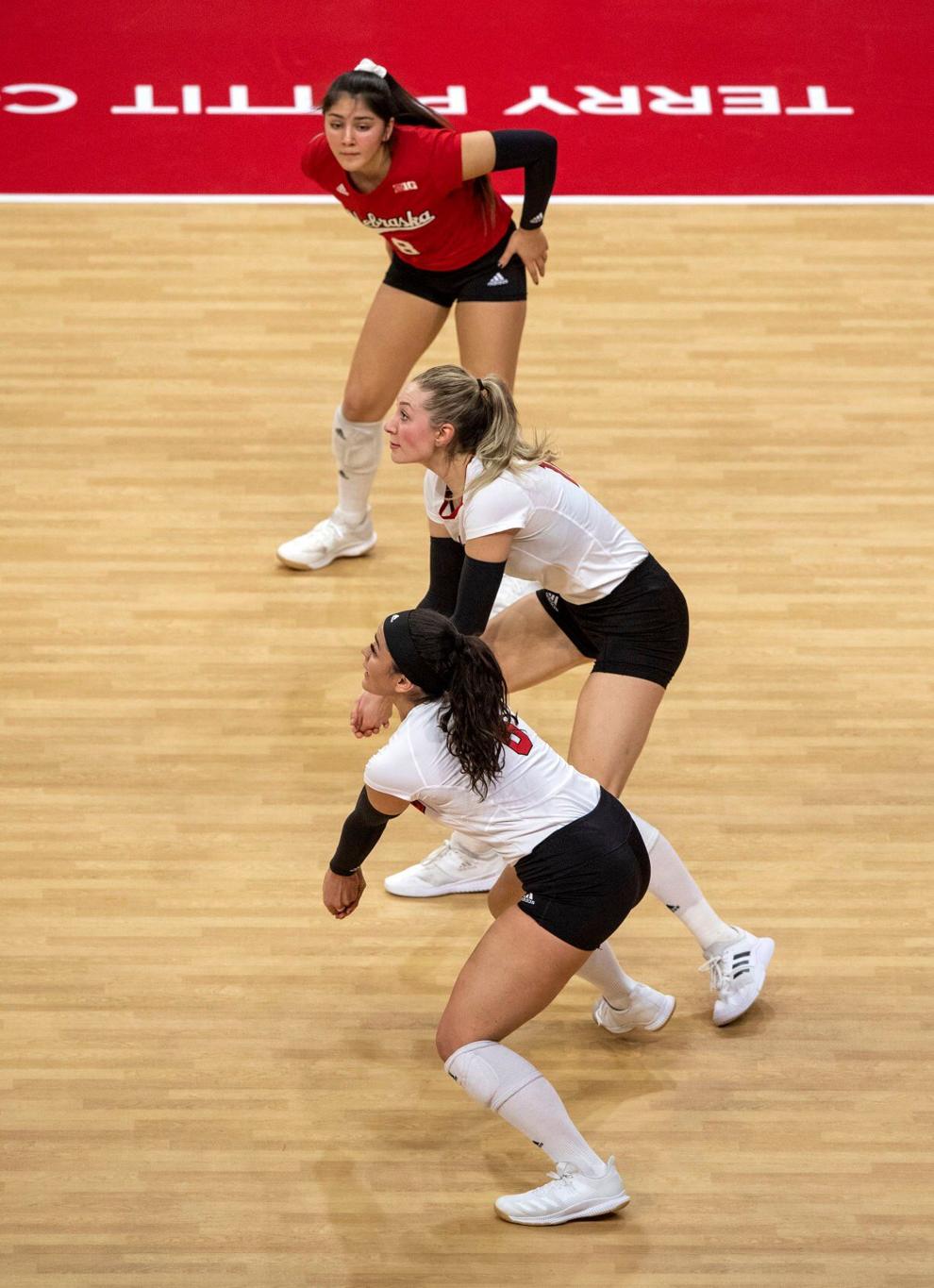 Florida State vs. Nebraska, 12.4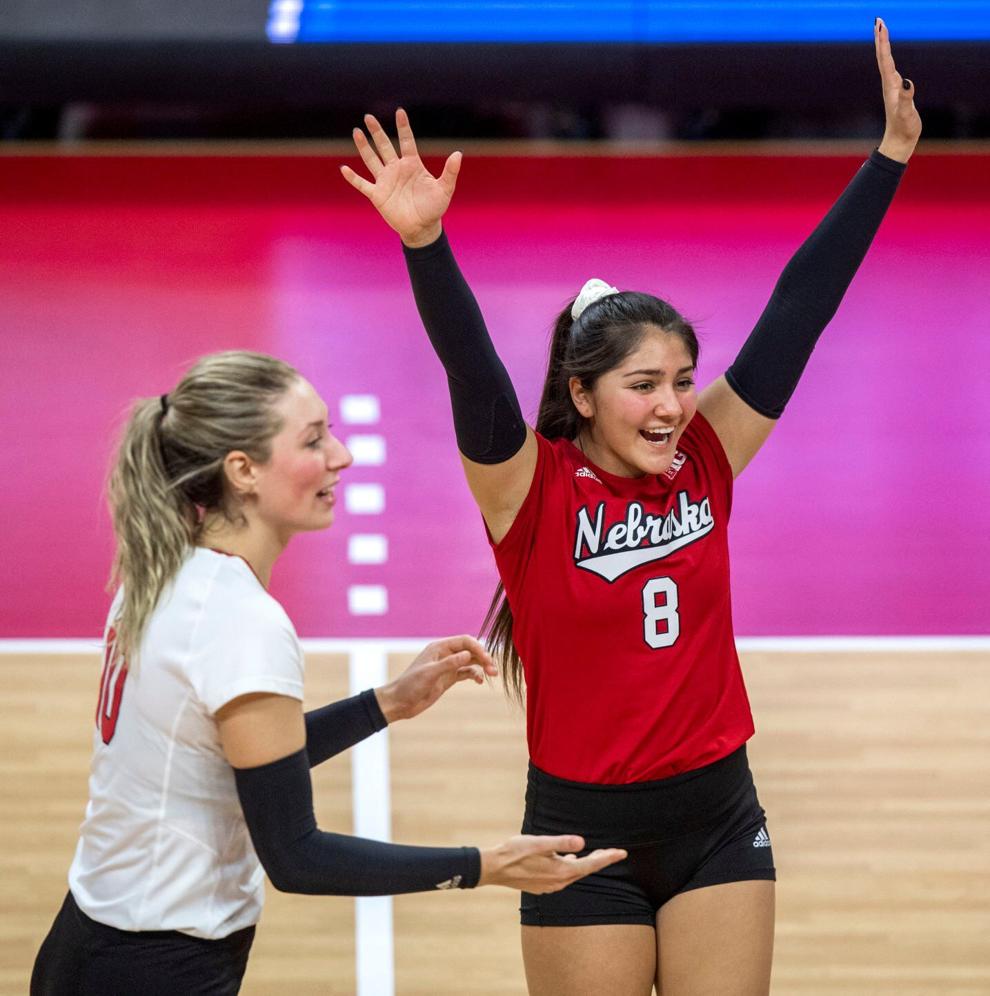 Florida State vs. Nebraska, 12.4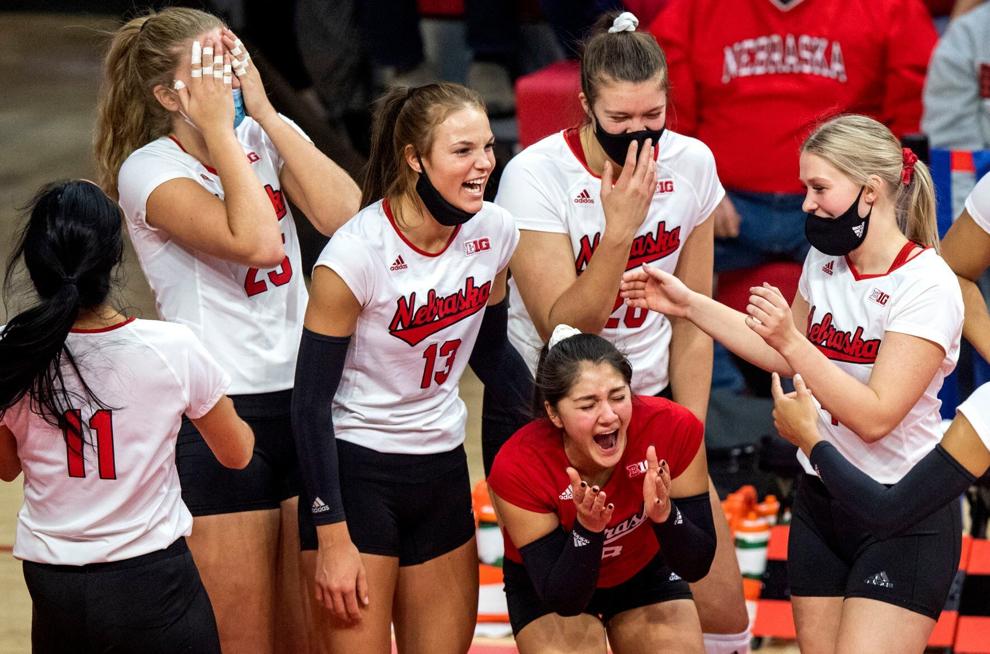 Florida State vs. Nebraska, 12.4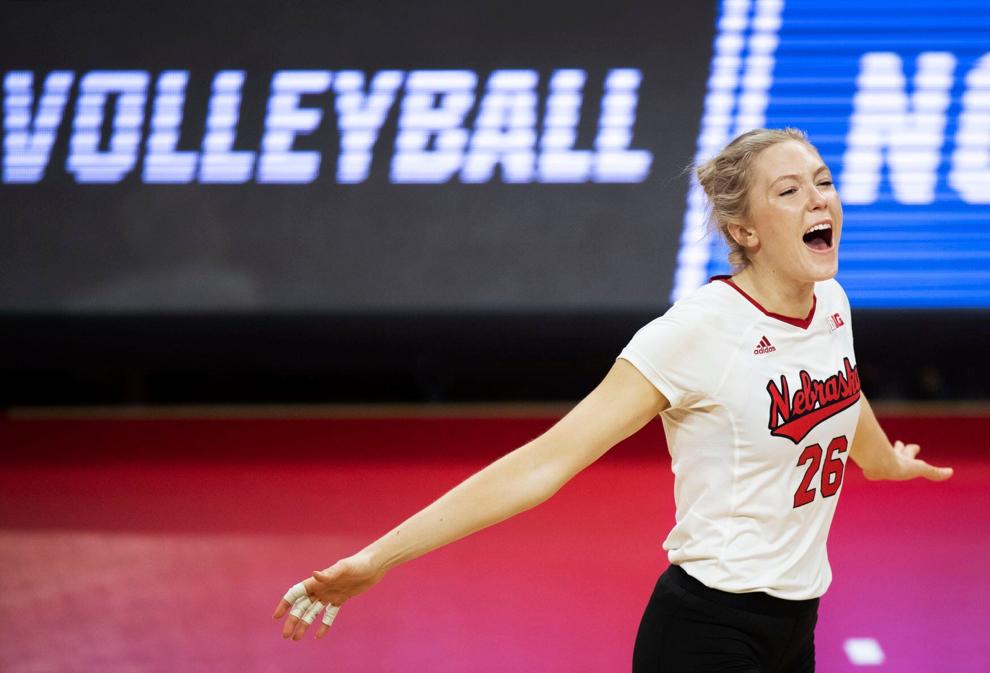 Florida State vs. Nebraska, 12.4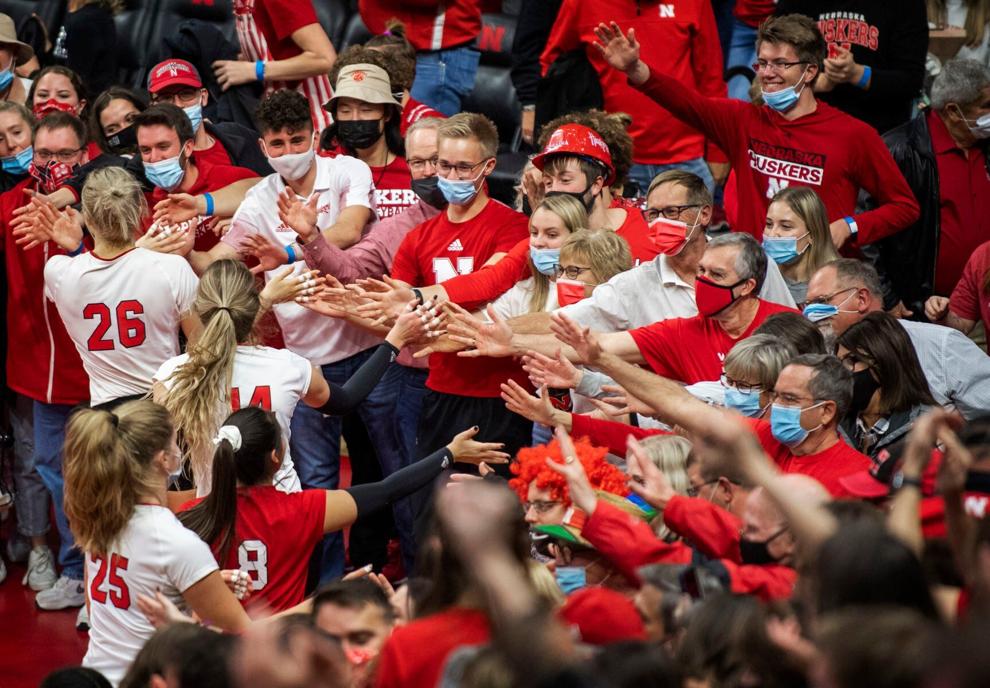 Florida State vs. Nebraska, 12.4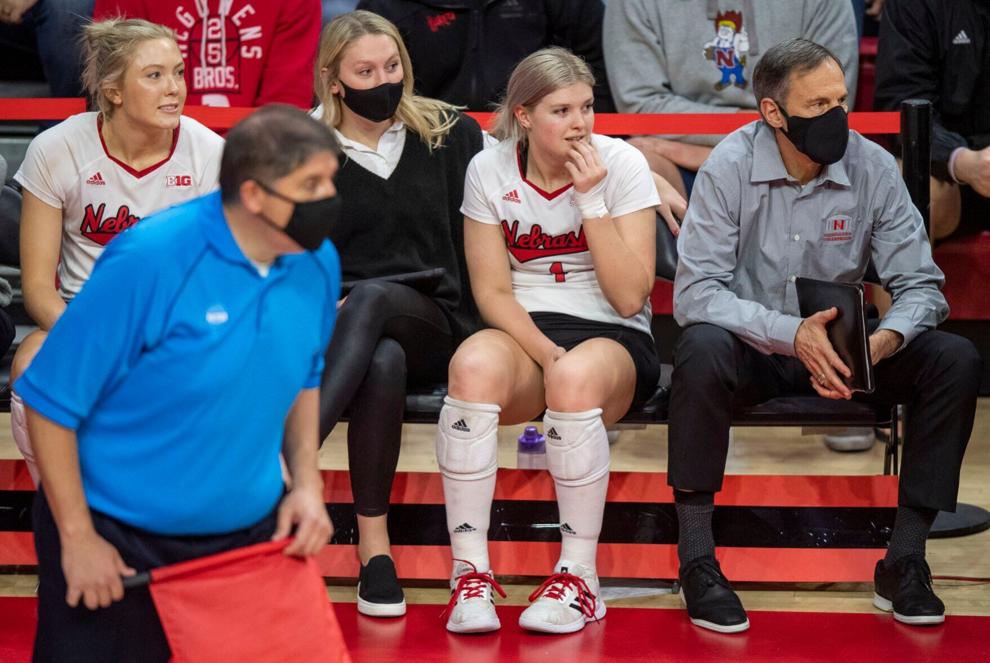 Florida State vs. Nebraska, 12.4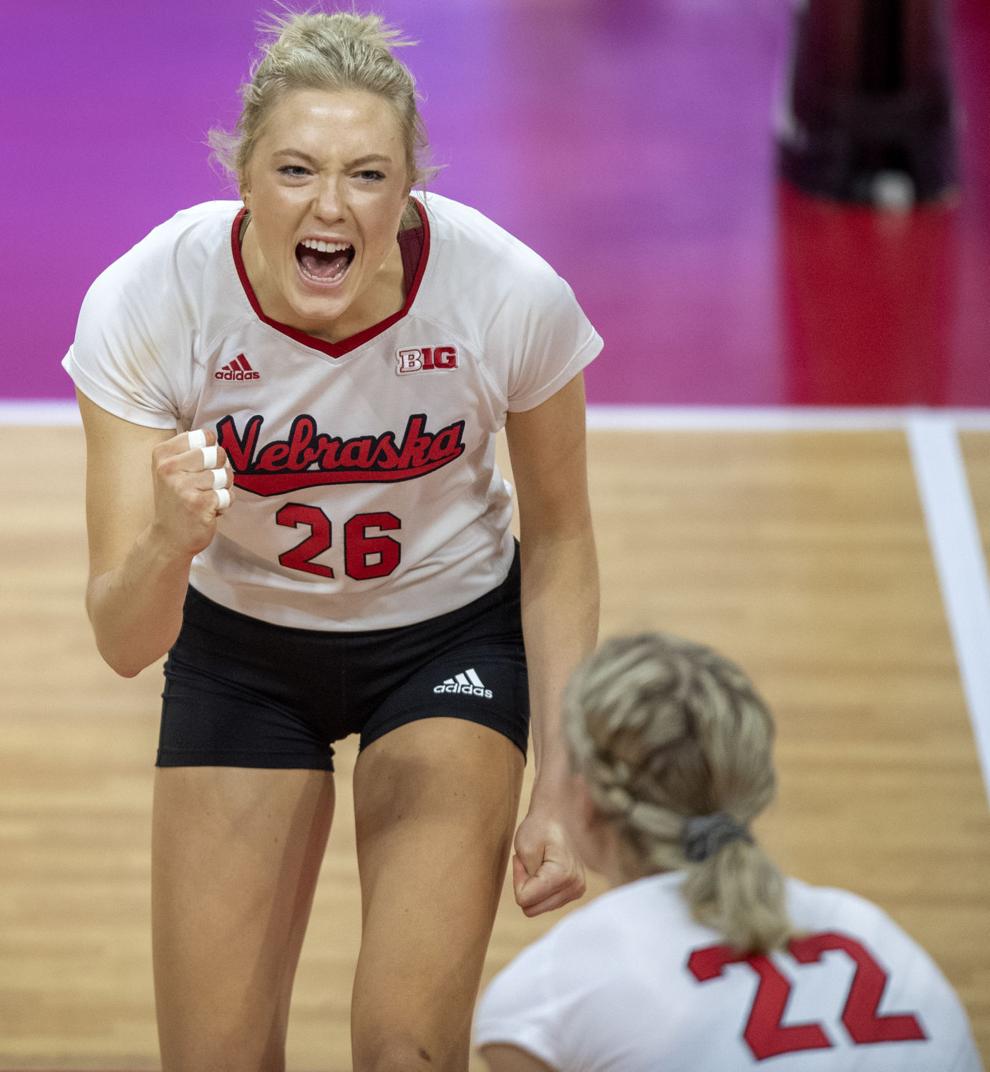 Florida State vs. Nebraska, 12.4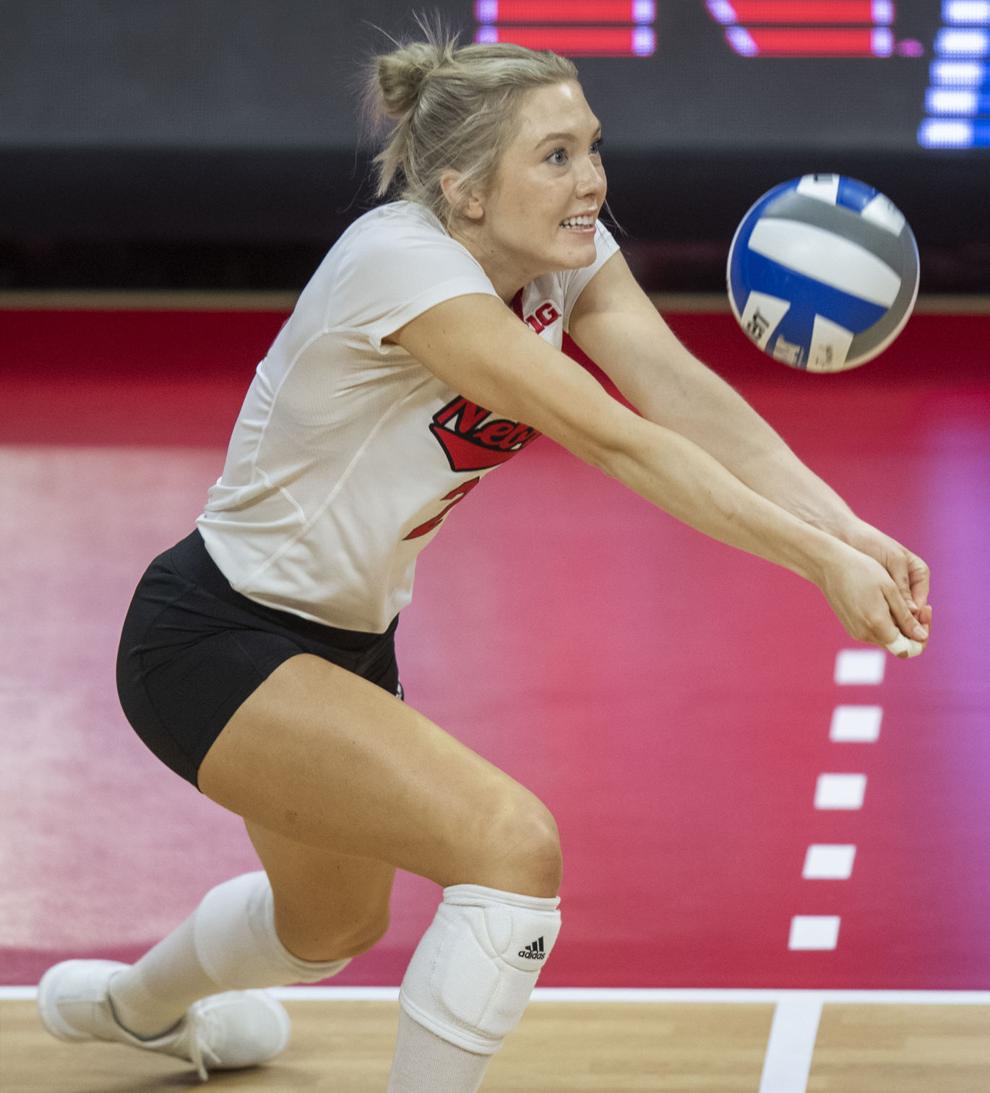 Florida State vs. Nebraska, 12.4